Amazon speeds up Fire HD 8 with new chips and longer battery life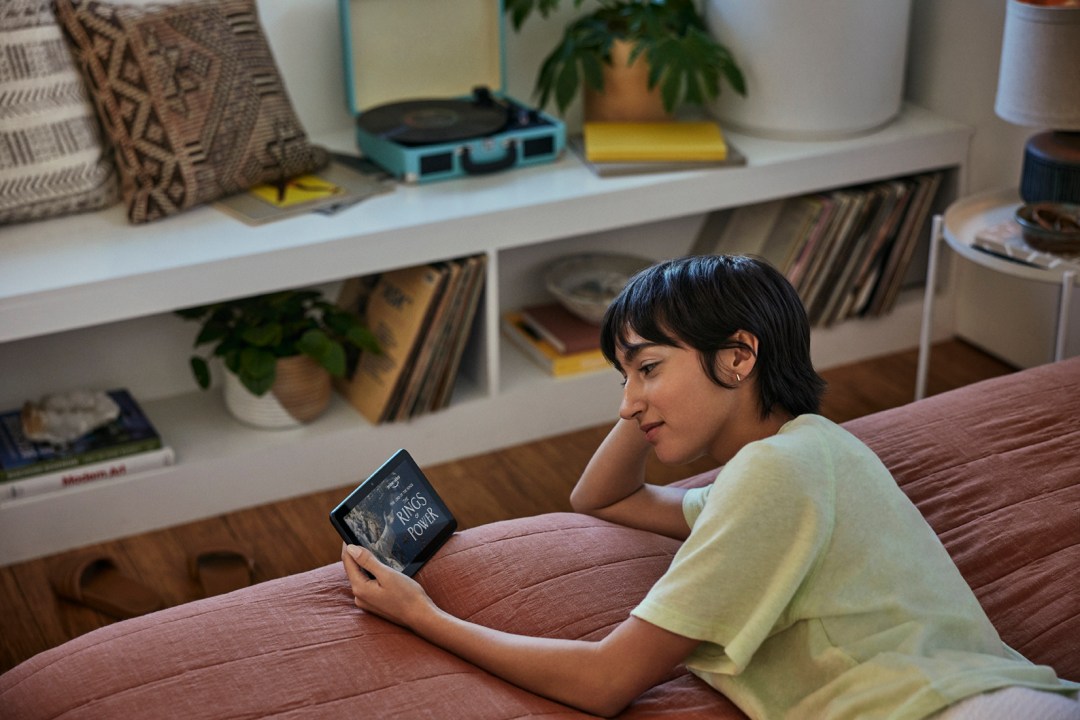 Days after refreshing its basic Kindle, Amazon has dropped a beefed-up version of its 8in Fire HD 8 tablet, with a 30% faster processor than the previous generation and a longer battery life, now with up to 13 hours of normal use.
The standard model is $100/£100, with the £120 Fire HD 8 Plus offering larger 3GB memory, faster wired charging over USB-C and a better 5MP rear camera. There's also support for wireless charging via Qi and as with the previous gen and last year's Fire HD 10 Plus, a separate charging dock is available to transform the HD 8 into what is, basically, an Echo Show.
There are also two versions for Kids, too – Fire HD 8 Kids and Fire HD 8 Kids Pro (the latter is designed for kids at school) which come with the usual kid-proof case, a year's access to Amazon Kids+ and the two-year guarantee so if your kids drop it down the stairs you can get a new one.
The tablets also now feature Tap to Alexa, a new accessibility feature that enables you to interact with Alexa through touch rather than voice. Check out our full guide to Alexa.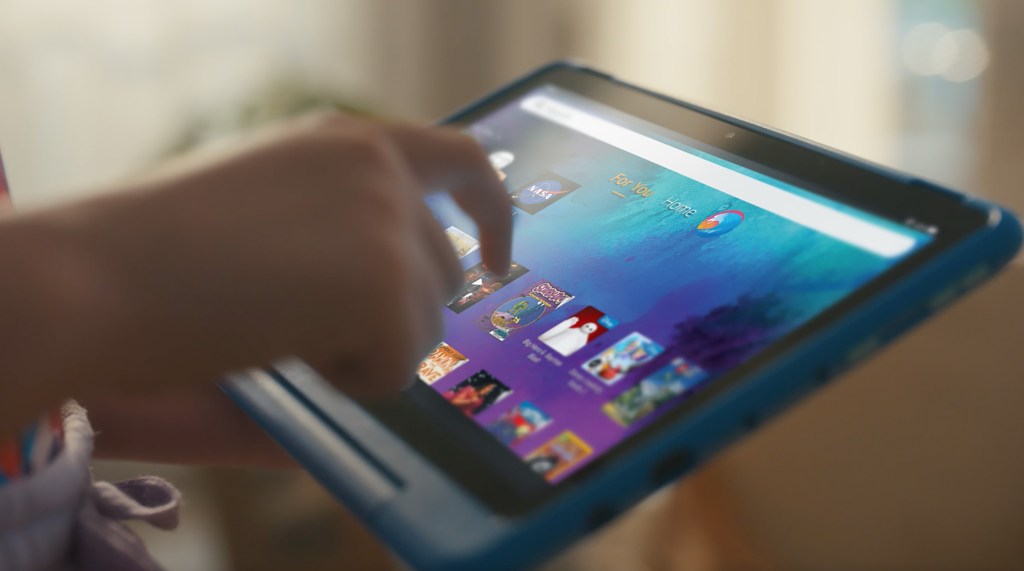 The new Fire HD 8 range comes with 32 and 64GB storage options, plus there's support for up to 1TB of expandable storage, too.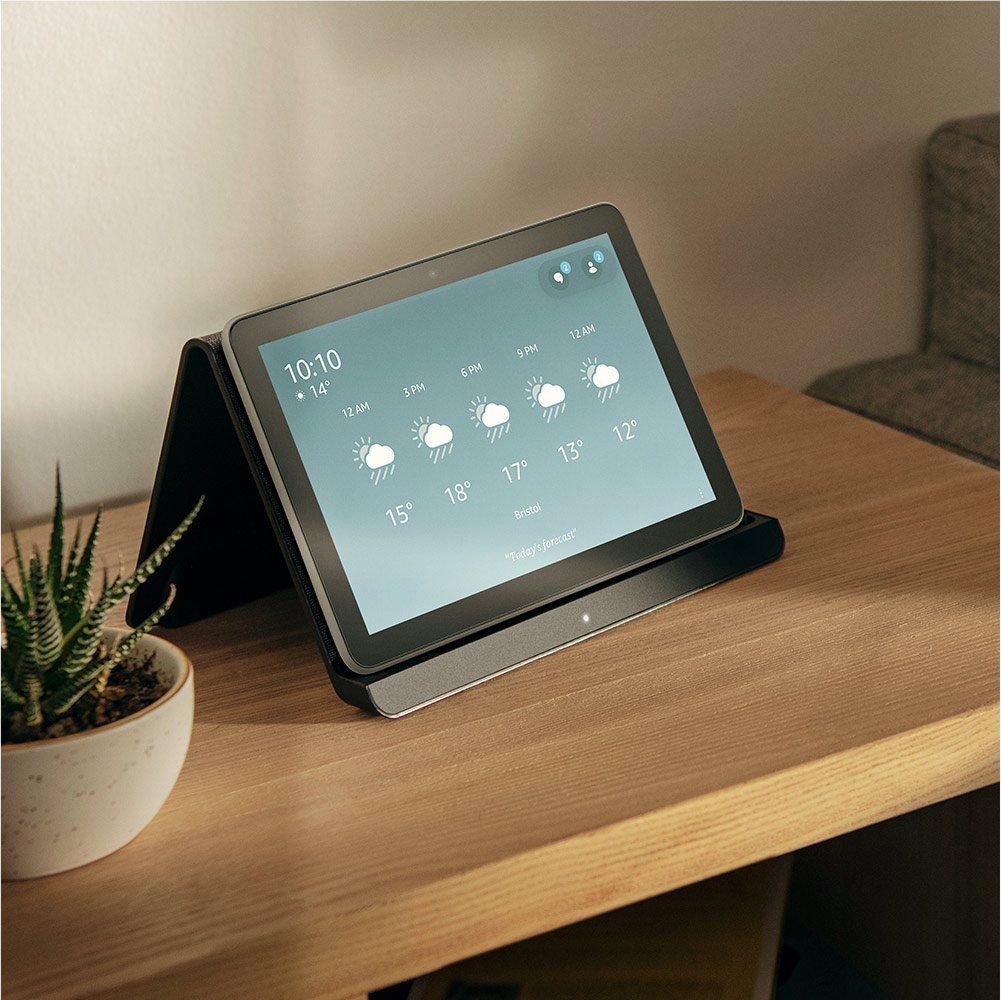 The Fire HD 8 is now available in black, denim (yes, blue), and rose colours. Fire HD 8 Plus comes in a dimpled finish in grey. You can also get covers for them, too. The Kids tablets are available in red, blue or purple.
Also read: Our guide to the best Alexa smart speaker for you