5 of the best geek shoes
True geeks don't run, so comfort and style are paramount in picking perfect geek kicks. This lot have both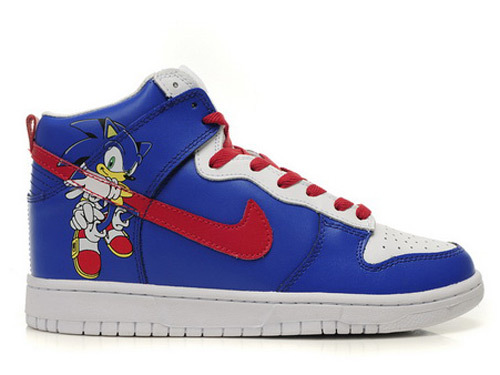 Nike Mars Yard shoe
US$385 (£247), tomsachs.com
The Nike Mars Yard shoes take geek chic out of this world, literally. Wearing materials from old NASA missions, your feet can take giant leaps for mankind on a daily basis. The soles are fashioned from the Nike special forces boot, while vectran fabric from the Mars Excursion Rover airbags and detailing from the Apollo lunar overshoes are used on the top. Yes they're pricey but for a piece of space history – and ultimate geek cred – we reckon they're worth it.
Power Laces
US$200 (£130), kickstarter.com
Who didn't want a pair of Nike Power Laces after Back to the Future Part II came out? But they weren't real – until now. A Kickstarter project has a working pair of Power Laces and is refining the finishing touches now meaning you can pick up a pair for £130 in the, finally not too distant, future.
Adidas Star Wars Hoth Skate Hi
US$120 (£78), adistarwars.com
Any trainer that has both Hoth and Star Wars in its title has to earn geek credit. The fact that these Adidas hi-tops pack in the rebellion's logo, and snowy looking inner padding for that authentic Hoth feel, makes them geek footwear gold.
Nike Dunk Sonic the Hedgehog shoes
US$85 (£55), well-shoes.com
Yes these custom Nike Dunk Sonic the Hedgehog kicks will make you look like the coolest kid on the block. But we can't guarantee their Sonic blue and red colours will give you anymore speed than your standard garden hedgehog. It's only fair you go slow enough to share them with your fellow pavement pounders anyway.