10 of the best Christmas Blu-ray box sets
Whether as presents for others or just a way to get through Boxing Day, these Blu-ray collections are perfect for generating Christmas cheer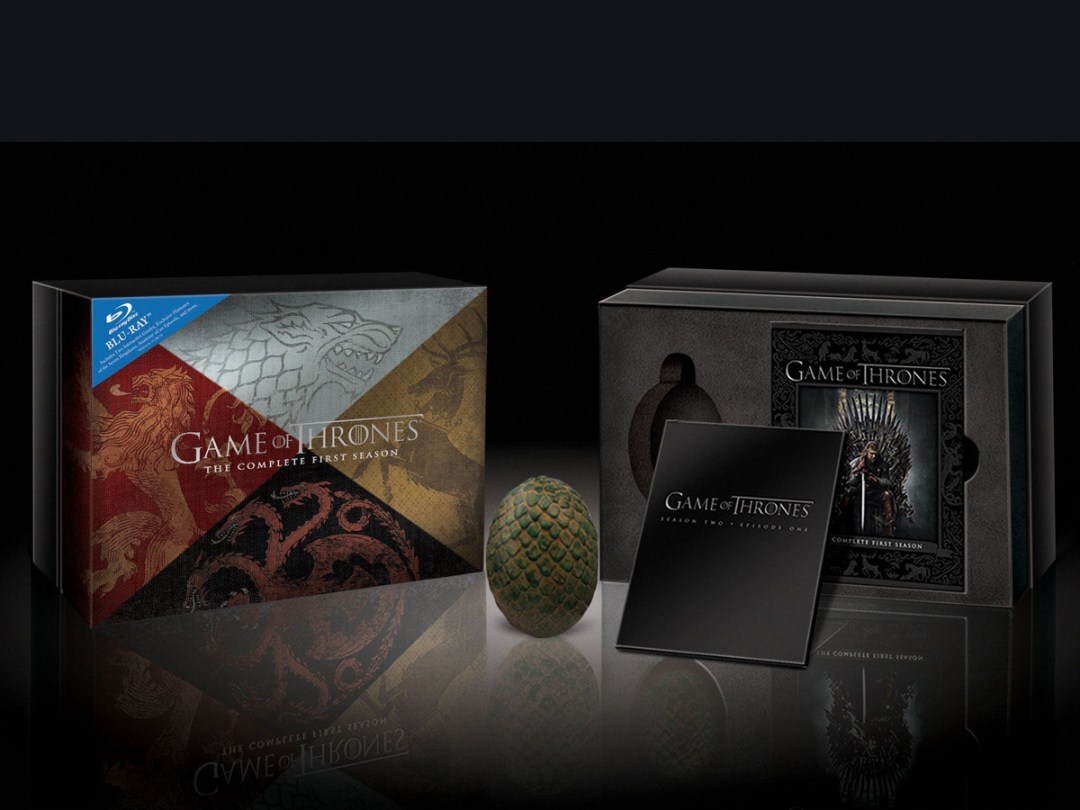 Harry Potter Wizard's Collection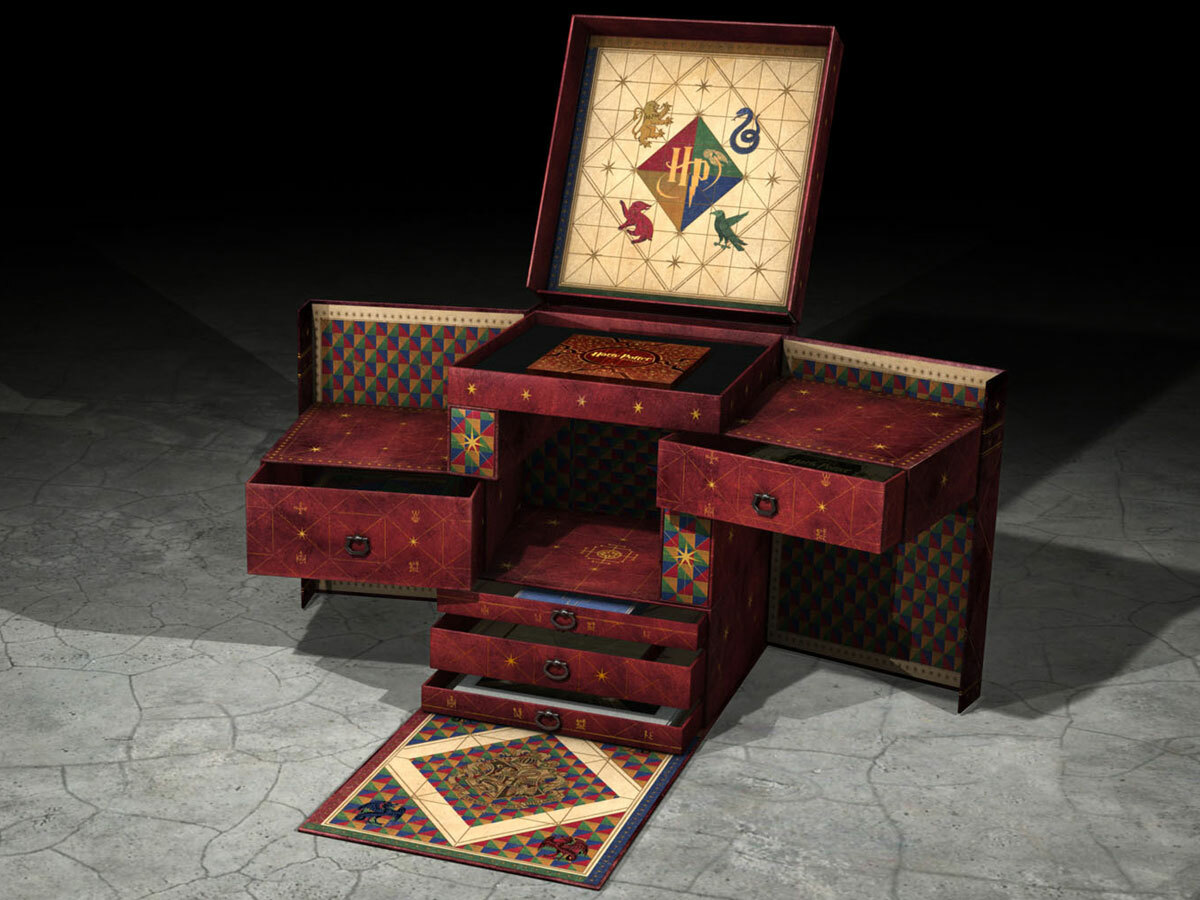 £175, amazon.co.uk
There's something very Christmassy about the Harry Potter films, and there's no larger collection out there than this. Yes, the price tag will have you wishing you could conjure up more money with a few spells of your own, but there are a staggering 31 discs in here, featuring every movie (in some cases, multiple versions), 37 hours of special features and a pile of bumph bigger than Hagrid's dinner.
The Godfather 40th Anniversary Collection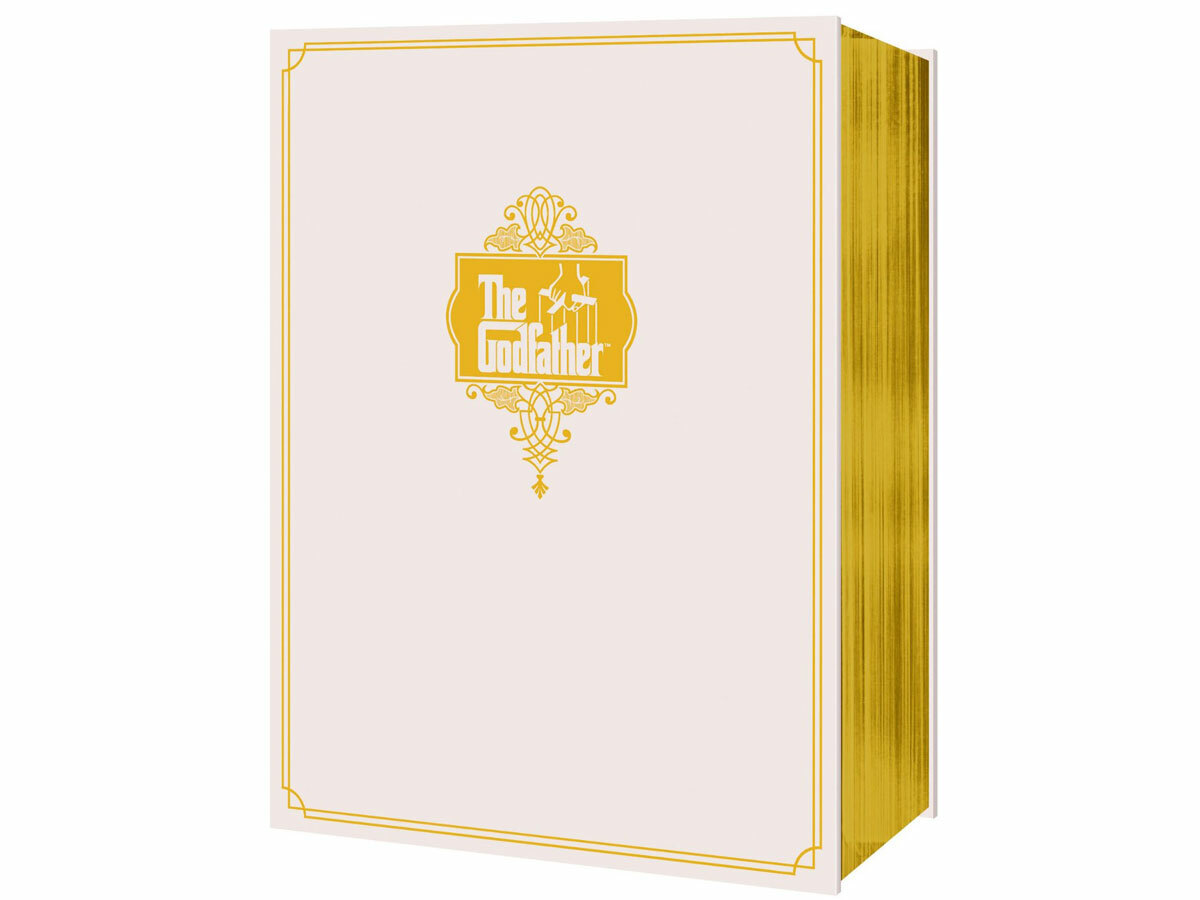 £85, amazon.co.uk
Yes, Part III might be a bit of a dip in form, but Francis Ford Coppola's Godfather trilogy features some of the finest filmmaking ever, and the whole thing is presented here in this white-and-gold box set (which looks ostentatious enough that Michael Corleone might have it on his bookshelves, appropriately enough). There's also commentary for all three movies from Coppola himself, as well as a 70-minute documentary taking a peek behind their production. All in all, an offer we'd find very hard to refuse.
Bond 50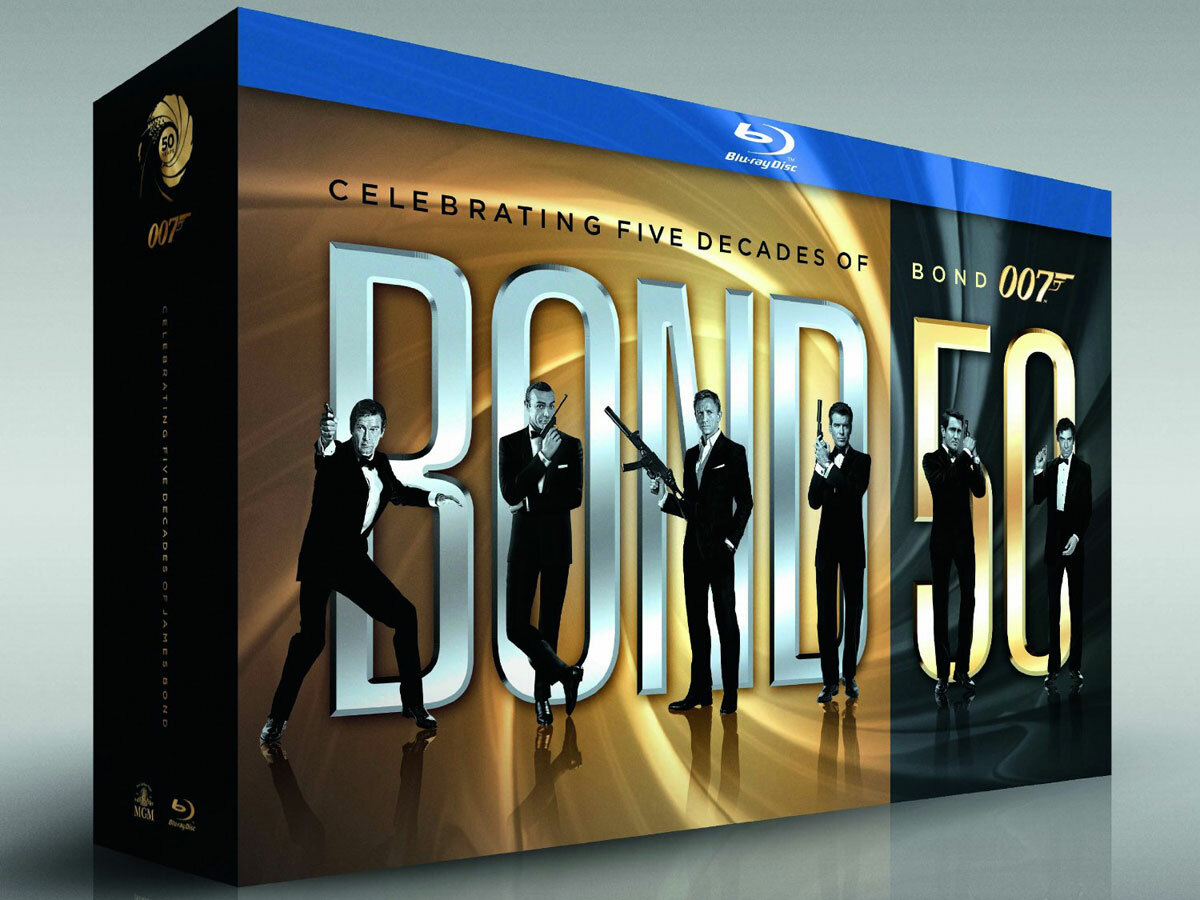 £90, 007.com
Released to coincide with the 50th anniversary of James Bond's first outing on the silver screen, this 22-film collection features nine films that have never before appeared on Blu-ray, alongside a whopping 130 hours of bonus material. They've even left a space for you to slot in the Skyfall Blu-ray you'll inevitably buy later. You'll be in 00-Heaven (sorry, really sorry).
Dark Knight Trilogy Limited Edition
£TBC, thedarkknightrises.com
Out on the 3rd of December in the UK, this box set features all three of Christopher Nolan's Batman movies, all the special features from the individual editions (including an hour-long documentary on the Batmobile!) and a special book that delves into the series. Both The Dark Knight and The Dark Knight Rises Blu-rays benefit from a shifting aspect ratio that showcases the films' IMAX-shot footage.
Tarantino XX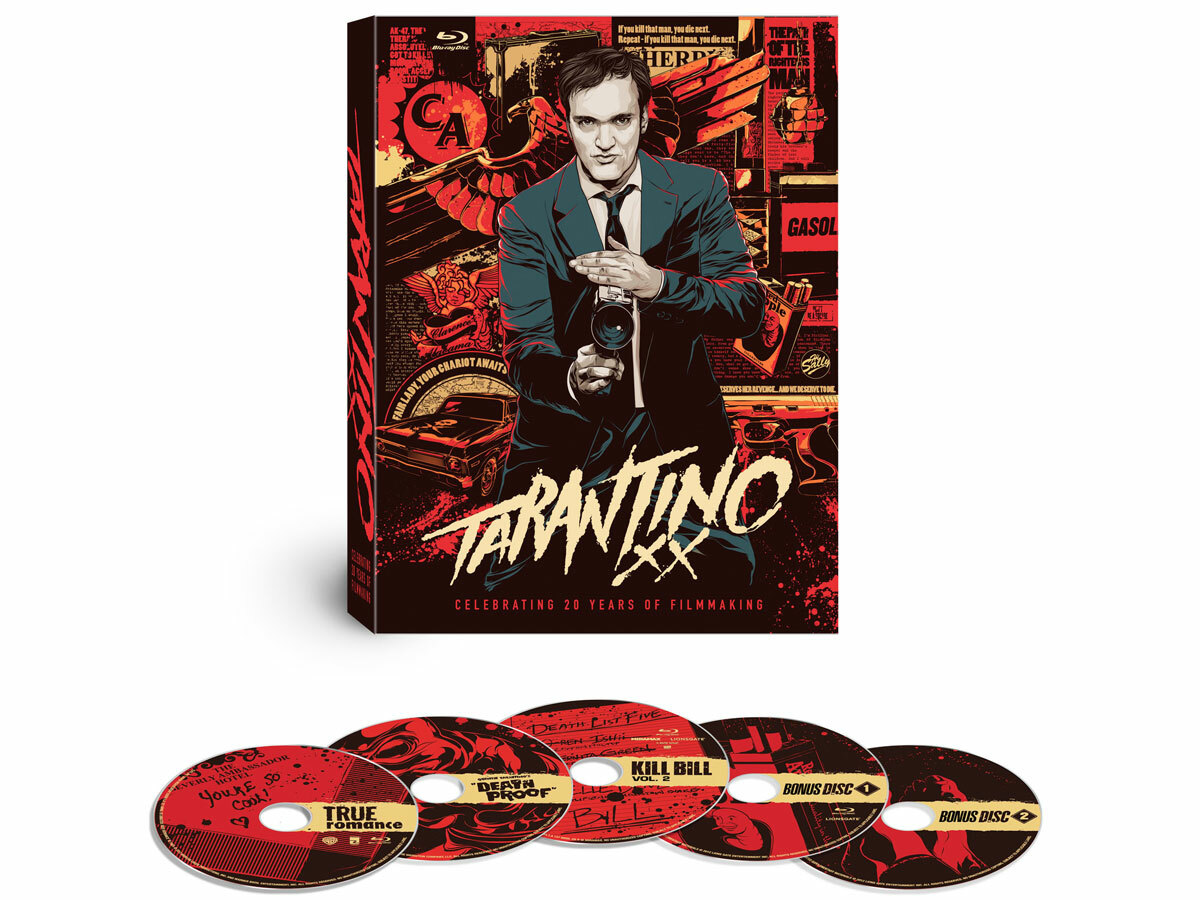 £50, amazon.co.uk
Quentin Tarantino has been making movies for 20 years, hence the name of this box set. It features eight films he's been involved with (Reservoir Dogs, True Romance, Pulp Fiction, Jackie Brown, Kill Bill Vol. 1 and 2, Death Proof and Inglourious Basterds), plus a couple of extra discs stuff with an appropriate amount of geek fodder. Just don't buy it for your gran, OK?
Game of Thrones: Season 1 Gift Set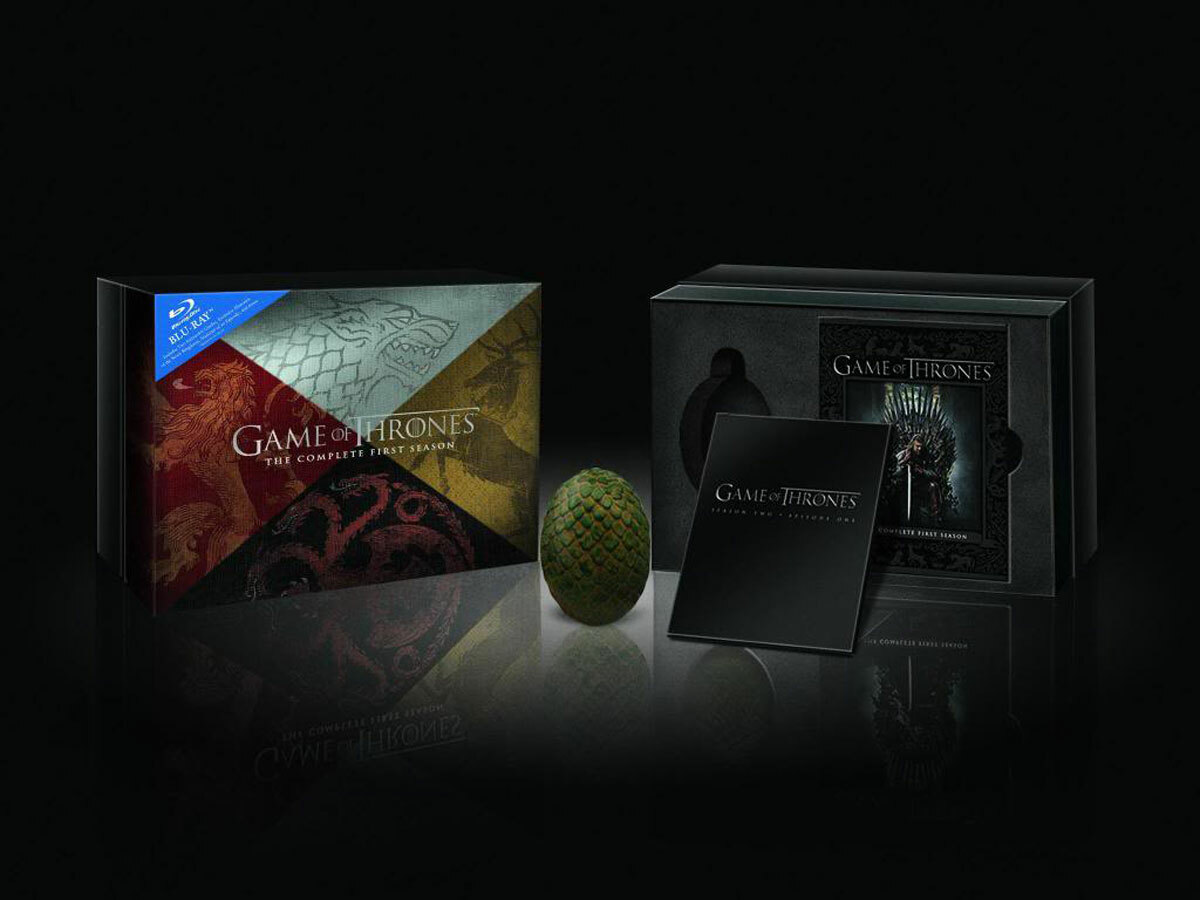 £30, play.com
Not only do you get all ten episodes of the first season of HBO's blood-and-boobs fantasy epic here, there's also a Wall-sized pile of extras – including a guide to the creation of the Dothraki language, a guide to the complicated, rich setting of Westeros and a paperweight in the shape of a dragon's egg.
Marvel's The Avengers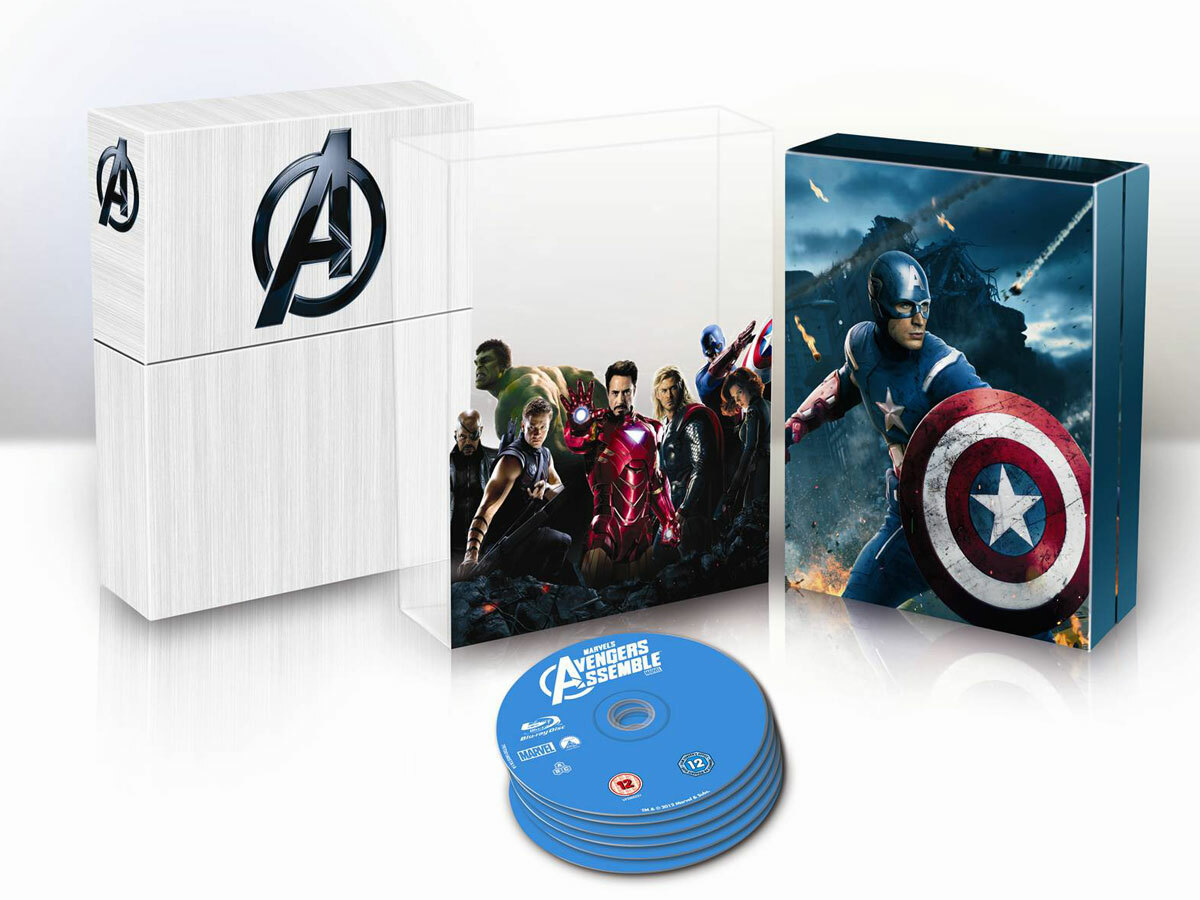 £35, play.com
An obvious collection if there ever was one, this box set includes all the recent movies featuring Marvel's alliance of superheroes: Iron Man, Iron Man 2, The Incredible Hulk, Thor, Captain America: The First Avenger and Avengers Assemble. Plenty of fun to be had there, and at a price that you don't have to be "Tony Stark rich" to afford – though hardcore fans should be aware that the UK Avengers Assemble Blu-ray is a slightly different cut to the US Avengers disc, and is missing the director's commentary.
Sherlock Series 1 and 2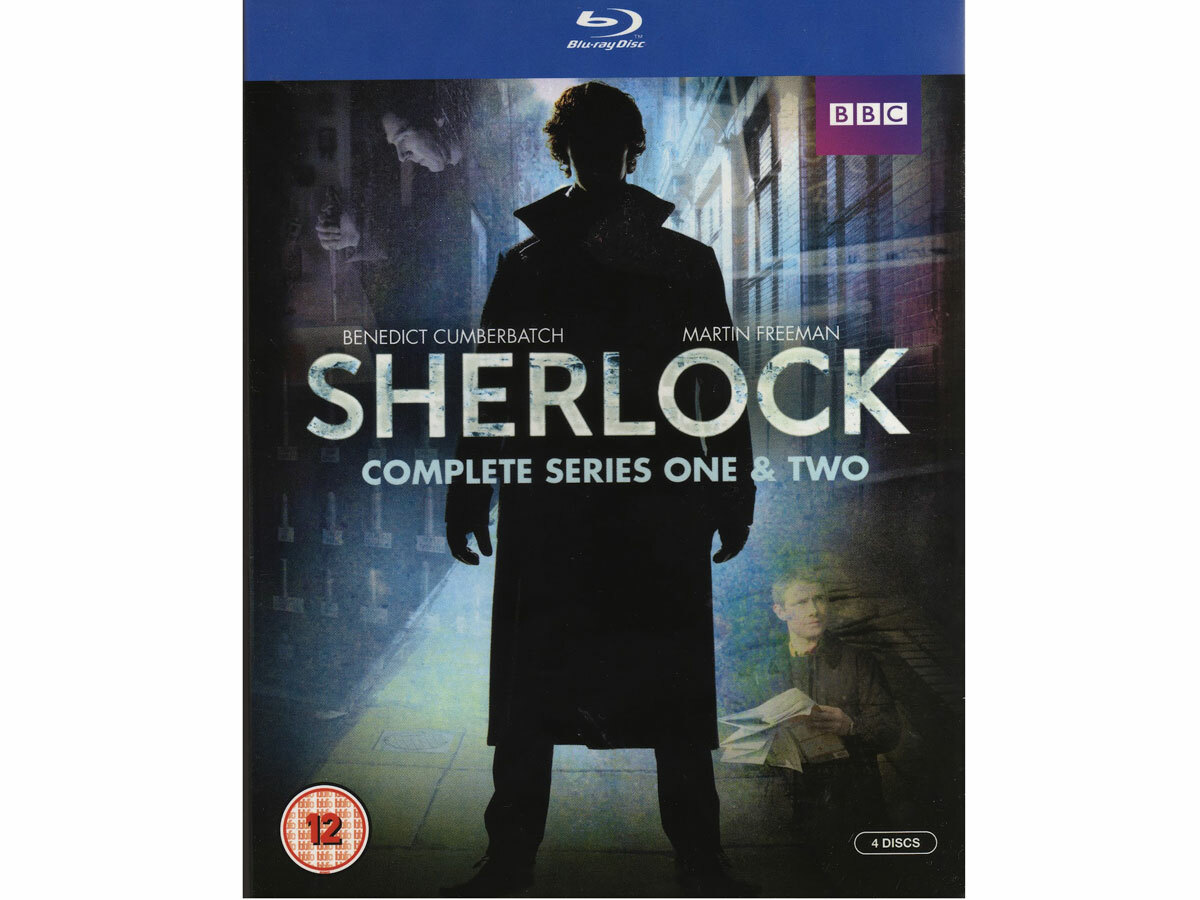 £15, play.com
We're not normally huge fans of the "reimagining" of classic works of literature, but Doctor Who writers Steven Moffat and Mark Gatiss have done a fine job of bringing Sherlock Holmes into the modern world in this BBC series. This set features all six episodes so far, and while it doesn't come brimful of extra features, the stocking filler price is hard to ignore.
Men In Black: I-III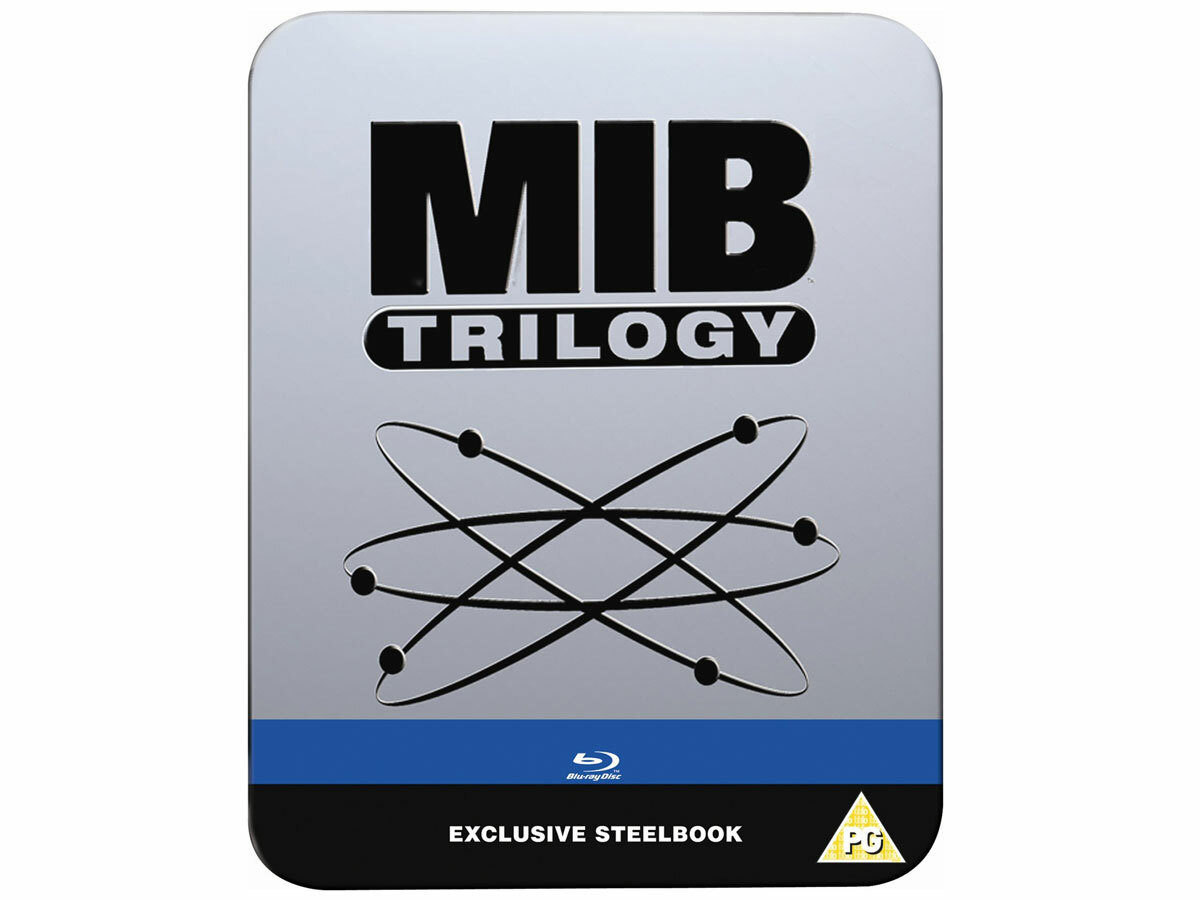 £30, play.com
Light on feature filler, this three-disc set simply presents you what it says on the tin: all three movies in the entertaining Men In Black saga, with Tommy Lee Jones and Will Smith putting in good work as the sombre-suited, Wayfarer-wearing government agents attempting to keep a lid on alien activity.
Magical Mystery Tour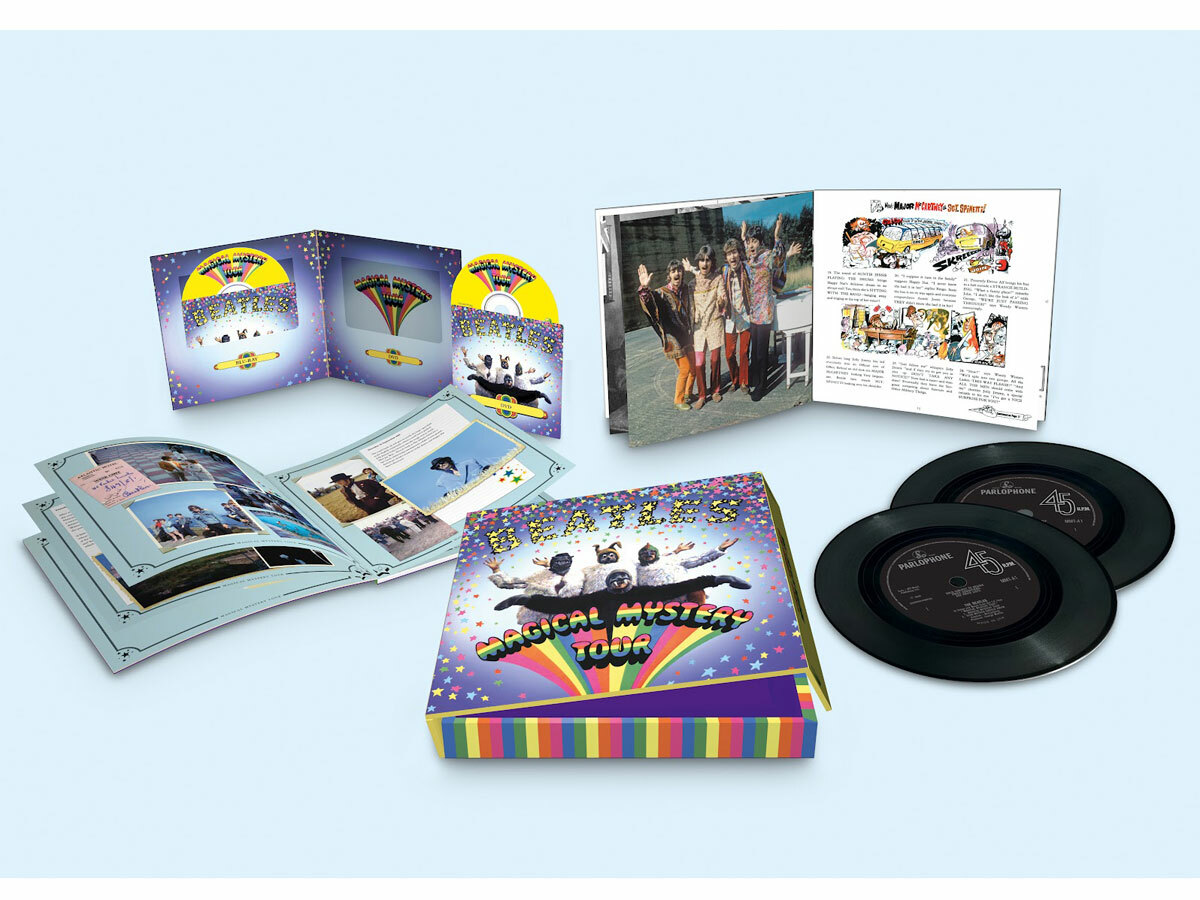 £50, amazon.co.uk
One for die hard Beatles fans, the Fab Four's third film is an odd travelogue conceived and directed by the band themselves. As well as a remastered, restored copy of the film (with a new 5.1 soundtrack), this set features almost an hour of additional features as well as a vinyl copy of the accompanying EP and audio commentary from Paul McCartney.
You might also like
25 best conspiracy movies ever