Yamaha's third-gen TW-E3C buds pack premium features for an affordable price
Revved up features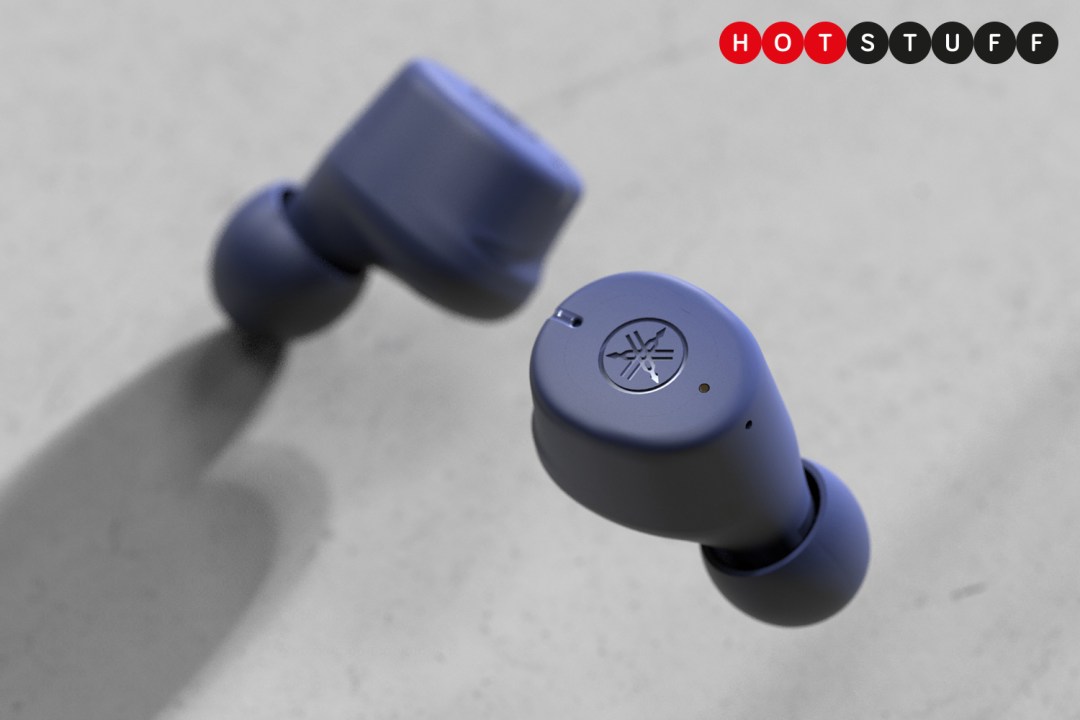 When it comes to budget earbuds to shove in your lugs, the lower price usually comes with a trade-off of premium features. But Yamaha's latest buds show that this isn't always the case. The third-gen TW-E3C buds manage to pack in the features you'd expect from top-dollar offerings, while remaining the cheapest option in the brand's range.
Perhaps most important when it comes to in-ear mini-cans is sound quality. Yamaha promises top-notch audio thanks to its True Sound standard. Through some snazzy tech, the TW-E3C buds can focus on clear mid-range and high frequencies, while still delivery tight low-end sound and left and right directional audio. The brand reckons this'll help tracks sound closer to the artist's true recording.
But if Yamaha's clever sound tech isn't for you, the customisable EQ lets you switch things up, giving you full control. There's also some intelligent equalisation called Listening Care. The feature delivers full-range sound, so you can keep the volume lower. It's better for your hearing, and you can switch it off when you really want to dial things up to eleven.
Also packed into these buds is a microphone, with Qualcomm's Clear Voice Capture reducing any background sound. The TW-E3Cs also deliver easy wireless connectivity, a gaming mode to reduce latency through the buds, and they're IPX5 water and sweat resistant. On top of all this, Yamaha reckons you can squeeze nine hours of juice out of the wireless buds, with a further fifteen in the charging case.
Yamaha's latest offering caught your ear? The TW-E3C buds retail for £89, and are already available to order.