Updated Echo Studio promises superior sound
Extended frequency range and fresh duds for Amazon's biggest speaker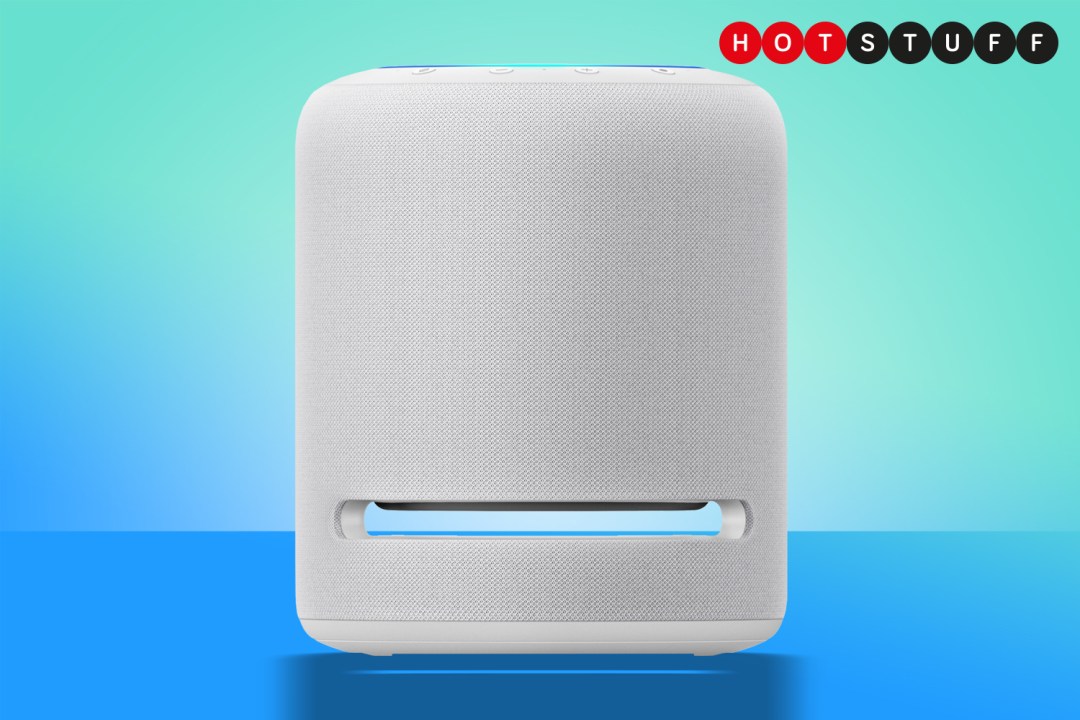 Amazon's most potent Echo speaker, the Echo Studio, hasn't received much love from its maker since debuting in 2019 – but that changes today. As well as a new Glacier White colour option, the Studio also gains uprated audio – promising even more convincing spacial sound than before.
In tuning the Echo Studio's five individual speaker drivers for an extended frequency range, Amazon reckons the updated model should bring greater detail and precision to your music. It already supported Dolby Atmos and Spatial audio through Amazon Music Unlimited, but the updated model should have even greater virtual surround sound, courtesy of a sprinkling of EQ magic behind-the-scenes. Better width, clarity and presence are all apparently on board.
Anyone that already owns an Echo Studio won't miss out either: Amazon will be releasing an over-the-air upgrade for existing models, which should bring the spatial upgrades and sound frequency extension in the coming months.
The new Glacier White colour uses the same fabric covering as the charcoal option seen on the OG Echo Studio, only it should better fit in with your home decor this time around.
The updated model is available to pre-order directly from Amazon right now. US customers will be able to pick one up for $200, while UK shoppers will need to pay £190.