Here's how to get started in drone photography
Aerial photography pioneer Elia Locardi is all for embracing new tech to aid his art – and DJI is happy to provide it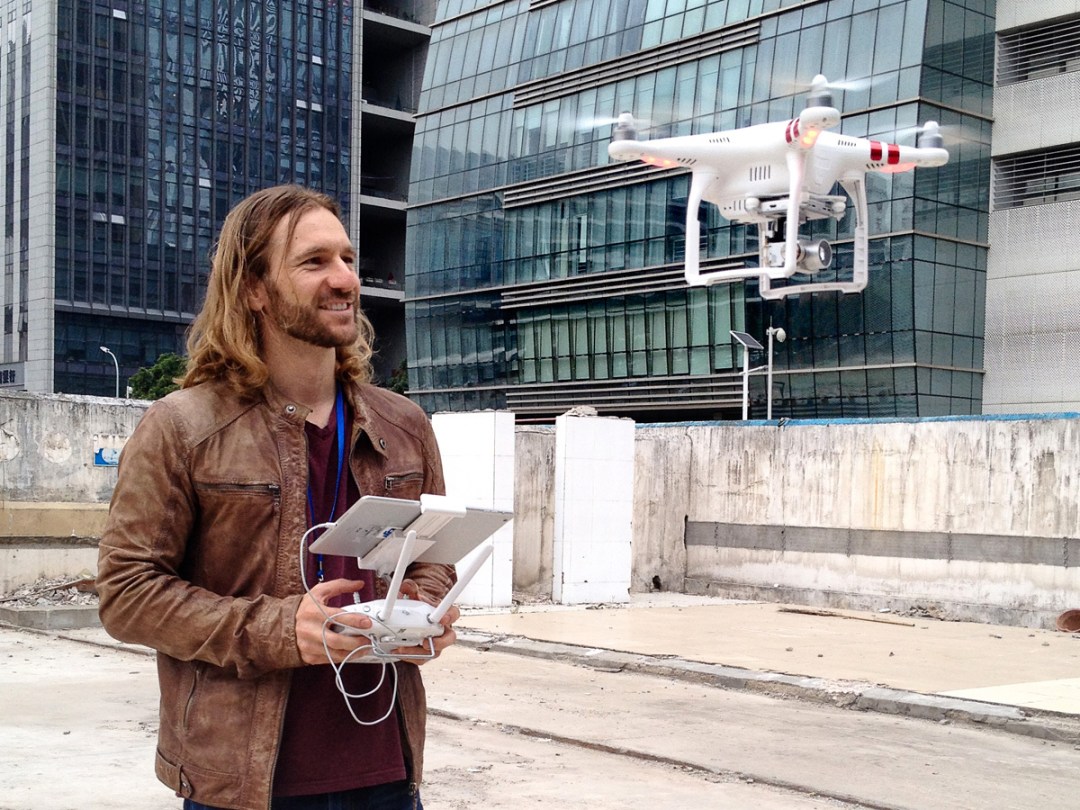 Internationally acclaimed photographer and videographer Elia Locardi says his overriding aim is to "capture the most beautiful places in the world in a unique way". He takes advantage of a mobile lifestyle to travel from country to country, to teach, write, and – most importantly – shoot. Much of his work is made possible by DJI drones.
Elia notes that while, just a decade ago photographs of landmarks wowed, today we're so inundated with the same things that people often think iconic places are all a country has to offer. But by going off the beaten track or finding new angles on the familiar, he says you can find beauty.
"What I do now is try to discover these new locations, to get photos of them – a lot of aerial and video photography now – and hope to try and disperse that tourism bubble to appreciate more parts of the world," he says.
Age of discovery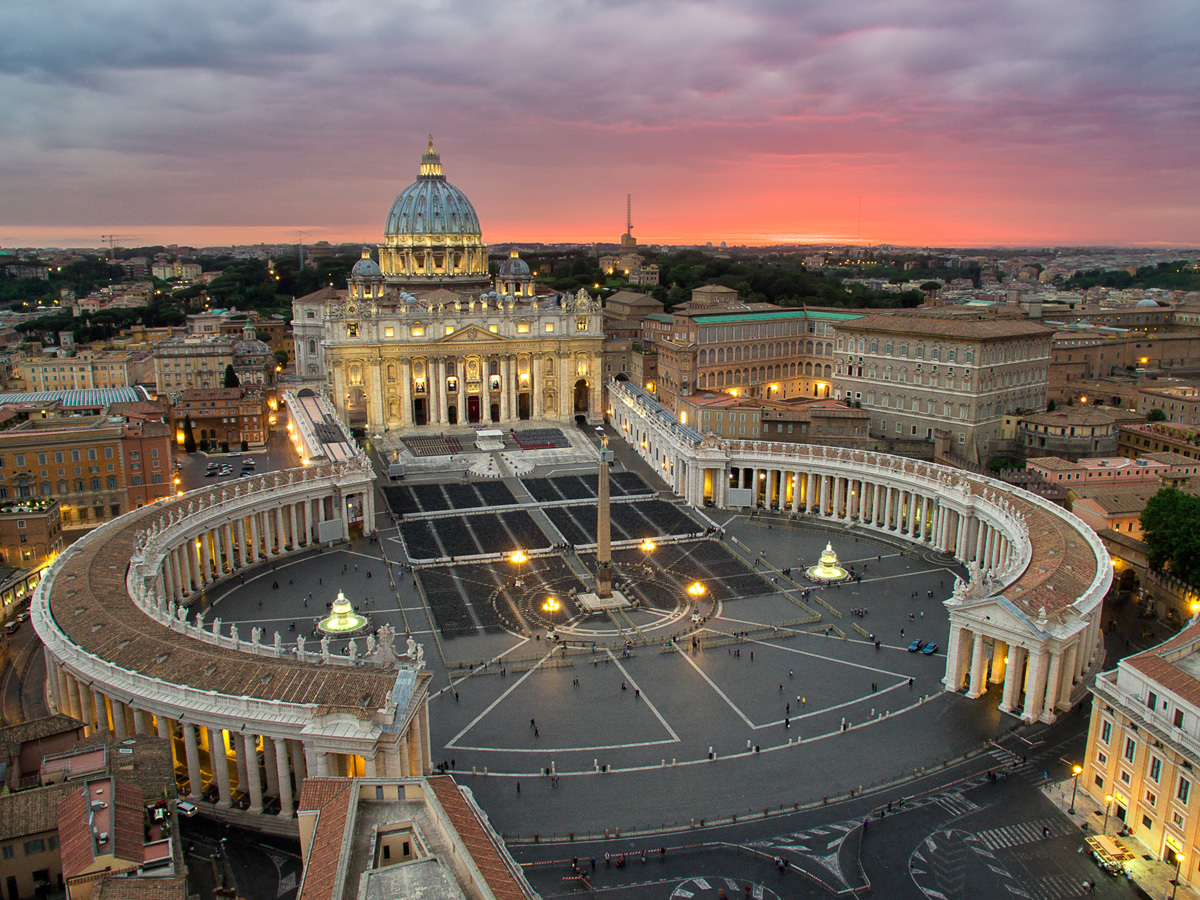 For Elia, drones are vital in achieving these goals: "Photographers look for ways to help our work stand out, and drones can provide alternatives to standard vantage points. It's fascinating to show the world in a brand new way."
He recalls two experiences in Italy. One was at the Vatican, where he had long harboured a desire to capture imagery from a helicopter. With a drone at sunset, he briefly forgot he was trying to shoot movies and photos: "The colours were beautiful, and I was so enthralled in finally getting to see something I'd visualised in my mind that I stopped flying my drone and it just hovered."
A few days earlier in Florence, a local woman – a lifelong resident – saw the live feed from Elia's drone. She remarked she'd never seen the city so beautiful and began to cry. These events changed Elia's perception: "I'd never thought of it that way – that you can be inside one of the most beautiful cities in the world and have never seen it from a certain perspective. Getting to see something you love and care about like that can have such an emotional response – the core element of what I try to do with my photography."
Higher and higher
Elia notes, though, that using drones in photography can be challenging to old hands and newcomers alike. "With DJI drones, you can master flying really quickly, and you get features like safe return to home and collision avoidance – you just have to trust the controls," he says. "But the second you have a flying camera, everything looks amazing again."
That second point might not seem like a problem, but Elia says for photographers who've spent years honing their craft – becoming picky, selective shooters – an embarrassment of riches can remove focus. "You first want to fly higher and higher, and you forget all about lighting, composition, and positioning. But when you're the highest thing in the landscape, you lose too much." He likens sending a drone to the heavens to shooting inside the Eiffel Tower: "Then the tower's not in your shot – there's not much in your shot at all."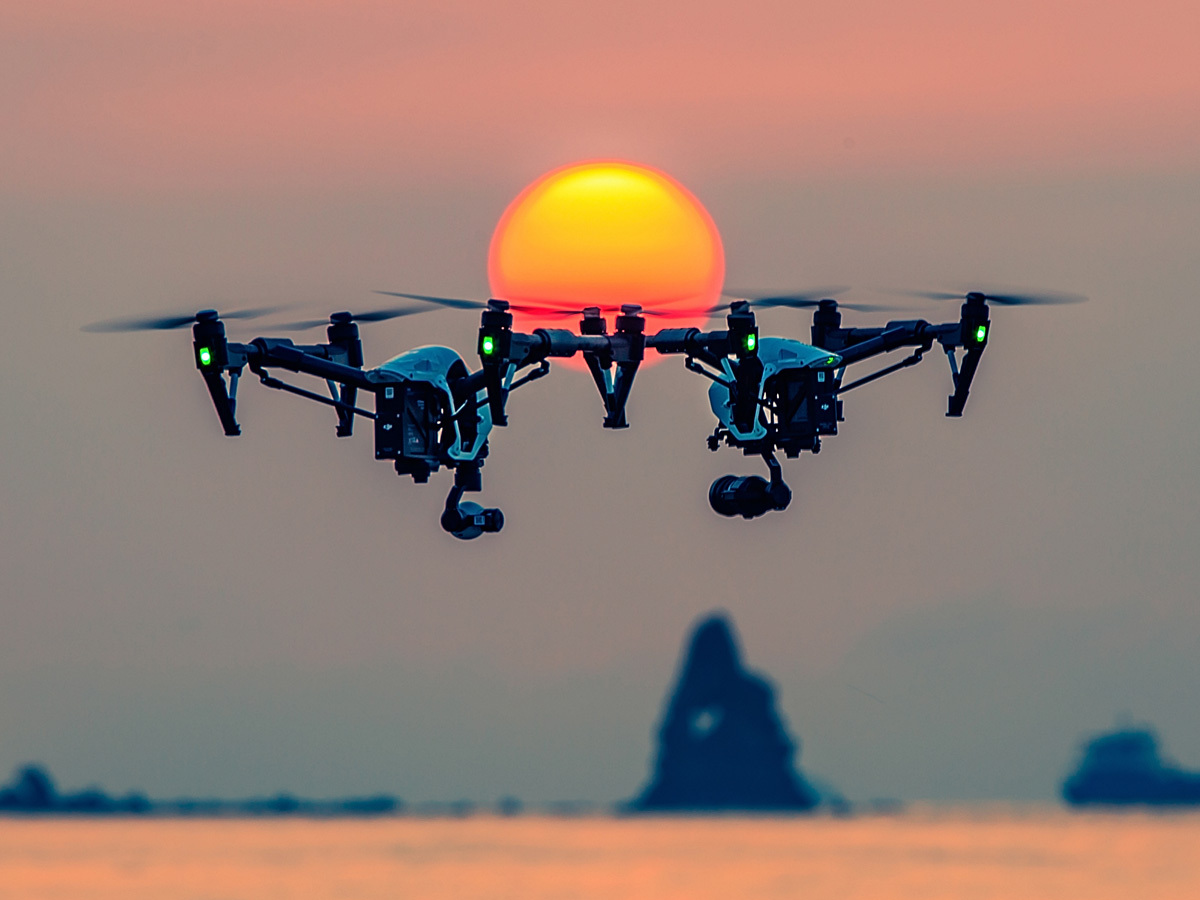 4 essential tips for drone photography
1. Altitude isn't everything
Working with drones is about finding new perspectives, not photography from orbit. As Elia notes, "If you climb to the top of Burj Khalifa in Dubai, it's really cool to look down on everything, but you're not able to photograph the tallest building when you're standing in it."
2. Be creative within the rules
You cannot fly a drone just anywhere, and so Elia recommends "finding ways to creatively fly inside of the rules", wherever you happen to be. Importantly, he says to not abuse the privileges of being somewhere. Doing so may result in equipment confiscation… or worse.
3. Don't be afraid of flying
Advancements in DJI drone technology actually make it pretty difficult to crash. Elia says you must trust the controls: "Let go of the joysticks and the drone perfectly hovers in place. It won't flip over. It won't do anything. It just hovers. And once you learn the controls, you can become more confident".
4. Start small
During initial photography sessions, Elia says to "find somewhere you feel very comfortable, where you can be the highest object in the sky, and where you don't have to worry about manoeuvring around things". Don't aim for prize-winning photography on day one – concentrate on confidence and play.
The best choice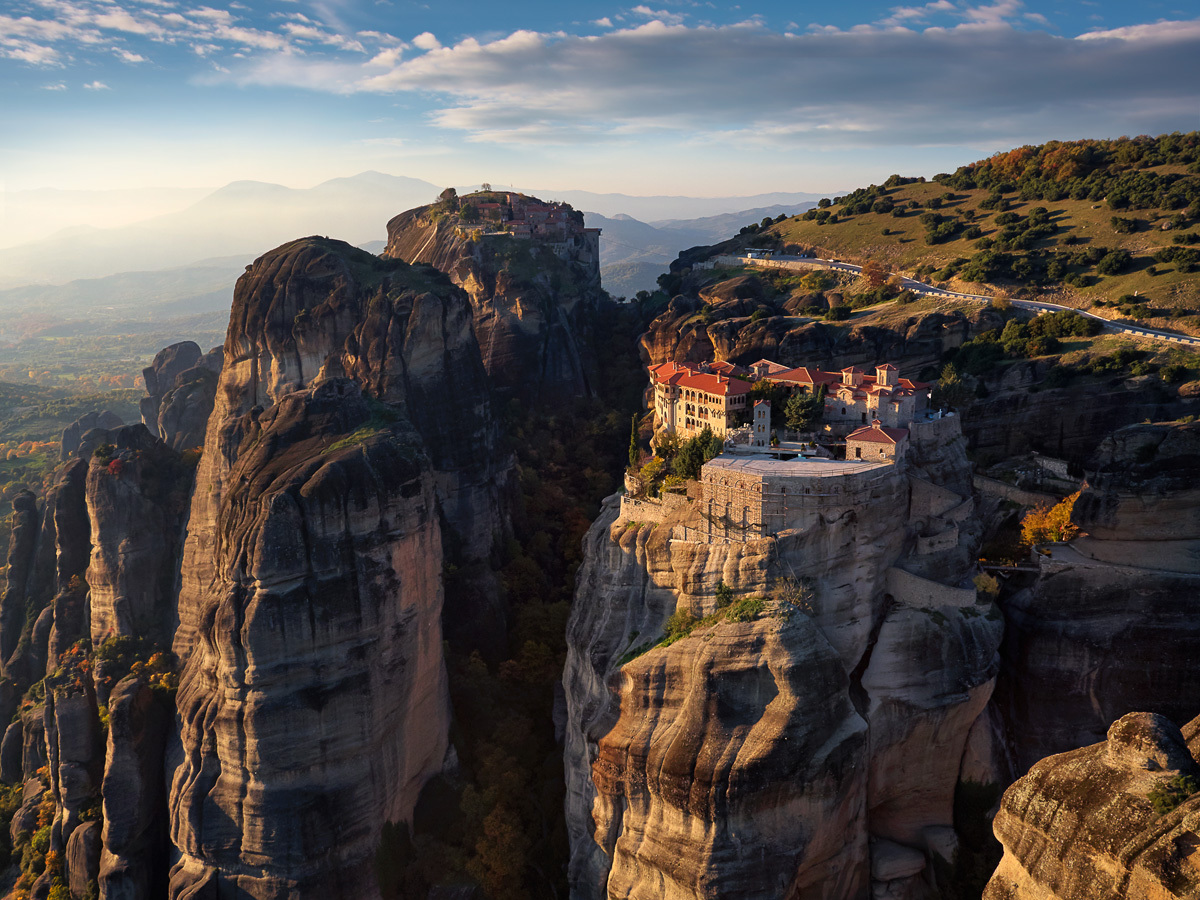 In having so many choices, Elia says photographers using drones must focus and think more about composition. And for newcomers, the world opening up so readily may overwhelm. Should that happen, he recommends you "embrace the technology – be excited about it and not afraid of it", and "start slow and just enjoy the view". The more you fly, "the more you'll look through your screen and feel you're inside of this virtual world you're actually controlling". You'll gain in confidence and "feel you can bring your drone to more complex shooting situations".
Choosing a brand of drone is, he thinks, much easier. On first encountering DJI, Elia says they were "far ahead of the competition". Since then, Elia's excitement has only grown, as the company that pioneered drones continues to enhance them, notably for photographers and videographers. "The cameras have got better and better, and the tools are powerful and portable," he says. "There's always something new answering market demand, whether it's the Mavic, which you can throw into a backpack, the Phantom 4, which is small enough to travel with, or Inspire-class drones, to which you can attach a Micro Four Thirds system".
Future shots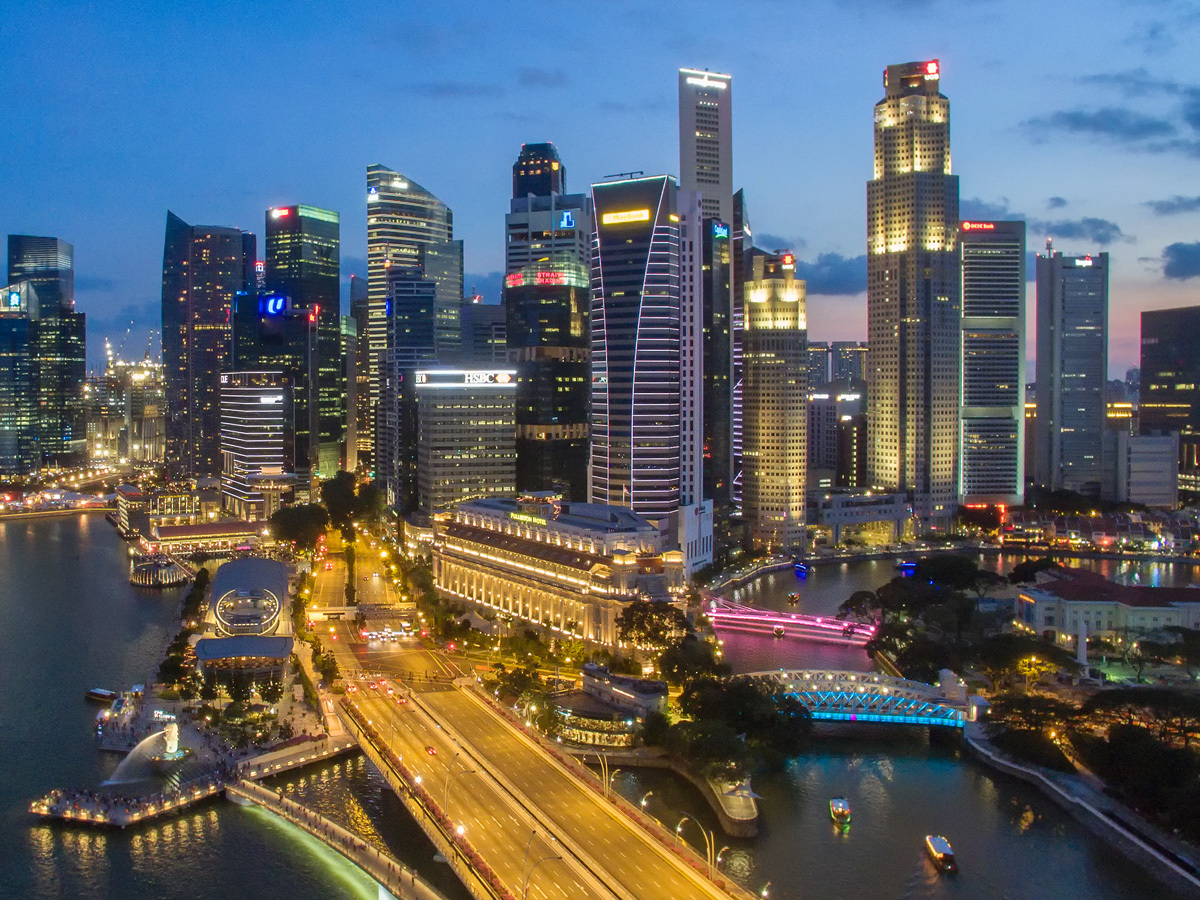 Elia sees a rosy future in drone photography, then, not least as technology continues to improve and the kit becomes increasingly affordable. Soon, he thinks the only limitations will be down to people's reluctance to try new things and government restrictions on flying. "The key is to keep being excited when new technology comes out," he says. "We're living in a time where we've so many things to help us set our work apart. As long as people don't get jaded and aren't intimidated by technology, they can find really great ways to advance their own work."
As for flying restrictions, Elia is similarly optimistic, in part due to successfully working with governments to promote areas for travel. But there remains red tape Elia one day hopes disappears, so places can be checked off of his drone photography bucket list: "I was invited to Bhutan to film the Tour of the Dragon mountain-bike race, and was one of the few people ever allowed to fly a drone there. But I'd love to have been able to fly over the Tiger's Nest monastery. And portions of Dubai too – if I could fly a drone from the top of a skyscraper, over the skyscrapers coming out of the fog, that would be like Christmas forever for me!"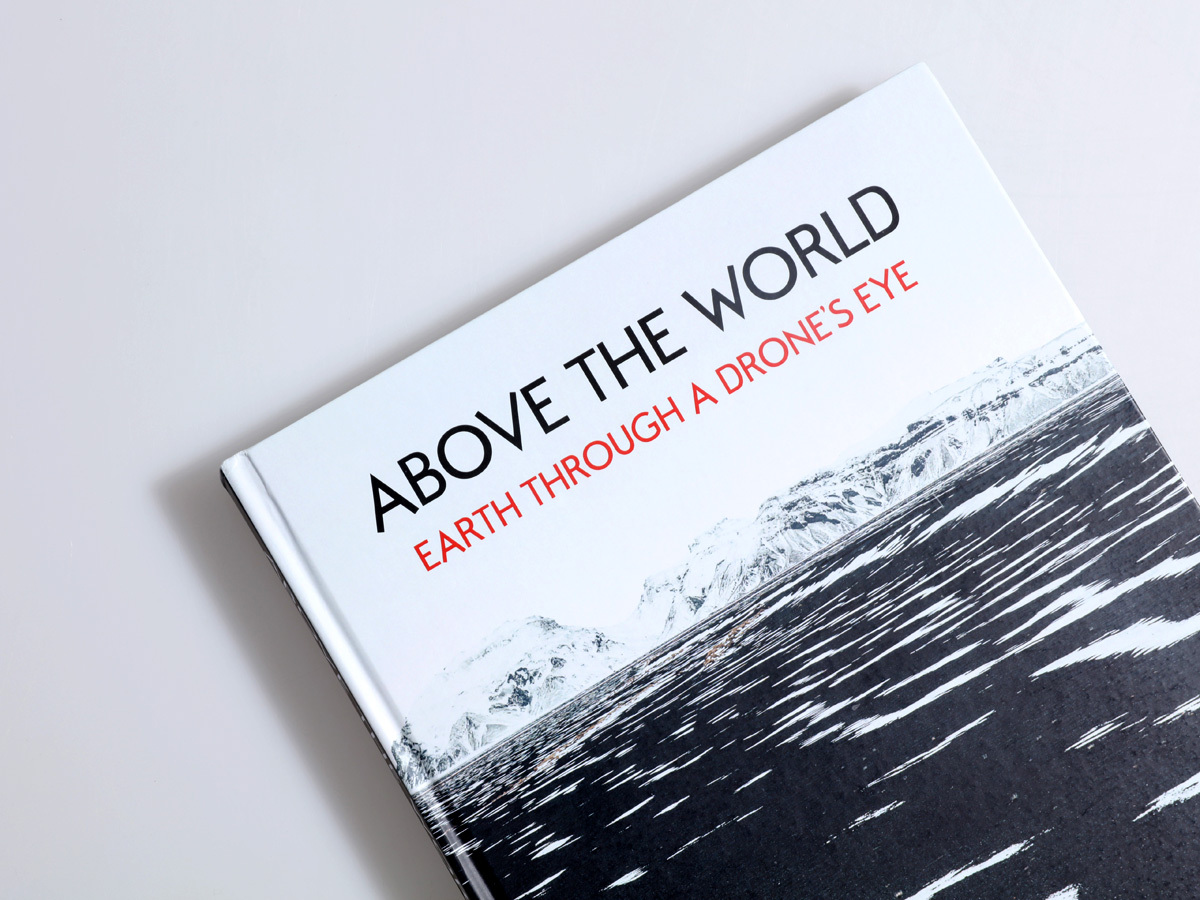 Read all about it
Above the World: Earth Through a Drone's Eye is a coffee-table book packed with aerial photographs captured using DJI flying platforms.
The book takes readers on a journey through landscapes around the world, captured by Locardi and other leading photographers, including George Steinmetz, Cameron Davidson and Trey Ratcliff. It also features non-professional photographers from DJI's SkyPixel community, showing that with the right tools, beautiful aerial photography can be captured by anyone.
To find out more about DJI, click here.