This is the geekiest way ever to do your Christmas shopping
Alexa, Amazon's hyper-helpful voice-controlled assistant, is more than just a pretty voice – she's a personal shopper, too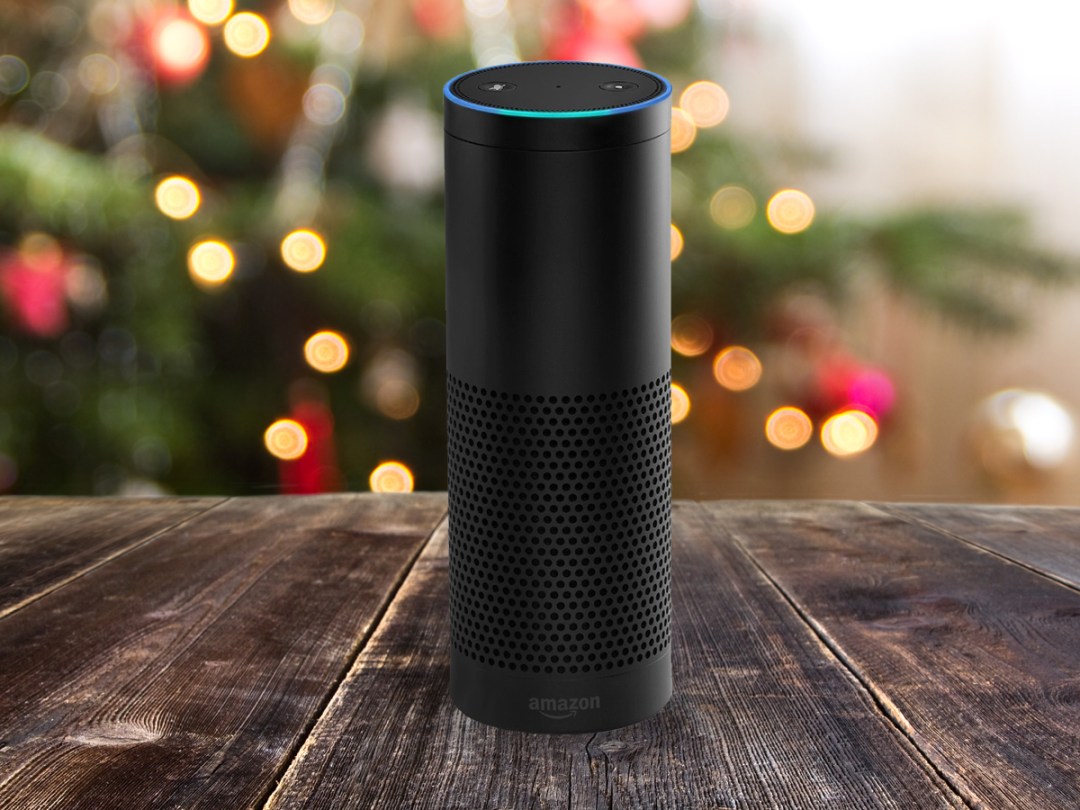 Everyone hates Christmas shopping. Everyone does it at the last minute – pushing, bug-eyed, through the equally desperate crowds at 7pm on Christmas eve. It needn't be this way. What if it was as easy as talking to a gadget in your living room?
It can be, thanks to Alexa, Amazon's voice-controlled assistant. All you need to do is take a quick look through the Alexa app's settings, where you'll see an option called 'Voice Purchasing'.
Ooh.
Yes. If you're an Amazon Prime member and have an Amazon Echo, you can ask Alexa to order stuff you've bought before, and also get your hands on many other Prime products (real, actual things you can hold).
Say "Alexa, order me an Amazon gift card please", and Alexa will, well, order an Amazon gift card. You can then say "Alexa, where's my stuff?" to get an update on the status of your gift card, or whatever you've ordered. You can even order more Echos and Echo Dots.
Control your Christmas lists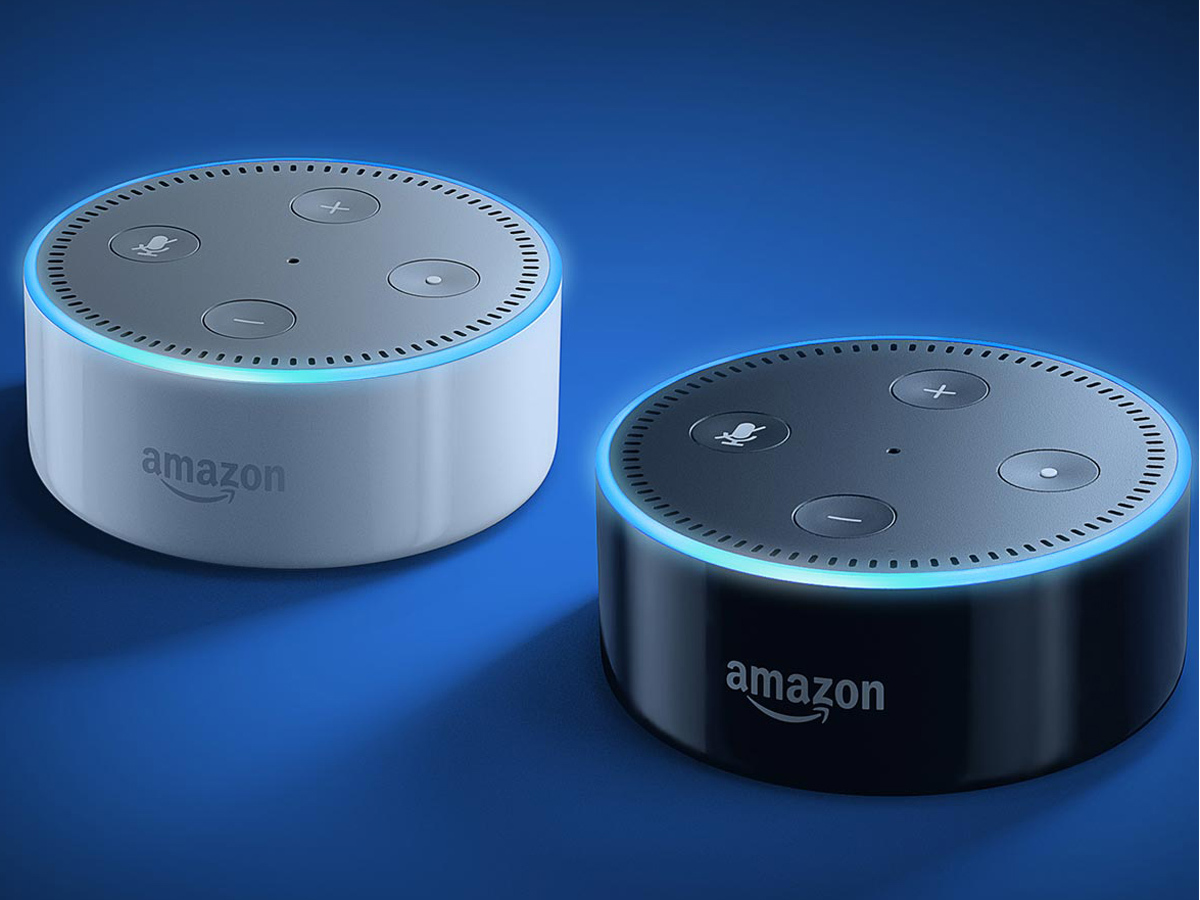 You can use Alexa to add things to lists, too – and you can sync the Amazon Alexa app with the Any.do and Todoist services for later tweaking (and supermarket trips).
Lists? So what? They'll get you out of a hole, that's what. You can make your own wishlist so you'll have an answer other than "uh, well, hmmm, nothing really" when someone asks you what you want for your birthday. Or you can get your loved ones to create their own wishlists, just by telling Alexa items to add to it. It's a ready-made Christmas gift-list. All you need to do is order items from it – and you can get Alexa to do that for you as well…