Future hi-fi: How multi-room audio is getting smarter
It's already made multi-room a breeze – but Smart Sound is about to take a giant leap forward.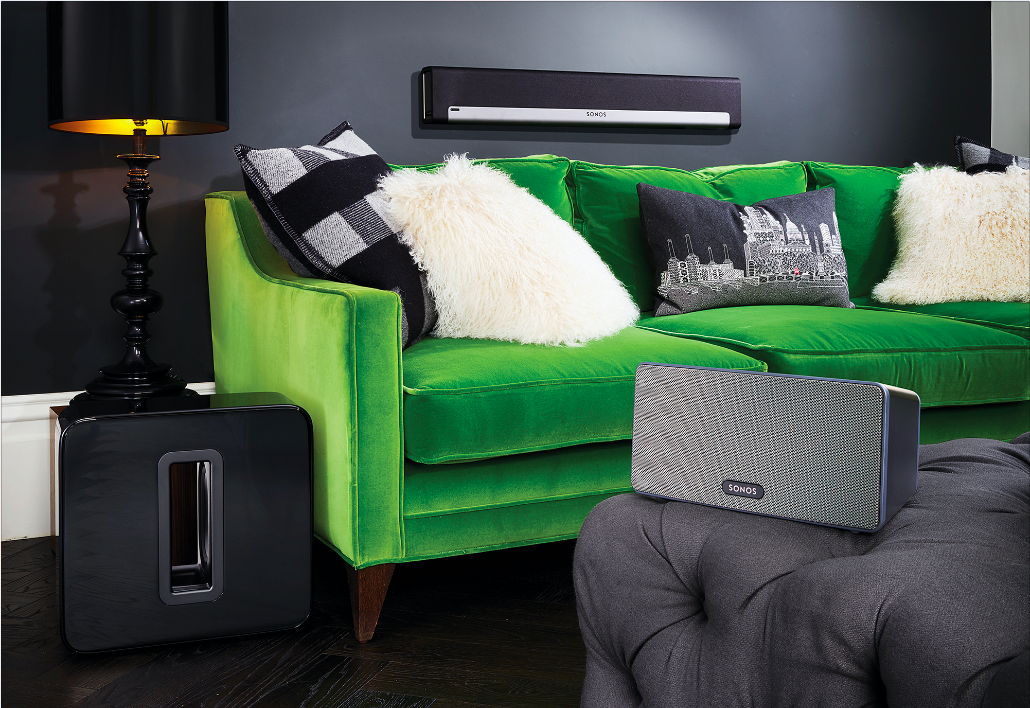 Smart Sound makes multi-room audio simple. Using your home's Wi-Fi, any speaker equipped with Smart Sound can be corralled into a multi-room network delivering sweet sounds to any – or every – room in your house.
But not content with banishing the dark, frustrating days of complex cable-based or proprietary multi-room setups, Smart Sound is about to get even simpler, and even smarter.
Read on for the skinny on the future of Smart Sound…
Voice activation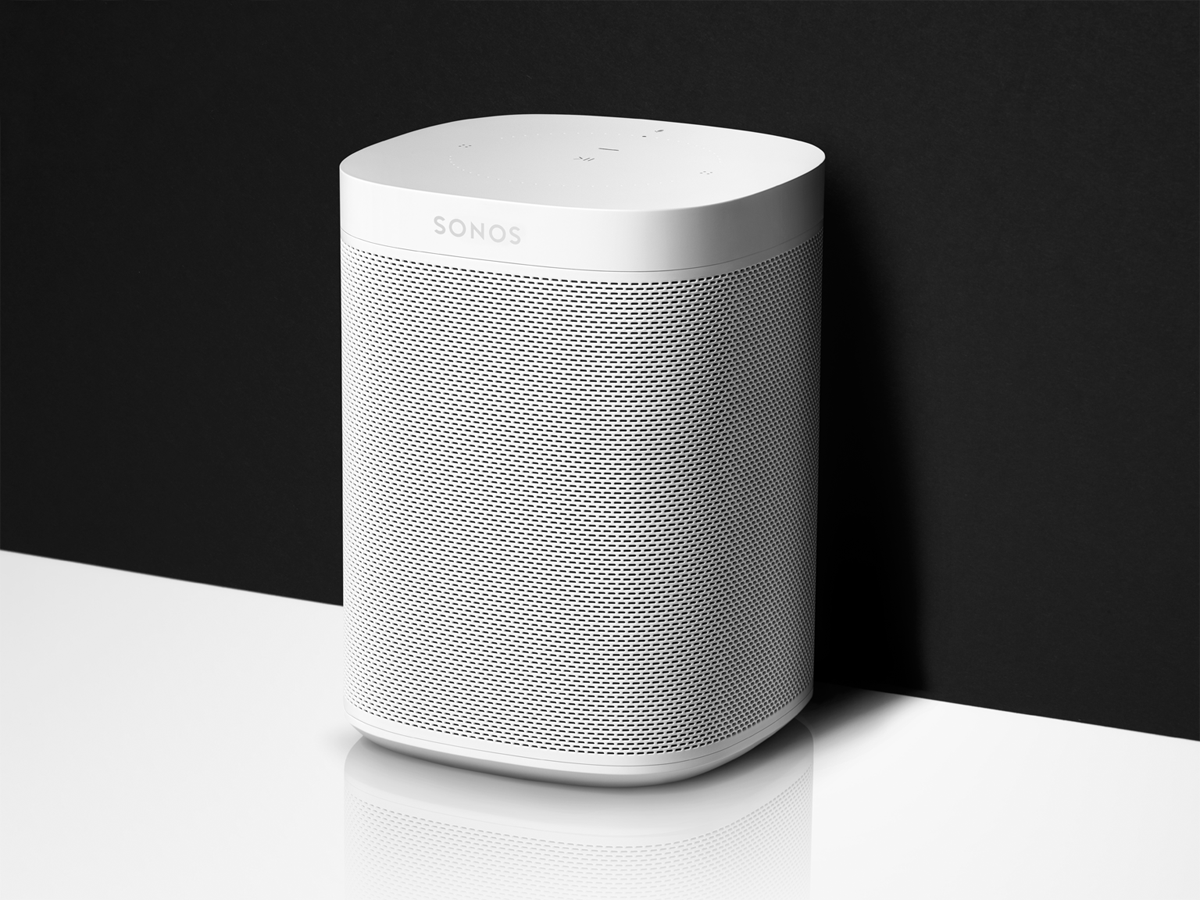 Voice-controlled, AI-powered assistants like Amazon's Alexa and Google Assistant are among 2017's biggest tech trends – mainly due to the fact that they make your life so much simpler. Rather than fussing around with your phone to set an alarm, check the weather forecast or, yes, request your favourite album on your multi-room speakers, an increasing number of devices now let you simply ask in plain, conversational English.
Case-in-point: the new Sonos One (£199.99). The Sonos One is the company's first multi-room speaker with Amazon Alexa built-in, with Google Assistant arriving in the future via a free software update. Despite its compact size, the Sonos One has powerful audio performance.
So many sources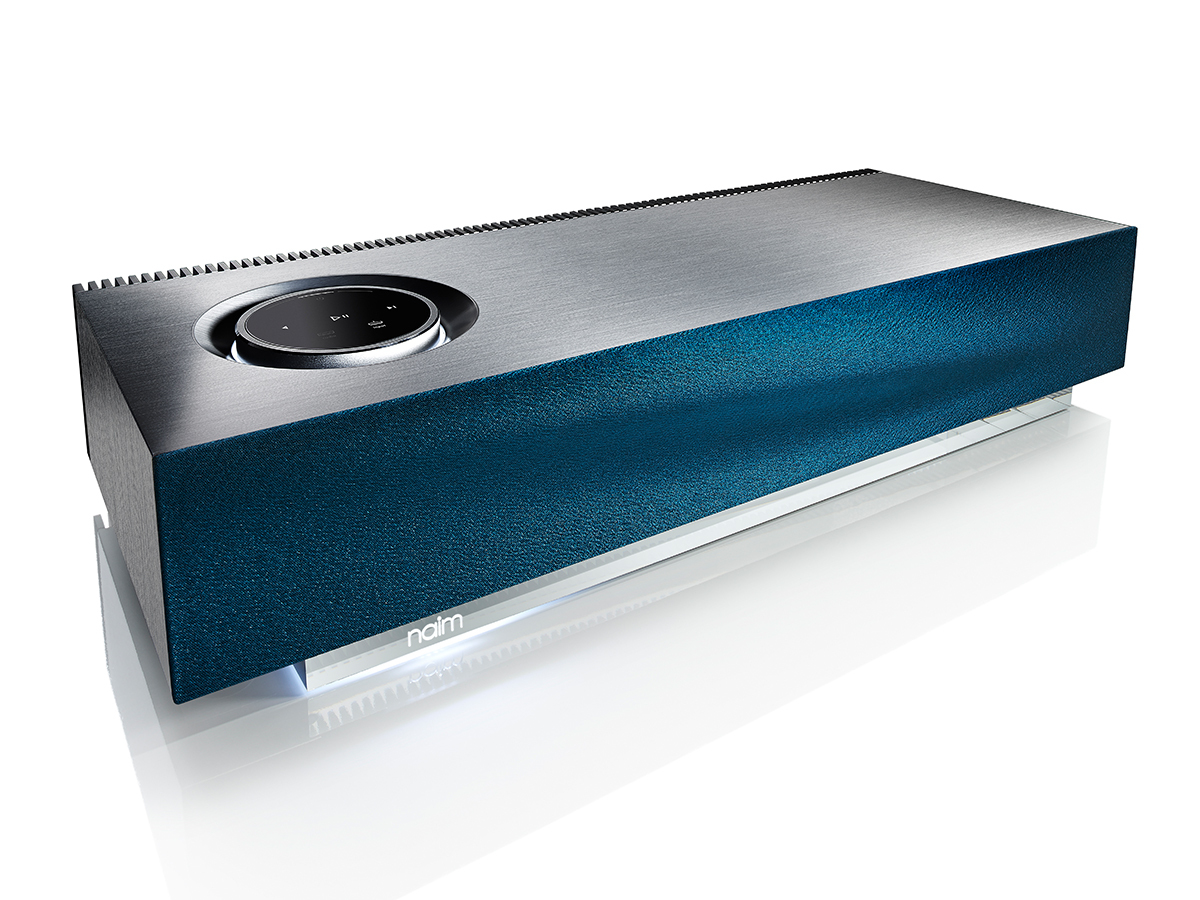 Music comes from so many sources these days. It's stored on our phones, our computers, our NAS or USB drives; it plays directly off CDs; it streams live from internet radio stations; it streams on-demand from whichever services we subscribe to.
Thankfully Smart Sound speakers are keeping up, offering the sort of connectivity and service compatibility that ensures you can play whatever you're listening to in any room of your house.
Case-in-point: the Naim Mu-so (£995). The Mu-so is a stunningly flexible all-in-one speaker compatible with Bluetooth, AirPlay, Spotify Connect, TIDAL, UPnP and traditional analogue and digital wired inputs. If it plays or streams, you can listen to it on this powerful high-end speaker.
Gearing up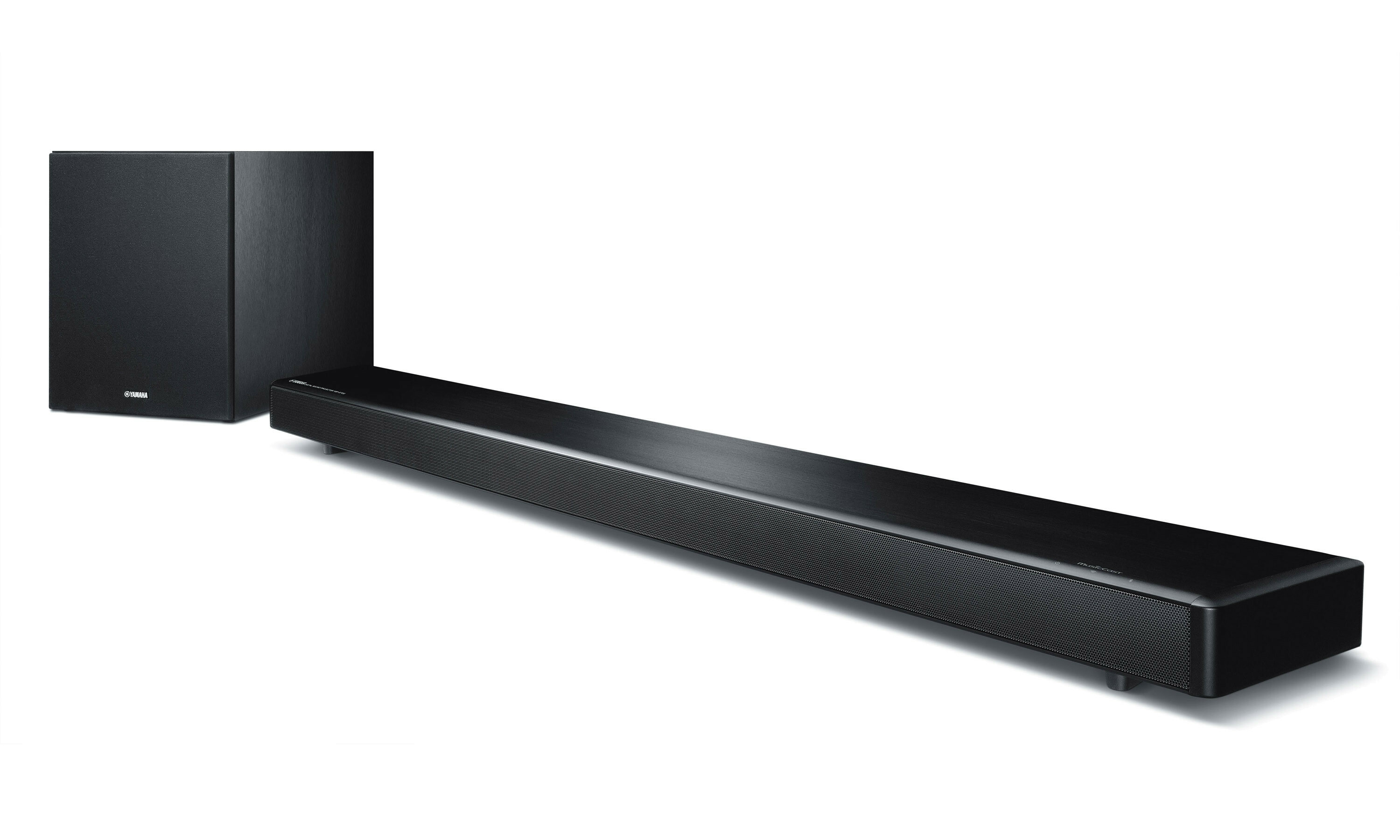 Smart Sound is no longer limited to smaller, simpler speakers either – it's now filtering up into high-end hi-fi products like the aforementioned Mu-so and top-tier AV gear. It's an indication of the fact that, while people like to keep things simple, they also demand no-compromise audio performance.
Case-in-point: the Yamaha YSP2700 (£899.95). Yamaha's soundbars have long been considered among the finest on the market when it comes to creating immersive surround sound effects from a single device. And now they can add wireless multi-room Smart Sound to their list of talents, with MusicCast technology giving you whole-home multi-room system options from a wide range of Yamaha products.
To find out more about multi-room audio from the experts at Currys PC World, click here.