Emotn's debut home projector is made for Netflix binging
Continue watching with FHD resolution, Dolby Audio, and HDR support.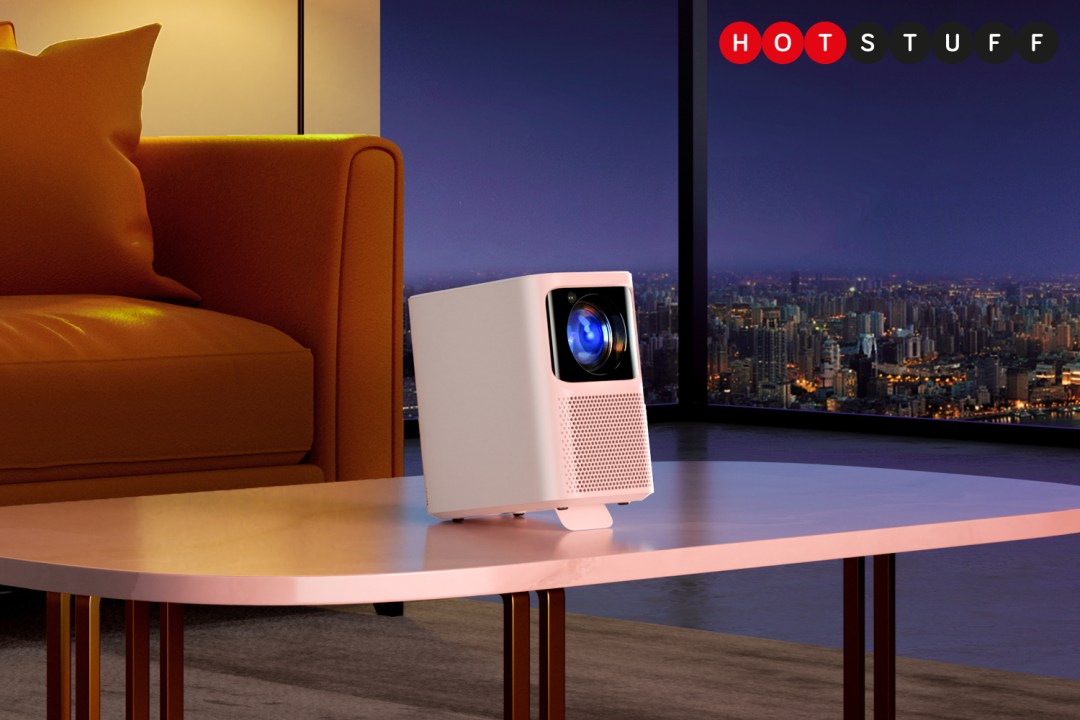 While home cinema buffs usually tend to go for great big tellies on the wall, projectors are starting to pick up steam. If you've been looking to explore projectors but aren't quite sold yet, starting off with a more affordable option is a great way to go. And Emotn's debut projector is not only affordable, but also designed with streamers in mind.
Dubbed the N1, this new home projector is officially licensed for Netflix. It'll open the streamer immediately when you turn it on, giving you direct access to the entire Netflix library. You can access other platforms as well, including Prime Video and YouTube. You'll get quick access to these apps via the included remote, which also gives you full control over the projector.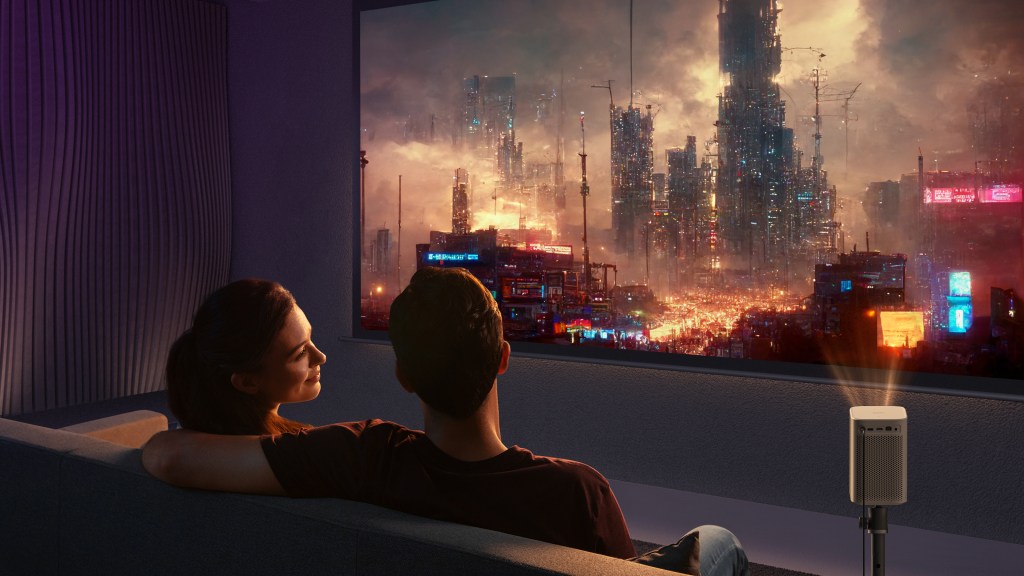 But how do things actually look? The Emotn N1 boasts 1080p FHD resolution, which is pretty comparable to other projectors on the market. Making up for the lack of 4K, this light-thrower includes full support for HDR10 for brighter colours and improved contrast. Just how bright? Up to 500 lumens, to be exact. You can watch content on a big screen, too. The N1 can project anywhere from a 60-inch screen to a mammoth 120-inch screen. Plus, features such as laser autofocus and automatic keystone correction will keep your picture looking rather tidy.
With support for Dolby Audio and dual 5W speakers built-in, you'll be able to rock the Emotn N1 without some dedicated speakers. Or, you can hook it up to a set of cans for a better audio experience. On the back, you'll find HDMI and USB ports, as well as Wi-Fi and Bluetooth support for connectivity.
Ready to stream with Emotn's debut projector? For now, it's only available in the US, where it'll set you back $400. You can order the N1 directly from Amazon. The projector is making its way to the UK in the coming months, but we're not exactly sure when. Still, that gives you plenty of time to build up your Netflix list.