Anker's Soundcore Space headphones reduce background noise by 98%
Muting to shout about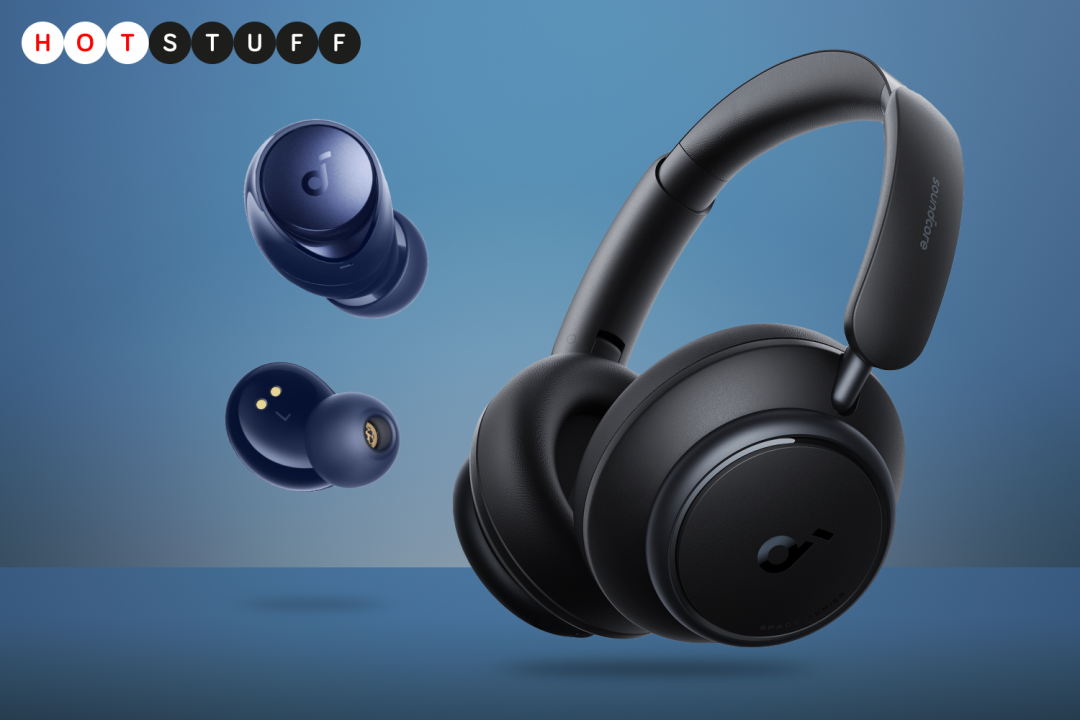 It's hard to find hush in the hubbub of modern life. Noisy day left you in need of a sonic safe space? Anker's new Soundcore Space headphones turn up the silence with superior muting.
Comprised of the in-ear A40 and over-ear Q45, the Space series features 'phone styles fit for every ear. And thanks to an adaptive system which actively reacts to ambient audio, both sets can reduce background sounds by a noise-busting 98%. Which beats plugging your lugs with your fingers.
What's more, the A40 and Q45 each let you dial down the din for longer. The cushioned Q45 deliver up to 50 hours of listening with ANC enabled, while the A40 earbuds can shush your surroundings for up to eight on a single charge. The latter benefit from a further 40 in the charging case, while both models can be boosted for several hours with just a few minutes' refuelling.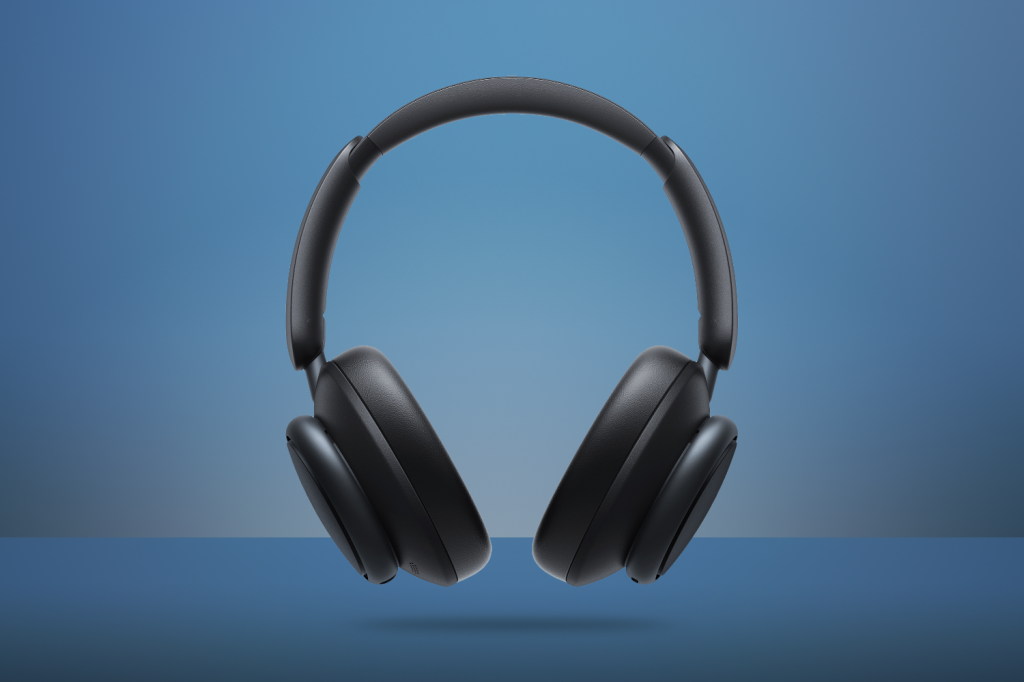 For fans of noise-cancelling cans, the Q45 promise sweet audio in addition to a silent backdrop. There's no aptX compatibility, but Hi-Res Wireless certification suggests their 40mm drivers should deliver a detailed and dynamic output. And while they're heftier than our favourite pair of ANC wireless headphones – the Sony WH-1000XM5 – the Space Q45 are also significantly cheaper at £140/$150.
Prefer a less weighty listen? Light at 4.9g apiece, the A40 are friendlier on the pocket in more ways than one. 10mm drivers provide the vibrations, while a HearID feature lets you tune the sound to suit your hearing. Several silicone tips sizes also ensure a decent fit. And while you can't put a price on peace and quiet, the A40 don't demand a huge amount for their ANC abilities: at £90/$100, they give rival wireless earbuds plenty to think about.
Both Anker Soundcore Space headphones are available to buy now.