It's time iPhone and iPad were useful when they're doing nothing
We need more screen time – specifically, Lock Screen time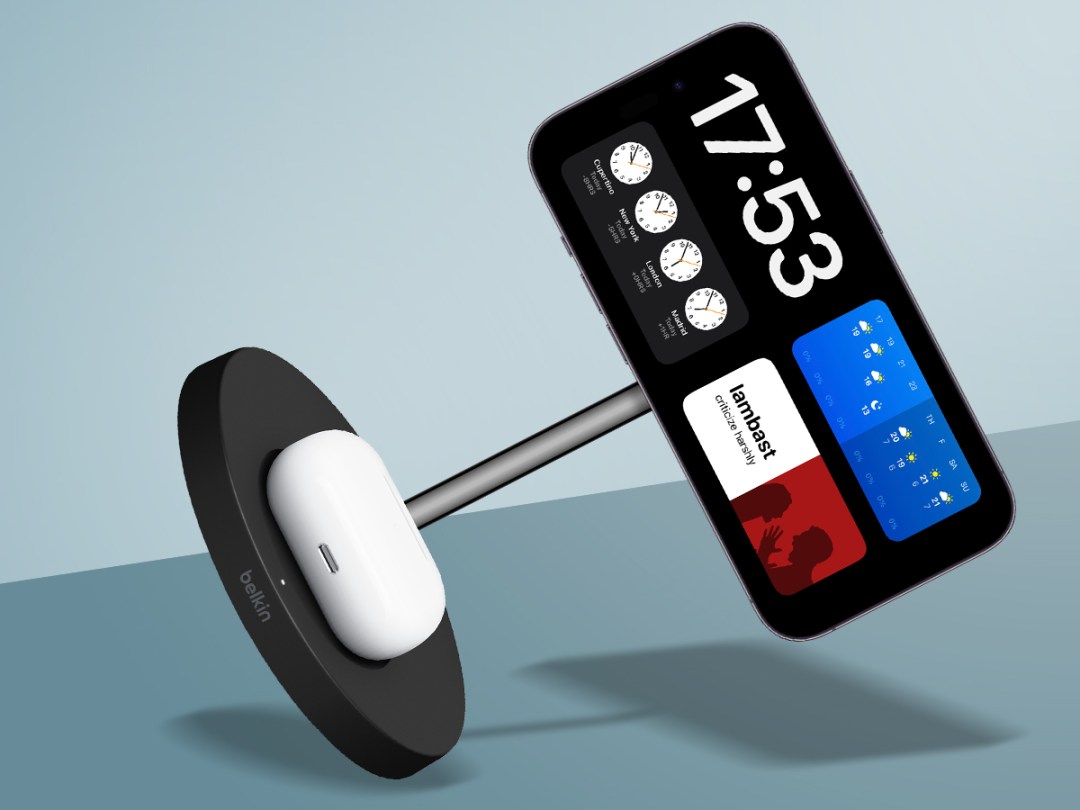 Apple's developer conference (WWDC) is almost here. It's like Christmas for developers. If Christmas involved abject panic at Apple unleashing a slew of new rules and APIs devs will need to be mindful of, with just a few months' notice. But the conference isn't only aimed at people who make apps. The keynote is for anyone who wants a heads-up on what Apple will unleash on the masses this autumn.
I was going to write about how I don't want anything new this year. My thinking was that I hoped Tim Cook would rock up on stage and say, "Hey. Welcome to WWDC23. This year, we're going to kick the living daylights out of bugs and make sure all of the things just work. Even iCloud Drive. See you next year!"
And with that, the tech press and markets alike would go into meltdown. But I'd sit here grinning, happy in the knowledge iCloud wouldn't randomly nuke important documents, and might at some point upload files at a slightly faster rate than as if powered by an ageing hamster huffing and puffing on a ramshackle wheel to charge a 56k modem that's very slightly on fire.
And then I heard a rumour.
Lock 'em up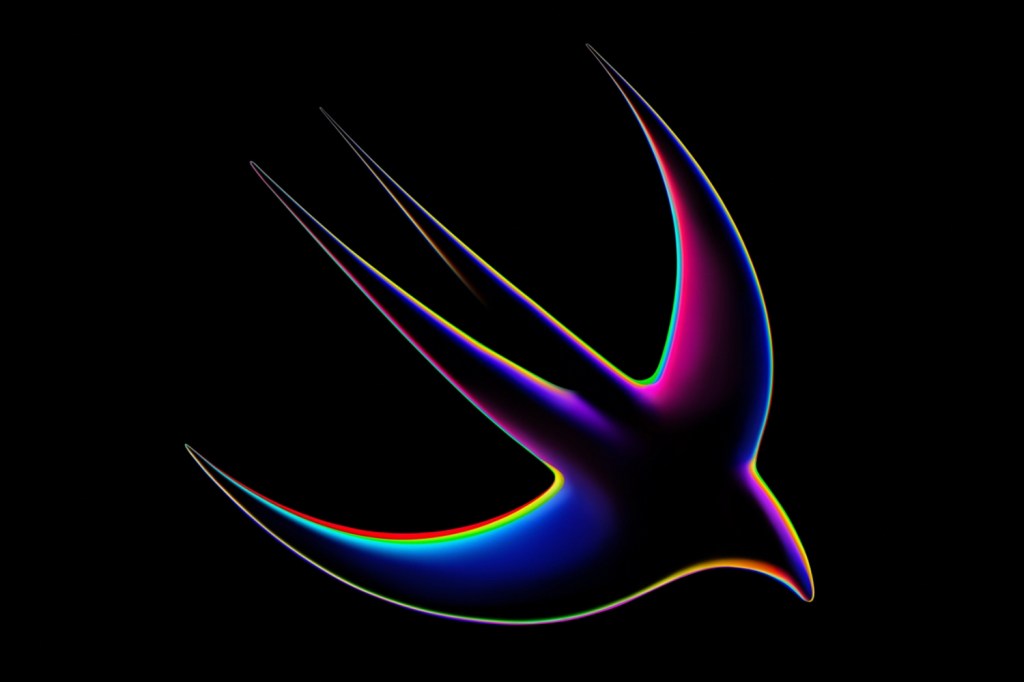 Yes, yes, I know: Apple rumours. Barely a minute goes by without someone parping on Twitter that they know, for sure, and in precise detail, exactly what one of the most secretive companies in tech will be doing come 2047. Mostly, rumours are the fast food of the tech press. But sometimes, they do come to pass.
This particular WWDC23 rumour arrived from King Rumour himself, Mark 'Source-y' Gurman, who wrote for Bloomberg that Apple's planning fancy new Lock Screen shenanigans. This would turn the iPhone into a smart display when docked horizontally, showing all kinds of useful info. In other words, your iPhone would actually do something while it (and perhaps you) are doing nothing. Handy.
With this, my mind made the leap to the Pixel Tablet, a device I have no interest in, primarily because Google historically has had no interest in tablets, and is likely to forget all about this one by next Friday. But the charging stand is a masterstroke. Connect your tablet and it fires up Hub Mode, so you can control smart kit, bark commands, and gawp at photos.
Great artists steal
Apple should steal this idea if it isn't already doing something similar – and iterate at speed. Right now, no-one's done this kind of 'device as smart hub' thing well. Either you don't get many widgets, or the widgets are rubbish. And even if the Pixel Tablet bucks the trend, that makes no odds if you're living in Apple's ecosystem, which is mostly a sea of black screens when hardware is lazing about on your desk or connected to a charger.
Rumours (yes, more of those) suggest the new mode will be limited to iPhones with fancy always-on displays, but the groundwork will be wide-ranging. I hope the next iPad Pro will have an always-on display too, and that you'll be able to snap it to a MagSafe charger that's also a HomePod, which then has it load a screen of configurable widgets that get you all the important information you need – fast.
There is one other tiny snag in the way: widgets on iOS and iPadOS are currently a bag of hurt. Install an app that's supposed to have widgets and they often don't show up in the widgets manager. Perform an incantation (reboot; reinstall; shake your fist at the sky; sacrifice an Apple II) and they sometimes show up, but then often don't update.
So perhaps that's two things, then, for WWDC23: give me that always-on widgets display, but add my first request too, and make everything… just work.