WWDC 2014: what to expect from Apple's big day
Here's everything Apple could be showing off on stage next week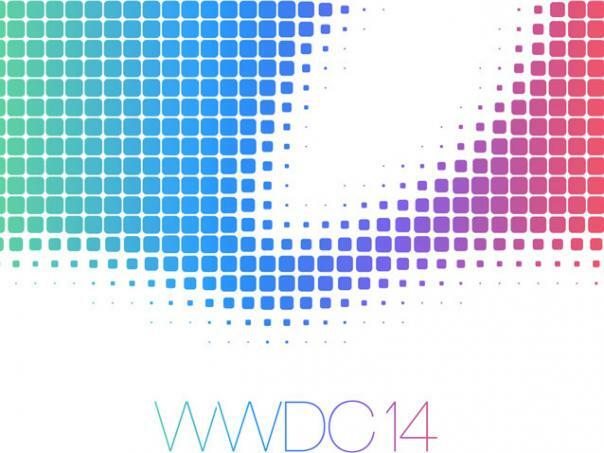 Apple's WWDC 2014 is set to kick off on Monday 2 June at 6pm BST, and we'll be reporting live from the front lines in California.
While we don't expect to see the iPhone 6 make an appearance till September, there's still plenty to look forward to.
Here's what we expect to see at WWDC 2014:
READ MORE: Apple WWDC 2014 keynote live blog – all the action as it happens, right here!
iOS 8
The big reveal this year is expected to be iOS 8. Given the huge overhaul to iOS 7 last year, we don't expect to see any drastic changes to iOS 8, in terms of its design at least.
The biggest addition is expected to be Apple's new Healthbook app. Leaked numerous times, it's likely to support everything from step-tracking and calorie intake, to more advanced stats like blood pressure and hydration levels.
Leaked shots of the Healthbook app show off a Passbook-like card interface, and we could very well see some new third-party accessories for measuring more complex attributes like blood pressure.
A few other apps are also expected to debut in iOS 8. Leaked icons point to TextEdit, Preview and Tips too. Although the icons look far from finished, there's been more than enough time since they leaked for Apple to polish them off.
In addition to new apps, iOS 8 could bring splitscreen multitasking to the iPad, letting users run two apps side-by-side for slicker multitasking.
Lastly, the Music player could be updated to support 192KHz (and probably 24-bit) audio, in preparation for the next generation of iPhones and iPads which are expected to support high resolution audio files.
READ MORE: iOS 8 preview
READ MORE: iOS 8 could track your fitness with new Healthbook app
READ MORE: Apple's iOS 8 will play Hi-Res Audio files
Mac OS X 10.10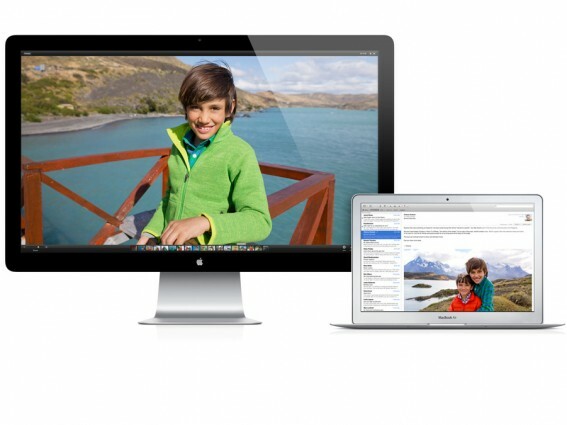 iOS 8 isn't the only software we expect to see at WWDC. Mac OS X10.10 is also expected to make an appearance, following on from the launch of OS X Mavericks last year.
9to5Mac has stated that OS X 10.10 "features an end-to-end redesign", part of which is reportedly influenced by iOS 7's beautiful, flatter interface, with new toggle designs and more defined icons.
New feature information's scarce, but we could very well see Siri make its way to the desktop with the release of Mac OS X 10.10. And as for its final name? We'll just have to wait and see…
READ MORE: Mac OS X Mavericks 10.9 review
Retina MacBook Air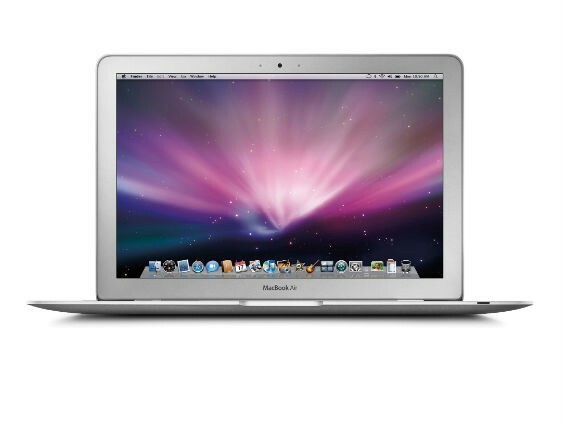 Despite the MacBook Air getting a very mild refresh in the form of a processor upgrade earlier this year, rumours of a new 12in Retina Display MacBook Air refuse to die down.
Patents also point to a non-clickable trackpad which will use sensors and an actuator to mimic the clicking sensation instead.
The mysterious Retina Display MacBook Air will also apparently sport a new fanless design, which means it'll run near-silent, even under heavy loads.
Ideally we'd like to see the new 12in Retina MacBook Air replace the existing 11in model without increasing its overall footprint, which should be achievable if its bezels are shave down to size.
It's unclear whether or not the new Retina Display MacBook Air will actually be revealed at WWDC, but we're certain that there's one in the works, and a reveal at WWDC makes sense to us.
READ MORE: New fanless 12in MacBook Air incoming
New iMacs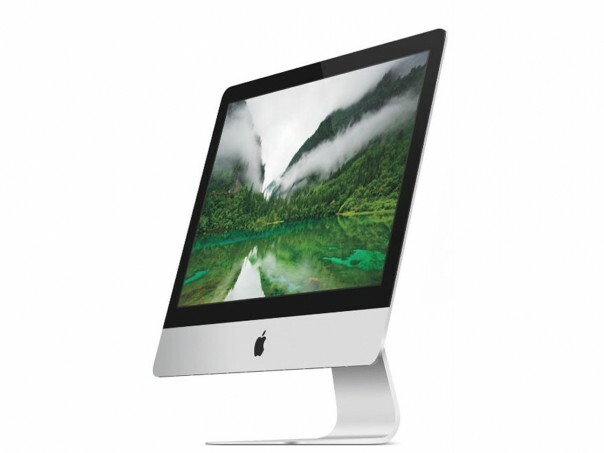 In addition to a new MacBook Air, we could also see Apple lift the curtain off a range of shiny new iMacs.
These new rumours come courtesy of code spotted in the latest OS X Mavericks 10.9 beta, which mentions iMac15,1, and iMac15,n models.
Previous iMac models have gone by the code names 14,1 and 14,2 – representing the 21.5in and 27in models. We expect them to launch with OS x 10.10 already loaded up and ready to roll, along with an internal hardware refresh.
READ MORE: Apple iMac 21.5in 2012 review
We'll be covering all the info from WWDC live on 2 June, so stay tuned to Stuff for all the latest news.