These are the iPhone and iPad apps you need this week
We've trawled the App Store and netted battle aliens, fitness tips from the British Lions and ice-breaking Vikings for you. Are we not kind?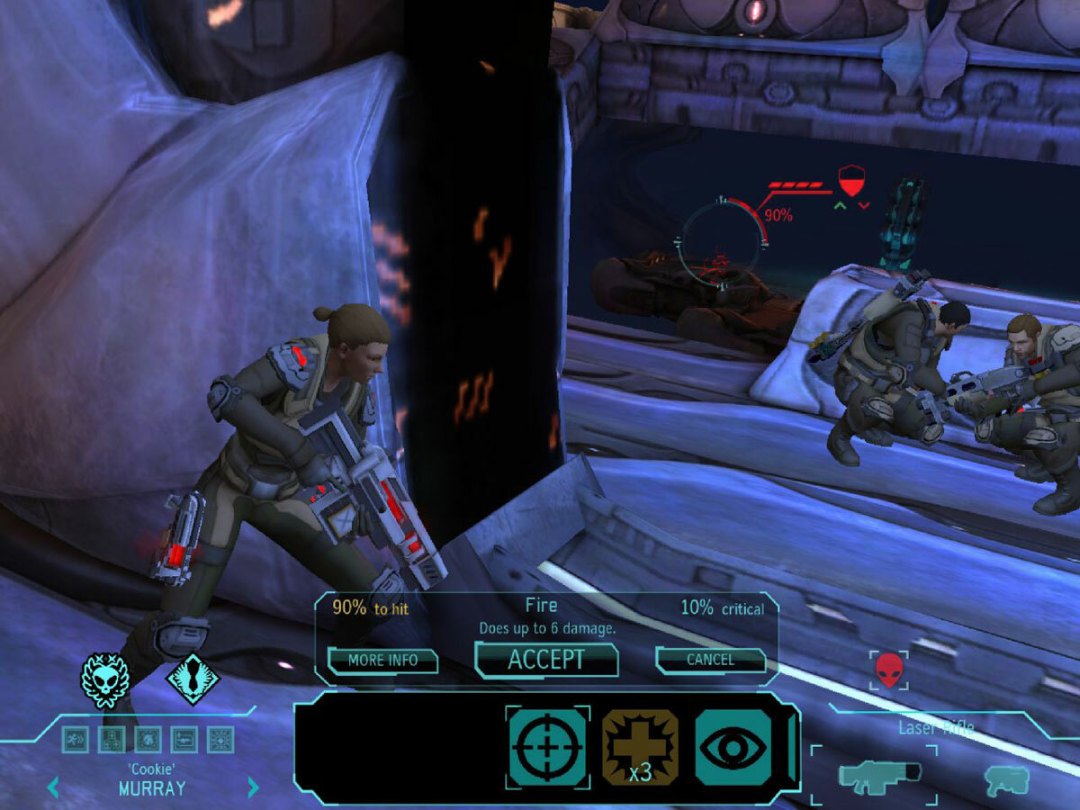 XCOM: Enemy Unknown (£13.99)
Last year's award-winning PC and console game based on the 1994 classic gets the iOS treatment this week. New to XCOM? It's a turn-based tactical shooter pitting the forces of Earth's elite paramilitary organisation XCOM against an alien foe – as commander of Earth's forces, you must set up a base for researching alien technologies, plan missions and lead your soldiers into battle against alien invaders. Recover alien weapons and technology to help further your research development, expand XCOM's base of operations and, of course, save the planet in the process. It's pricey, but oh-so worth it.
The Championships, Wimbledon 2013 for iPad (£Free)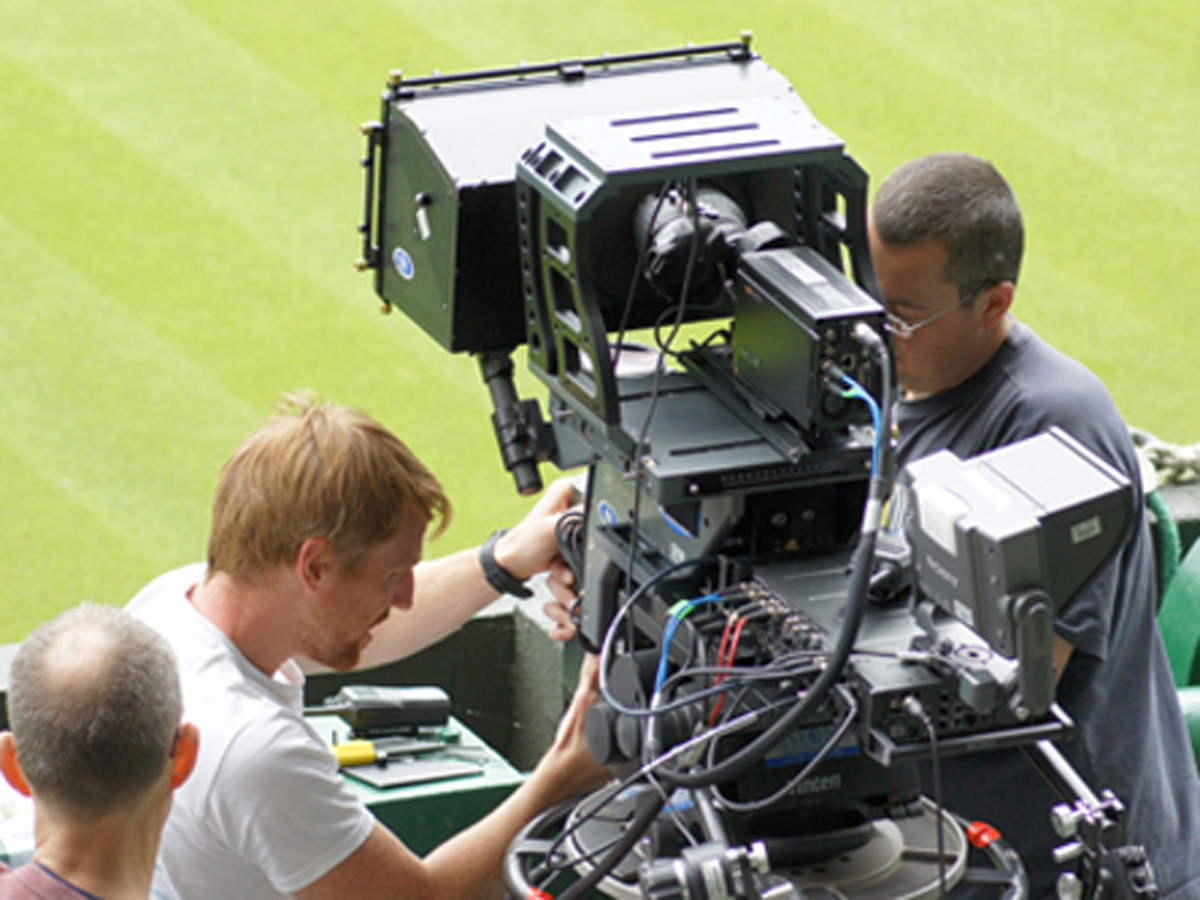 Unless you've been hiding under a particularly sizeable rock, you'll know that Wimbledon started this week. Annoying things like work are bound to get in the way of some excellent matches, so the official iPad app is a must for keeping you in the loop wherever you are. You can check the schedule of play, live scores and blogs, and stacks of information from 360 degree photos of the ground to player profiles. You can also tune into Wimbledon radio for three channels of live commentary, plus on-demand video previews, highlights and interviews.
Soundwave Music Discovery (£Free)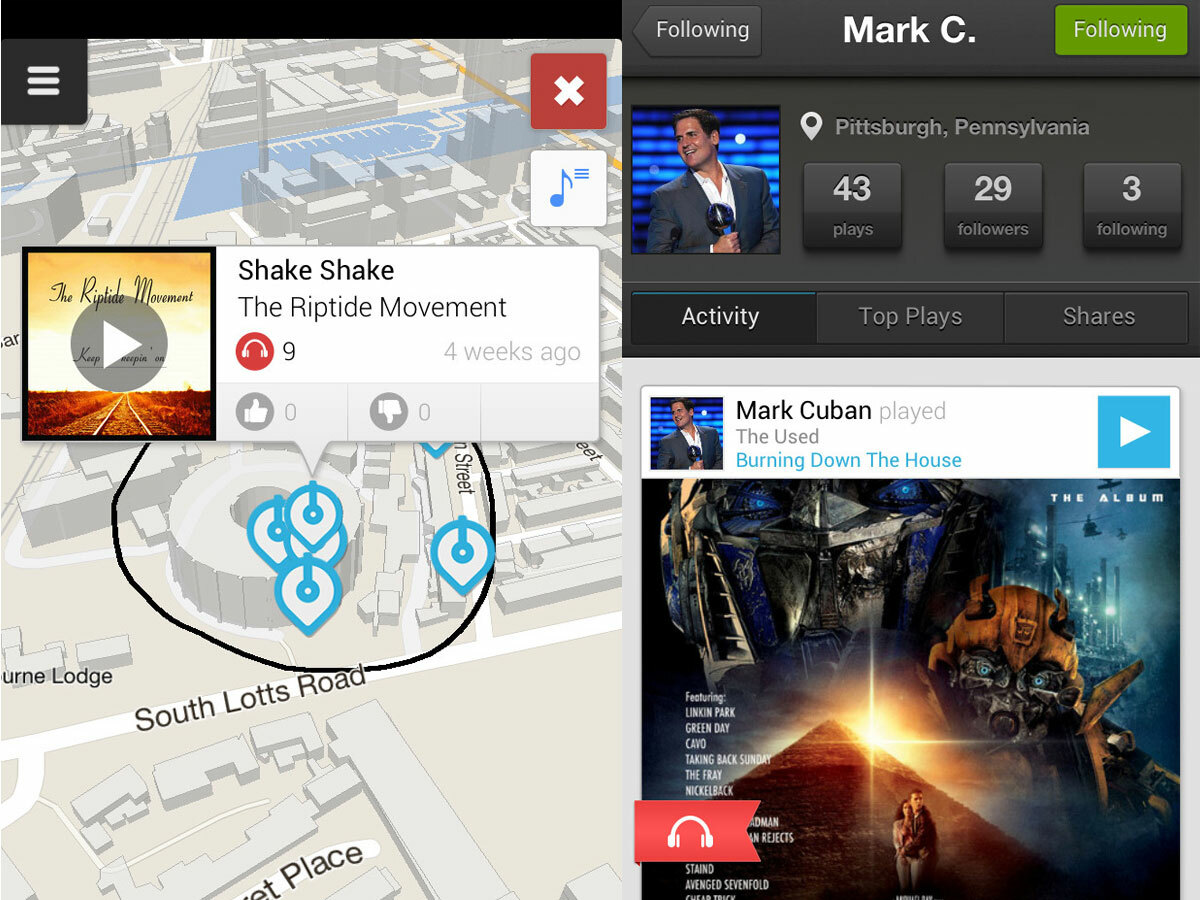 Half the battle with a new social app is getting people to use it, and winning the praise of Apple co-founder Steve Wozniak certainly can't be a bad start. Soundwave Music Discovery allows you to find out what your friends and the people around you are listening to – draw a circle anywhere on its map to find out what the popular tracks are there. Just like Twitter, you'll be able to follow friends and people with similar music tastes as you to discover new tracks and, in turn, share yours too. Any music played, including music through Spotify and Rdio, is automatically logged and shared on your feed – all in accordance with your privacy settings of course.
Gareth Thomas Fitness App (£1.99)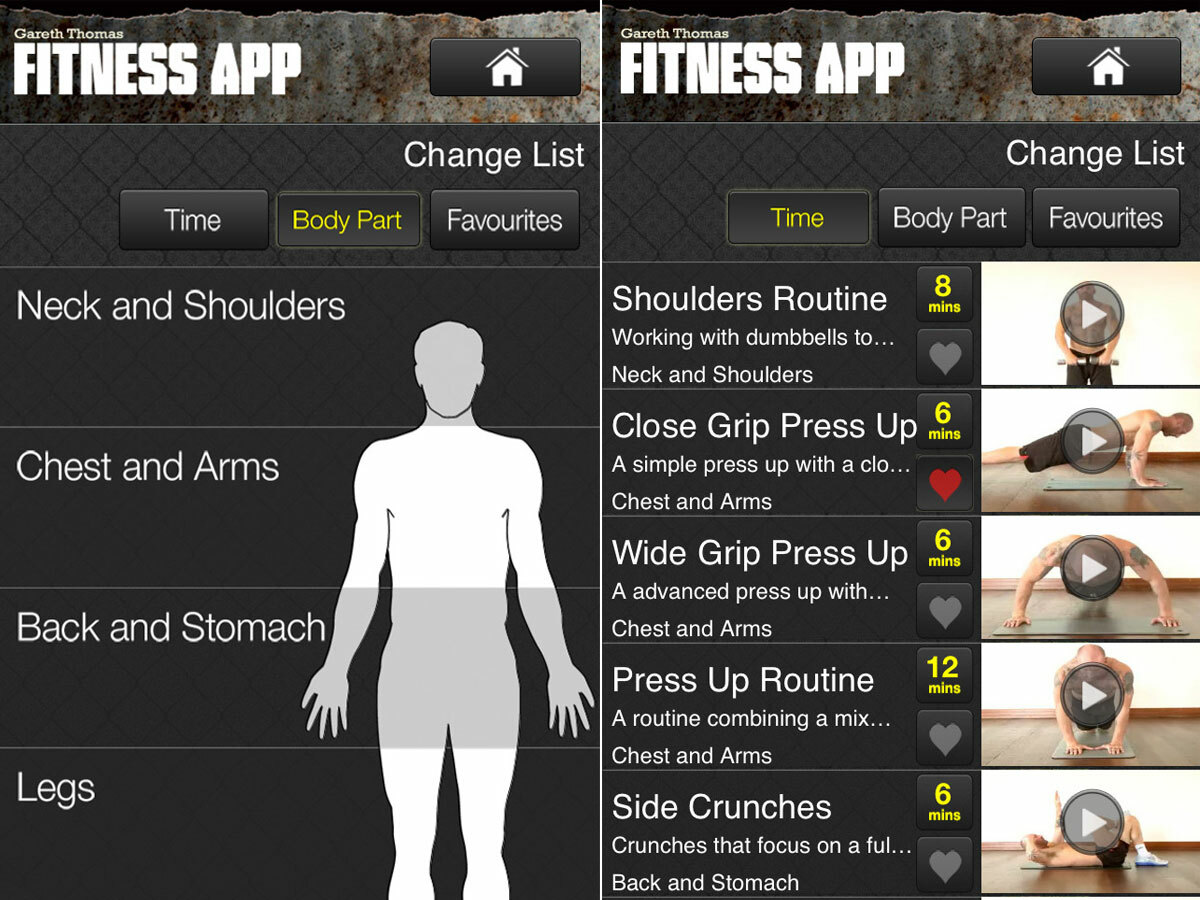 As well as Wimbledon, the Lions are doing some rugby-shaped damage in Australia right now, giving retired rugger star Gareth Thomas the perfect opportunity to push his fitness app. Cribbed from his DVD, the app is packed with workout videos, dietary plans and fitness routines to get you looking your best, all inspired by intense rugby workout regimes. There's a seven-day eating plan with five nutritional set meals a day, and accompanying workouts ranging between 6-20 minutes.
Ice Breaker: A Viking Voyage (£0.69)
This is the first game to be released on Angry Birds developer Rovio's own label, Rovio Stars. Based on a Flash game first released in 2009, Ice Breaker: A Viking Voyage is a physics based puzzler, best compared to games such as Cut the Rope. The story? An icy wind has swept through your land, trapping some of your Viking pals in blocks of ice. Your goal is to slice the ice in as few moves as possible to return your clan to their longboats, using ropes, cannons and explosives as you dodge trolls and other nasties over the 95 chilly levels.