10 best albums that show off your wireless speaker
Put your sound system through its paces with these Master quality streams of the best albums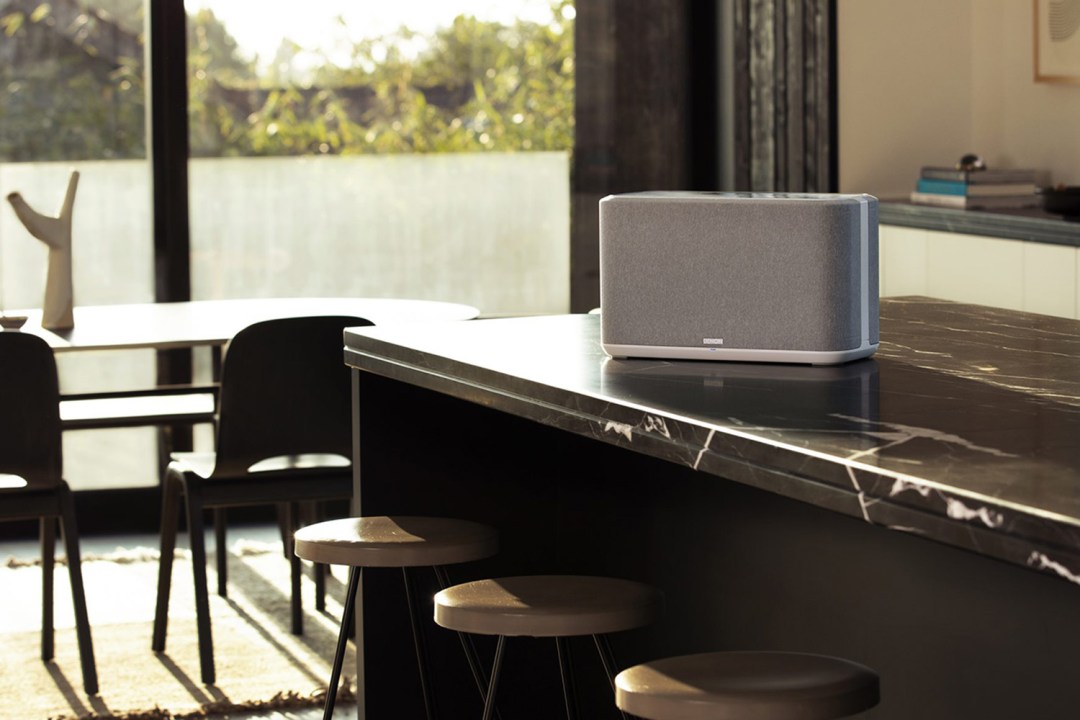 So you've learned about how wireless speakers work, and you've set up a home audio system that's perfect for your abode. What now? Now it's time for the fun part: you get to listen to some music. Here's our selection of the best albums to show off the capabilities of your speaker.
You may already know exactly what you want to listen to, but indulge us for a few minutes as we humbly bring you 10 of our own selections. We're not going to claim that these are the mathematically 'best-produced' LPs of all time, or that they exhibit the highest dynamic range in a display that'll test your new speaker to its limits; we're not even going to call them 'audiophile albums' (although we already have the perfect list for you if that's what you're after).
Nope. These are simply a selection of pop records that we love, that sound great on good speakers and are available to stream or buy in at least lossless CD quality. You've already done the hard part by choosing, buying and setting up your wireless speakers, so don't overthink things now – just press play, sit back and enjoy.
You can stream all of the below in the highest Master quality with Tidal, and most should be readily available to buy in 24-bit quality too.
Discovery – Daft Punk
Gleefully carrying the spirit of disco and funk into a new millennium, Daft Punk's sample-heavy second album remains a fantastic listen 20 years on from its release. A loose concept album inspired by the duo's childhood experiences with not just music but film and TV, it's packed full of dance-pop so full-on that it could have come off as cheesy in less capable hands.
Revolver (Super Deluxe) – The Beatles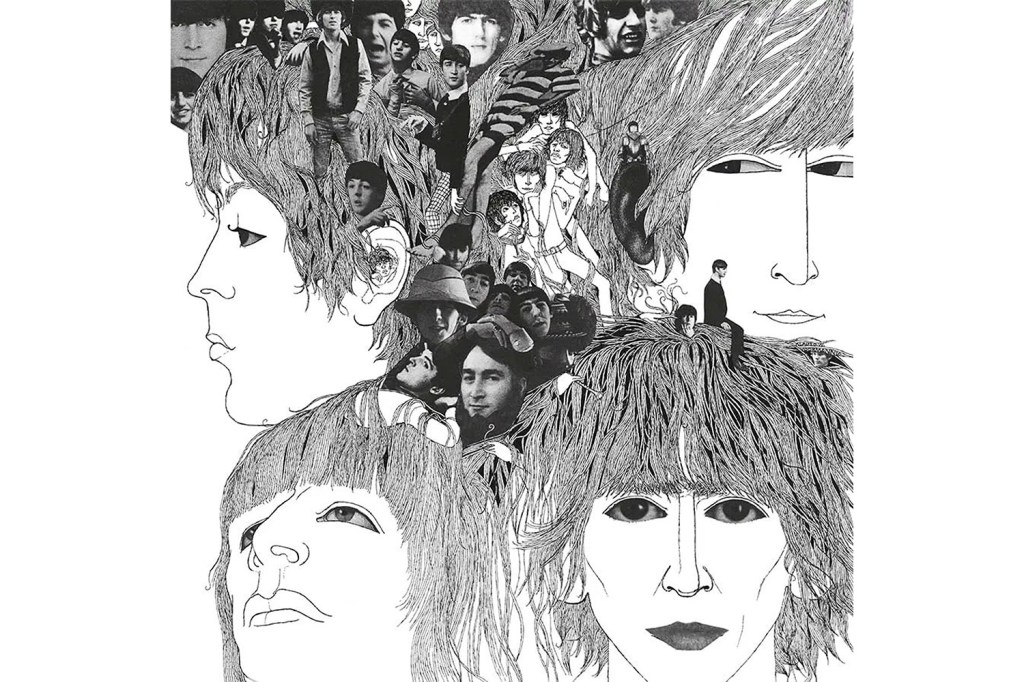 You may have heard Revolver a thousand times before, and rightly – it remains a rare gem even among The Beatles' many fantastic LPs – but we still urge you to seek out this 2022 remastered edition and give it a spin (i.e. a stream) in the highest possible quality. Remixed in stereo by Giles Martin, every song here reveals glittering new depths and details.
And in the Darkness, Hearts Aglow – Weyes Blood
Singer-songwriter Natalie Mering's fifth album as Weyes Blood is thematically massive but sonically gentle. Its subject matter is… well, all the horrible stuff that's going on right now and has been going on for a while, but Mering's ballads and voice are so lush, exact and tender that there's no shred of cynicism, mawkishness or shrillness to be found here. The perfect thing to listen to as we see out another turbulent year.
Stankonia – Outkast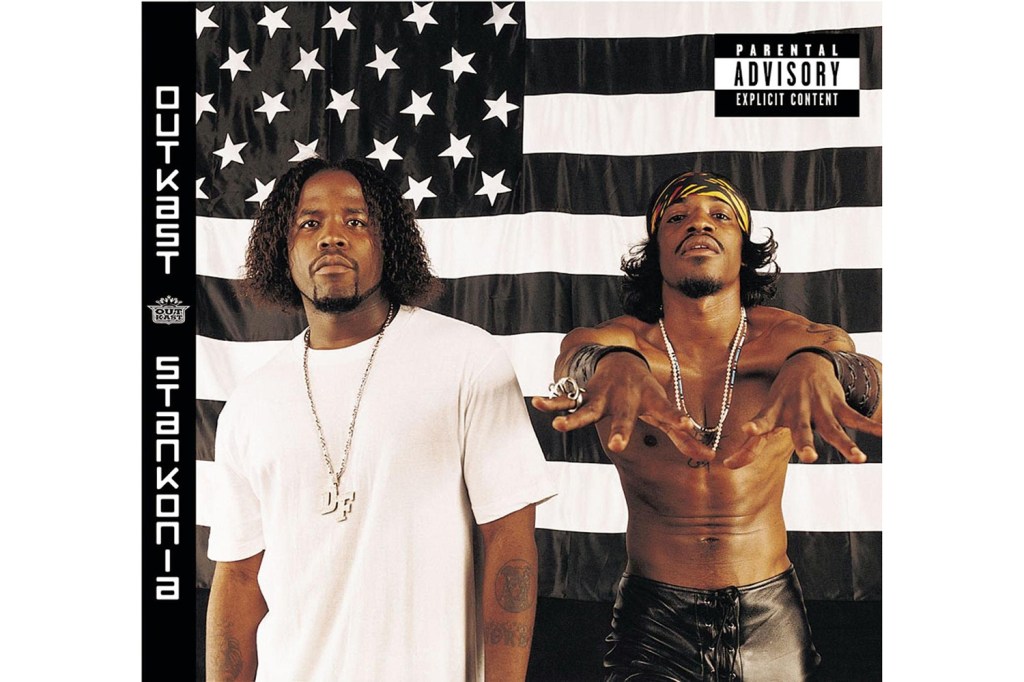 Any of Outkast first five albums make for a wonderful listen but the Atlanta rap duo's fourth, 2000's Stankonia, offers perhaps the best balance of experimentation, deft lyricism and pop sensibilities of anything they've released. From the striding drum and bass-influenced "B.O.B" to the crooning funk of "So Fresh, So Clean" and the downright earworm infectiousness of "Ms. Jackson", this represents the group at their creative peak.
Akira (Original Soundtrack) – Geinoh Yamashirogumi
When people talk about the classic 1988 Japanese sci-fi movie Akira (currently streaming on Netflix in the UK), they generally discuss its striking hand-painted anime visuals first and foremost – but throwing on this soundtrack demonstrates the power of an effective score. If you've seen the film, hearing just the first few seconds of opening track "Kaneda" will drop you right back on the mean streets of Neo Tokyo.
Prioritise Pleasure – Self Esteem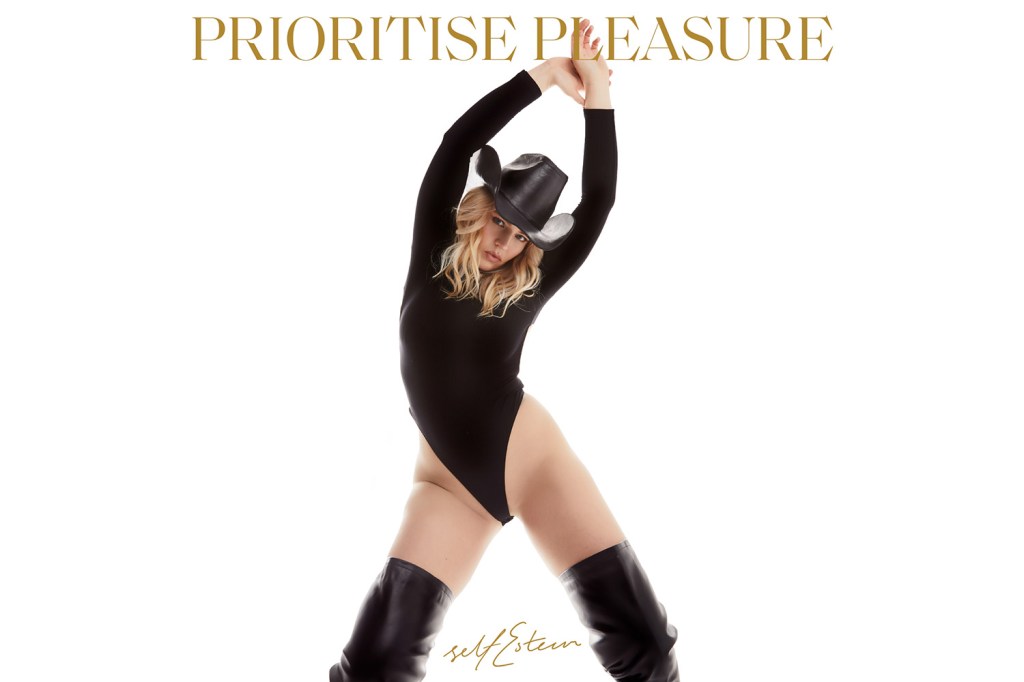 Rebecca Lucy Taylor, formerly of winsome indie pop duo Slow Club, establishes herself as a full-on pop star with this second album under her Self Esteem persona. Beautifully arranged songs; soaring gospel-tinged vocals; lyrics rich in humour, poignancy and relatability – it's all right there, front and centre on this Mercury-nominated LP.
You Forgot It in People – Broken Social Scene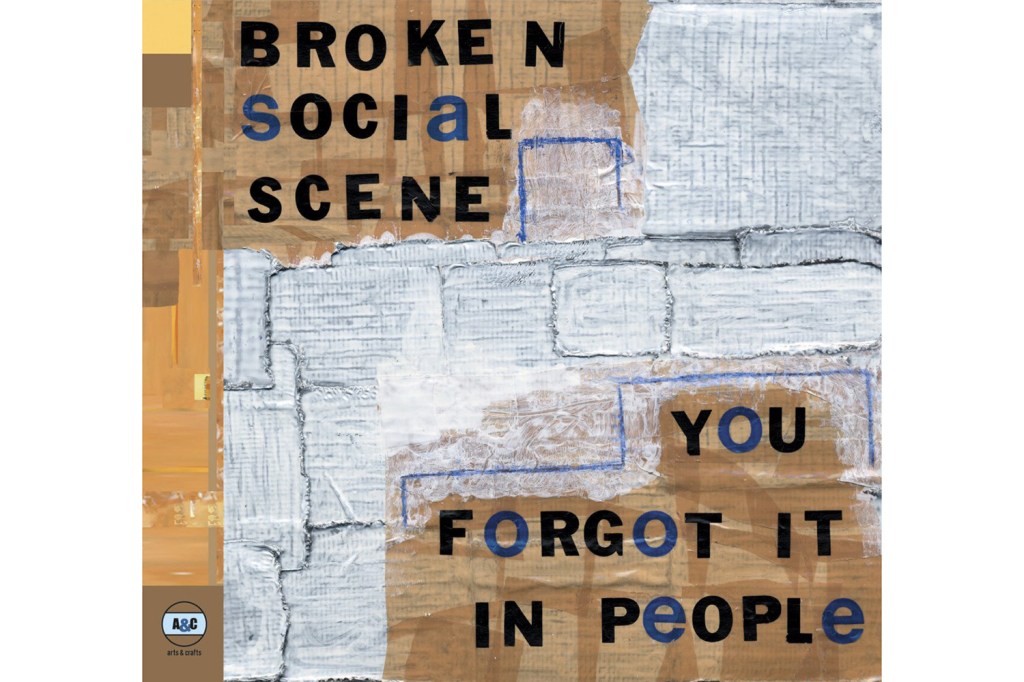 An album of feverish invention, shimmering production and, at the heart of it all, intensely infectious song writing, You Forgot It in People is the Canadian experimental music collective's most triumphant and complete record; an arthouse LP with pop sensibilities. It's been two decades since its release but it still sounds so unlike anything else around.
Darkness on the Edge of Town – Bruce Springsteen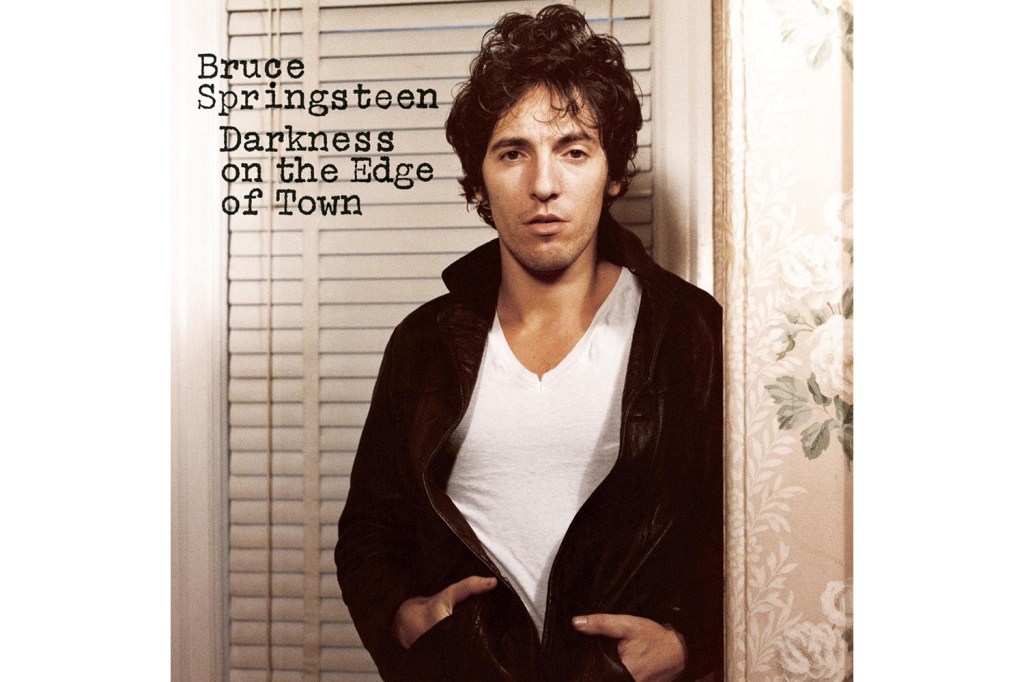 Born in the USA might have the stadium bangers sorted, but Darkness on the Edge of Town has always felt like Springsteen at his best to us: soaring choruses and lush rock production but with a bit more bite, bark and, well, edge to it. Pretty much every track here tells a relatable tale of love, loss, labour or luck (the lack of it, at least).
Power, Corruption & Lies – New Order
This 1983 albums draws a fat line between New Order and the band's former incarnation Joy Division. It's a flag-planting action in which the four-piece emerges joyously from the smouldering ashes of tragedy (borne on wings made out of synthesisers and sequencers, perhaps) with a fresh, more danceable electronic approach that has come to define the post-punk sound.
Can't Buy a Thrill – Steely Dan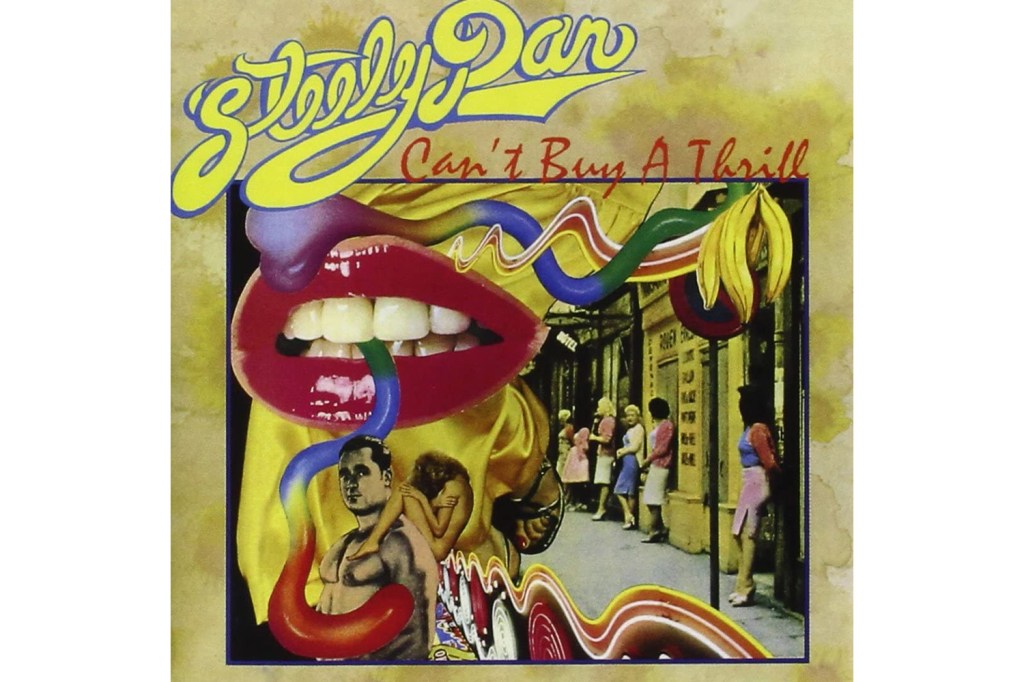 A list of albums where production and quality is paramount wouldn't be complete without at least one entry from perfectionist jazz rock legends Steely Dan. That entry is usually Aja (which, to be fair, is fantastic) but as that's not available at the highest levels of streaming or download quality we're going to pick the band's 1972 debut instead. Can't Buy a Thrill features two classic singles in opener "Do It Again" and "Reelin' in the Years", but the entire album consists of impeccably smooth soft rock with spiky, cynical lyrics over the top. It's a winning combo that Steely Dan ran with throughout their recording career.