Stuff weekender 27/3/15
The films to watch, apps to download and things to do this weekend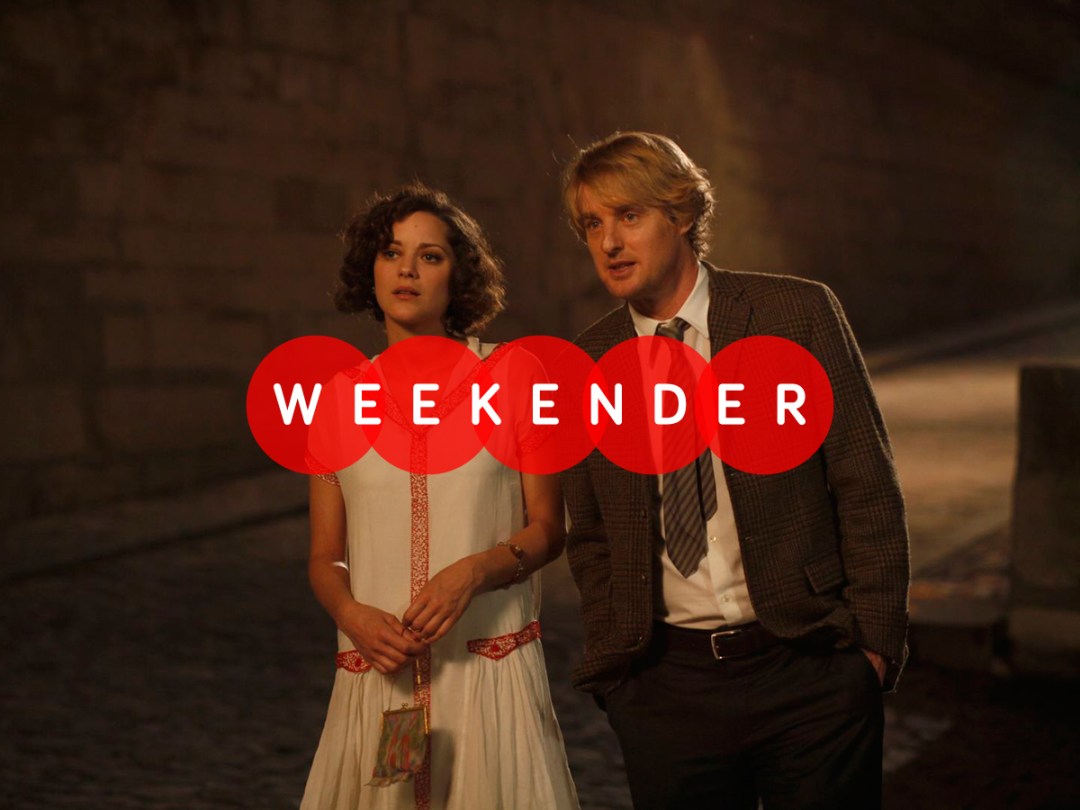 Yep, it's that time of the week again: the time when you get to settle down and relax while we do all the hard work of planning your weekend for you.
And we've got plenty planned.
Our 5-minute hack this week will come in handy for all of you keen to protect your identity when making a fool of yourself, there's a plethora of good things to watch on both terrestrial and internet TV and there's a deal of the weekend which we're certain some of you will find irresistible…
Anyway, on with the show.
APP TO DOWNLOAD: REPLAY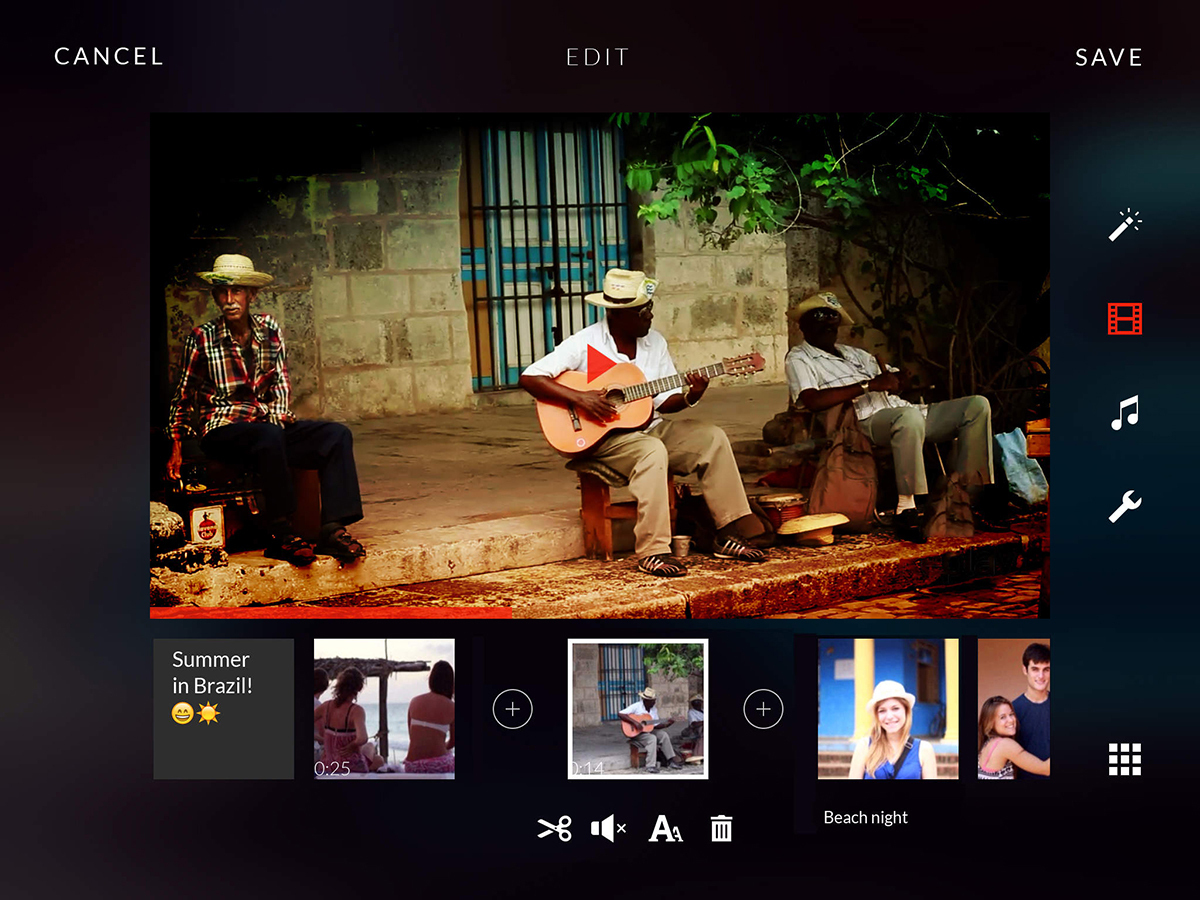 Designed for Instagrammers but suitable for anyone with pics and videos sloshing about on their iOS device, Replay is about creating videos… fast. You make a selection, pick a theme and – BAM! – a masterpiece.
You can make a few tweaks: style, pace, font, filters and cuts. For the most part, though, this is all about letting an app take the strain, turning a pile of photos into a promo, or baby videos into something guaranteed to make everyone blub.
Stuff says ✭✭✭✭✩
Download Replay on iOS (£free)
ALBUM TO HEAR: THE CRIBS / FOR ALL MY SISTERS
More than a decade after their debut album, it'd be easy to assume The Cribs might have settled into thirtysomething by-the-numbers-ness. Easy but wrong. For All My Sisters is packed with so many punchy, punky riffs and urgent choruses that it could be the work of a band just starting out. No complacency here.
Stuff says ★★★★✩
Buy For All My Sisters on iTunes (£8.99)
BLU-RAY TO BUY: PADDINGTON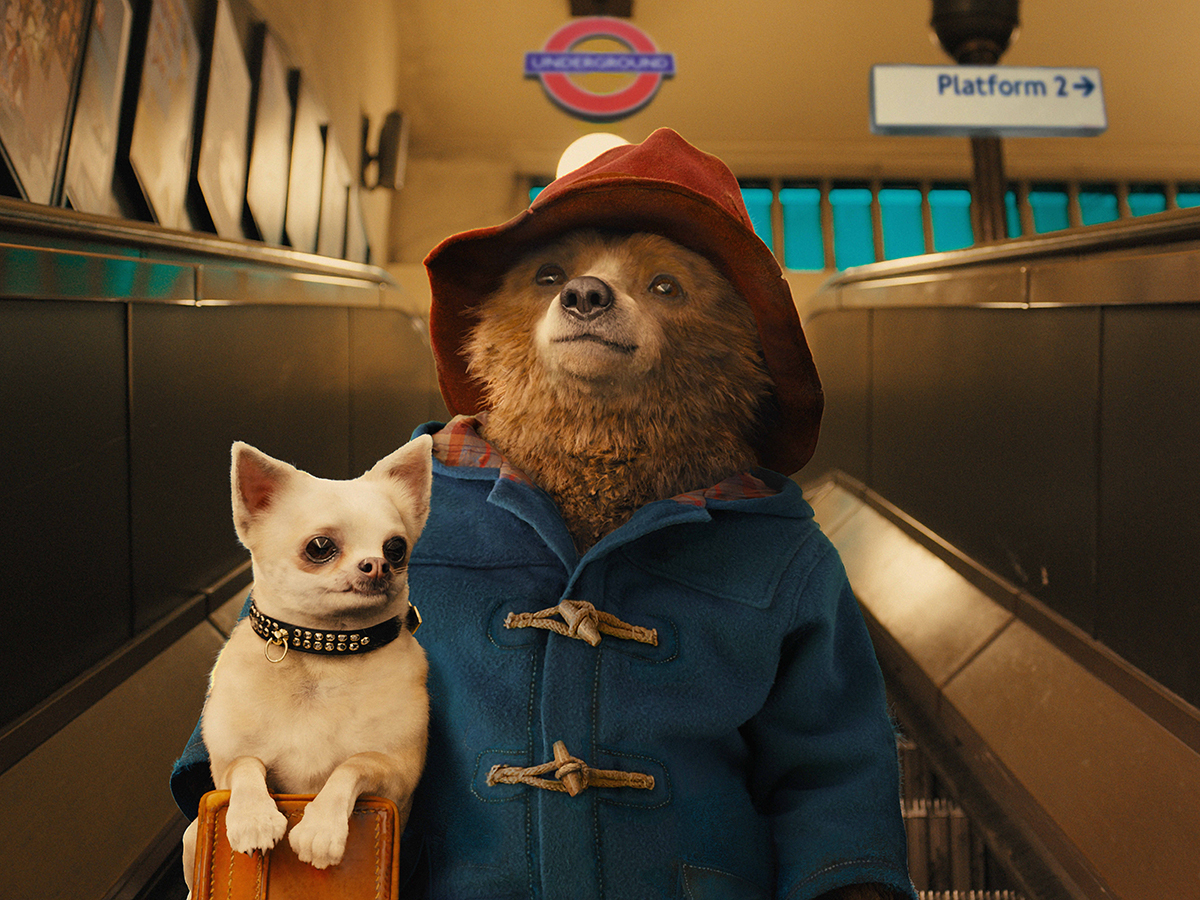 Everyone's favourite travelling Peruvian bear journeys to your home cinema after a hugely successful trip around the world's movie theatres. The big-screen adaptation of the famous children's books is a brilliantly enjoyable family-friendly story brimming with cuteness and charm – as you'd expect of a story about a small, furry, talking bear.
But don't dismiss it as just a kids flick. Cute it may be, but Paddington's script is as sharp as any so far this year and its laughs are plentiful.
STREAMING NOW…
On Netflix: The King's Speech
Colin Firth's films have grossed more than US$3 billion from 42 releases worldwide, but none have been so critically aclaimed as the one that's arriving on Netflix this weekend. Generally considered to be one of the best films of the decade, the three main stars all received BAFTAs for their performances, so it's far from a one-man show.
On Amazon Prime: Midnight In Paris
Two weeks since his escapades at Paris Fashion Week building hype for the upcoming Zoolander 2, Owen Wilson arrives on your screens for a slightly more serious Woody Allen flick in the French capital. This fantastic romantic comedy is a great exploration of nostalgia and demonstrates the influence of the Lost Generation, while bringing up haunting memories of that one family friend that you just can't stand.
On Now TV: Next Goal Wins
The American Samoa football team used to be the world's worst team, but after a monumental improvement they've risen to a very healthy, um 200th out of 209 football teams. Next Goal Wins follows the team on their quest to come back from their famous 31-0 loss to Australia, with the help of Dutch coach Thomas Rongen. Both uplifting and very interesting, it's definitely one to watch.
5-MINUTE HACK: PRINT A NEW FACE
Whether you've been invited to a dog-themed fancy dress party or just fancy looking like a Stormtrooper for the day, these home-made masks are here to help.
1. Go to wintercroft.com and head to the 'shop' section. Here you'll find masks for every occasion, be it a beagle birthday bash or hare-themed heist.
2. Chosen your mask? You'll get a link to download the PDF, which can be printed on A4 paper or, if your printer allows, card that's ideally about the thickness of a cereal box.
3. Cut out the design, score along the lines and fix the edges together with invisible tape. Use acrylic car spray paint to decorate your mask, and attach a piece of elastic to keep it in place.
DEAL OF THE WEEKEND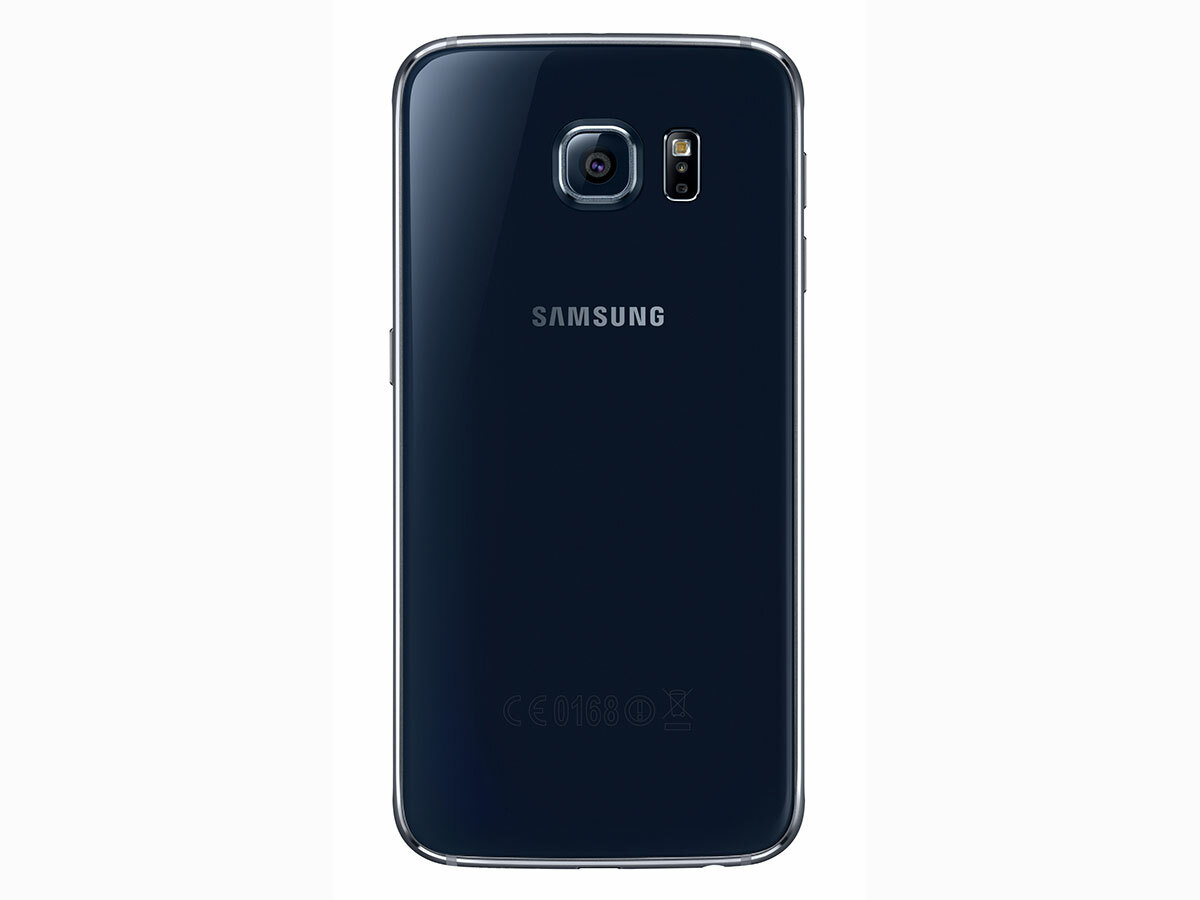 Bit of a no-brainer this weekend: it's only a Samsung Galaxy S6 for less than £40 a month plus £30 upfront!
The deal is for the stylish black version of Sammy's new flagship smartphone with 4GB of data, unlimited texts and minutes and a free Samsung wireless charger, for £39.50 a month (plus £30 upfront) on Vodafone via Carphone Warehouse.
Get the Samsung Galaxy S6 for £39.50/m + £30 on Vodafone (via Carphone Warehouse)
GAME TO PLAY: BLOODBORNE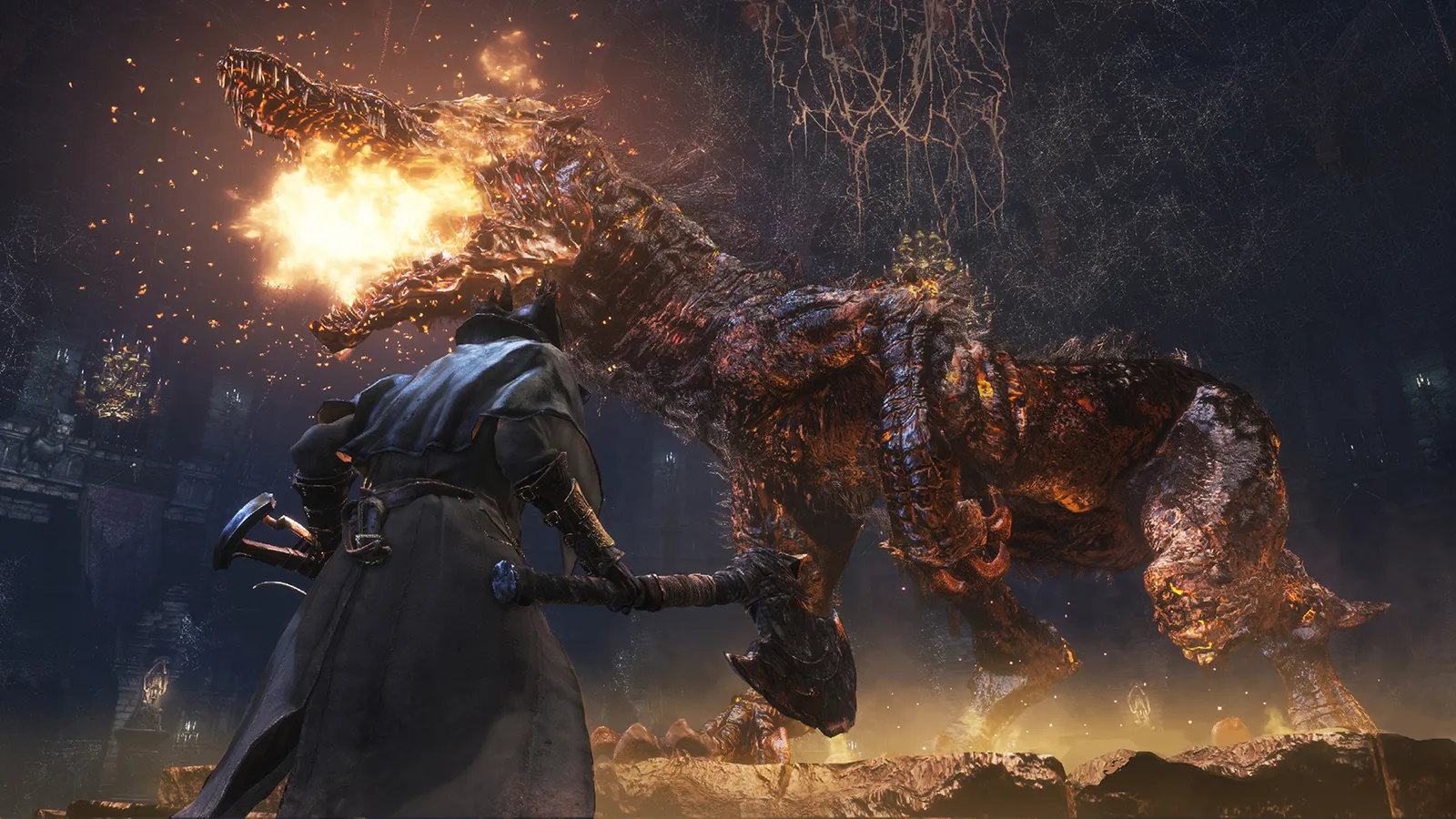 Not only is it terribly hard and more obscure than a bad Russian translation of a James Joyce novel, it also takes place in one of the least inviting settings you can imagine. It's set in a grim old world, is Bloodborne.
However, if you can embrace the gloom and hold on tight through its many hard-as-nails sections, you're rewarded with one of the most involving and rewarding games of the current generation.
Still need convincing? You can read our full Bloodborne review here.
BOOK TO READ: THE 100-YEAR-OLD MAN WHO CLIMBED OUT THE WINDOW AND DISAPPEARED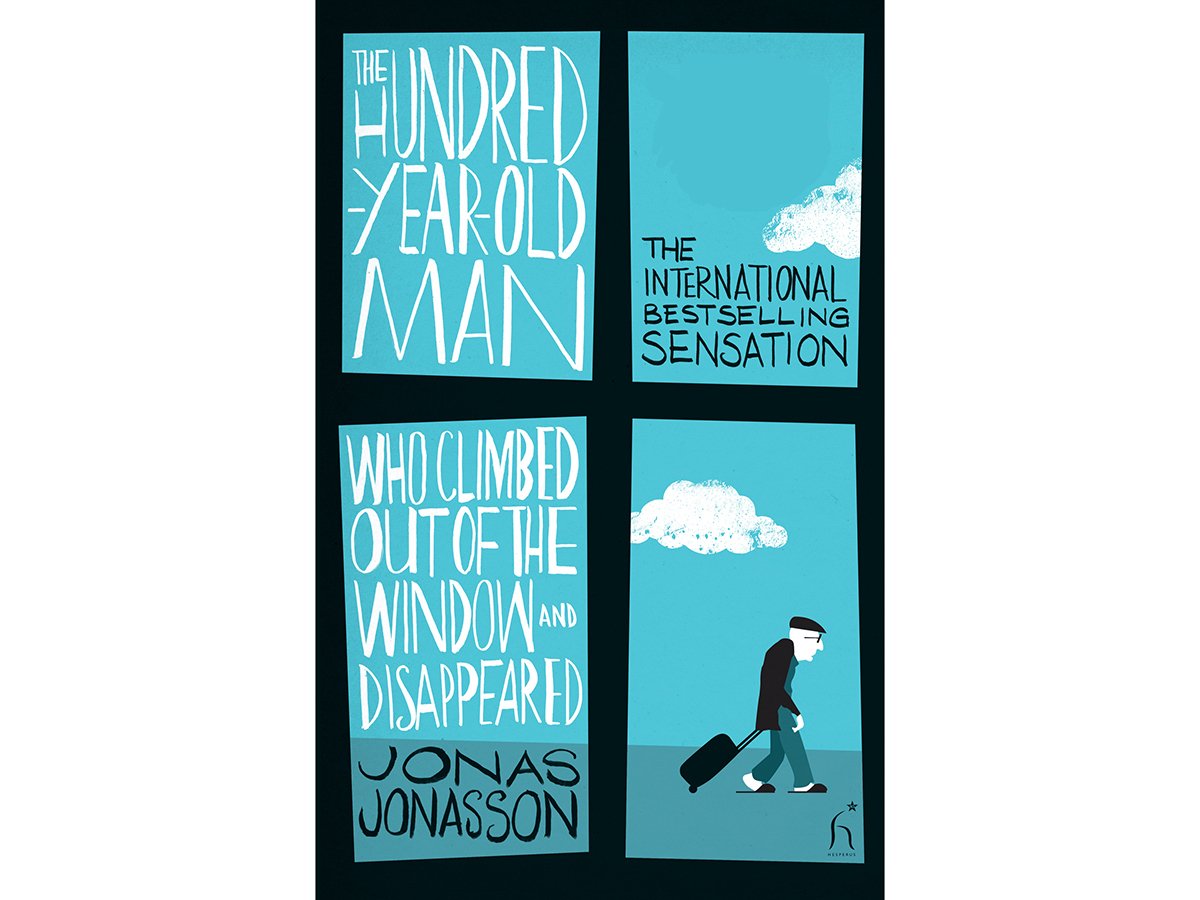 Climbing out of a window and escaping from a nursing home on his 100th birthday, Allan begins a crazy journey across Sweden, just because he feels like it. Yeh, random. In true Forest Gump style, Allan unwittingly gets involved in most of the major events of the 20th century: from shouting at Stalin across a dinner table to accidently saving the life of General Franco.
Yes, we know what you're thinking… that sounds bonkers. It is, but that's also what makes it such a fabulous read. It's been out for a good while now, but if you've not already read it, why not give it a try…
Buy The 100-Year-Old Man Who Climbed Out of a Window and Disappeared
EVENT TO VISIT: ALEXANDER MCQUEEN – SAVAGE BEAUTY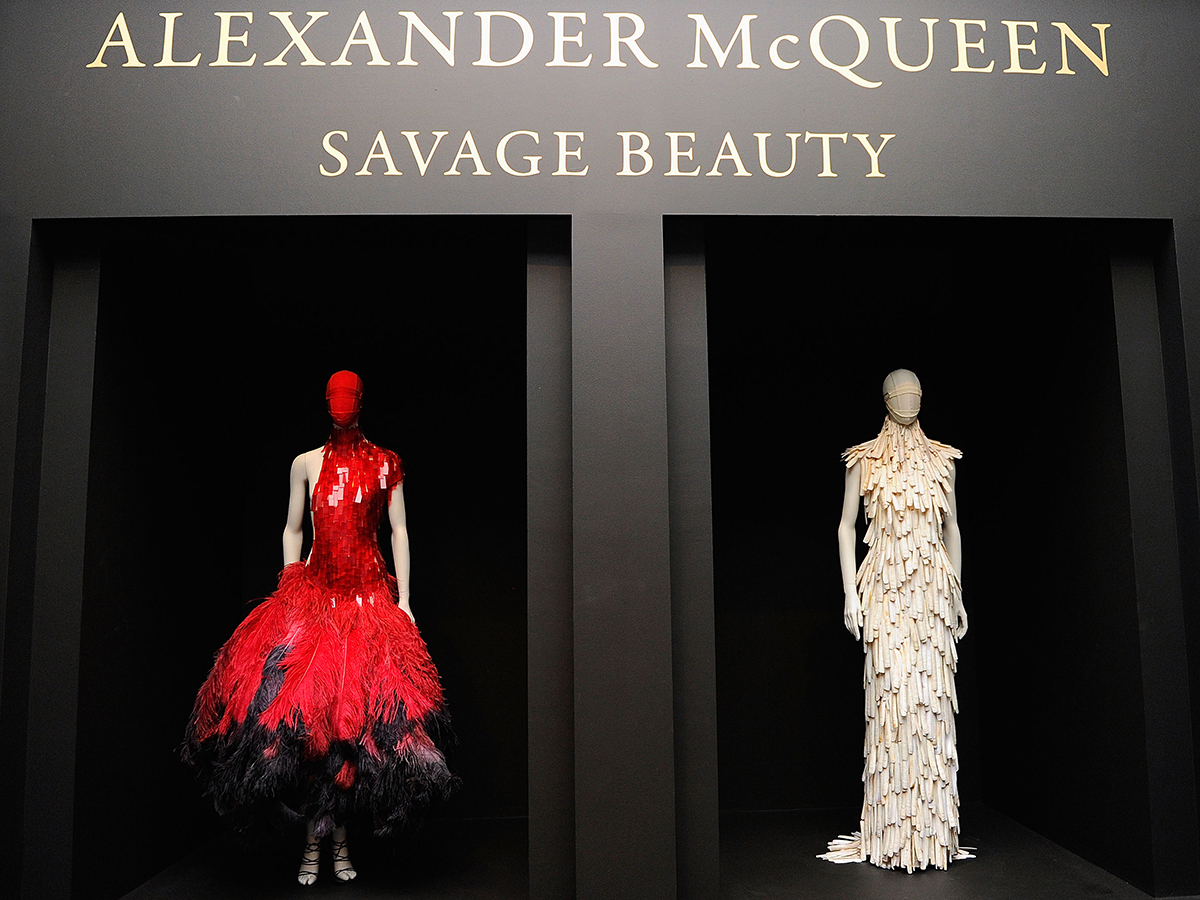 The exhibition currently running at London's V&A museum can only be described as an ode to brilliance. The untimely death of Alexander McQueen was a tragedy, but in his years as one of the world's most famous fashion designers, he created a succession of memorable pieces.
The 41-year-old Londoner was undoubtedly one of the most innovative and explorative designers to have ever lived, so head over to the V&A this weekend and take a look at some of the stories and thoughts behind some of his greatest creations.
Tickets cost £17.50. Most days are sold out online, but 200 tickets are released on the door every day.
ON TERRESTRIAL TV: LOOPER
Not to be mistaken for the vastly inferior Jumper, which has been happening a lot recently at Stuff Towers, Looper plays on all the what-ifs of time travel thanks to its thought-provoking script.
If you can manage to get past the fact that Joseph Gordon-Levitt's face was altered to look like a younger Bruce Willis, which seemed to have induced a confused expression on both our faces and his, then you'll be able to enjoy what has to be one of the best sci-fi films of the last decade.
Catch Looper at 9:05pm on BBC2 this Saturday (28th March)