Stuff Suggests: your weekly entertainment fix (24/03/2020)
The essential books, films, games, music and podcasts to get you through the next seven days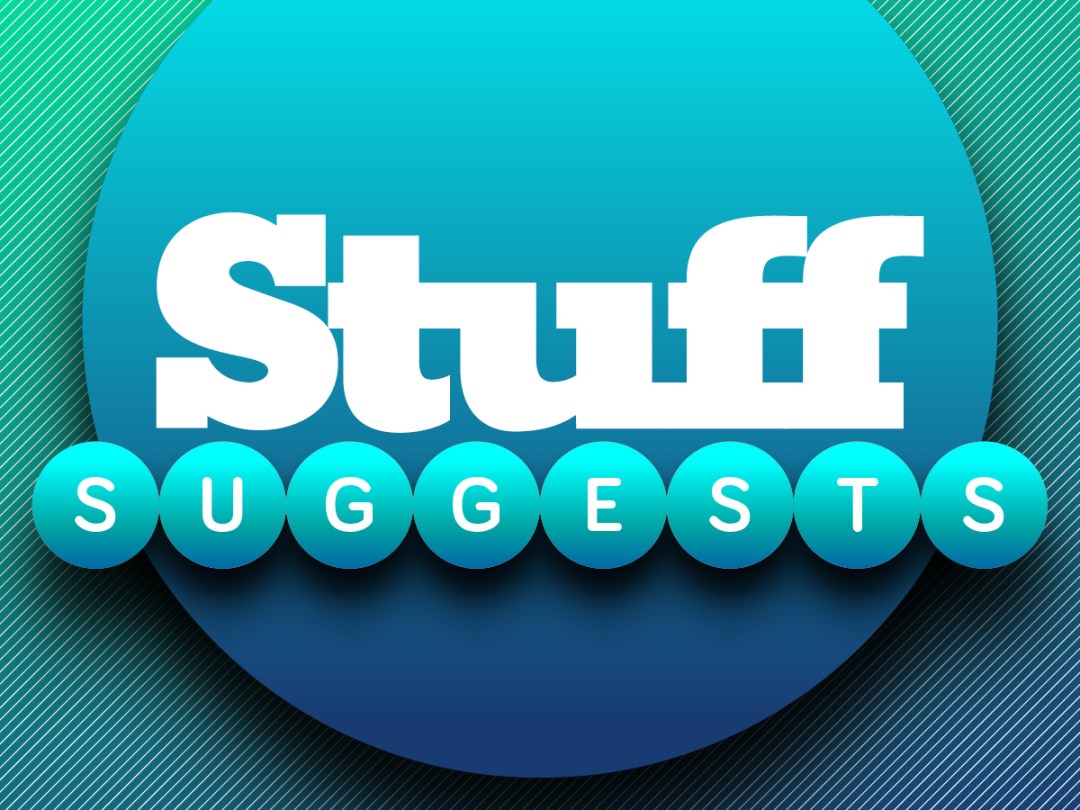 We're beset by choice in media these days, and just picking out something to play, listen to, read or watch on any particular evening can turn into a Herculean task.
That's why we've started Stuff Suggests, a new weekly article that aims to open your eyes to films, games, books, albums and more that you might have otherwise missed. With the current circumstances confining most of us to our homes for the foreseeable future, we're all in need of ways to escape not only boredom but our immediate surroundings – and we think these suggestions will be just the ticket.
Remember to check back each week for a whole new raft of hidden gems, must-experience classics and more.
Film: Sympathy for Mr Vengeance (2002)
Cineaste, film buff or movie geek – if you're the kind of person who's looking for more than Netflix can offer, now's the perfect time to grab yourself a Mubi account. Normally a monthly £9.99, it's currently available to new UK subscribers for just £1 a month for the first three months. You can watch on PC, Mac, iOS, Android, Apple TV, PlayStation, Samsung smart TV and Roku, and might we suggest you start with Chan-Wook Park's stylish Sympathy for Mr Vengeance, a provocative indie thriller that preceded the director's international breakout Oldboy.
The film centres on two men driven to desperate acts through circumstance: one to save the life of his ill sister; the other to avenge a terrible loss. As events spiral savagely out of control, it becomes increasingly unclear which of them – if either – we should be rooting for. If it sounds like overwhelmingly bleak stuff, Park's eye for satire and absurdity amidst the carnage provides welcome comic relief as the bodies pile up.
Game: Ori and the Will of the Wisps
The idea of escaping to a fantasy land of endearing forest spirits and amiable furry friends is pretty damn appealing right now, which is why you've probably already bought and played the hell out of Animal Crossing: New Horizons. An alternative well worth considering for those looking for something more challenging (or who do their gaming on a PC or Xbox One rather than a Switch) is Ori and the Will of the Wisps, a 2.5D platformer that casts you as the eponymous Ori, a sprite set adrift far from home, seeking a lost friend and a way to restore balance to a woodland beset by vicious beasts and bugs.
If it sounds cutesy as hell, it's actually a demanding Metroidvania-style experience with a beautifully realised interconnected world and much more of an emphasis on tight, tough combat than its predecessor Ori and the Blind Forest. There are some technical issues I've experienced with the PC version that suggest some further optimisation wouldn't go amiss, but even in spite of these this is a rewarding adventure that'll give you some merciful respite from real-world goings-on.
Read our full review here.
Buy Ori and the Will of the Wisps on Steam or Xbox/PC. It's also included in Microsoft's Xbox Game Pass.
Book: The Nix by Nathan Hill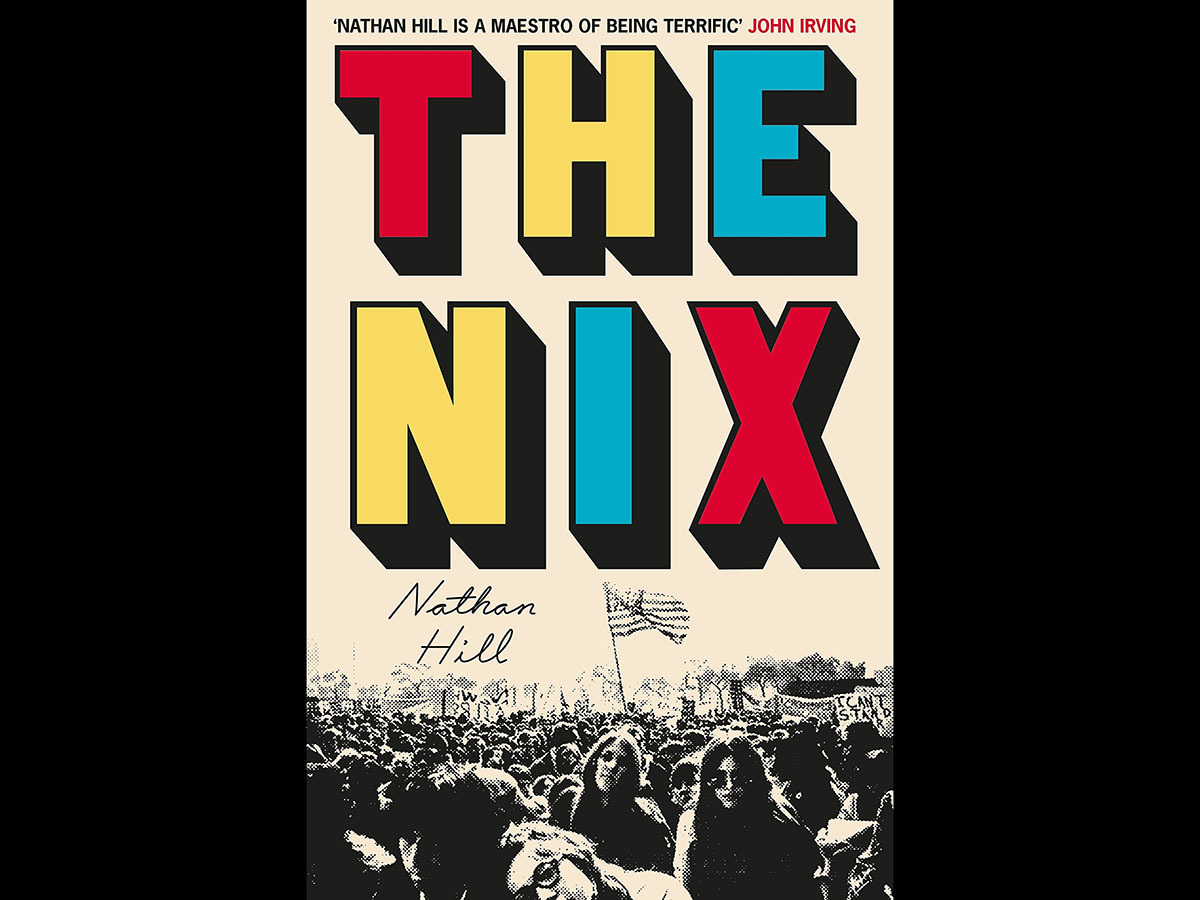 Face it: you're going to be spending the next three months doing little more than moving between your bed, your sofa and your kitchen table – so what better time to start a mammoth novel? Nathan Hill's sprawling tragi-comic 2016 epic The Nix, set over 40 or so years and taking in topics as diverse as Norwegian folklore and unhealthily addictive MMORPGs, is positively Dickensian (in scope if not subject matter), riotously funny at times and gently moving at others.
Hill follows the travails of Samuel, a directionless American college professor and would-be novelist on the verge of being sued by his publisher for never writing the book he received an advance for a decade hence. When his estranged mother unexpectedly enters the national limelight by assaulting a presidential hopeful in public, Samuel senses an opportunity not only to deliver his promised book but find out why she left. While these two characters support the central plotline, Hill doesn't mind taking detours via other perspectives, giving this 600-page monster of a novel a breadth and scope that's often daunting but always rewarding.
Album: Sixteen Oceans by Four Tet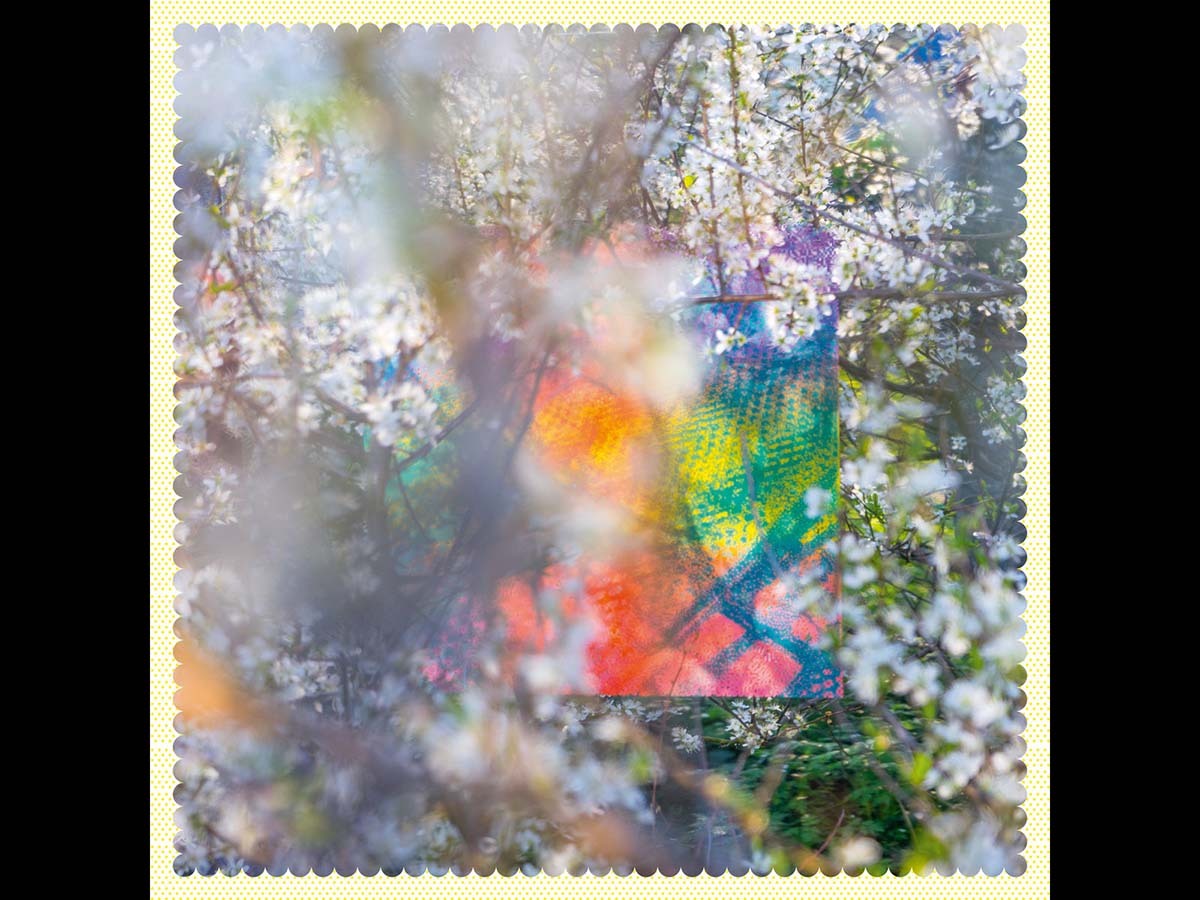 EDM, IDM, experimental house, electronica – call it what you will, Kieran Hebden's always been at its forefront, and remains so with his tenth studio album Sixteen Oceans. A mixture of dancefloor-ready bangers and gentler short ambient soundscapes, this record doesn't push music into fresh ground as much as some might have hoped, but when your tunes sound as vital and immediately familiar as "Teenage Birdsong" or "Baby", does it really matter?