Stuff Suggests: your weekly entertainment fix (18/05/2020)
The essential books, films, telly, games, music and podcasts to get you through the week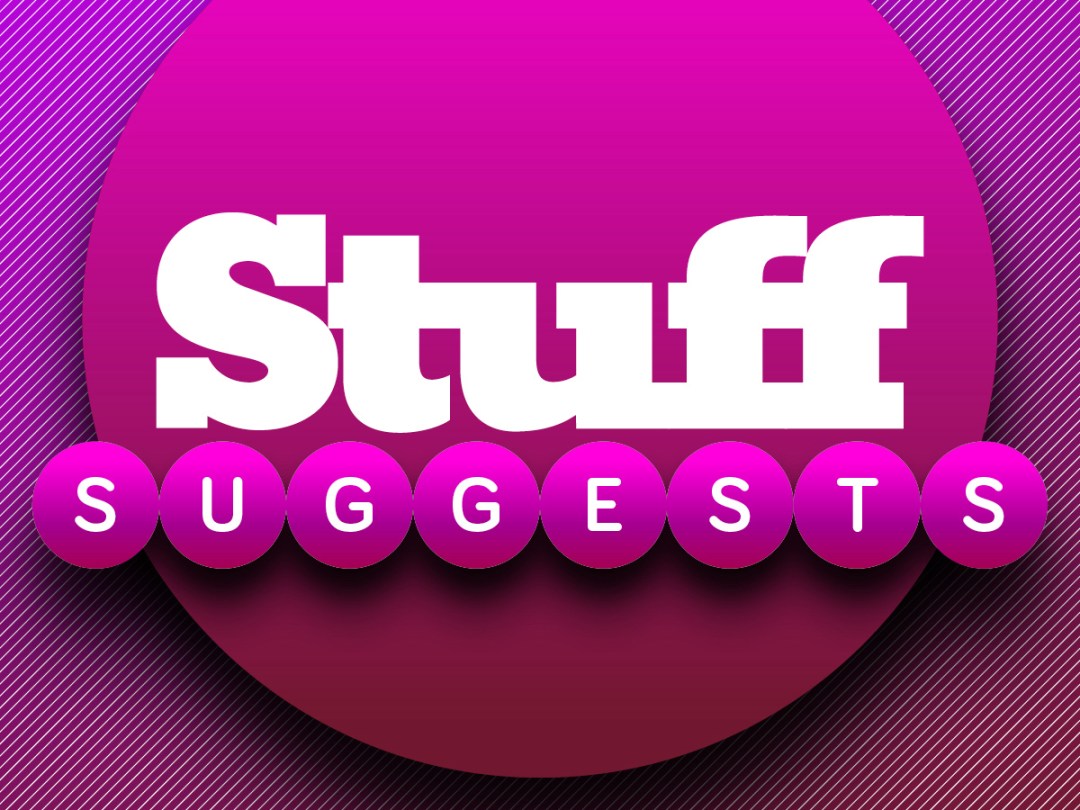 We're beset by choice in entertainment these days, and just picking out something to play, listen to, read or watch on any particular evening can turn into a Herculean task.
That's why we've started Stuff Suggests, a weekly round-up that aims to open your eyes to films, games, books, albums and more that you might have otherwise missed. With the current circumstances confining most of us to our homes for the foreseeable future, we're all in need of ways to escape boredom — and our immediate surroundings. We think these suggestions will be just the ticket.
Remember to check back each week for a whole new raft of recent releases, hidden gems, and must-experience classics.
TV: Devs
We've all got a lot of time to think at the moment, so why not use it wondering whether you actually possess free will, rather than whether you should have a second biscuit or not? You never know, you might decide another Hobnob is just your destiny. What's this got to do with Devs, you ask? It's the key question at the core of a series filled with them.
It all kicks off with a much simpler one: what happened to hotshot coder Sergei? To say much more would spoil the way Devs brilliantly fits more pieces of the jigsaw as it goes, but it involves a shady tech company, Sergei's grieving girlfriend Lily, and the top-secret project he was drafted into just before he died.
Beautifully shot, with an excellent soundtrack and a creeping sense that it could all happen for real tomorrow, despite also managing to make a pair of AirPods feel futuristic, Devs is yet more proof that writer and director Alex Garland is one of the best sci-fi storytellers around today.
Podcast: The Comedian's Comedian
If there's one thing we champion here at Stuff it's being nerdy about things – and if you're interested in how people make others emit laughter from the hole in the front of their face, The Comedian's Comedian podcast is about as nerdy as it gets.
Host Stewart Goldsmith is a working stand-up himself, and while he's not always the most accomplished interviewer, and some of the interviewees don't always want to give up all their secrets, the curtain is drawn back enough to satisfy even the most ardent comedy nerd. The episode with Gregg Turkington (aka Neil Hamburger) is particularly interesting. Perhaps more importantly, there are over 340 episodes to get through, so you won't run out anytime soon.
Book: Football Hackers by Christoph Biermann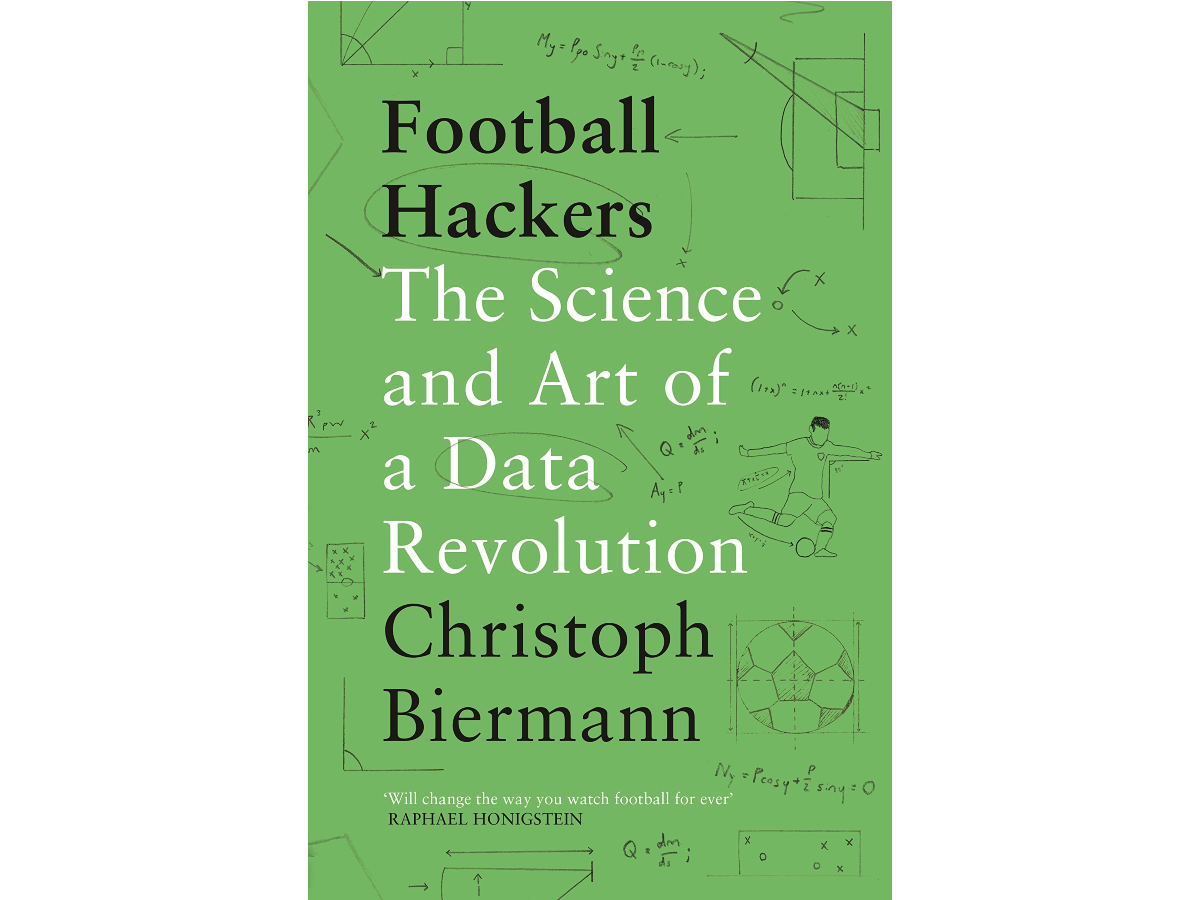 20 years ago the only hacking that went on in football would result in the ref giving the offender their marching orders. But in a sport that's increasingly decided by the finest of margins a whole industry has sprung up around using stats and analytics to sniff out a competitive advantage, whether it's on the pitch or in the transfer market.
The late, great Johan Cruyff once said that "playing football is very simple, but playing simple football is the hardest thing there is." Given the emergence of xG, Packing and the other metrics covered in Football Hackers it seems the beautiful game has never been more complicated, but Biermann does an excellent job of explaining what's been going on behind closed doors at clubs ranging from Danish trailblazers FC Midtjylland to Champions League giants such as Borussia Dortmund. Johan would be proud. Now if only all these boffins could come up with a viable way of getting games going again…
Buy Football Hackers: The Science and Art of a Data Revolution (£1.99 digital/£10.59 paperback)
Album: The Twilight Sad – IT WON/T BE LIKE THIS ALL THE TIME LIVE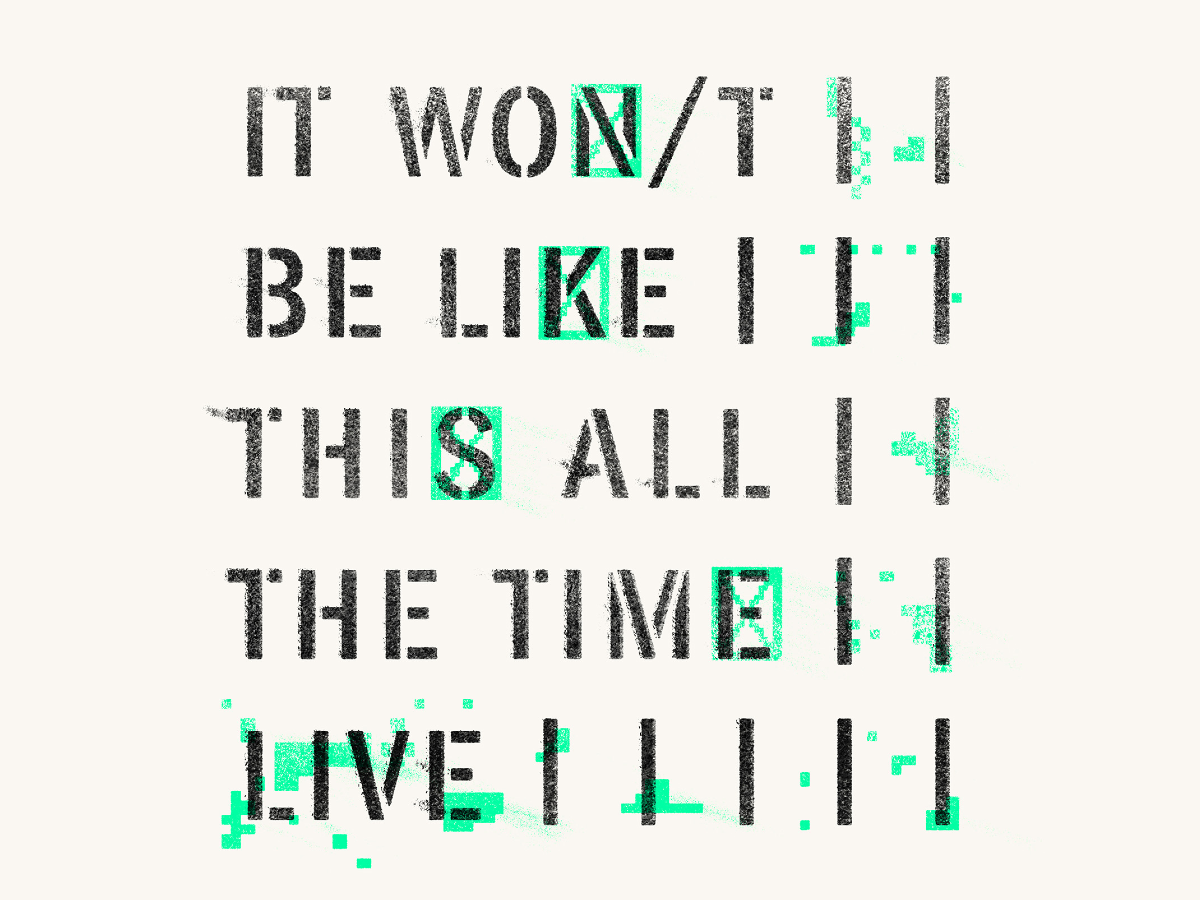 Live albums tend to be a pretty mixed bag. Occasionally you get a Stop Making Sense or a Live at Reading by Nirvana, but often they're nothing more than souvenirs for the people who were actually there on the night. With gigs unlikely to come back for the foreseeable future, though, recordings of shows that have already happened are all we've got.
The Twilight Sad are a band that have always made more sense live anyway. The songs escape from this very Scottish five-piece like caged animals being released from captivity, and you can practically see the parts of singer James Graham's soul that get left on stage each night. This collection, recorded over various nights of their 2019 tour, was never going to capture the energy of the band at their best, then, but it comes pretty damn close – and the chances of having your pint spilled on your shoes while you listen are much lower. Just don't forget to turn the volume right up, particularly on the almost unbearably heart-wrenching cover of Frightened Rabbit's Keep Yourself Warm.
Listen to IT WON/T BE LIKE THIS ALL THE TIME LIVE
Words: Tom Wiggins
SUBSCRIBE TO STUFF MAGAZINE
Like all of us, magazines are having a tough time of it right now, what with you not being able to go out and buy one and all. Subscribe to Stuff here and not only get your first three issues for just £5, but can choose between a print version mailed direct to your door with free P+P, or downloading the digital version direct to your mobile, tablet or laptop. And if you'd rather dip your toe in tech for now you can order single issues too. A huge, heartfelt thanks to all readers and subscribers. We don't exist without you and your support is always appreciated.