Stuff Suggests: your weekly entertainment fix (21/04/2020)
The essential books, films, games, music and podcasts to get you through the week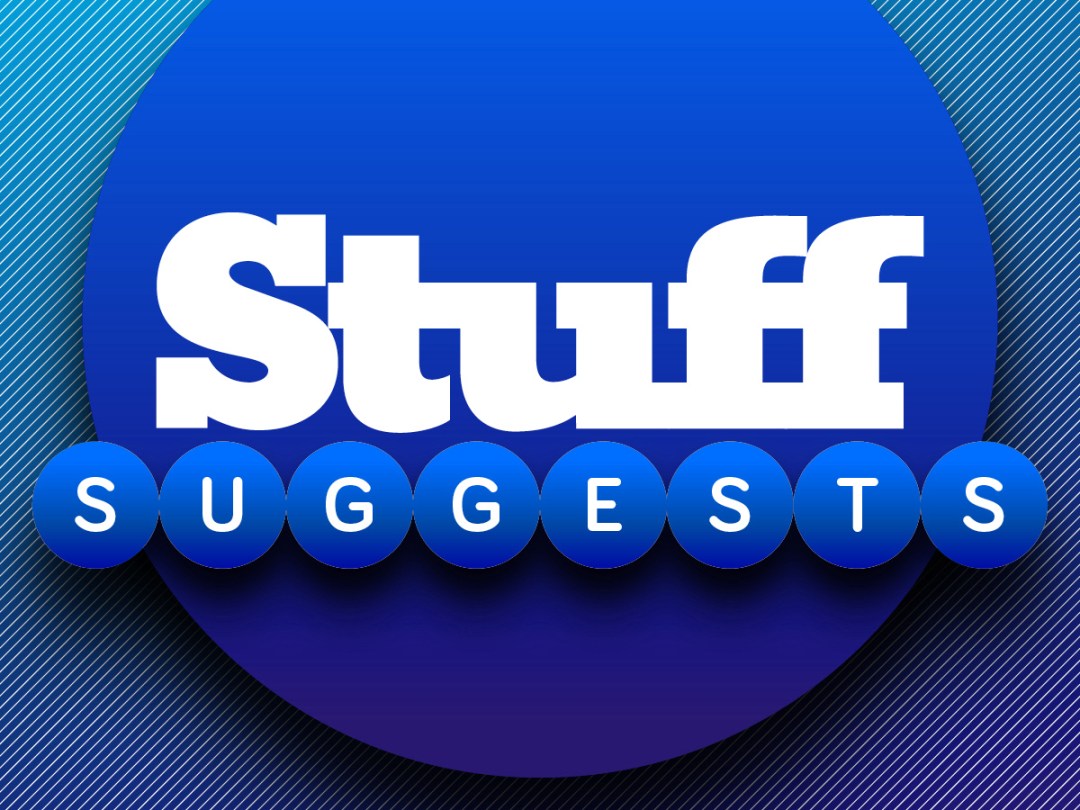 We're beset by choice in media these days, and just picking out something to play, listen to, read or watch on any particular evening can turn into a Herculean task.
That's why we've started Stuff Suggests, a new weekly article that aims to open your eyes to films, games, books, albums and more that you might have otherwise missed. With the current circumstances confining most of us to our homes for the foreseeable future, we're all in need of ways to escape not only boredom but our immediate surroundings – and we think these suggestions will be just the ticket.
Remember to check back each week for a whole new raft of hidden gems, must-experience classics and more.
Words by Chris Kerr.
Movie: Studio Ghibli Collection
I'm well aware that including all of the Studio Ghibli movies is a bit of cheat, but why watch one masterpiece when you can binge an entire collection? After getting the rights to pretty much every flick from the famed Japanese animation studio, Netflix decided to release them in monthly batches of seven from February onwards, and after what felt like an eternity all 21 are finally available.
If you haven't seen them before, I won't tell you where to start. The classics like Princess Mononoke, Spirited Away, Kiki's Delivery Service, and My Neighbour Totoro – all directed by master animator Hayao Miyazaki and scored by symphonic genius Joe Hisaishi – are beloved for a reason, but pretty much everything the studio has touched has turned to gold.
Of course, if you've already poured over the Ghibli portfolio, you won't need me to explain why their manifestation on Netflix during the godforsaken lockdown era feels like a gift from the gods. At this point I can only assume you've already breezed your way through all of them, but it's never too early for a rewatch, is it?
Watch the Studio Ghibli collection on Netflix (plans starting at £5.99 per month)
Book: Human Is? A Philip K. Dick Reader
This Philip K.Dick collection has been a permanent fixture on my bedside table for the best part of a decade. It was how I was first introduced to the godfather of sci-fi way back when, and remains my go-to novel whenever I'm at a loss for something to read or find myself stuck in a writing rut.
It's packed with 20 short(ish) tales that can be rattled through with ease – making it the perfect tome for ingesting over lunch or during that half-hour haze before your head hits the pillow. At the risk of underselling Dick, I feel obliged to point out that these bite-sized morsels are some of the finest slices of blissfully bleak sci-fi you could ever hope to find.
If the themes seem a tad familiar, it's only because he inspired pretty much everyone working in the genre by the '90s, laying the groundwork for the future with a strikingly human and morbidly philosophical approach to science fiction that still feels ahead of its time almost 40 years after publication.
Buy Human Is? A Philip K. Dick Reader (£3.99 digitial / £7.99 paperback)
Game: Hohokum (PS4)
Hohokum is a game made for self-isolation. The kaleidoscopic puzzler is escapism in its purest, most joyous form. Like a jar of honey slowly spilling into the aether of your mind, the euphoric indie title will envelop you in a profound sense of belonging until nothing remains but the self, the liquid serpent, and those smooth ambient notes drifting through the dreamscape alongside you.
That barely makes sense, and it won't until you sit down and play. Just believe me when I tell you there's something bewilderingly affecting about Hohokum. So turn up your speakers, slump into your favourite chair, and roll with it.
Music: Enter Shikari – Nothing Is True & Everything is Possible
The sixth studio album from Enter Shikari achieves the nigh-impossible feat of distilling the group's eclectic sonic ramblings into a wonderfully cohesive greatest hits tour of seismic proportions.
Wobbly head-bangers harken back to the group's early days, when growing a chin-length fringe and trying to score a cheap four-pack were the biggest problems you had, before making way for experimental pop anthems and soaring orchestral tracks punctuated by not-so-quietly contemplative lyrics.
It might sound like almighty mess, and in lesser hands it probably would've been, but somehow Shikari have managed to weave together a record that's uniquely bound by its diversity.
Stream Nothing is True & Everything Is Possible on Spotify (£9.99 per month) // Purchase a phyiscal copy from the Enter Shikari store (CD £10.00 – Vinyl £22.00)
A message from the Stuff team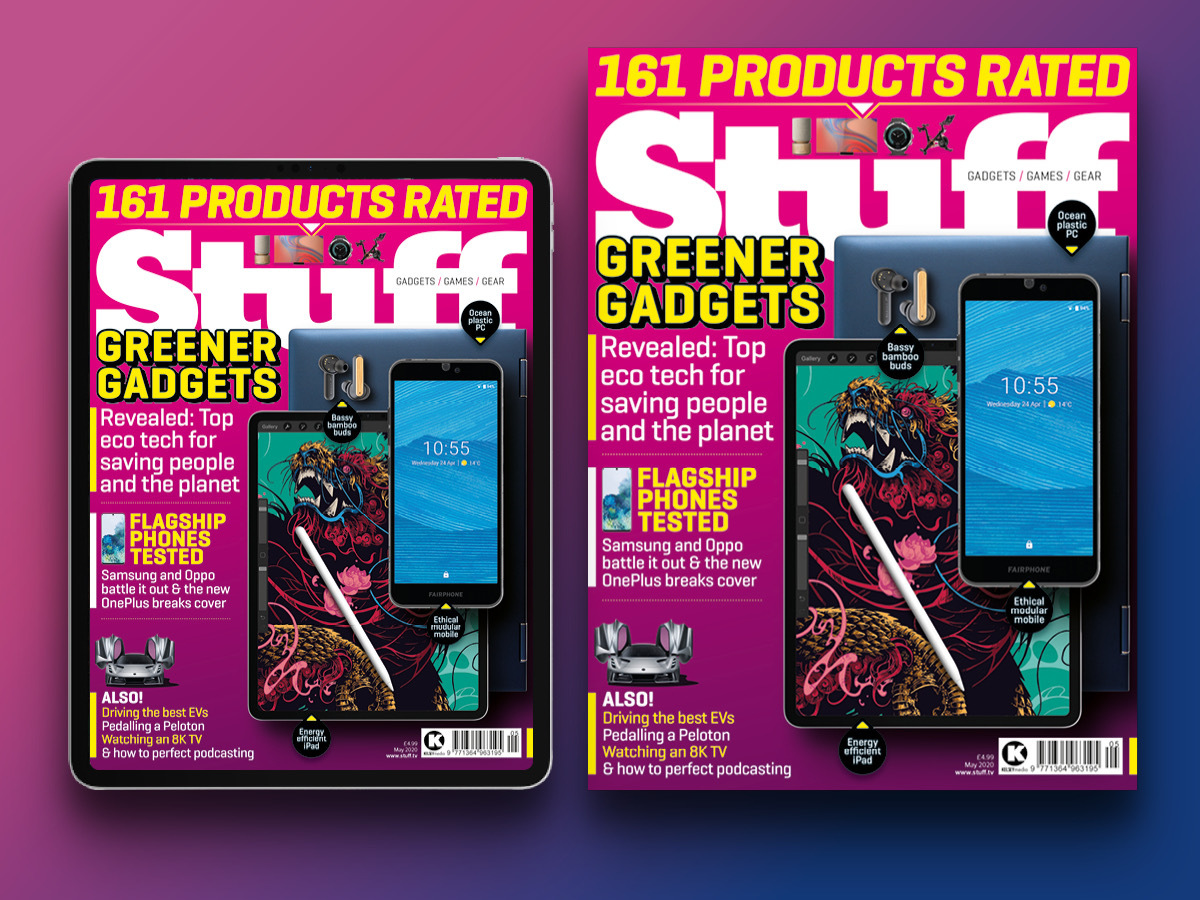 Like all of us, magazines are having a tough time of it right now, what with you not being able to go out and buy one and all.
Subscribe to Stuff here and you not only get your first three issues for just £5, but you can choose between the print version being mailed direct to your door with free P+P or downloading the digital version direct to your mobile, tablet or laptop. And if you'd rather dip your toe in tech for now you can order single issues too.
A huge, heartfelt thanks to all readers and subscribers. We don't exist without you and your support is always appreciated!