Stuff Gadget Awards 2014: The Sony RX100 III is the Compact Camera of the Year
It's third time even better with Sony's incredibly capable pocket-sized snapper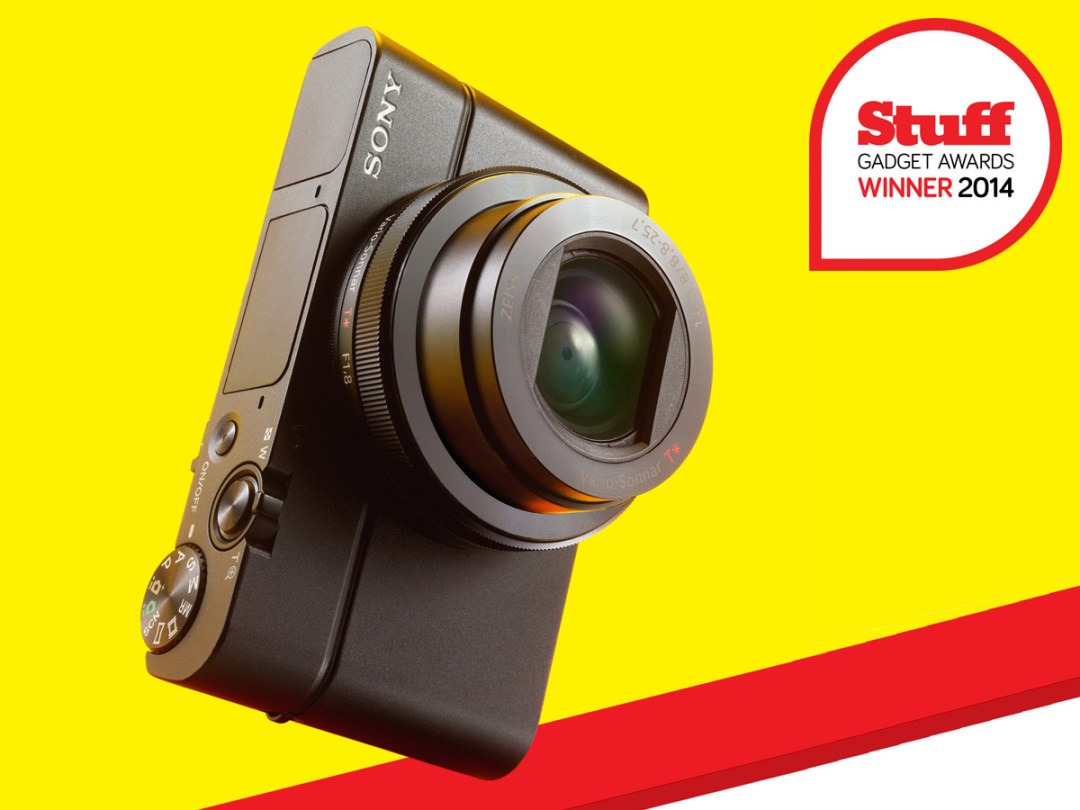 In some people's view, there's no place left for compact cameras in a smartphone-dominated world. Well those people are wrong.
Until such time as smartphones have proper zooms, optical viewfinders, bigger sensors and many other standard digital compact tricks, they'll be neither as versatile or as useful as a compact.
And there's no finer example than the Sony RX100 III, a camera that offers DSLR-rivalling stills and video performance, possesses brilliant features and can fit comfortably in an average-sized pocket.
Winner: Sony Cyber-shot RX100 III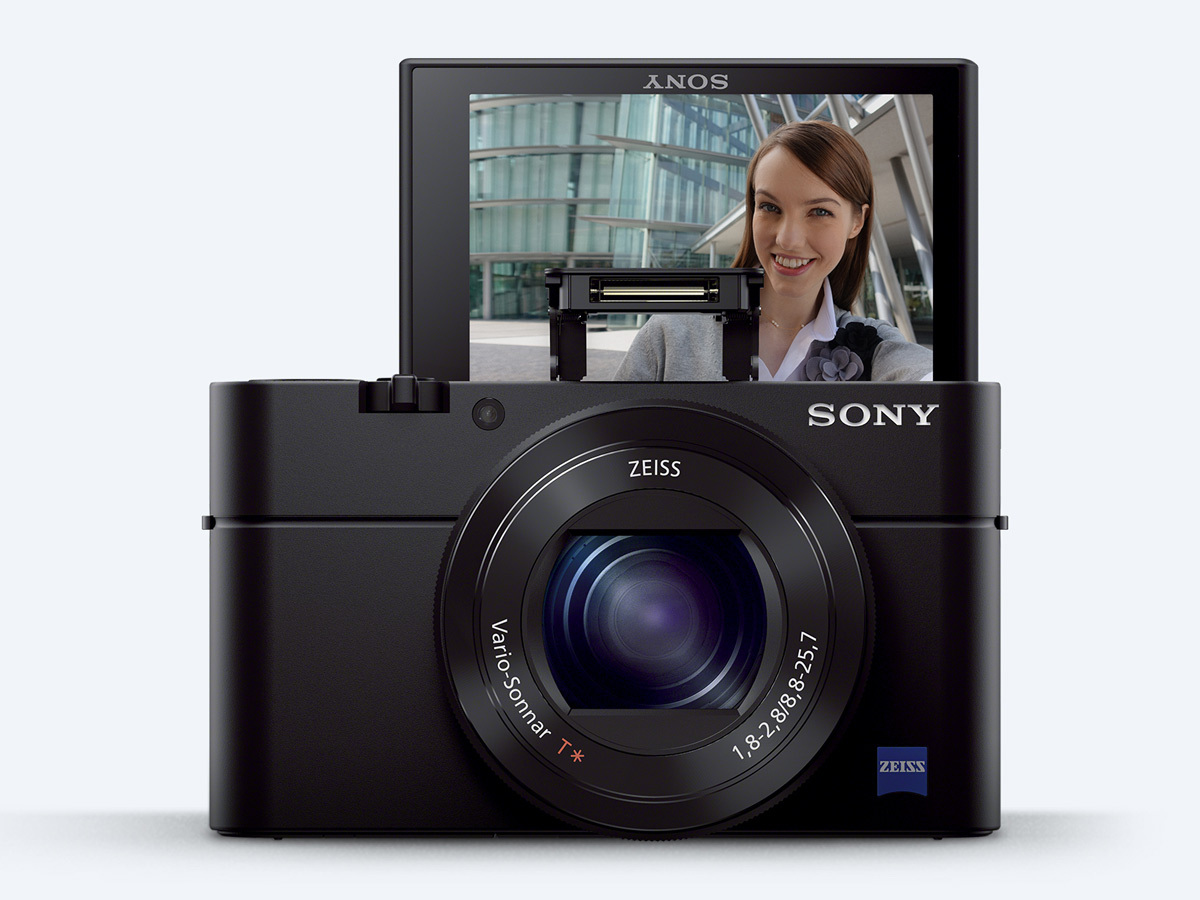 If smartphones killed the compact camera then Sony never got the memo, because the RX100 III is the finest pocketable snapper we've ever seen. It doesn't come cheap – but that's because the raw materials it's been built with aren't exactly from the bargain bin. The lens is nice and wide, it feels sturdy and solid in the hand, and the 1in, 20MP sensor is big enough to handle low-light situations far more capably than any phone. And all in a package that actually takes up less pocket than some of the latest gigantaphones.
READ MORE: These are the 10 best compact cameras in the world
Runner-up: Canon PowerShot G1 X Mark II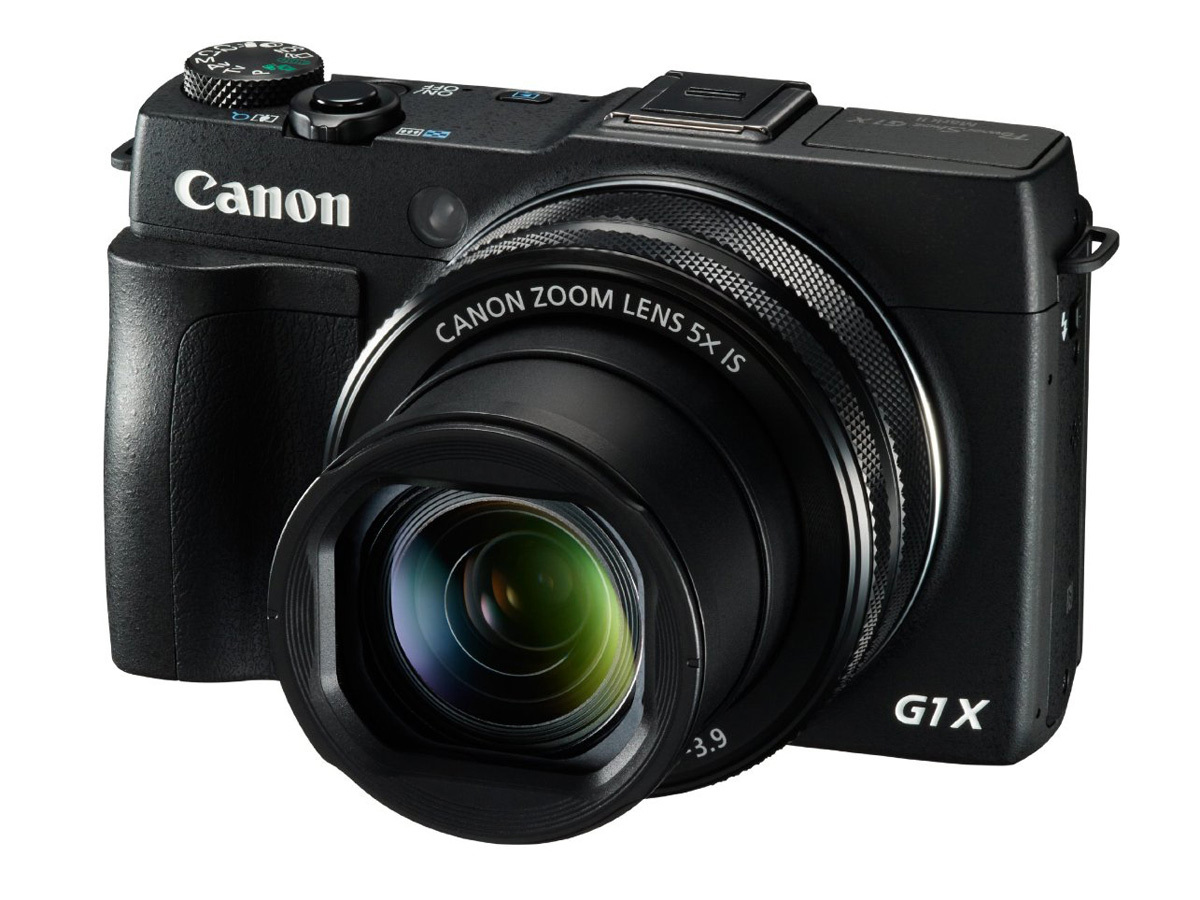 The Canon PowerShot G1 X Mark II is the kind of camera that sits squarely between smartphone and DSLR and thumbs its nose at both of them. It has a big sensor – really big, bigger than that in a Micro Four Thirds system camera – giving it superb low-light performance and excellent image quality all round. Yet it has a small, sturdy body that could fit in a jacket pocket. It's a win-win, basically.
Runner-up: Canon PowerShot G16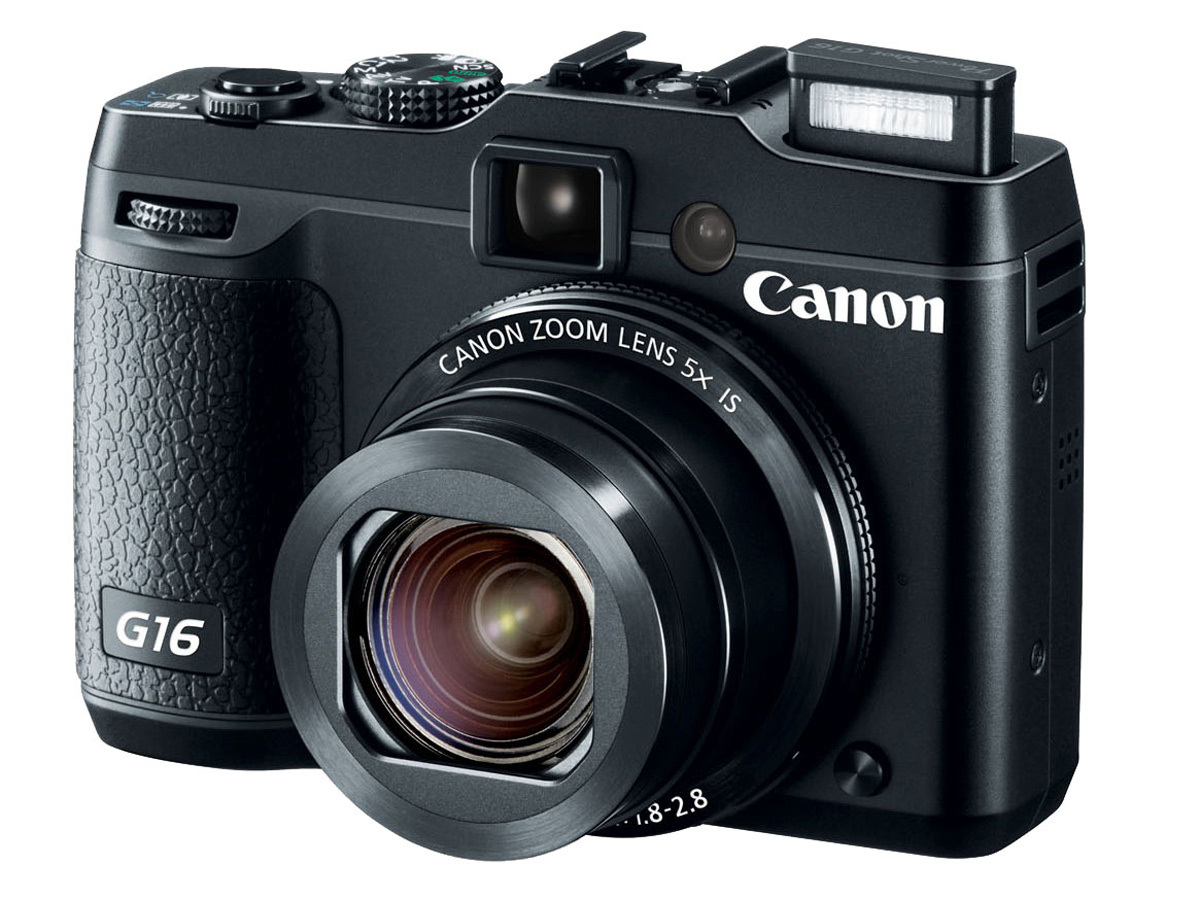 A do-it-all compact that really does do it all, the Canon PowerShot G16 has a handy 5x zoom range with fast f1.8-f2.8 lens, 12.1MP CMOS sensor, optical viewfinder, masses of manual controls and full HD Video recording. But most of all it has speed – and then some. The G16 can rattle off pictures at up to 9.3fps, a rate of which many a DSLR would be proud.
Runner-up: Fujifilm X30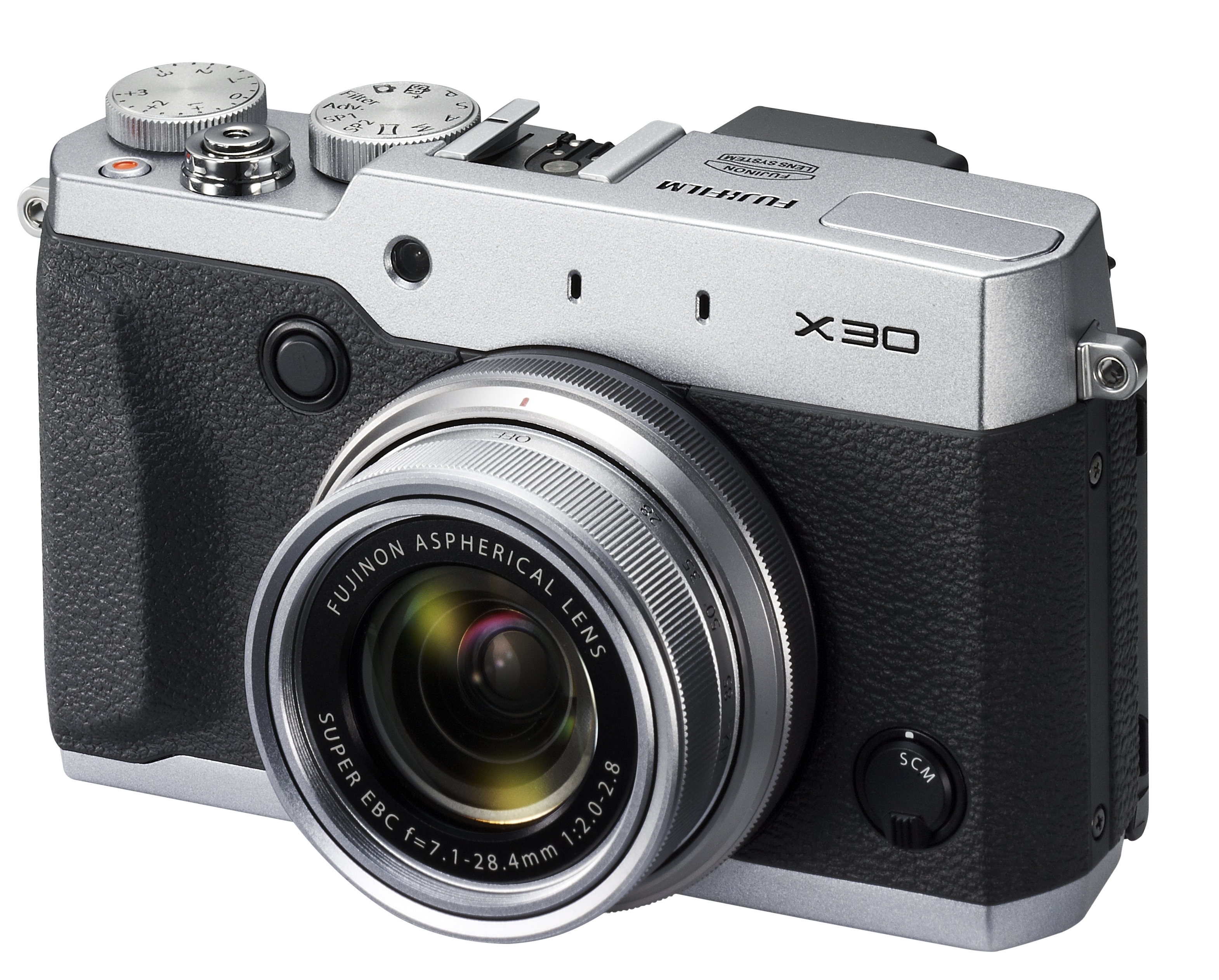 All of Fuji's recent cameras have had a real sense of style, and the X30 is no exception. But look past the gorgeous, retro-tinged exterior (do we have to? Oh alright then) and you'll find a more than capable snapper with a big, bright OLED screen and a big, bright OLED viewfinder, plenty of manual controls for those who want them and a 4x zoom.
Runner-up: Nikon Coolpix AW120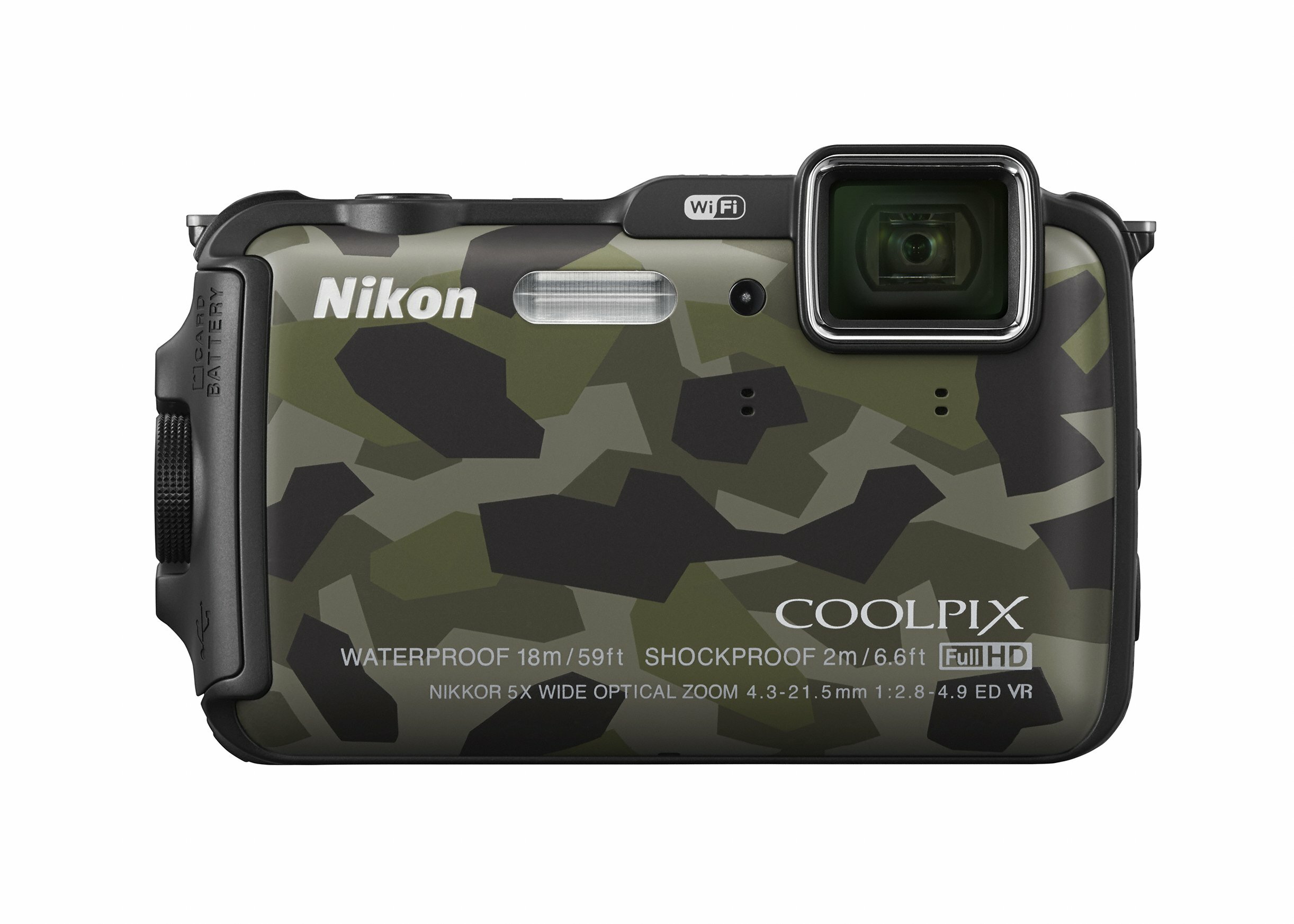 Most cameras aren't keen on being dropped, dunked or generally treated with disdain. But the Nikon Coolpix AW120 isn't most cameras – it's a tough cam. But the really revolutionary thing about it is that it's a tough cam which doesn't compromise massively on image quality, serving up great stills and video befitting far weedier snappers.
Runner-up: Nikon Coolpix S6700
These days, £100 doesn't go very far. It will buy you roughly 20 pints of beer in some of London's swankier boozers. Or 10 takeaways. Or four gig tickets. Or it could buy you a Nikon Coolpix S6700 camera. Which, given that it has a 10x zoom and 20.1MP sensor, sounds like money well spent to us.
Runner-up: Panasonic Lumix DMC-TZ60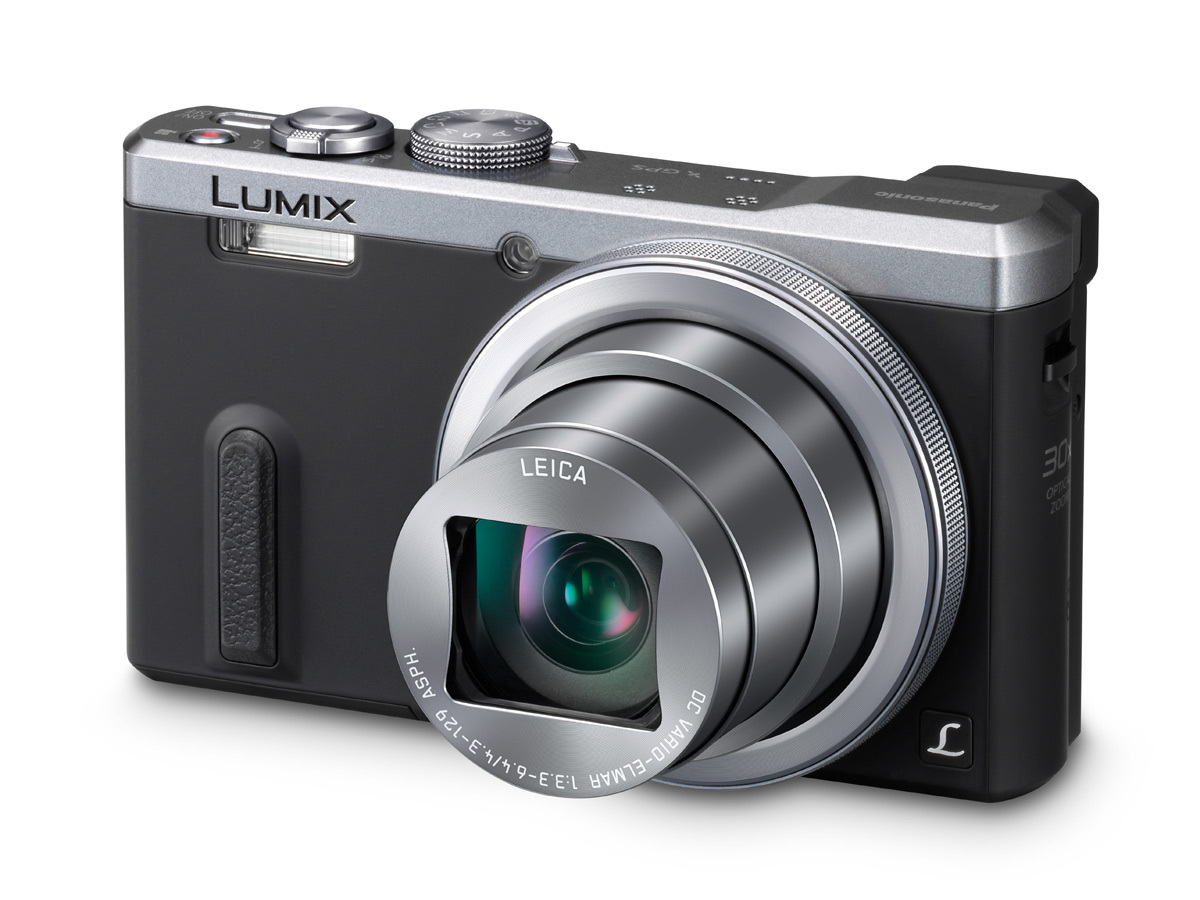 Big zooms are one of the major advantages compact cameras have over both smartphones and system cameras: smartphones can't usually do it at all, or at least not without image-destroying digital trickery, while a big zoom on a DSLR typically carries with it a four-figure price tag. The Panasonic Lumix DMC-TZ60, on the other hand, has a faintly ridiculous 30x zoom, meaning it can go from the equivalent of 24mm to 720mm. All that, and it costs a mere £300…
Runner-up: Sony Cyber-shot DSC-HX60V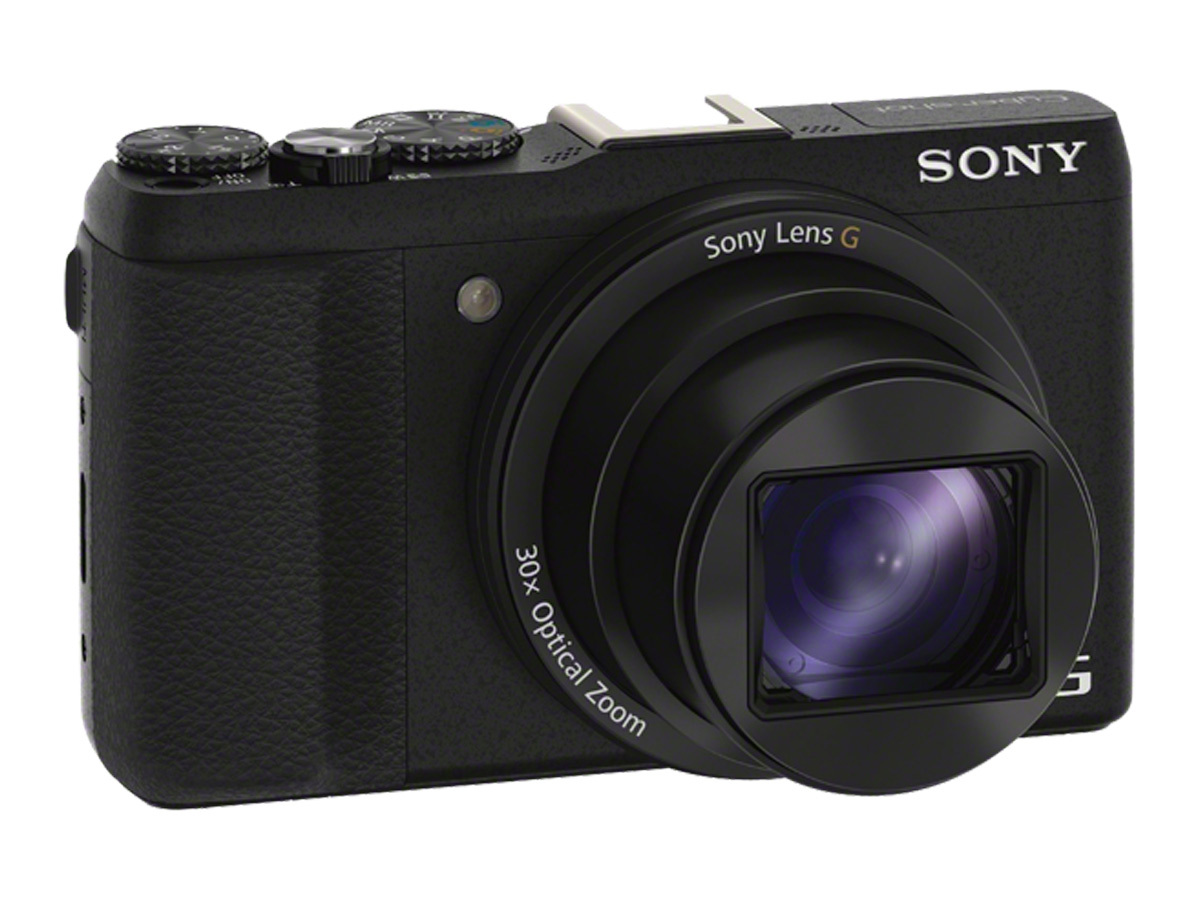 The HX50 made the shortlist for our 2013 Camera of the Year category, so it's no surprise to see its successor repeat the trick. As with last year's model (and the Panasonic above), the HX60 has a super-long 30x zoom, and it also retains its predecessor's excellent 20.4MP sensor. What is new is the processor inside it, which aids low-light shooting and speeds everything up a little.