The 'Scary Fast' Apple Event I want to see: pumpkin iMacs, ridable Mac Pros, and, sure, some M3 chips
Apple's slogan is less cryptic today, but would it kill the rumourmongers to have a bit more imagination?
Another Apple Event is imminent. As ever, it has a snappy title: 'Scary fast'. And predictably, the rumour mill is frothing with excitement, trying to convince you it has deep insight into everything that will be revealed – and how it ties into Apple's cryptic words.
But I know the true secret behind Apple's slogans: there mostly isn't one. There's just someone Cupertino way who invents such things because they know people will write about them and keep an event in the headlines until the day it occurs. At which point many predictions won't come to pass, and rumour sites will claim Apple at the last second cancelled or delayed the thing the same sites earlier said would definitely happen.
Yeah, sorry. Bit of a downer. But what if this slogan for once does mean something concrete? Scary… Fast… I mean, it's probably new Macs with really fast new chips. Bit boring though. So perhaps it'll instead be one of these.
A terrifying M3 Pro Max iMac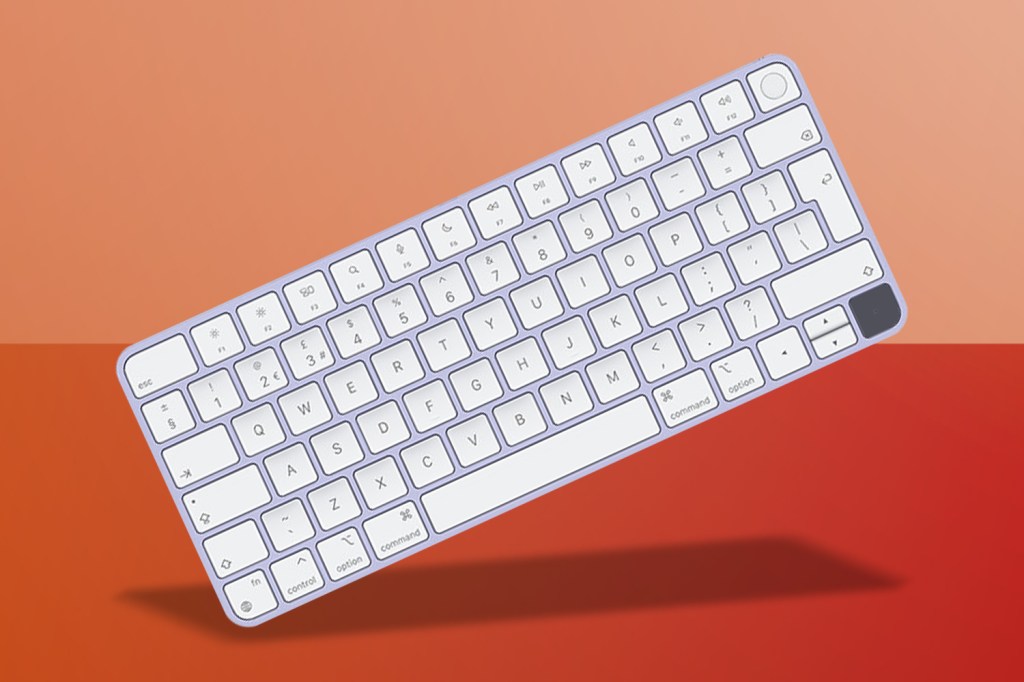 Apple shoves an M3 Pro Max into an iMac. And another. And a third, just for giggles. It paints the computer bright orange, and mandates a scary pumpkin desktop wallpaper. But because the candle glow effect within is so lifelike, and everyone's out of their heads on trick-or-treat sugary snacks, iPumpkin is declared the Best Mac Ever. And very much 'scary fast'.
Also, iPumpkin gets a keyboard upgrade. The Siri button now has a little pumpkin logo. But more importantly, type 'scar(il)y fast' and the right cursor key no longer pings off into the distance, while you grumble that Apple doesn't even sell swanky colour ones, meaning you have to – urgh! – twin a boring grey one with your fabulous colourful iMac that you bought only 18 months ago to smash out articles for Stuff. Or, er, whatever you bought it for. Ahem.
Scary fast: Apple Health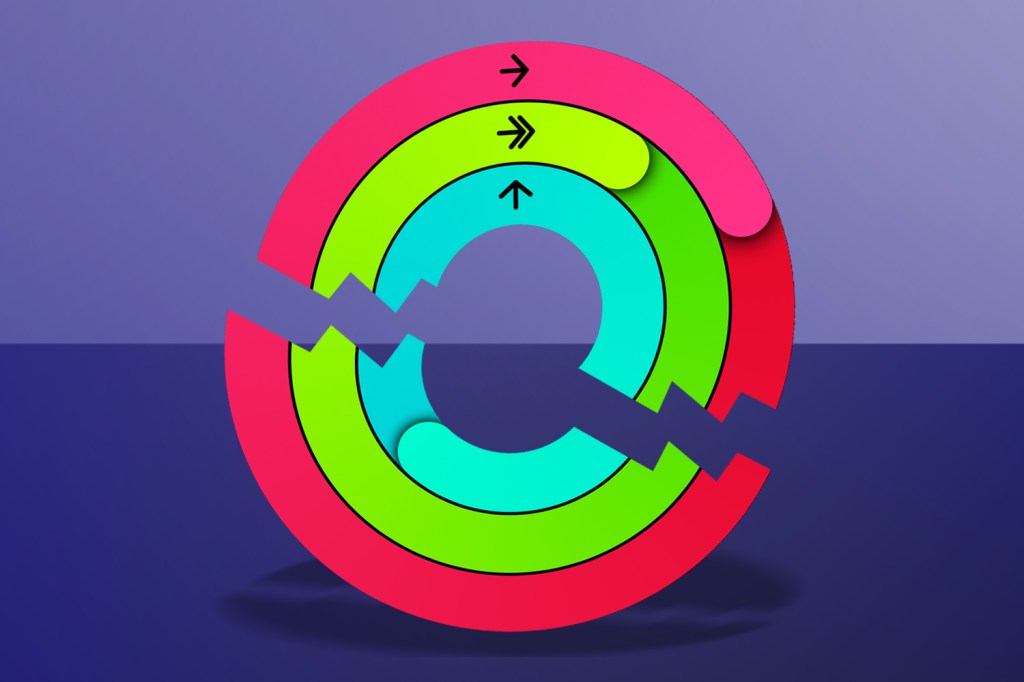 The Health app gains a new feature. Having decided it's done everything it can to encourage better health through exercise and a sociopathic streaks system, Apple rolls out an opt-in programme to have you eat less bad stuff.
Using hitherto unknown sensors in the heart of every Apple device, your gadgets terrify you with scary noises when unhealthy food approaches your mouth, thereby forcing you to fast. Or at least to abandon all your tech and lurk in an alley whenever you want to snarf down a chocolate bar.
A blink-of-an-eye event
In a concession to running an Apple event in the middle of the night for folks in Europe, Apple decides to blaze through its announcements at breakneck pace. Like a video stuck on 100x speed, the entire thing plays out in 60 seconds. Which, now I think about it is fast but not scary.
So, er, I dunno: Tim Cook wears a ghost outfit, while Craig Federighi makes woooo noises over his shoulder. And then gets all upset later when people ask him why he was impersonating an owl.
Scary fast: Macio Kart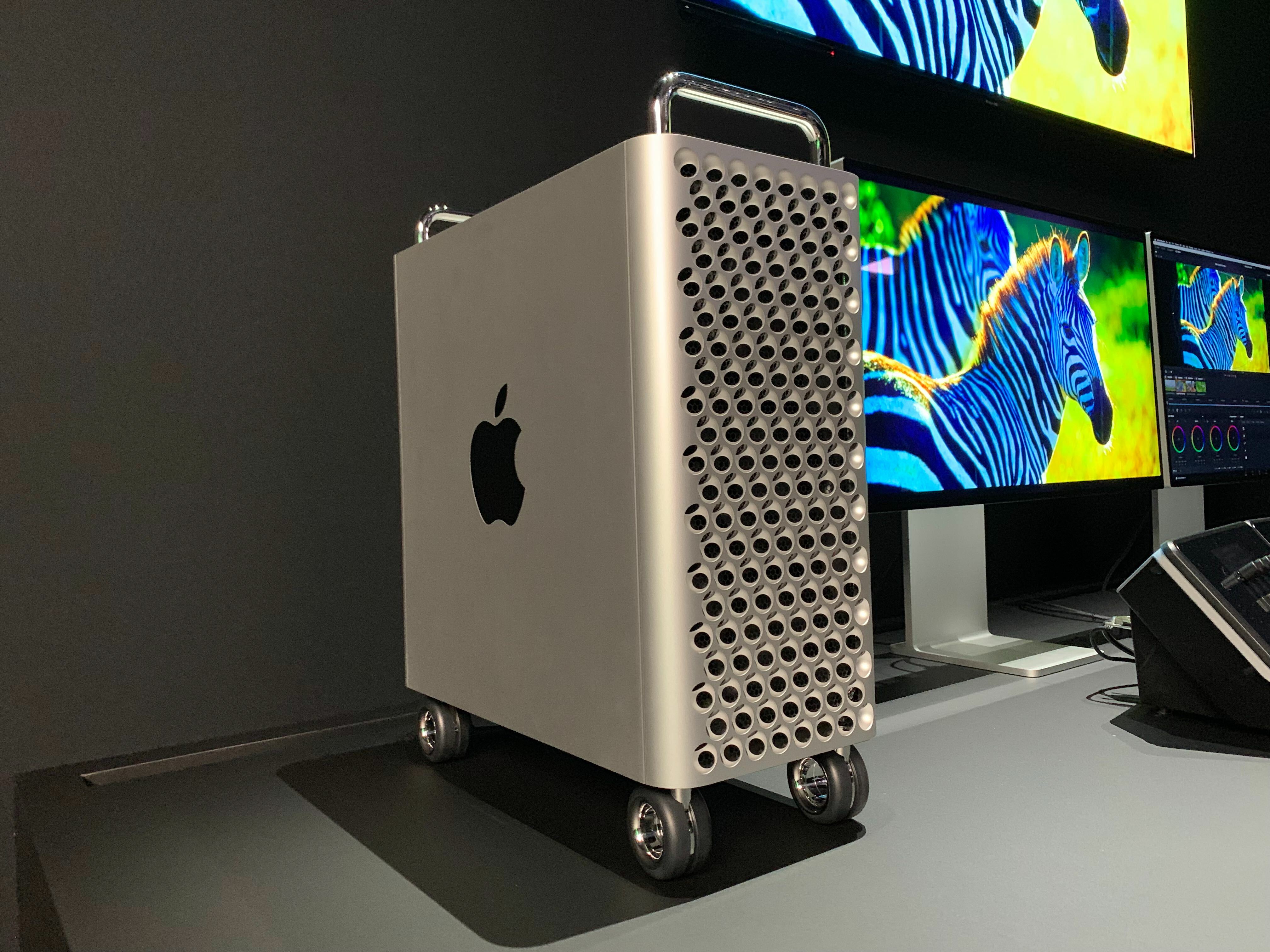 Maybe the Halloween thing is a coincidence. But the Mac thing can't be, what with the Apple logo at one point turning into a Finder icon on the event page. But how do you make a Mac 'scary fast' beyond M3 chips and Halloween trappings?
Hang on! At the last in-person WWDC, I got the evil eye from an Apple rep when joking the Mac Pro with wheels would be "fun for zooming around on, like in Mario Kart". The revamped Mac Pro disappointed many. But a Mac Pro you can use to tear through 8K video edits and blaze through traffic, while leaving mushroom-obsessed rivals in the dust?
Scary fast! It's got to be.