Samsung Galaxy Note 8 vs Apple iPhone 7 Plus: Which is best?
It's the battle of the heavyweight phablets
In the market for a really big, really expensive smartphone? Apple's iPhone 7 Plus remains an appealing pick… but here comes Samsung's Galaxy Note 8 to add another contender.
Last year's Galaxy Note 7 launch went up in flames (quite literally) when defective batteries yielded explosive results, forcing Samsung to recall all of the devices. We expect a much smoother rollout for the Galaxy Note 8, which builds upon the foundation of last year's short-lived handset. At least our review handset didn't give us any issues. Phew!
Meanwhile, Apple seems all set to announce an iPhone 8 of its own in a matter of days. But if you need a new top-end phone right now, then you might be considering the iPhone 7 Plus alongside the Note 8. Which seems like the best device to spend a whole heap of money on? Here's our verdict.
Design: Notable, indeed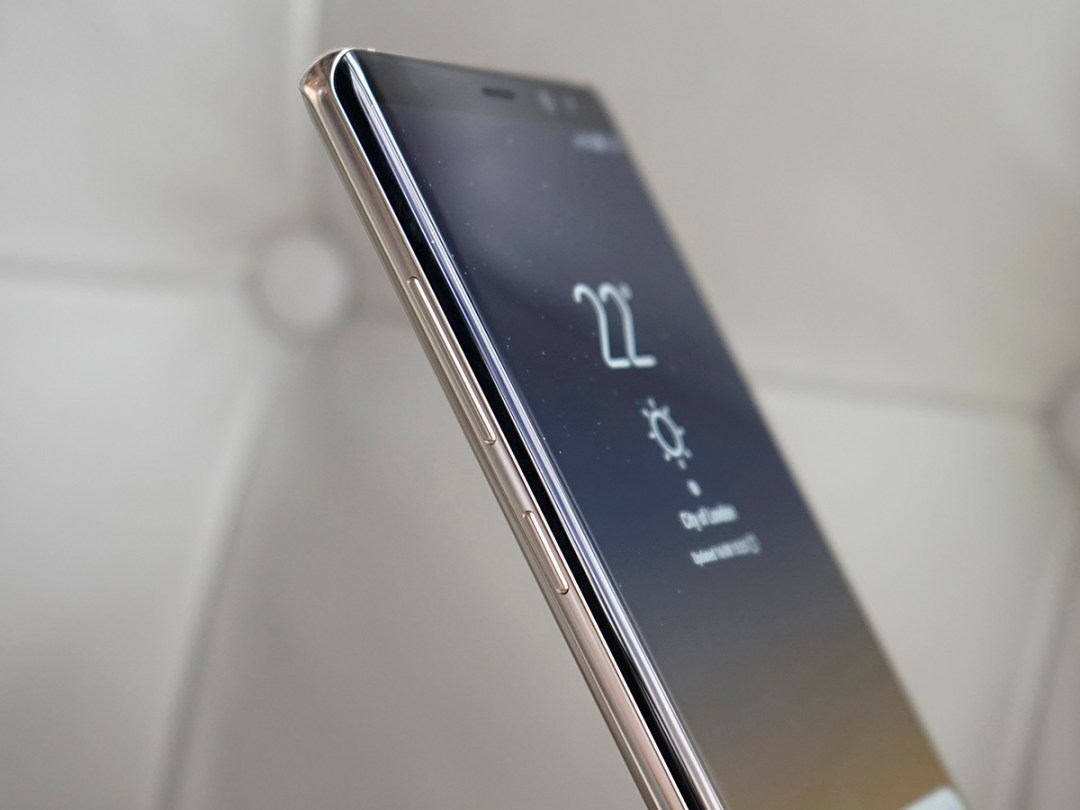 Look, we dug Apple's minimal aesthetic when the iPhone 6 Plus debuted two years ago… but with the same basic design repeated for the third time with the iPhone 7 Plus, it just doesn't yield much excitement anymore. And those huge bezels haven't aged well at all.
The iPhone 7 Plus gets the job done and it's certainly not ugly, but there are more striking handsets on the market now. Like the Galaxy Note 8, for example.
Building upon the brilliant look of the Galaxy S8 and S8 Plus, the Note 8 keeps the nearly-all-screen face with its minimal bezel and curved Infinity Display, but sharpens the curves for a slightly flatter, boxier look.
It looks fabulously modern and cool, unlike the iPhone 7 Plus, which is adequate but honestly a bit tired at this point. The iPhone 8 might shift the balance back towards Apple, but in this particular showdown, Samsung takes the easy win.
Winner: Samsung Galaxy Note 8
Screen: Infinity and beyond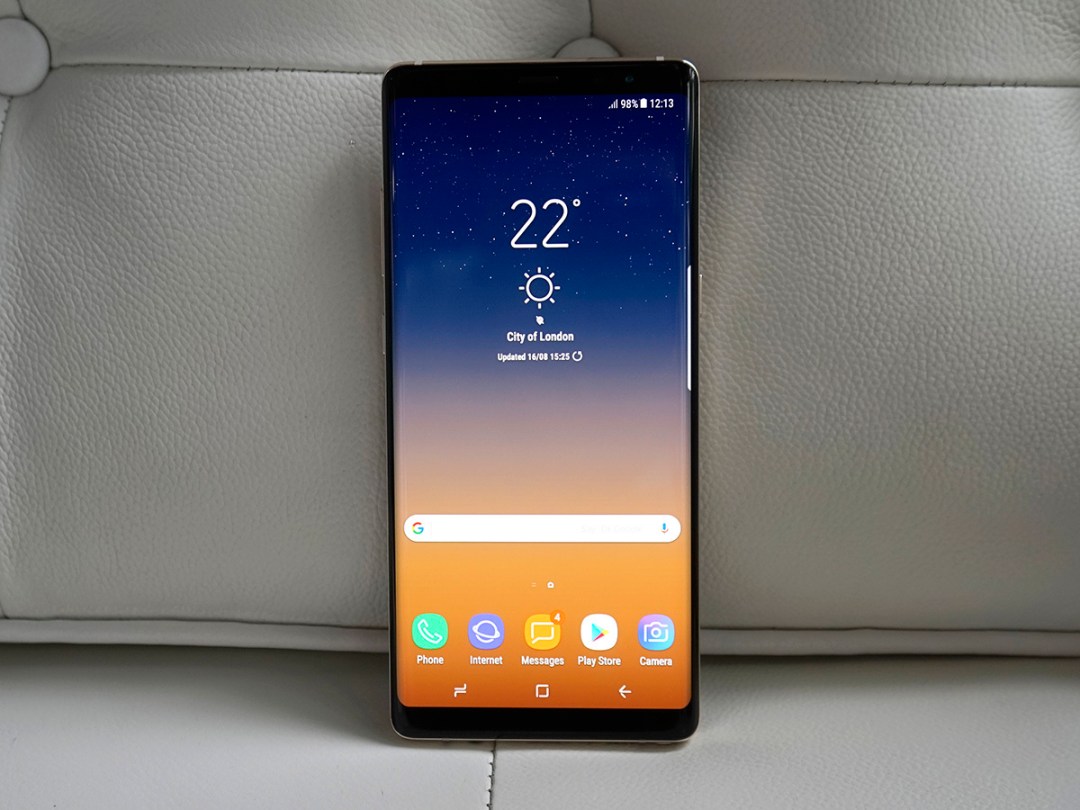 Another easy win for Samsung? The screen, of course. Apple's 5.5in flat 1080p LCD display is pretty nice. The Plus' panel has strong contrast and excellent brightness, and very good sharpness. It's certainly a step up from the 750p screen of the standard iPhone 7.
But the Galaxy Note 8 is in another class here. It's a Quad HD belter, with an added level of sharpness that you just don't get from the iPhone 7 Plus, while the Super AMOLED panel means we get deeper blacks and improved contrast. And it supports mobile HDR content, to boot.
And it's just as strong as the Galaxy S8's screen, which means the Note 8 stand alongside the S8 as packing the best smartphone screen in the world. And the extra tall screen dimensions, thanks to the 18.5:9 screen ratio, mean you get a bit more real estate for media, web browsing, and more.
The iPhone 7 Plus does have the benefit of 3D Touch pressure sensitivity for added navigational abilities and benefits in apps and games, but it's not the most critical addition, and certainly not one that swings this battle towards Apple's favour.
Winner: Samsung Galaxy Note 8
Camera: 2v2
Look, the Samsung Galaxy S8 already has one of the best smartphone cameras on the market today, and it only has a single sensor on the back. Meanwhile, the iPhone 7 Plus has its dual-camera setup that allows for blurred-backdrop portrait shots and variable zooming, but in both our comparison testing and our reader vote, the Galaxy S8 still came out ahead.
The Galaxy Note 8 keeps the Galaxy S8's main sensor, but then – in a very iPhone 7 Plus-like maneuver – it adds another. An f/2.4 sensor is right there alongside the main f/1.7 sensor, both at 12 megapixels, and it adds optical-like variable 1x/2x zoom, along with the same kind of portrait tricks as Apple's phone and others on the market.
Meanwhile, the iPhone 7 Plus has two 12MP sensors at f/1.8 and f/2.8, respectively. It produces pretty excellent shots most of the time, but we thought the Galaxy S8 still came out ahead… and the Note 8 adds even more benefits on top of that.
Look, there's no dramatic difference here, and these are two of the best smartphone cameras on the market today. However, the addition of optical image stabilisation on the second sensor gives the Galaxy Note 8 a leg up here for clarity, along with the customisable bokeh effects. They're tiny advantages, but they're worth noting.
Winner: Samsung Galaxy Note 8
Performance: Both champs
Unsurprisingly, given their high prices and profiles, both of these devices are absolute monsters when it comes to performance. The iPhone 7 Plus packs Apple's own A10 Fusion chip, which is a speed demon and handles games, apps, and media with ease, even with a relatively modest 3GB RAM bundled in.
The Galaxy Note 8, meanwhile, doubles that RAM tally to 6GB alongside Samsung's Exynos 8895 chip, which is the same beast seen in the Galaxy S8. Likewise, it's a benchmark-slaying hero capable of handling pretty much anything you throw at it.
Given all that, you really can't go wrong with either of these devices. The Galaxy Note 8 simply doesn't blow us away in a manner that the iPhone 7 Plus can't closely match. It's a reliable, everyday powerhouse… exactly like the iPhone 7 Plus.
Winner: Draw
Battery and perks: Note-worthy perks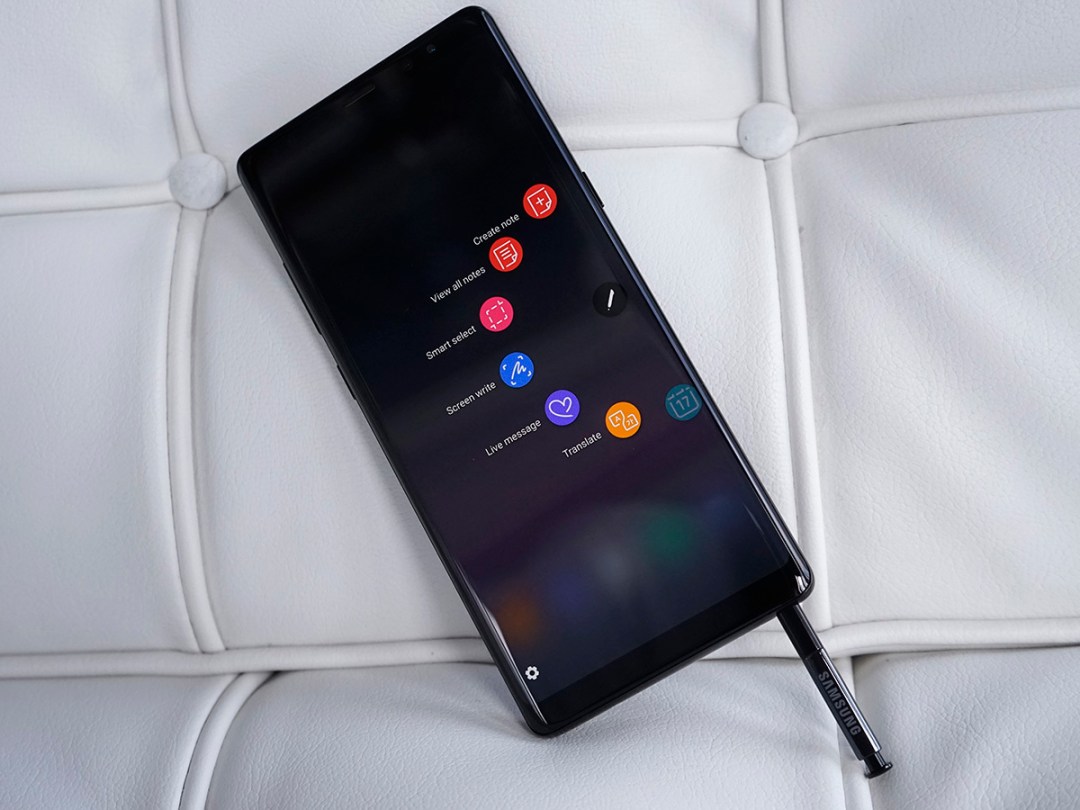 The iPhone 7 Plus packs in a 2,900mAh battery pack, which provides solid all-day usage, while the Galaxy Note 8 comes in a bit ahead with a 3,300mAh cell of its own. That's a step down from the Note 7, which is probably smart given last year's battery debacle.
But at the end of the day (quite literally), we didn't see any real advantage for the Note 8 over the iPhone 7 Plus. It has 400mAh more to play with, but the Note 8 is also powering a larger, sharper display – so there was no grand difference in perceived uptime. Both devices can last the whole day if you use them occasionally, but heavy use can drain either of these before bedtime.
However, the Note 8 has wireless and fast charging, both of which the iPhone 7 Plus lacks. And as far as other perks go, the Galaxy Note 8 takes a commanding win in this category.
The Galaxy Note 8 offers microSD support for expandable storage beyond its 64GB built-in memory, while Apple has no such option: you're stuck with the 32GB, 128GB, or 256GB you pick (and pay for) from the start. Also, the Note 8 supports the Gear VR headset and DeX station for using your phone as the brain of a desktop PC-like experience.
And did we mention the stylus? The S Pen is the Note line's defining feature, of course, and the Note 8 adds in extra abilities – like translating entire sentences on the fly. You can still scribble down notes and doodles, as well, and overall, it can provide a nice productivity boost. The iPhone 7 Plus has nothing like that. Granted, we don't think that most users need a stylus, and we hardly found it to be a critical addition in our review experience. But it is a bonus perk that some people will truly love and appreciate.
Also, the Galaxy Note 8 still has a headphone port. Boom.
Winner: Samsung Galaxy Note 8
Verdict: Go with iPhone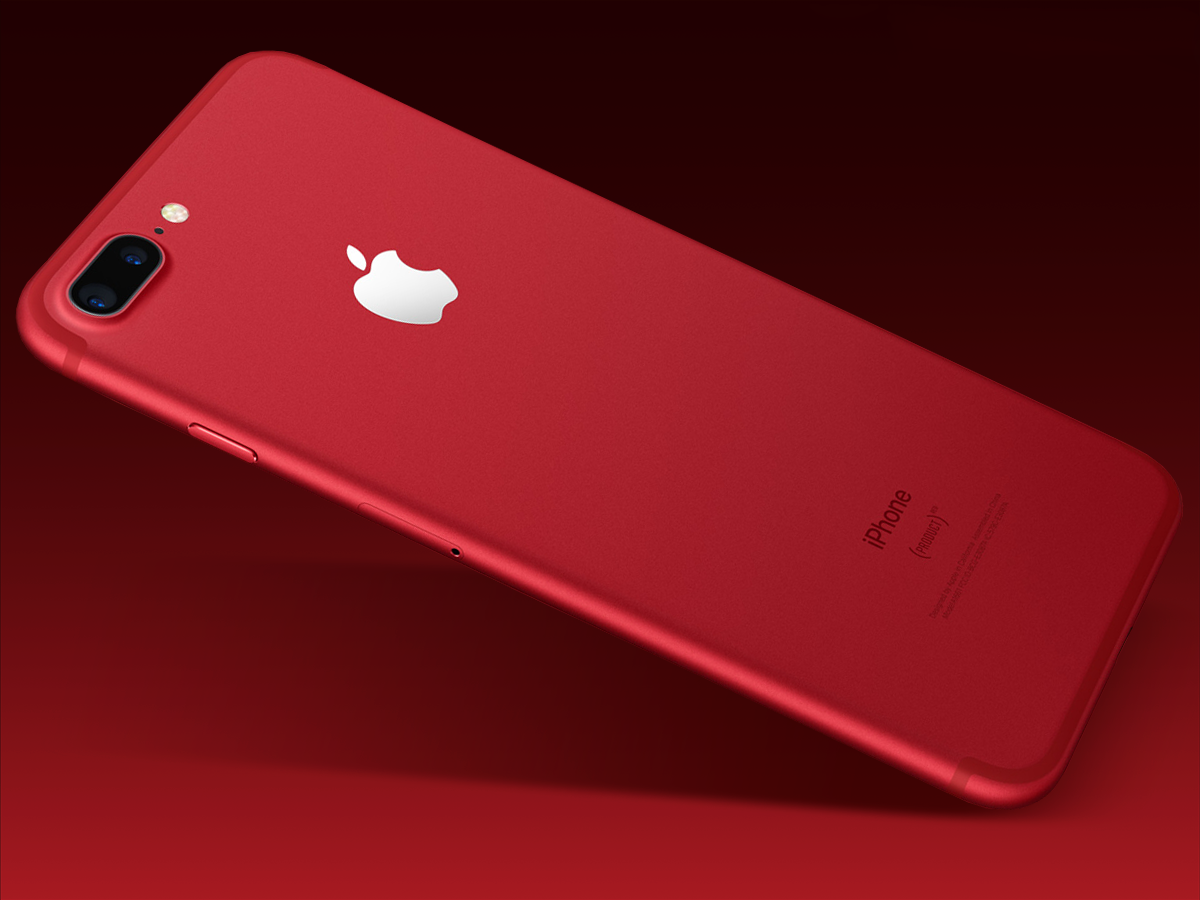 Wait, what? How did the Galaxy Note 8 win the most categories but lose this battle? Well, it comes down to price and the value of all those little advantages.
The Galaxy Note 8 has the more appealing design, a more impressive display, a couple of slight camera benefits, and some helpful perks – including the S Pen stylus. But it's also £150 more than the iPhone 7 Plus, and when we add all of those things up, Samsung's seeming slam dunk victory here just doesn't sink in.
They're really pretty similar handsets, with large screens, plenty of power, and great cameras. If Samsung's various benefits sway you to spend £869 on a smartphone, then go right ahead: it's a truly excellent device. But unless you're in it for the stylus, we'd rather point you towards the cheaper Samsung Galaxy S8 or S8 Plus – our favourite phones in the world right now.
And look, you probably shouldn't buy an iPhone 7 Plus right now anyway. It's a year-old phone, and Apple's iPhone 8 is expected to bring a rather significant upgrade. We'll see it next week, and it'll probably release the week after. If you're even considering an iPhone, then please, hold tight for a week.
That might muddle our verdict here a bit, and we totally acknowledge that. But for most buyers, we still think the iPhone 7 Plus is the better overall option here, while the pricier Galaxy Note 8 is very niche and even more expensive by comparison. And in a week, we might see an even better super-sized iPhone that could impress us even further. We'll bring you our weigh-in once all the details are released, of course.
Winner: Apple iPhone 7 Plus