Apple iPhone 6 Plus review
The iPhablet is here. But is it very good or just very big?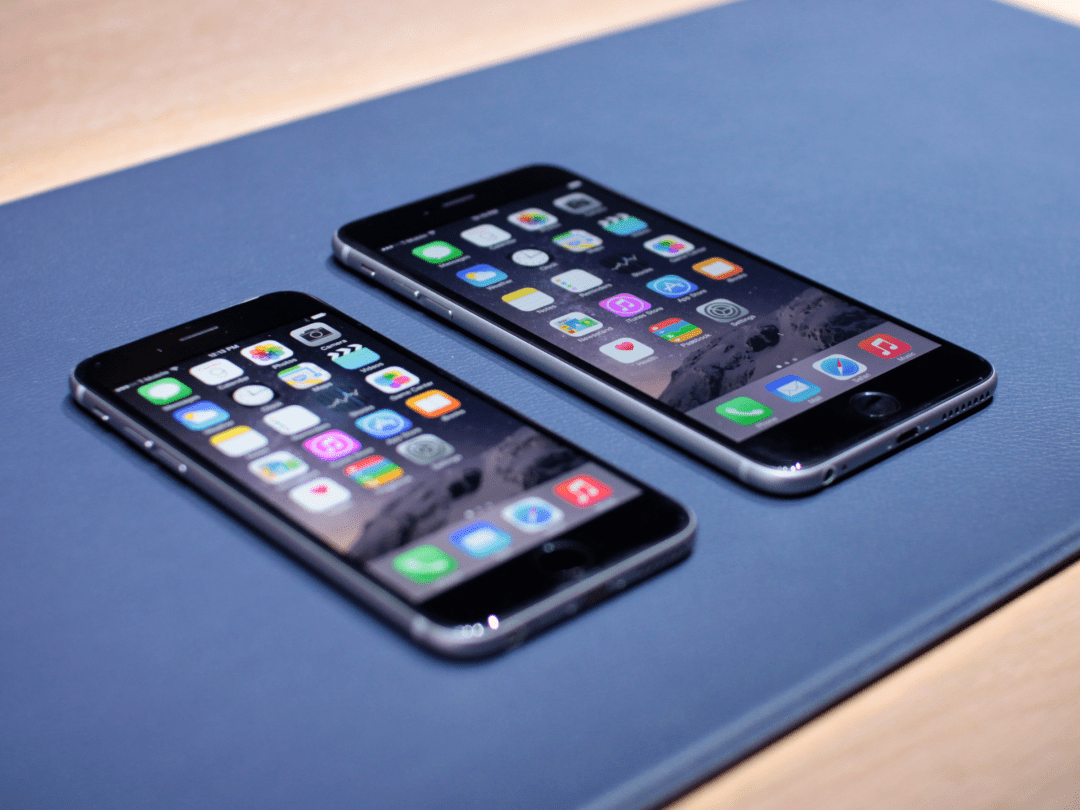 How big is too big when it comes to smartphones?
Until very recently, Apple would have said anything above 4 inches. Now, though, we have the 4.7in iPhone 6 and its gargantuan sibling, the 5.5in iPhone 6 Plus.
The 6 Plus is like the 6 after a massive injection of smartphone growth hormone. As well as being bigger by far, it also has a higher resolution screen, comes with a bigger battery hidden away inside and even has an improved camera.
So while bigger doesn't always equal better, there's every reason to suppose it will do here. Or at least that's what Apple hopes.
Note that most of what we've said in our more in-depth Apple iPhone 6 review also applies to the 6 Plus, so we've concentrated on the differences here. For the full picture, you'll want to give the iPhone 6 review a read too.
READ MORE: Apple iPhone 6 review
The iPhablet is born
The iPhone 6 Plus has by far the biggest screen ever on an iPhone. But as always, these things are relative.