Christmas Gift Guide 2020: 12 gift ideas for retro heads
Back to the future!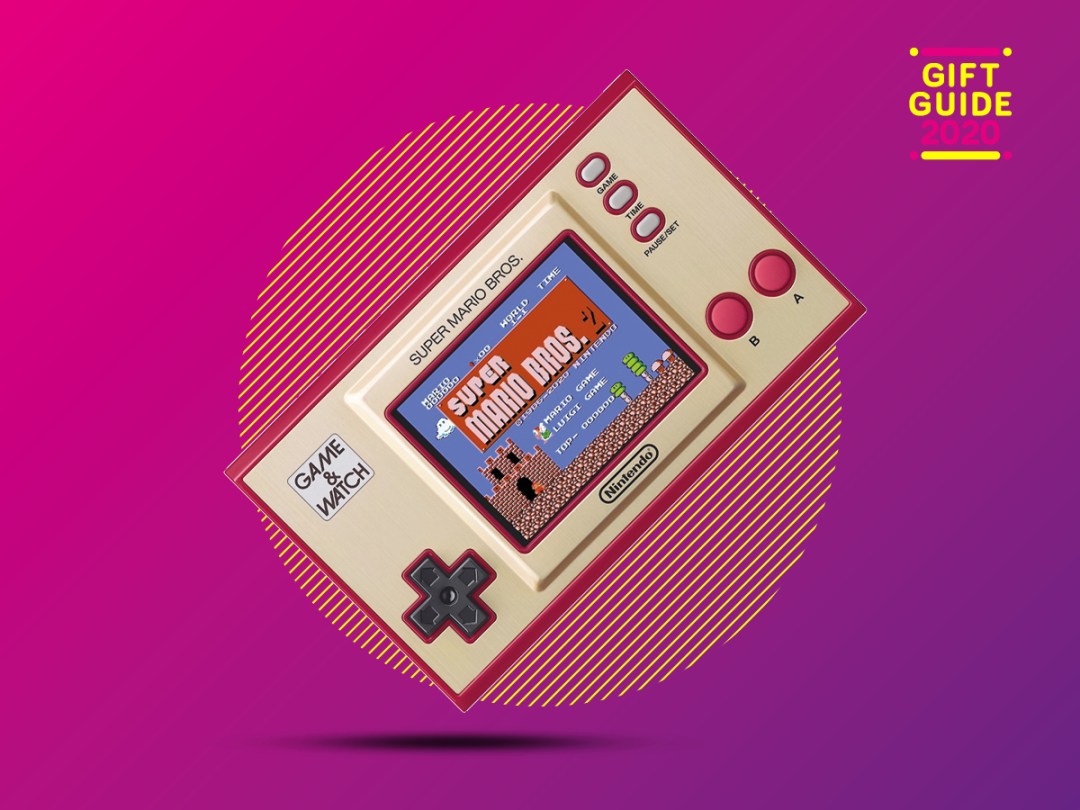 Paradoxically, nostalgia is actually better than it used to be – so here are evocative ideas for people who long for the past (but not in a gammony way)
ROBERTS BEACON (from £150)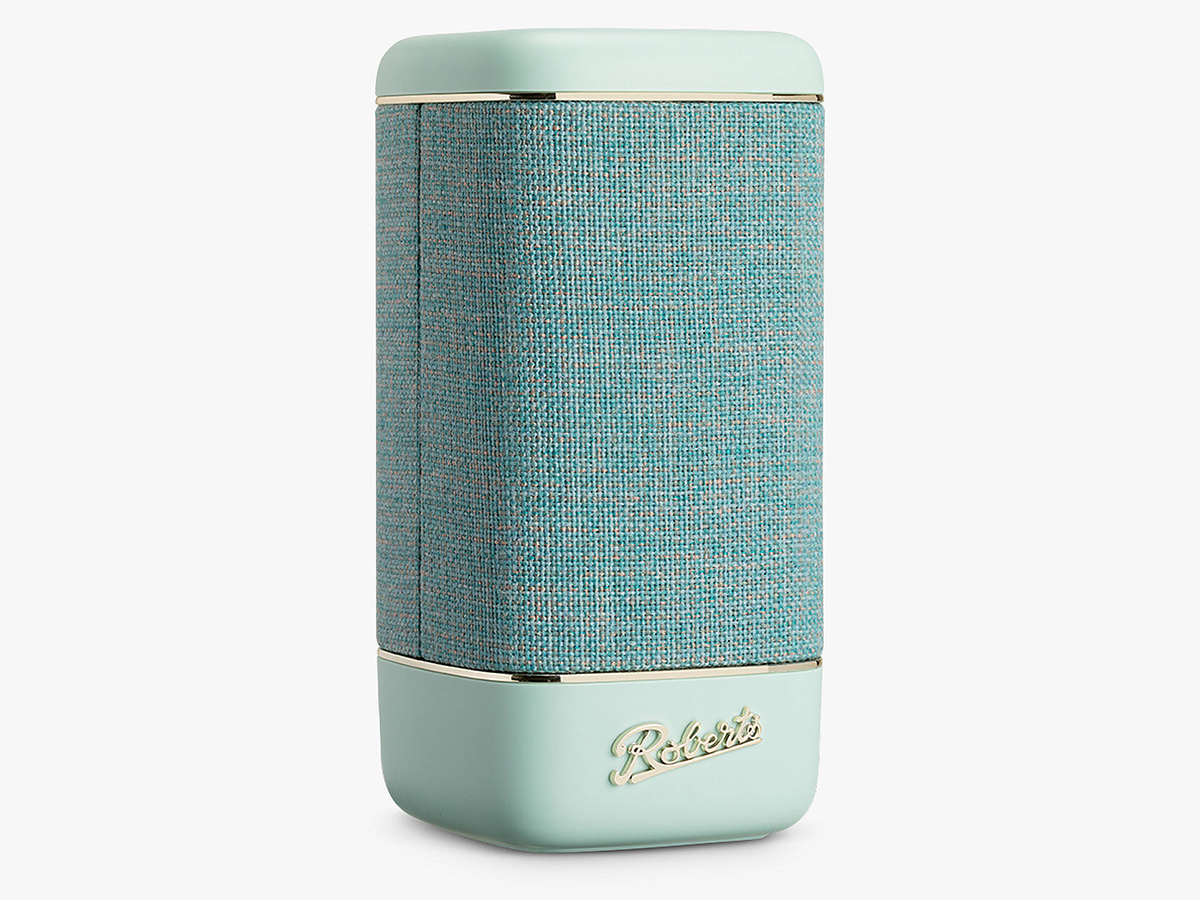 POLAROID NOW (£120)
When you start the day with Buck's Fizz and end it by polishing off that new bottle of brandy, it can be easy to remember very little about Christmas Day. Polaroid's rechargeable Now instant camera will churn out plenty of analogue reminders, with its double-exposure mode probably giving a pretty accurate representation of how you saw the day.
MARSHALL MAJOR IV (£130)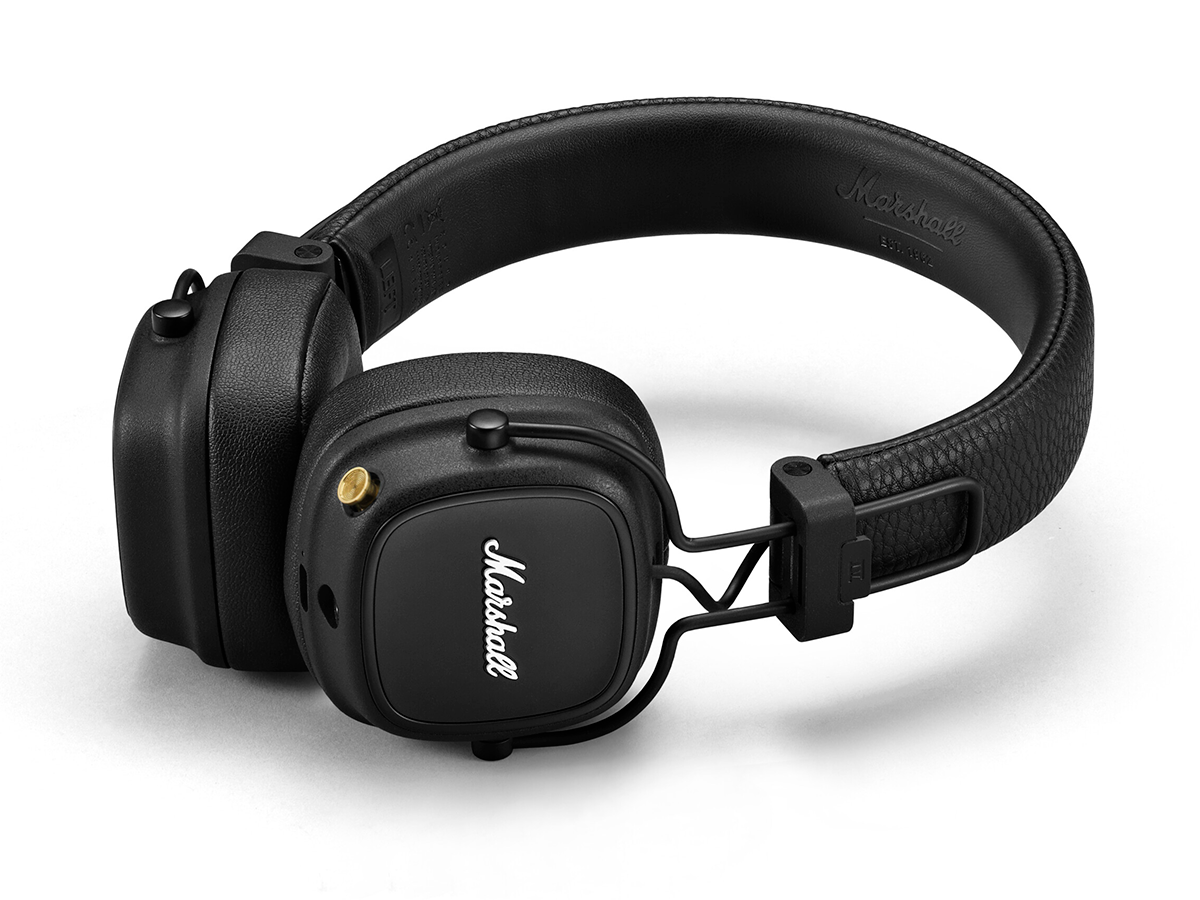 Is Marshall's design retro or just iconic? Either way, you could make many a head happy by adding a pair of Major IV on-ear headphones. They have all the usual aesthetic flourishes of the famous amps plus custom-tuned drivers, while their 80-hour battery life means you'd have to wear them almost constantly to get them to conk out before New Year.
LEGO NES (£210)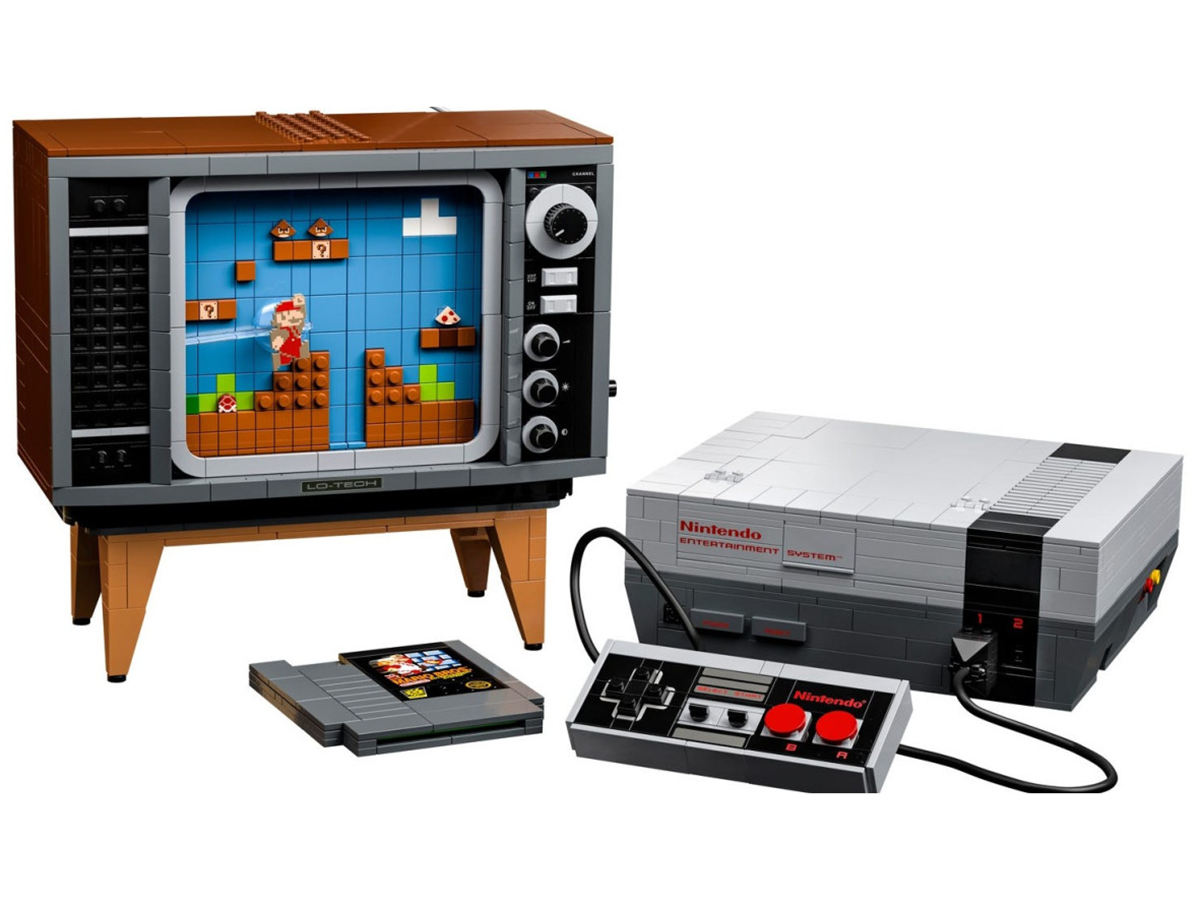 Struggling to choose between a new games console and a new Lego set? This 2646-piece model of the classic 8-bit Nintendo kills two birds with one brick: it might lack the graphical power of a PS5 or XSX, but do either of those come with a buildable Game Pak cartridge?
AMAZFIT NEO (£32)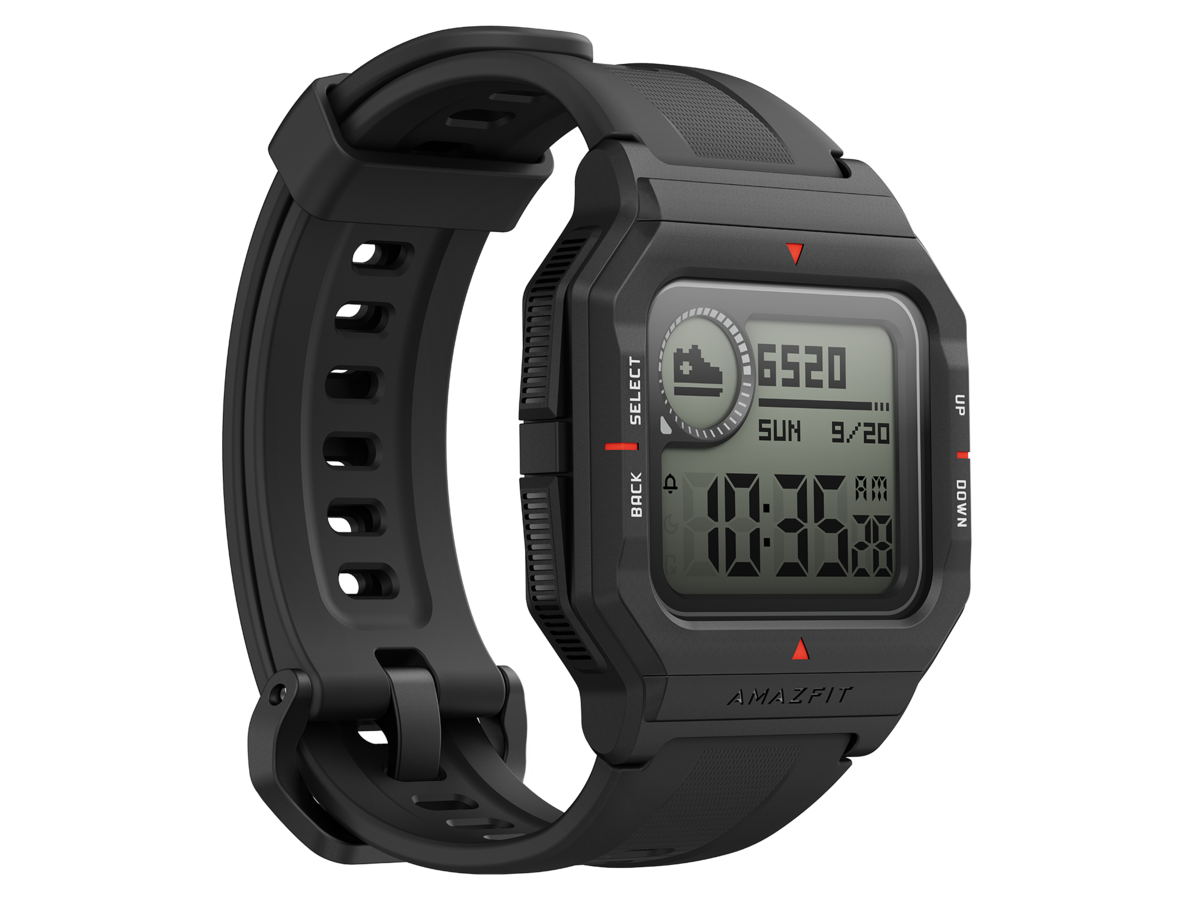 With their OLED touchscreens and built-in GPS, most smartwatches still feel pretty futuristic, but you'd have trouble picking the Neo out of a '90s-themed identity parade. And yet it has a heart-rate monitor and decent sleep- tracking smarts.
DIG DUG QUARTER SCALE ARCADE CABINET (£130)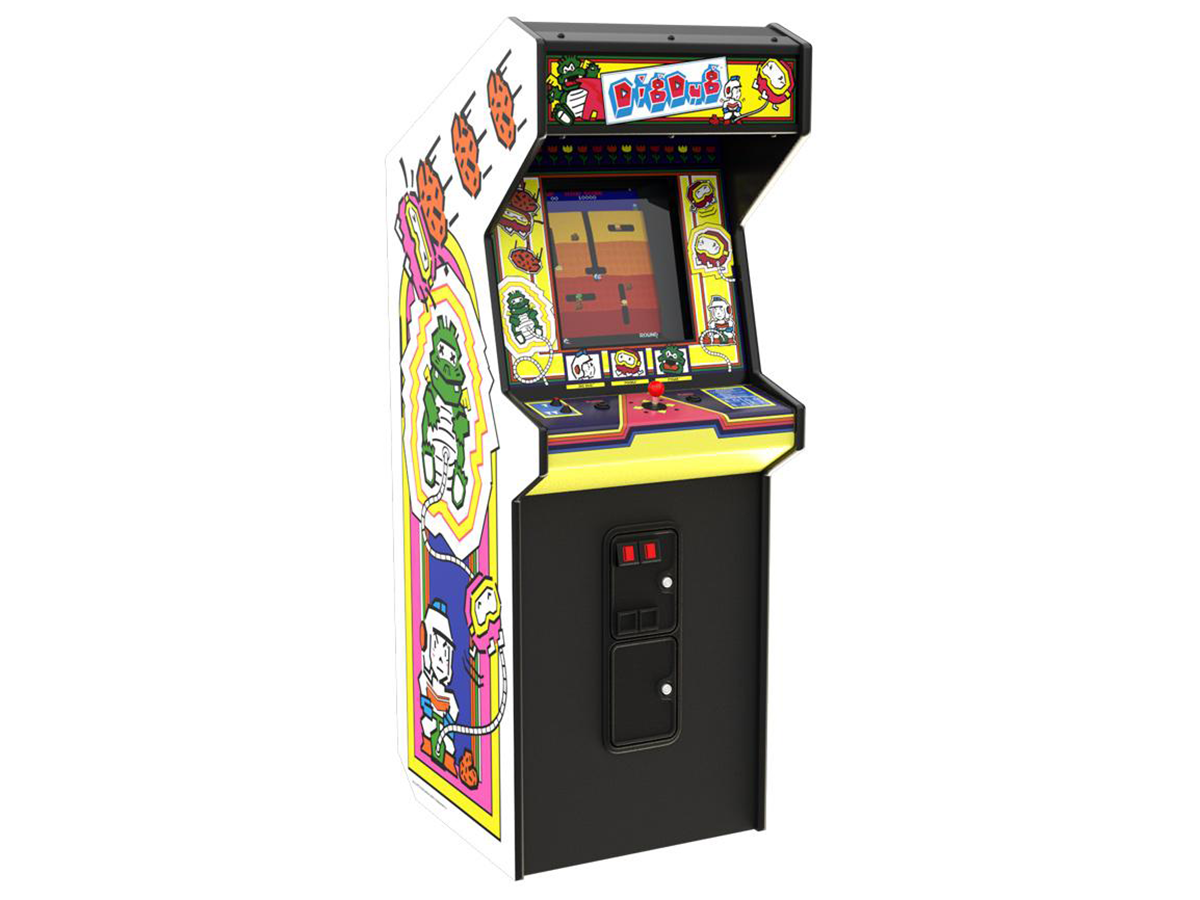 Most people would struggle to find space at home for a full-size Dig Dug Cabinet, but shrink one down to quarter-size and you can stick it in a cupboard when you're not busy burrowing through its levels.
RYMEK MECHANICAL KEYBOARD (£123)
Nobody makes retro laptops the size of suitcases, so if you want to add a vintage feel to a home office the only way is with peripherals. Getting a typewriter to work with a MacBook can be an issue, but this backlit job has Bluetooth.
NINTENDO GAME & WATCH: SUPER MARIO BROS (£45)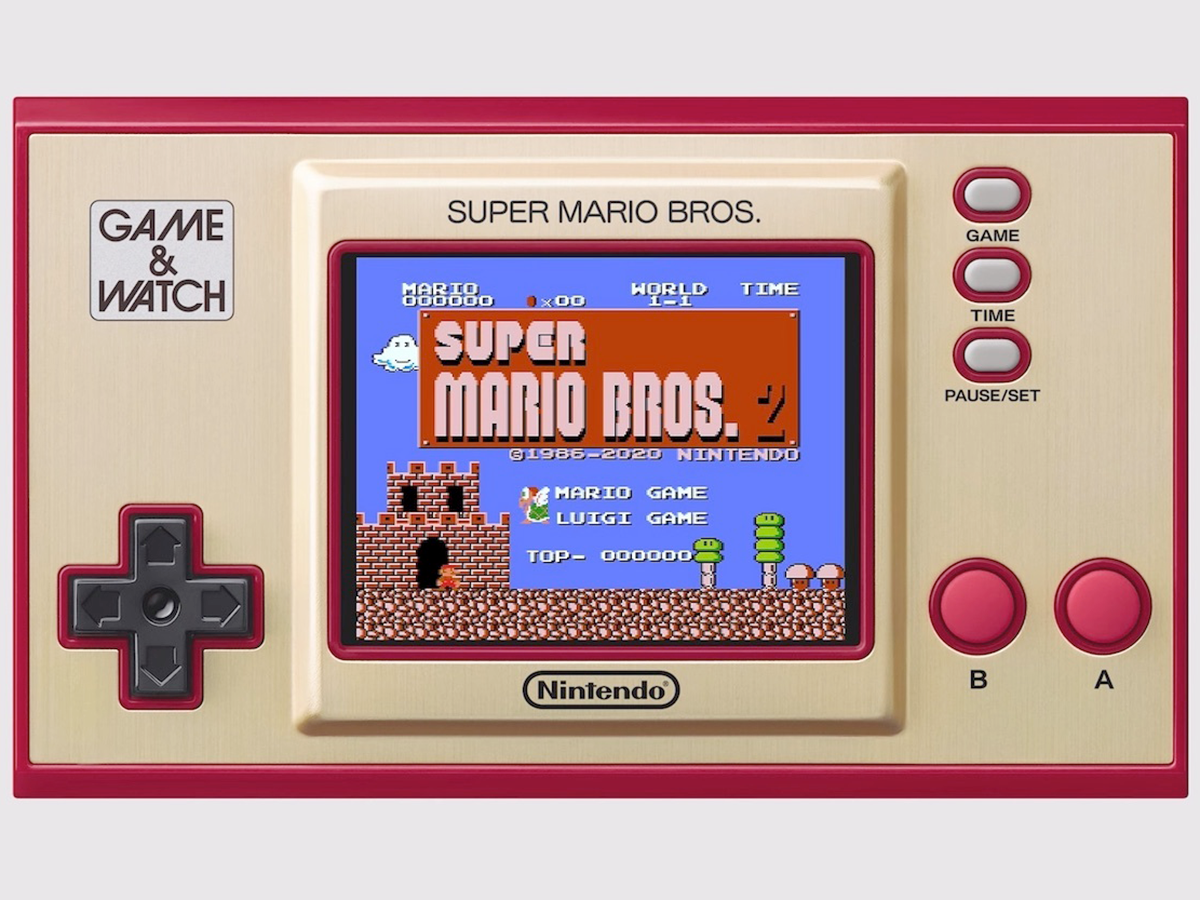 In 1980, many young gamers would have woken up to find Nintendo's new Game & Watch waiting under the tree. Give them a blast from the past with this anniversary reissue, which comes with the original Super Mario Bros pre-installed (including the Lost Levels) and doubles as a clock.
GEARBOX AUTOMATIC MK II (£550)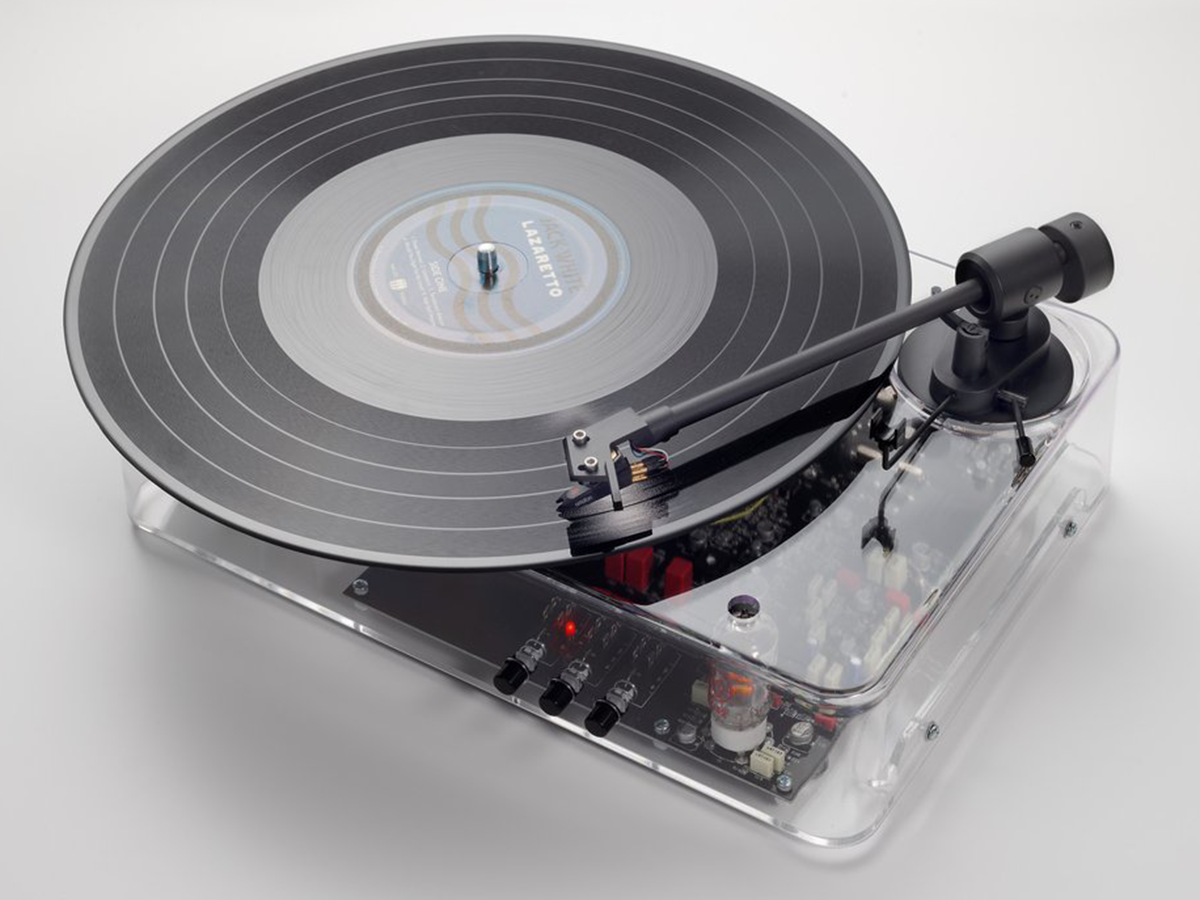 A Spotify sub is a boring present, but a turntable is a ticket to a whole new/old world of discovery – and they don't come more striking than this one. It has a phono stage for plugging straight into any amplifier.
GROOV-E ATHENA (£35)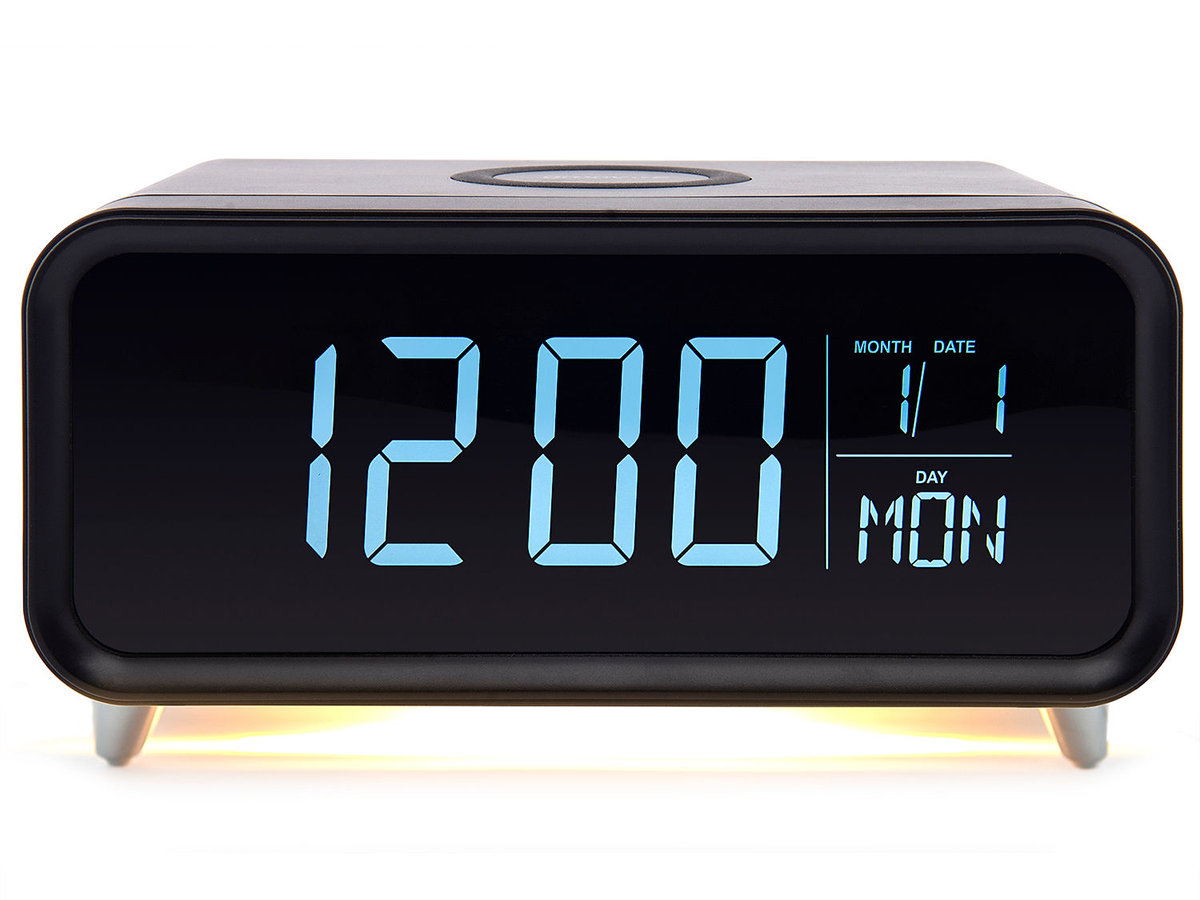 This might look like any old-style alarm clock, but it has a skill that would've seemed like witchcraft in 1990: the top panel hides a 5W wireless charging pad. Plonk your phone down at night and it'll be charged when the alarm goes off.
SLUSH PUPPIE MACHINE (£45)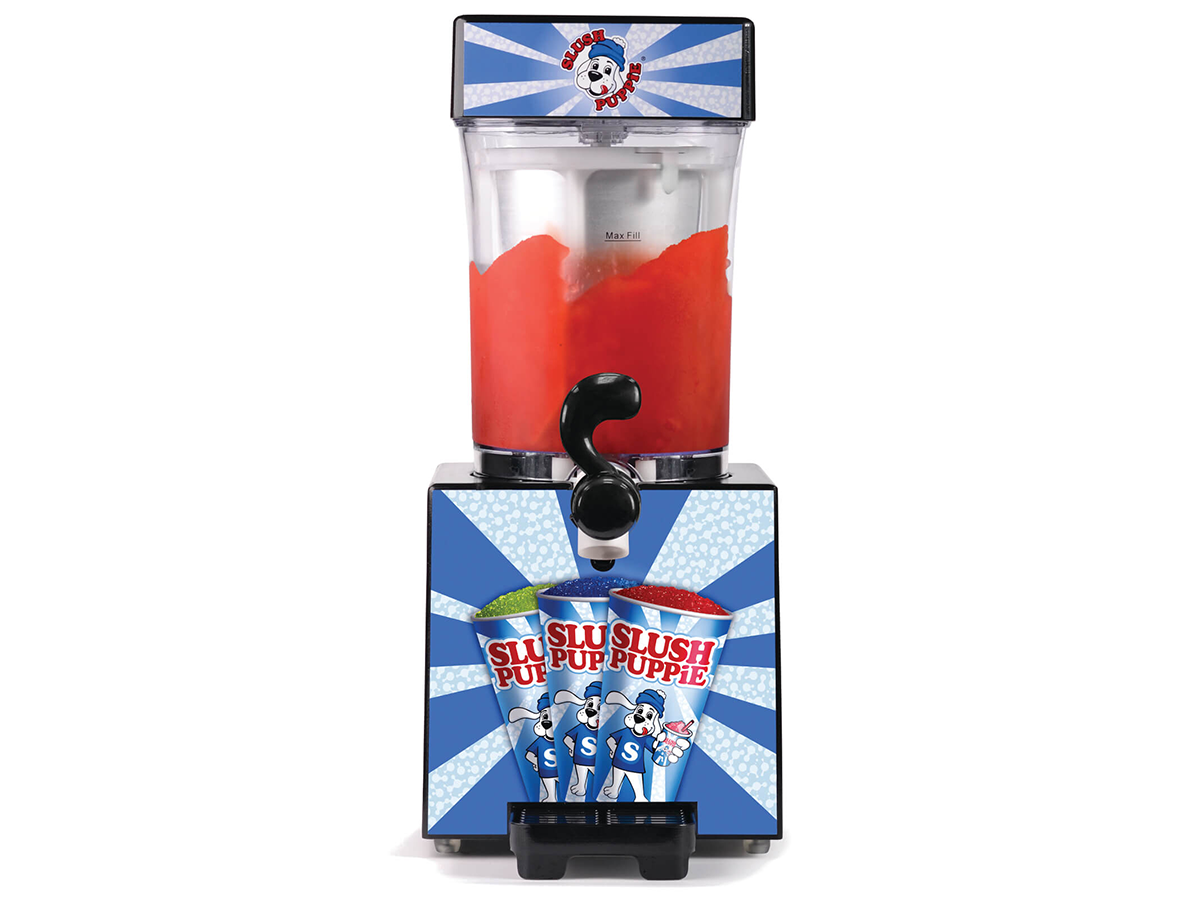 Can you really call it Christmas without mince pies, sprouts and debilitating brain freeze thanks to over-hasty Slush Puppie consumption? This machine makes a litre of the stuff in under half an hour.
THROWBOY 1984 PILLOW (US$40)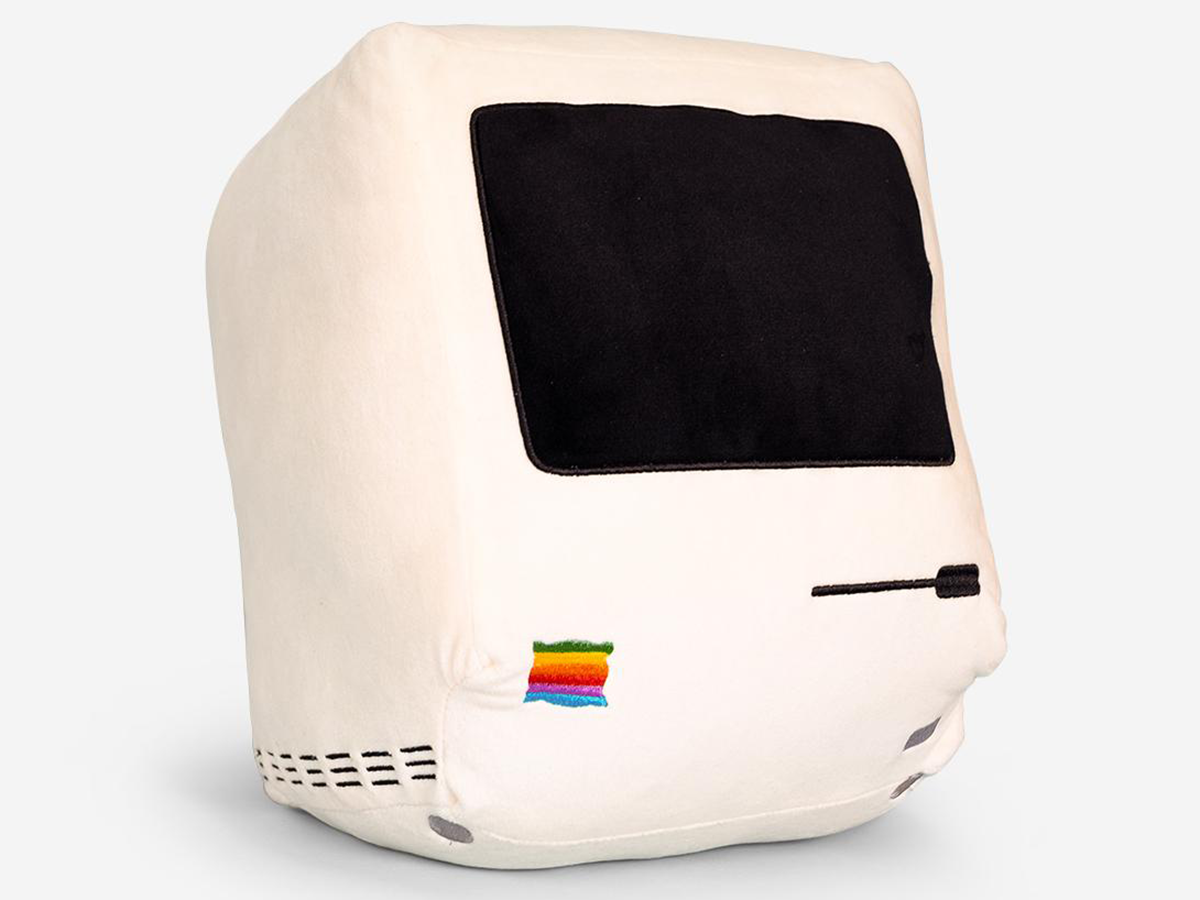 If you know somebody who loves their computer so much you suspect they'd like to take it to bed with them, Throwboy's gadget-themed pillows could be the ideal gift. We're big fans of the one that looks like an original Mac.