Everything you need to know about the Sonos Arc
Dolby Atmos at last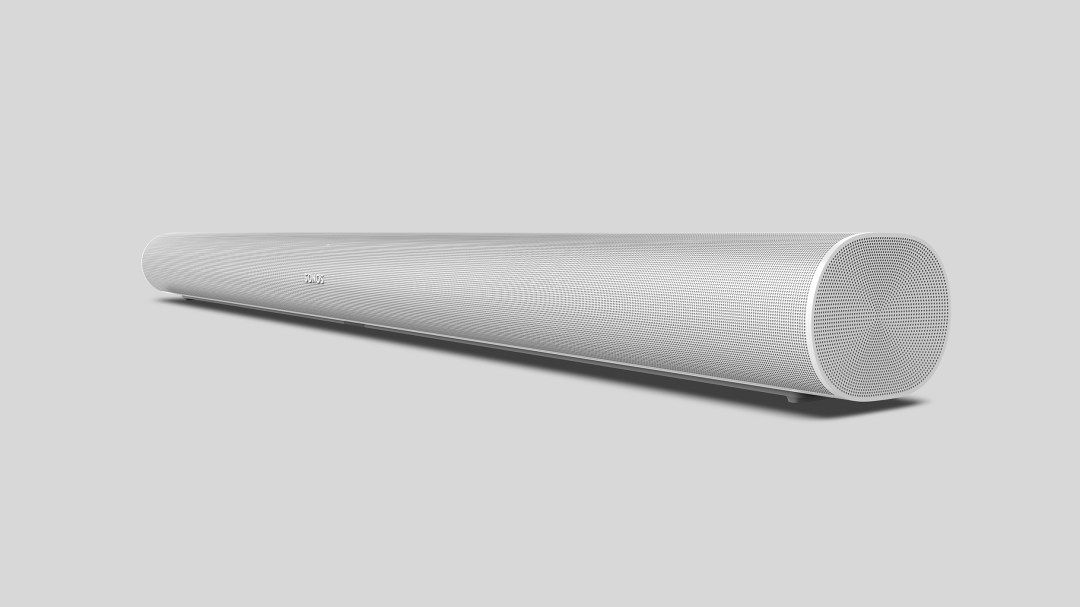 Say hello to the Sonos Arc – the product that pushes the Californian company into the Premier League of Dolby Atmos home cinema.
Until now, Sonos had three distinct soundbars to choose between: the big boy Playbar, the Playbase for sitting atop your TV, and the latest player, and the awfully smart Sonos Beam.
The Arc replaces the Playbar and Playbase by combining the best of both with greater versatility and a minimalist design available in matte black or white. It's pleasing on the eye and judging by what lurks beneath, it should be just as pleasing on the ears too. 
1) It's got Dolby Atmos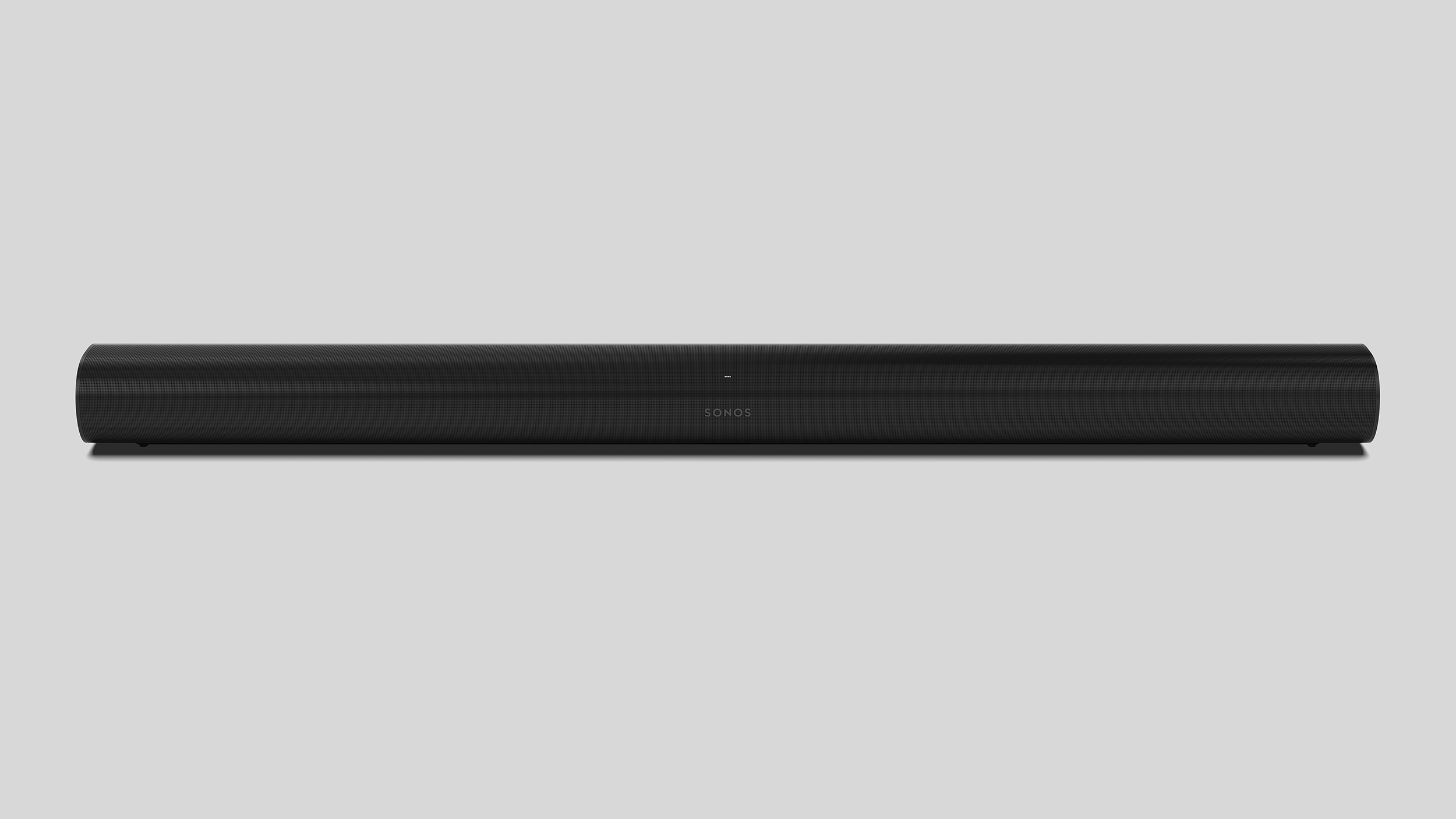 Simply put, Dolby Atmos is the must-have surround setup of the moment.
The speakers add height to soundscapes, so audio emanates from all angles. Each element of sound is also treated as an individual item which can be placed more precisely, honouring exactly what the director or artist intended.
Sonos has sought the advice of Oscar-winning sound engineers to understand how to adjust sound profiles with software. This furnishes film directors with more flexibility when it comes to sound, for instance drawing attention to a helicopter nearing the action to create tension.
The Arc has 11 high-performance drivers, including two that fire upwards for virtual 3D audio, promising greater detail and depth. Arc adjusts it sound based on your home cinema setup and the output of what you're playing at the time, whether stereo, Dolby Digital 5.1, or Dolby Atmos.
2) TruePlay and the Sonos app boost the experience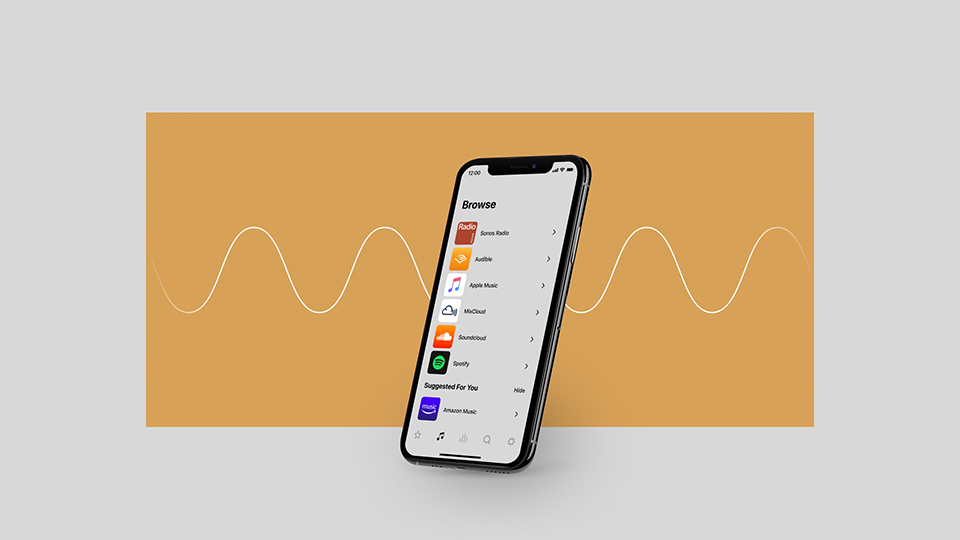 TruePlay tuning technology tweaks the Arc's acoustic profile based on the room in which it's placed. It'll even sense whether it has been wall-mounted and adjust its equaliser settings accordingly.
Sonos adds features such as Speech Enhancement for crystal clear dialogue and vocals, and Night Sound to temper loud noises when it's nearing bed time.
You'll be able to control it from the new and improved (thank heavens) Sonos app (S2), an existing TV remote, Amazon Alexa, Google Assistance and Apple AirPlay 2.
3) It's coming soon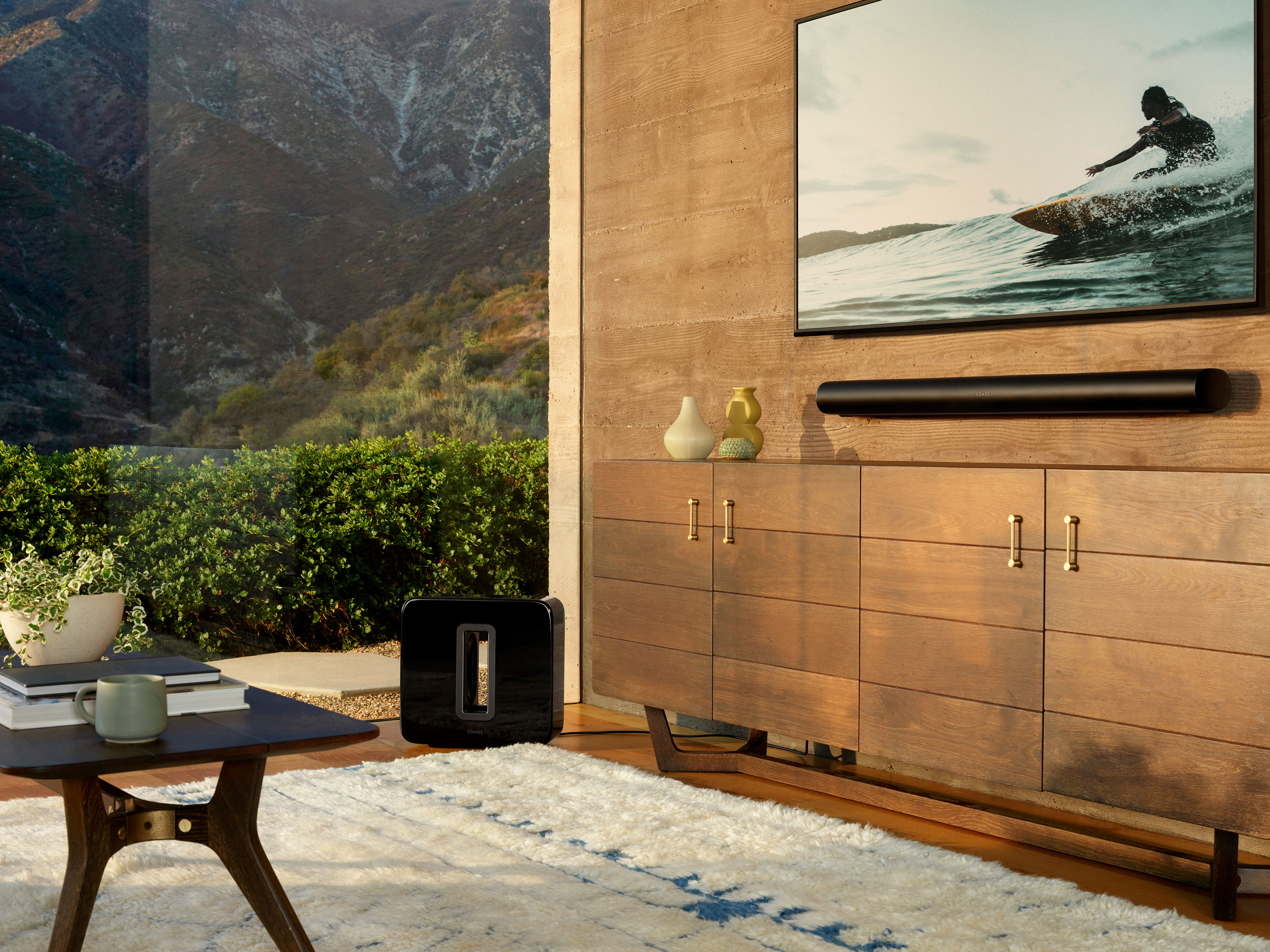 Pre-orders for the Arc are open with the device shipping from June 10. The Price? £699.
Measuring 1141.7 x 87 x 115.7mm, it's far larger than the Beam and is more closely aligned with the imposing – and far more expensive – Sennheiser Ambeo.
The Arc performs best when plugged into your TV's eARC or ARC HDMI port. Another note on design are the ambient light controls, which sense when it's dark so as not to cause distraction.
4) There's more from Sonos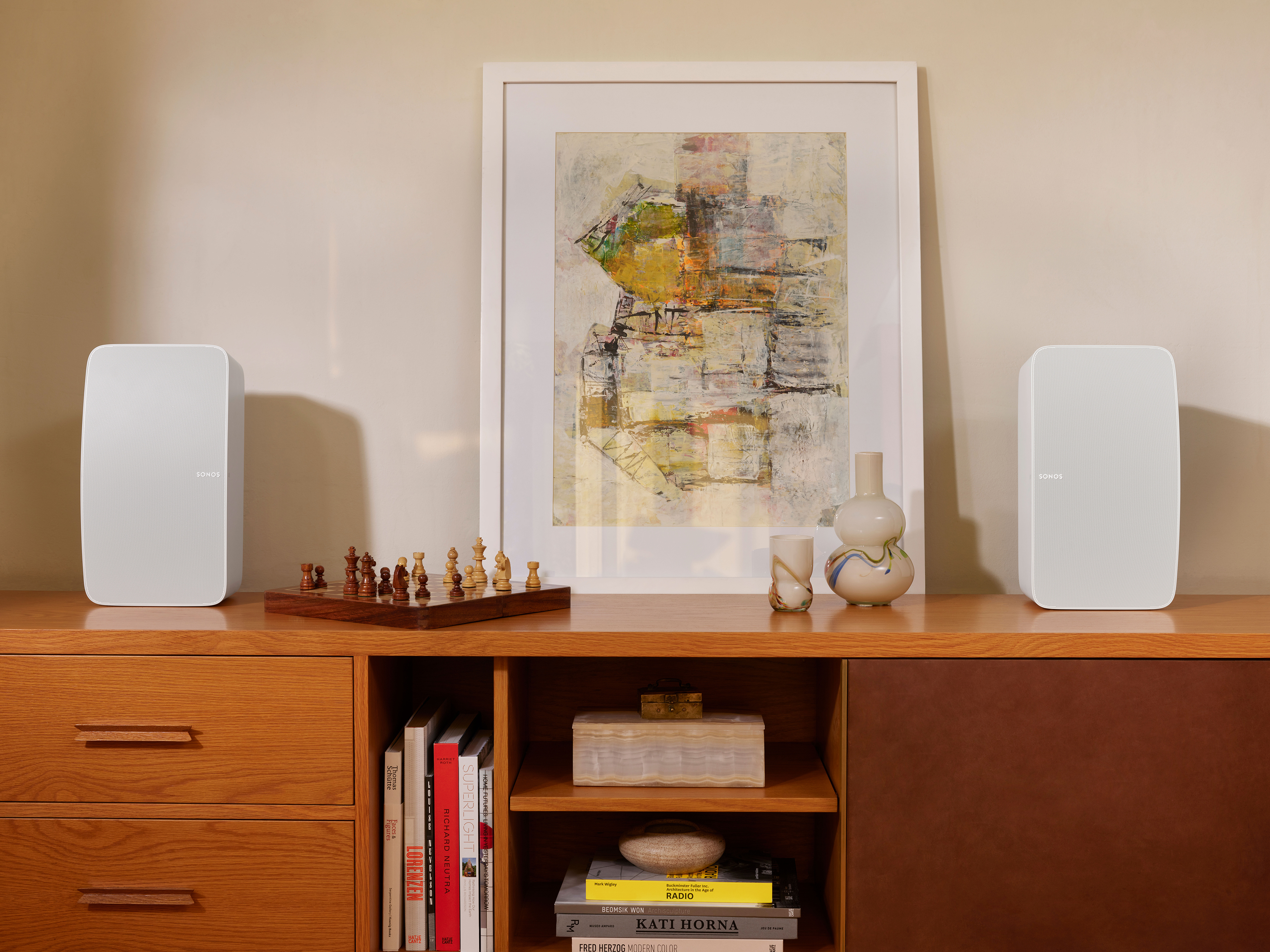 Alongside the Arc, Sonos has introduced two updates from two other team players in the Sonos range.
The Sonos Five (£499) replaces the Play:5, with increased memory and speedier processing power.
The Sonos Sub (£699) gets a reboot too. It now optimises even lower frequencies for meatier bass lines.
Both will be available from June 10.