Everything you need to know about 5G
UPDATED: Now includes info on all four major networks' 5G offerings and news of Vodafone's next step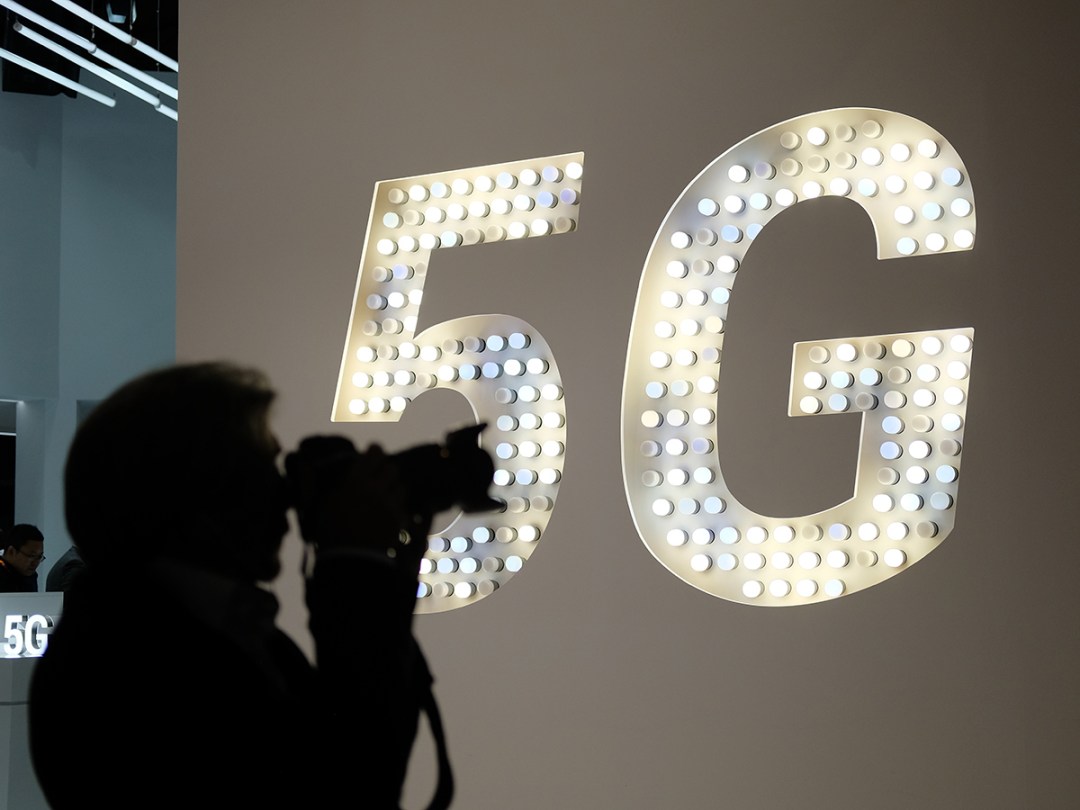 It's now been a whole year since the first 5G networks were switched on in the UK.
While the first 12 months haven't exactly gone swimmingly, mainly thanks to the tinfoil hat brigade taking out their moronic frustrations on random mobile phone masts, things have come a long way since the first 5G switch was flicked in May 2019.
If you've had other things on your mind recently and want to get up to speed with everything 5G, here's everything you need to know about what it is, how you can get it, and why you'd even want it. And not a tinfoil hat in sight.
What is it?
It sounds obvious but 5G is like 4G but faster. Remember the jump from 3G to 4G? This will be like that but supercharged.
In real-world use, 4G usually gives you speeds of around 20Mbps, which seemed speedy when EE first switched it on in 2012, but with the internet now demanding more from our connections it just doesn't cut it anymore.
In theory, 5G is capable of 10Gbps. In reality you're more likely to see average speeds of around 1Gbps, which is still a significant upgrade on what existing networks currently offer.
What will it allow you do?
Those numbers might look big but unless you're a network nerd you might not know what it actually means to your daily phone use, so here's a good real-world example.
Last year, Vodafone allowed people at Manchester Airport to connect their phones to a 5G-capable router and see what difference the extra speed made to their downloads. Using a Now TV pass, passing travellers were able to download a whole nine-episode series of Tin Star in just over six minutes. On a 4G connection the same download would take 20 minutes longer.
But there's more to 5G than just pure speed. It also has lower latency and higher capacity, so you won't experience those annoying signal dropouts when lots of people are all trying to use their phones in the same place.
Which phones will have 5G?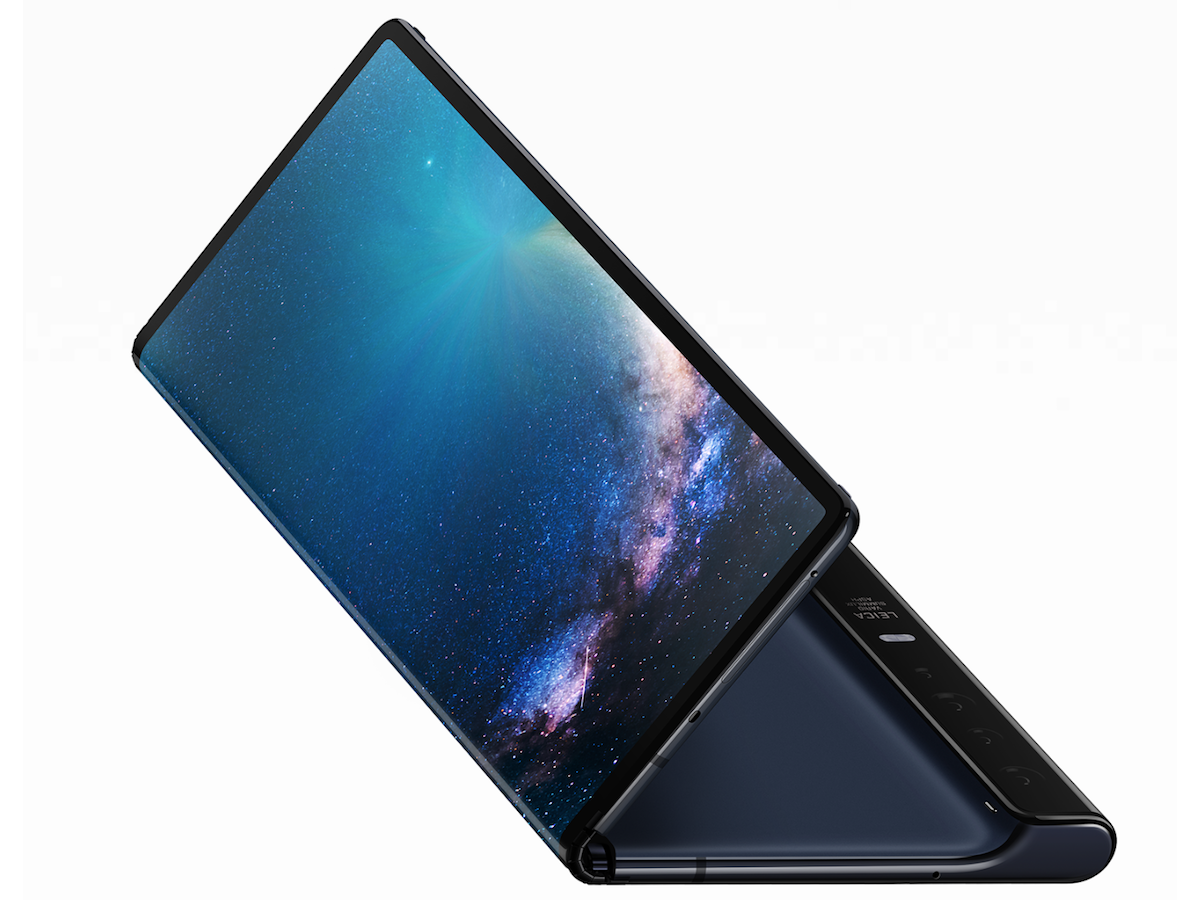 Not only is 5G faster, it'll also give you an excuse to get a new phone. To connect to the network your phone will need a 5G modem inside, which your current smartphone probably doesn't have.
A number of handsets announced or released already do have the necessary gubbins inside, either as standard or with special versions. That includes Samsung's Galaxy S20 (and its predecessor the S10), the Note 10+, and the mid-range A90; the OnePlus 8 and 8 Pro; the Find X2 Pro and Reno 5G from Oppo; Xiaomi's Mi Mix 3; Huawei's Mate 20 X and folding Mate X; and Sony's confusingly named Xperia 1 II. You can now even get one of Motorola's affordable Moto G phones with 5G.
It's clear that 5G will be a mainstay of most smartphone unveilings from now on, then, although only if you're of the Android persuasion. Tim Cook and co aren't exactly famous for jumping onboard with new tech as soon as it's available, so it seems unlikely we'll see a 5G iPhone until there are more places covered by the network than not. It's worth noting that the company has now settled its long-running dispute with chip-maker Qualcomm, which means it could happen sooner than previously thought, but a 5G iPhone 12 seems hopeful at best.
When will it be available?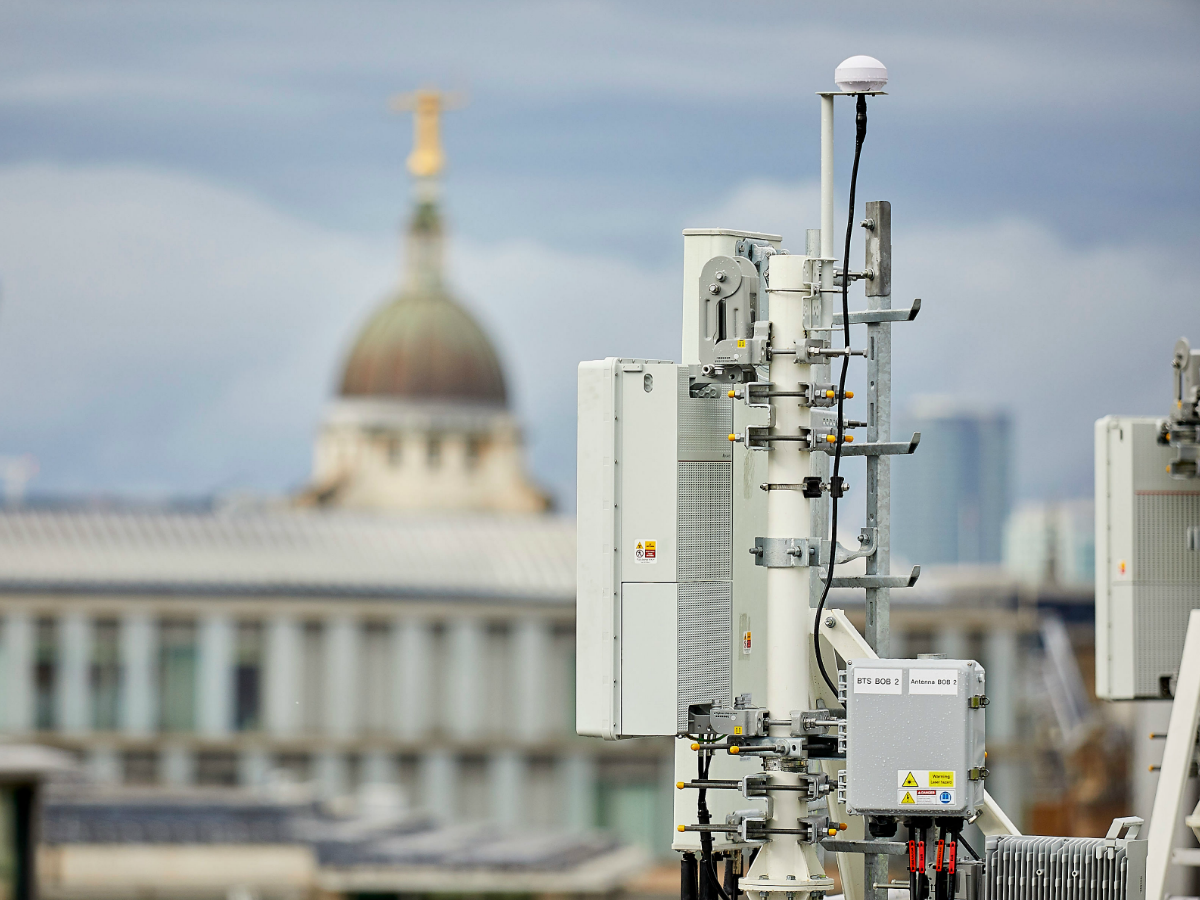 All of the UK's four major networks now offer 5G. EE was first to flick the 5G switch at the end of May 2019 and it now covers 80 cities and large towns across the UK. That means you'll get it in the obvious places like London, Birmingham, Manchester, Cardiff and Edinburgh, but also in places you might not expect, such as Rotherham, Gillingham, Stevenage, Birkenhead, and Hamilton. We won't list the other 70 here, but there's a full breakdown on EE's website.
Vodafone came second when it switched on 5G in Birmingham, Bristol, Cardiff, Glasgow, Manchester, Liverpool and London on 3 July, and it now covers 44 UK locations, including Leeds, Southampton, Plymouth and Llandudno. It's currently the only network to offer 5G roaming, so if you're off to Germany, Spain, Italy or Ireland, your 5G will kick in in places such as Berlin, Hamburg, Munich, Barcelona, Madrid, Milan and Cork.
Three's 5G network initially launched as a home broadband product in London last August but it's now selling 5G phones too. Its network covers 68 towns and cities, with Aberdeen, Ipswich, Grimsby, Leicester and Luton joining Birmingham, Brighton, Manchester and Glasgow on the list. All Three's SIMs are 5G-ready at no extra cost too, so you just need to make sure you've got a compatible phone to take advantage.
O2 was the last of the big four to join the party when it flicked its own switch in October last year, initially covering the busier bits of Belfast, Cardiff, Edinburgh, London, Leeds and Slough (obviously). Since then it's added over 50 more locations, including Derby, Hull, Newcastle, Nottingham, Stoke-on-Trent, York and sunny Worthing. With a large chunk of the spectrum in its locker though, O2's service could well end up with better coverage than the others.
Other smaller networks are now starting to offer 5G too, with Sky Mobile's available in 21 locations. It uses O2's infrastructure, so expect similar coverage, while BT Mobile piggybacks on EE's signal, meaning it covers the same 80 locations.
Like 3G and 4G, levels of coverage will vary within each town or city, so just because you live in an area served by 5G don't expect the signal to be 100% everywhere you go.
Any downsides?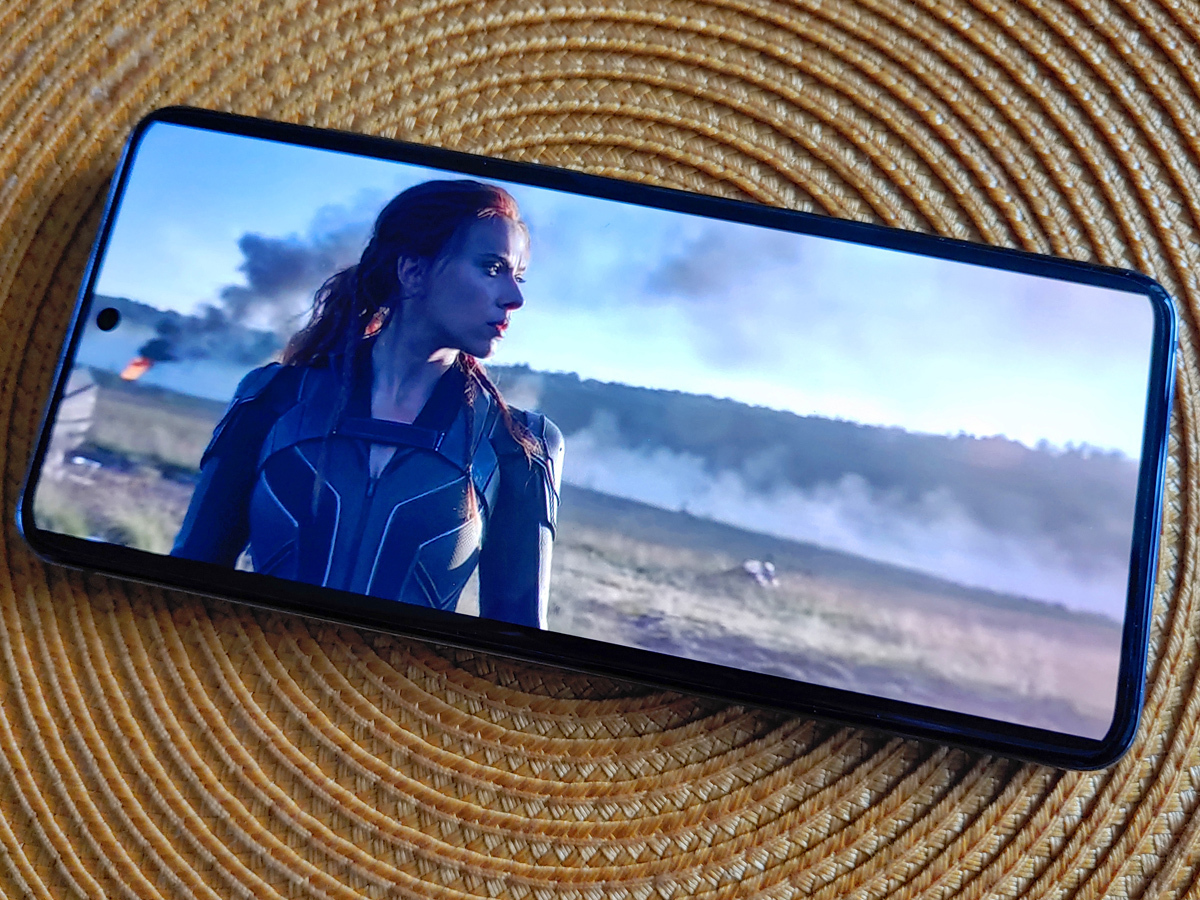 Even if morons didn't keep attacking the masts, 5G's major downside right now is its inconsistent coverage. Find a strong spot and things scoot along at speeds that 4G could only dream of, but you only need to move a couple of streets and it can drop back down to much less impressive numbers. The high-speed future isn't here quite yet, then.
That's to be expected though. A year isn't very long in the world of technology and it'll be some time before 5G has the same level of proliferation as 4G does now. Considering 4G launched eight years ago though, it's had a significant headstart, and that didn't reach every corner of the country overnight. In fact, it still hasn't.
The 5G versions of newly released phones also tend to cost more than their 4G counterparts. For example, it adds £100 to the asking price of a Samsung Galaxy S20, and the whole range is more expensive than last year's line-up.
That will change over time, but it's something to keep in mind when buying a new phone. If you think you'll feel like you're missing out by being stuck on 4G this time next year, it might be worth future-proofing yourself.
What's next?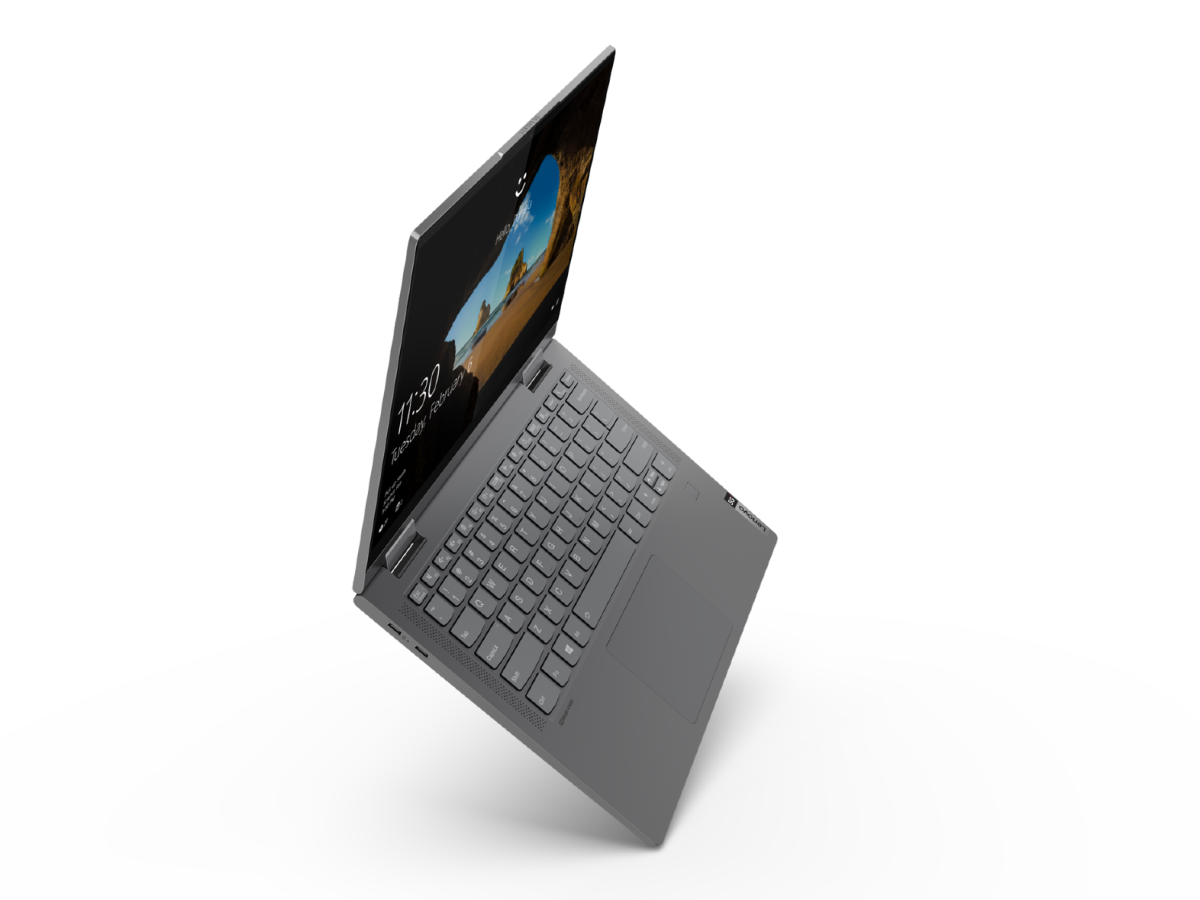 As coverage increases and prices come down, more phones will start to get 5G – and not just those at the very top of the price range. It'll also start to show up in other devices, with Lenovo already offering a Yoga laptop with 5G connectivity onboard.
Behind the scenes, Vodafone has already installed what it's calling the 'next phase' of 5G at a somewhat unlikely location: Coventry University. The alma mater of former Aston Villa winger Tony Daley is home to the UK's first standalone 5G network, which means it uses pure, unfiltered 5G, rather than the mixture of 4G and 5G frequencies that currently make up the wider network.
This is 5G at its true speed and capacity, offering the reliability and low latency required to run things like next-gen IOT tech and autonomous vehicles. Who'd have thought the future would start in Coventry?