Everything Apple announced at the iPhone 13 launch event
New iPads, the four-strong iPhone 13 range, Fitness+ enhancements and more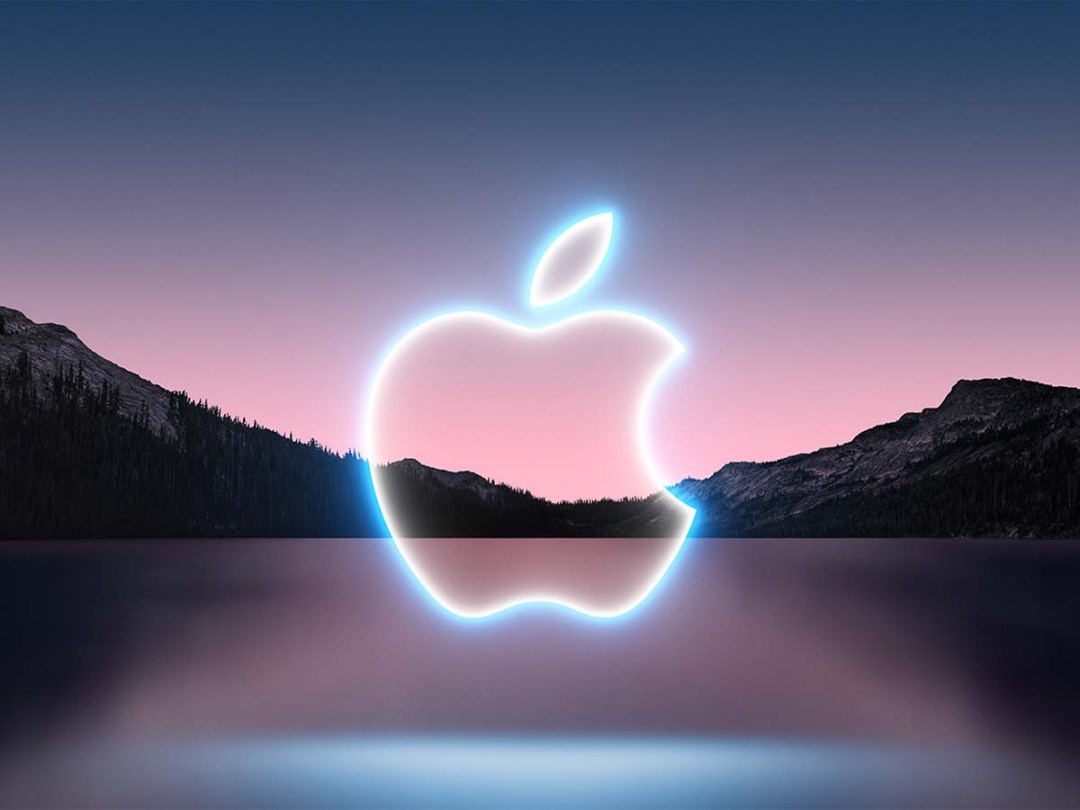 Apple's Calfornia Streaming Event delivered what we thought it would, with the exception of the AirPods 3. There were no Macs either, though we expect there to be another event later in the year for new versions of the MacBook Air and MacBook Pro. 
One again the event was streamed (from various Californian locations this time) rather than being attended by anyone in person and one wonders whether Apple's events will ever return to the Steve Jobs Theater in quite the way they were.
The event yielded plenty of great new tech and software features though and we'll run through them all below – Apple also announced that iOS and iPadOS 15 will debut next Monday, 20 September.
1) iPhone 13 and iPhone 13 mini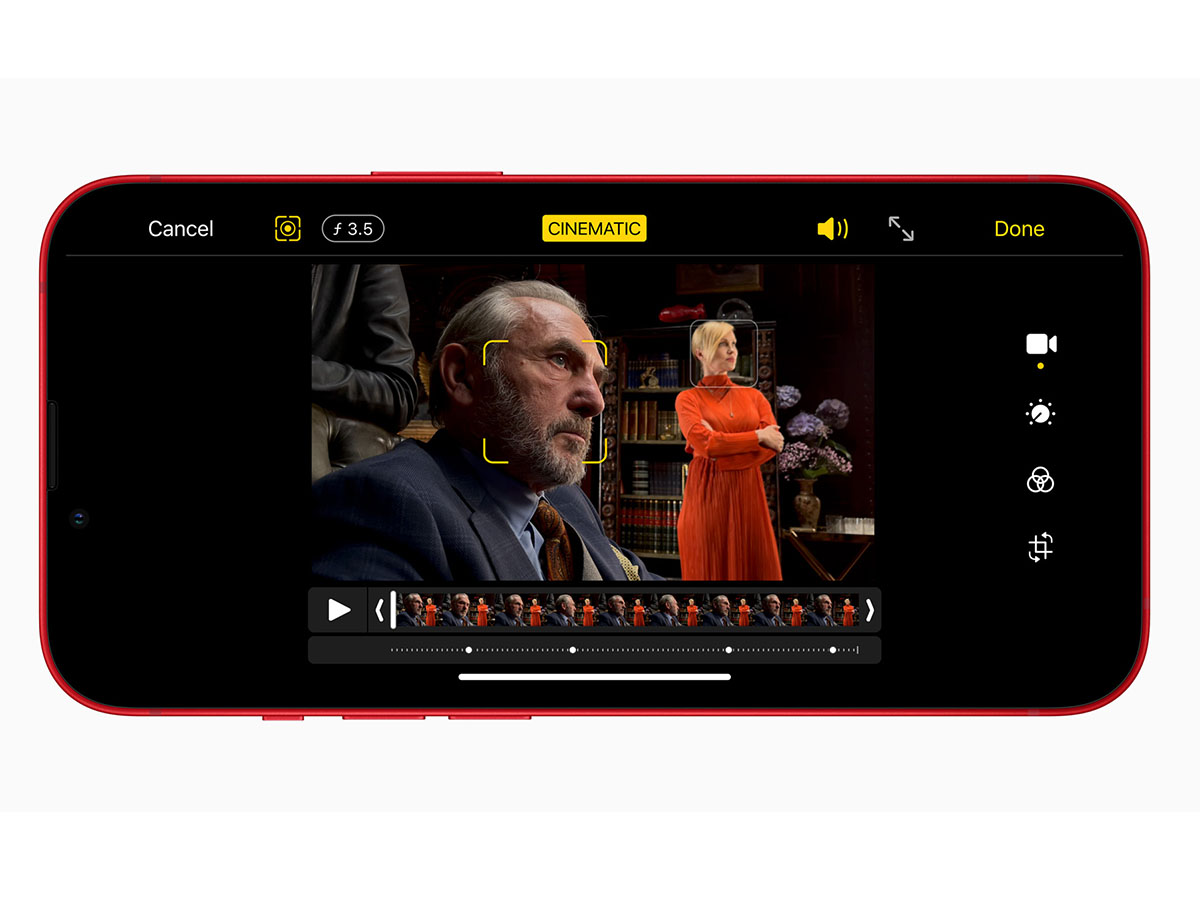 As expected, there was a complete mirroring of the iPhone 12 range and yes, that included a new 5.4-inch iPhone 13 mini that, like its bigger 6.1-inch brother comes in pink, blue, Midnight, Starlight and Product(RED). The iPhone 13 range is powered by the new A15 Bionic and Apple was quick to point out that the competition was still lagging behind in terms of platform performance. The phones also have Cinematic mode designed to help give your videos that cinema feel.
More: The iPhone 13 builds on the excellent 12 with an even better processor and improved camera system
2) iPhone 13 Pro and iPhone 13 Pro Max
The Pro and Pro Max follow the same pattern as last year, but there are a few upgrades. Firstly, there's the option for 1TB of storage, something that has been threatened for a couple of years now. It comes in gold, silver, space gray and blue. There are new lens options, improved low light photography and the ability to shoot ProRes video – essentially a new video format for pro editing, ideal for export to other apps.
More: Apple's iPhone 13 Pro and iPhone Pro Max have fancy new cameras, ProMotion and bigger batteries
3) The new iPad
Another entry-level iPad? Well yes – Apple certainly seems keen to upgrade its entry-level tablet these days, bumping its power upwards in 2019, 2020 and 2021. There's more storage options, faster speeds and there's the iPad Pro's Center Stage feature that means the camera follows you on video calls. The cellular option remains 4G rather than 5G.
More: Apple's entry-level iPad gets a new processor and an improved selfie camera
3) The new iPad mini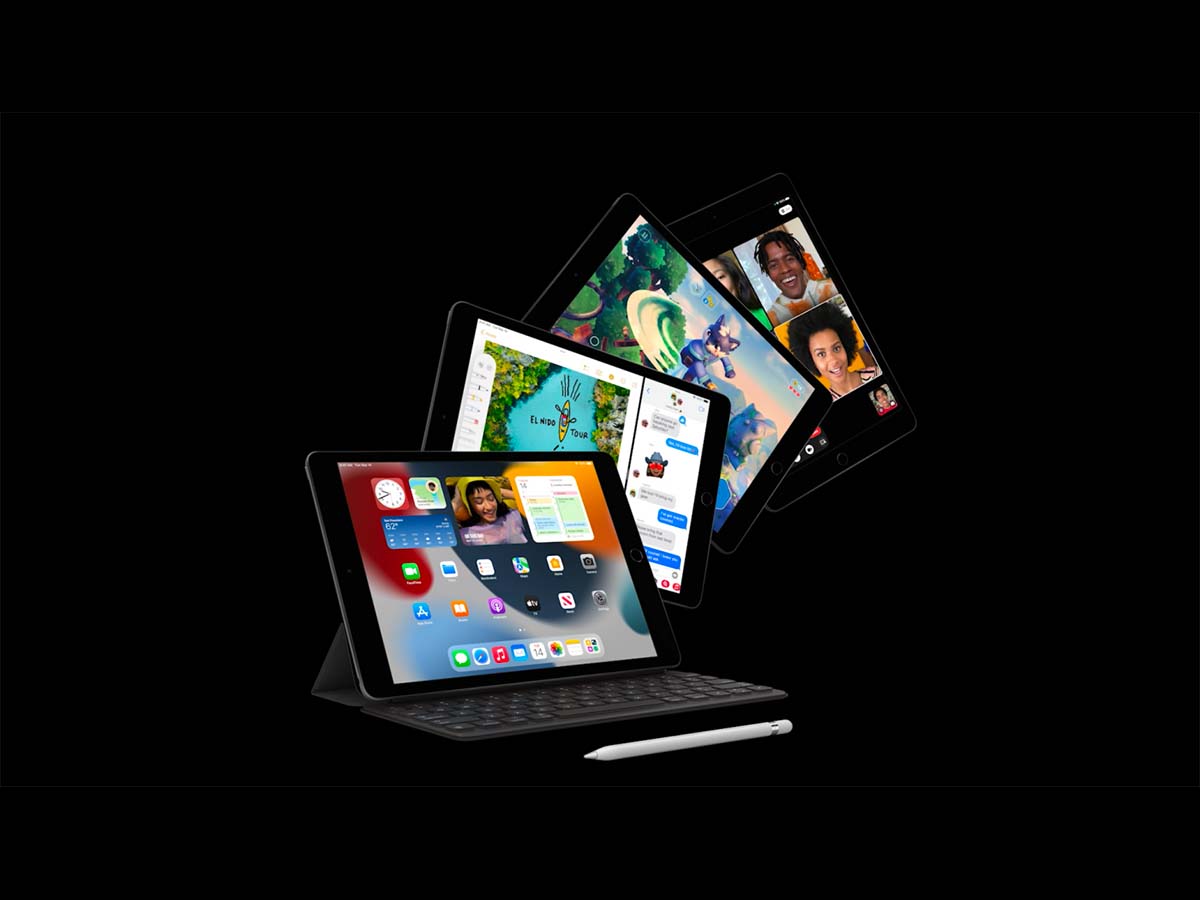 Finally the iPad mini has been given a proper design upgrade and it looks rather tasty. The last iPad mini, in early 2019, was a decent internal upgrade, but it still had the ageing round home button. Now the 8.6-inch iPad mini is a bit like the iPad Air, with USB-C and a Touch ID home button on the side. It does have something better than the Air though – 5G as a cellular option.
4) Apple Watch Series 7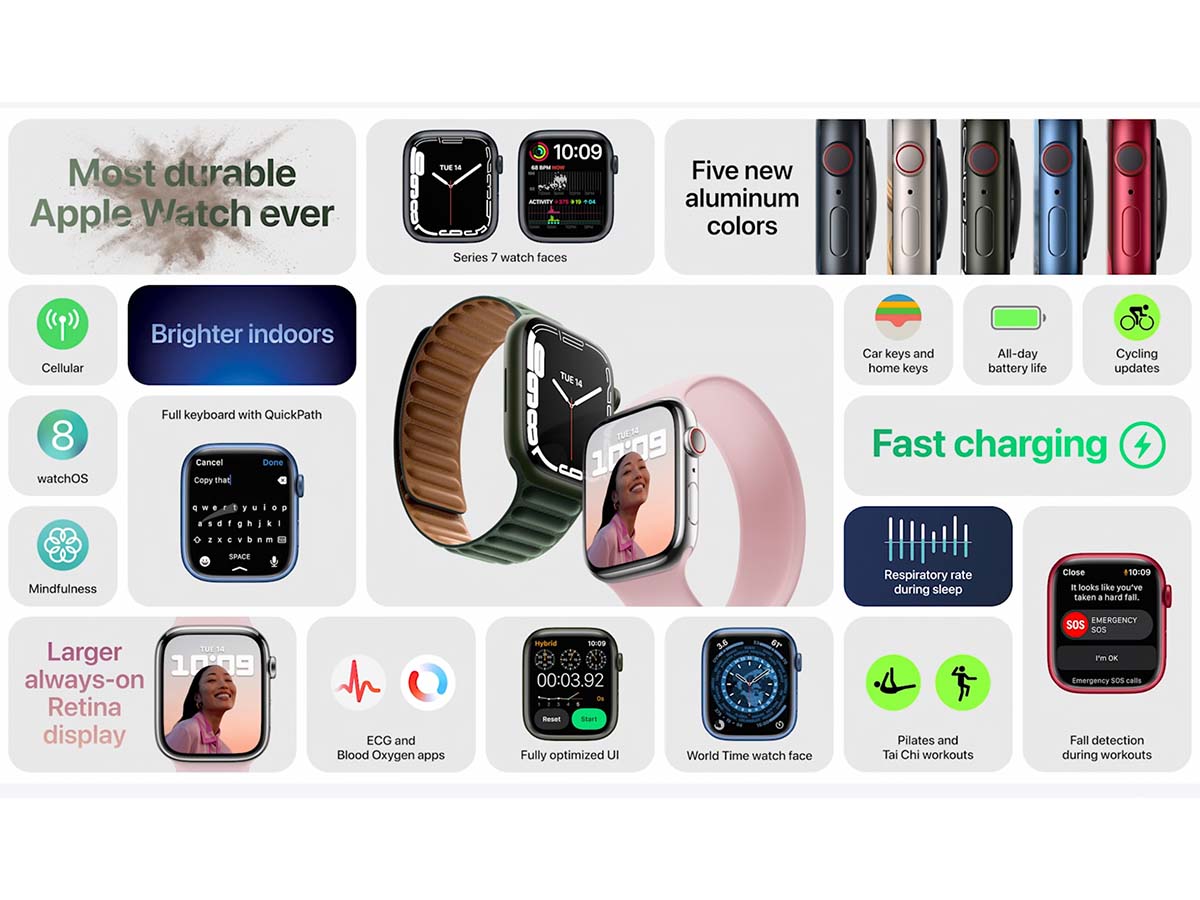 The Watch Series 7 is redesigned, but not with the square edges we previously thought. Instead it's got slightly rounder edges with a 20 percent larger display able to fit 50 percent more text onto it. There are new cycling and golf features, too, plus a full keyboard that you can swipe across. There are also new watch faces to take advantage of the larger real estate plus upgraded charging meaning you can get an 80 percent charge in 45 minutes.
More: Apple debuts Watch Series 7 with rounder edges and 20 percent larger display
5) New Fitness+ enhancements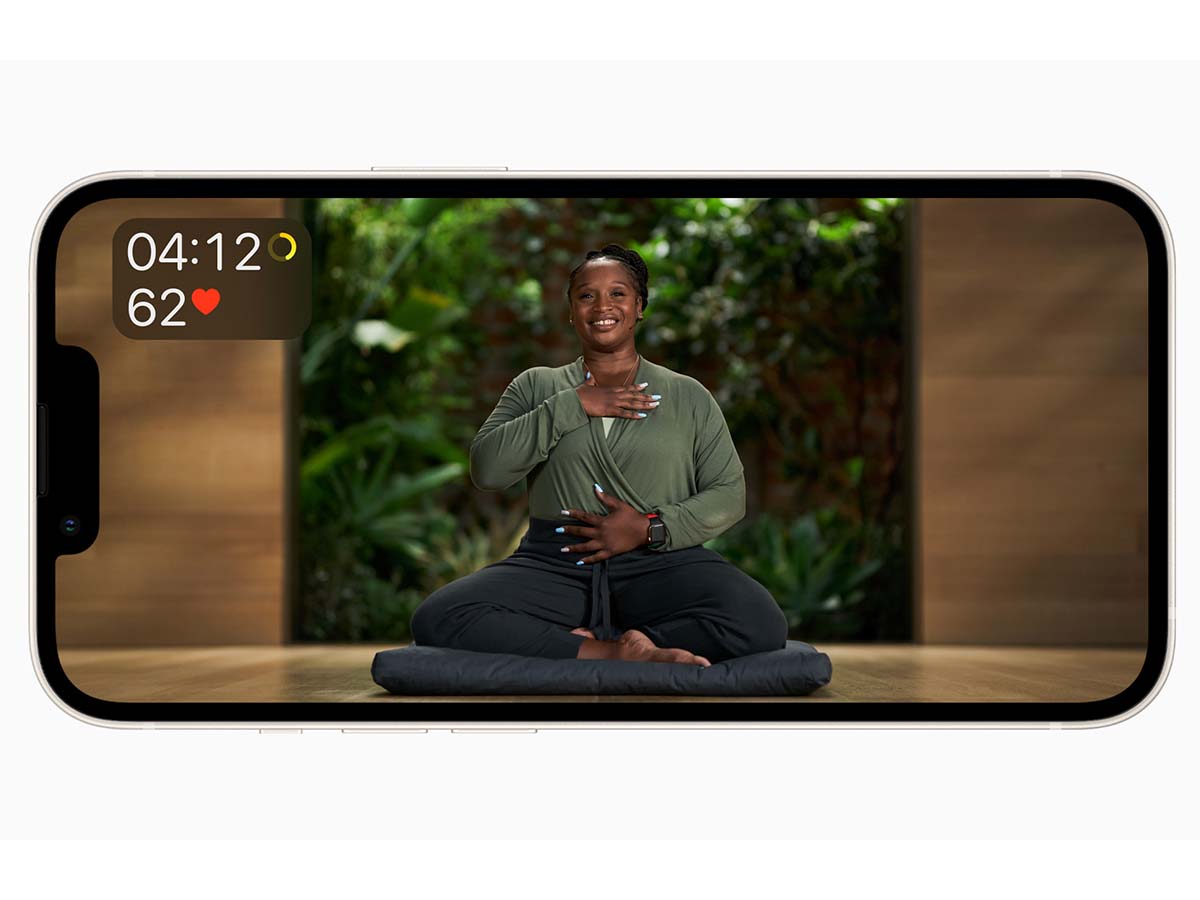 Apple Fitness+ will now be available in 15 new countries later this year (Austria, Brazil, Colombia, France, Germany, Indonesia, Italy, Malaysia, Mexico, Portugal, Russia, Saudi Arabia, Spain, Switzerland, and the United Arab Emirates) but there are some new features too including new workouts to 'Get Ready for Snow Season' – sounds good to us! Pilates is also coming to the platform, which will be a welcome addition to many while there's now meditation, too.