15 instant gifts, digital vouchers and subscription boxes for last-minute presents
We've all been there: it's just a few hours before the man in red arrives and you've forgotten someone…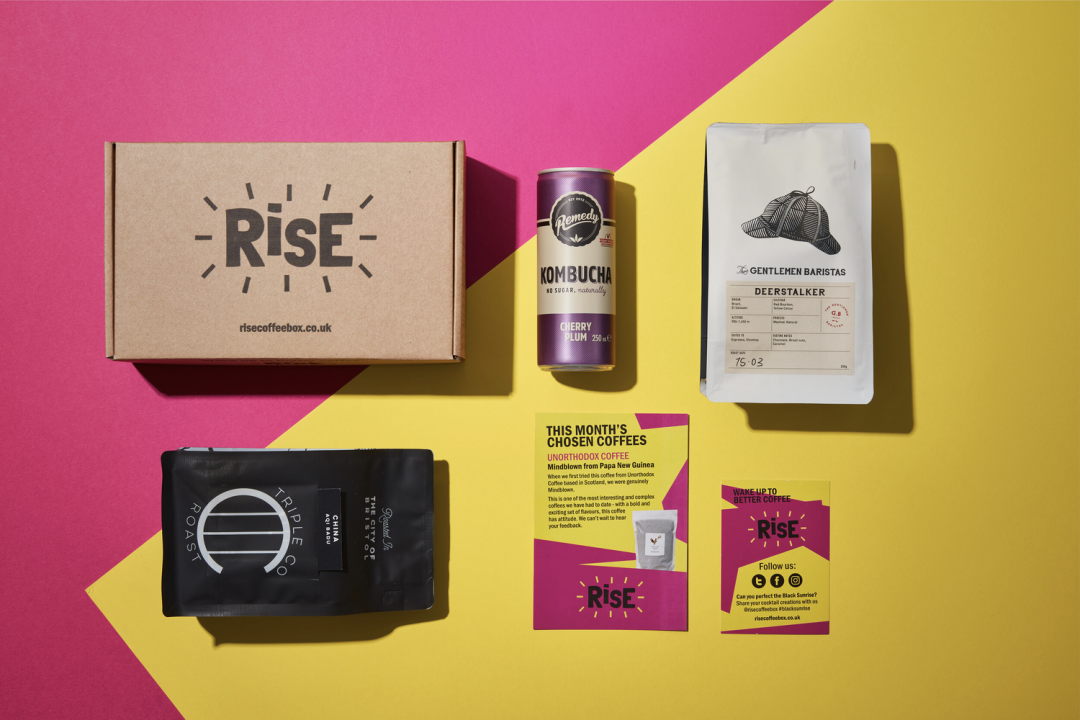 We've all been there: it's just a few days before the man in red arrives and you've wrapped up all your gifts for the nearest and dearest. Then – shock! – you remember that distant cousin who's also coming for Christmas. And the last post was delivered days ago.
Looking for a last-minute gift to save the festivities? You don't need a Christmas miracle. And you certainly don't need to risk another DIY present – not after your disastrous attempt at a homemade crockery set.
From subscriptions to experiences, each of the gifts below can be bought online and delivered almost instantly. Better yet, each one feels more thoughtful than any stocking-filler on offer at the petrol station.