CES 2015: 10-minute pitch – Wikipad's Gamevice, the gadget that turns your iPad into a games console
Proper analogue game controls come to your iPad Air or Mini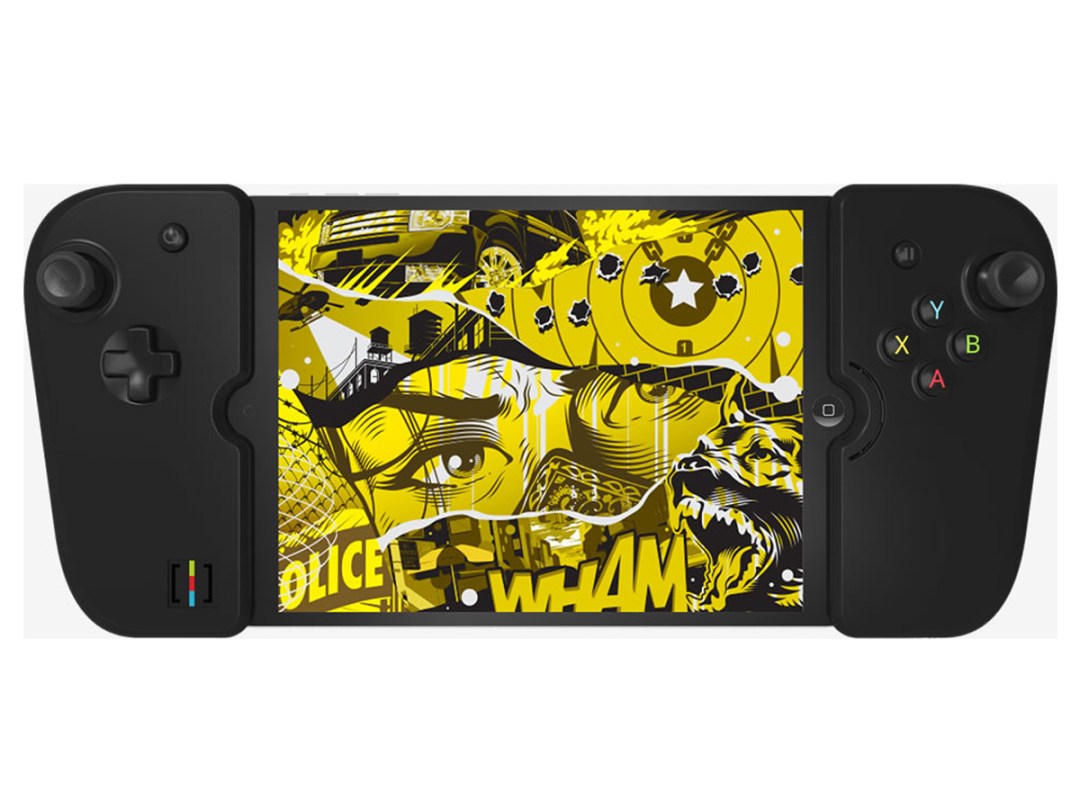 During CES 2015, the biggest and craziest tech show on the planet, Stuff hosted numerous movers and shakers from the world of technology on our International News Stage.
Fraser Townley, President of Wikipad, joined us to introduce the world to the Gamevice, an MFI-compatible controller for iPads Mini and Air that hugs your tablet in its elastic embrace and furnishes it with proper analogue game controls.
Check out the full pitch below.
READ MORE: Six things CES 2015 taught us about the future