CES 2015: 10-minute pitch – AirDog, the drone that follows you, filming as it goes
A wireless leash keeps it at safe distance while it watches you malevolently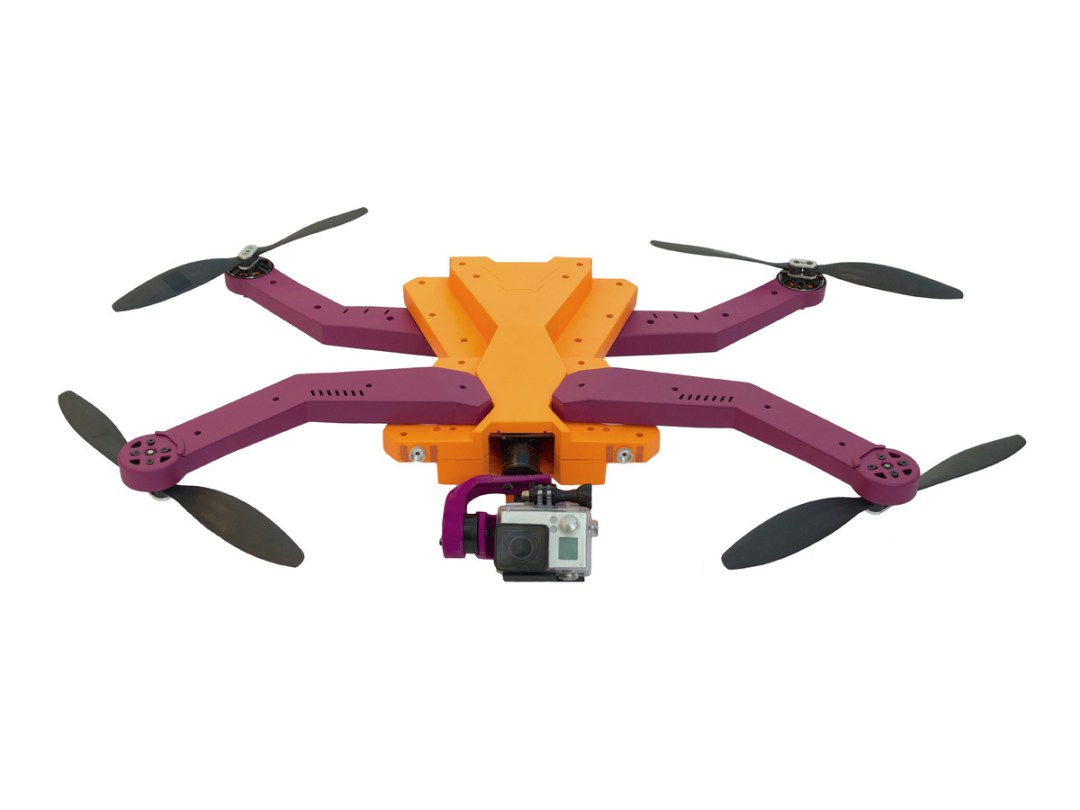 During CES 2015, the biggest and craziest tech show on the planet, Stuff hosted numerous movers and shakers from the world of technology on our International News Stage.
Edgar Rosenthal from AirDog was kind enough to talk us through the amazing AirDog, a quadcopter that comes with a wrist-worn 'leash'.
It'll automatically maintain a certain distance and film you using the GoPro attached to its gyroscope-stabilised gimball, the idea being it's perfect for extreme-sports narcissists.
Check out the full explanation below.
READ MORE: Six things CES 2015 taught us about the future