CES 2015 – 10-minute pitch: Jabra's Sportpulse headphones
Jabra's Joachim Ekelund pitches the world's first-to-market 'hearable' to you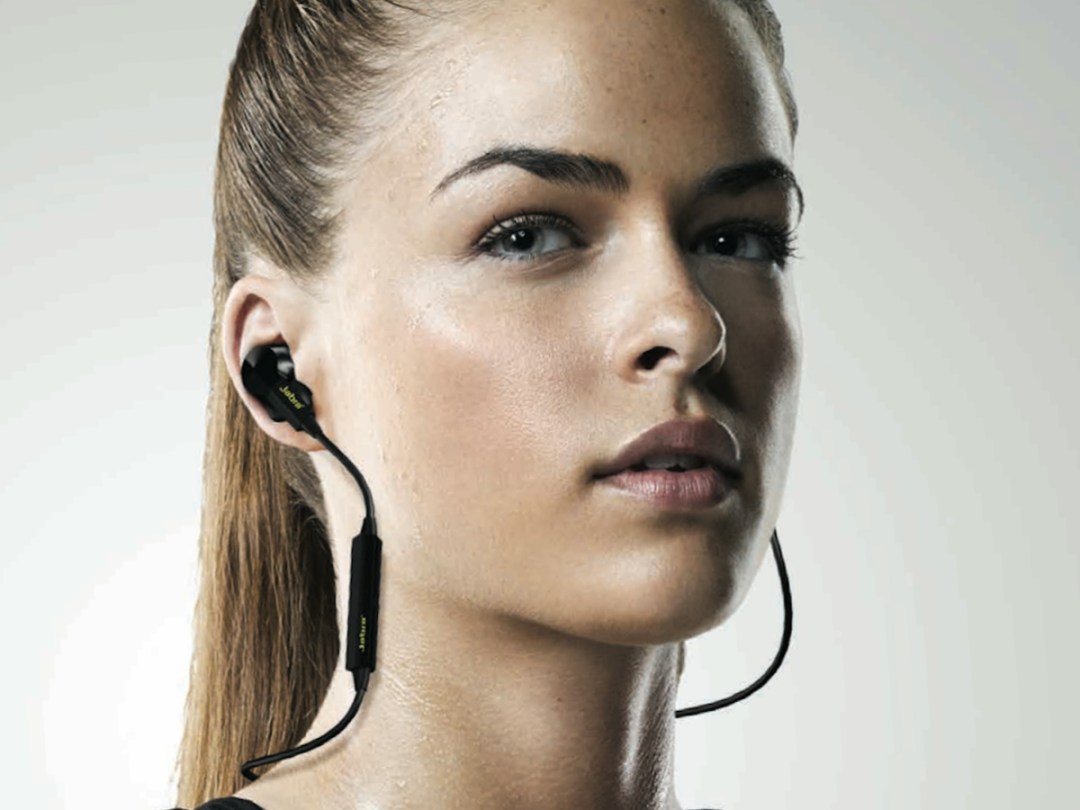 Wearables are everywhere, but hearables? Now that's a new one.
On Stuff's CES 2015 stage, Jabra's Joachim Ekelund talks us through the Sportpulse earbud headphones: the first 'hearable' tech product to actually make it to market.
The Sportpulse combines Bluetooth headphones with sensors that measure the user's heart rate and temperature, voice control of the connected smartphone and instant feedback on your run.
Intrigued? Get the full low-down below. 
READ MORE: Six things CES 2015 taught us about the future