CES 2015: Stuff interviews Fitbit's Melanie Chase
Talking Charge, Surge and Strava with the activity-tracking pioneers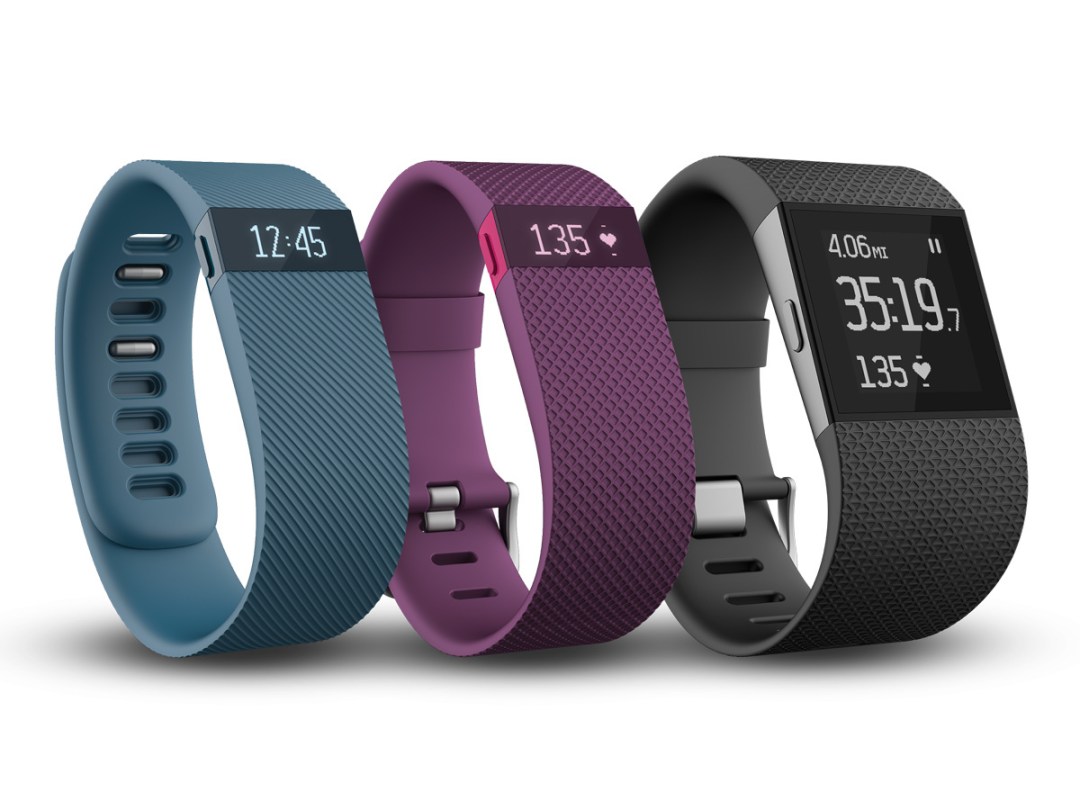 During CES 2015, the biggest and craziest tech show on the planet, Stuff hosted numerous movers and shakers from the world of technology on our International News Stage.
We spoke to Melanie Chase, Product and Marketing Manager at Fitbit, about how Fitbit's Surge has moved beyond fitness tracking to deliver smartwatch capabilities, how the integration of Strava support brings a new competitive element to Fitbit's products and what kind of weird measurements we'll all be taking of ourselves in future.
Check the video out below.
READ MORE: Six things CES 2015 taught us about the future