CES 2015: 10-minute pitch – Narrative Clip 2, the most wearable camera in the world
Oskar Kalmaru joins Stuff on stage to introduce the Narrative way to document your life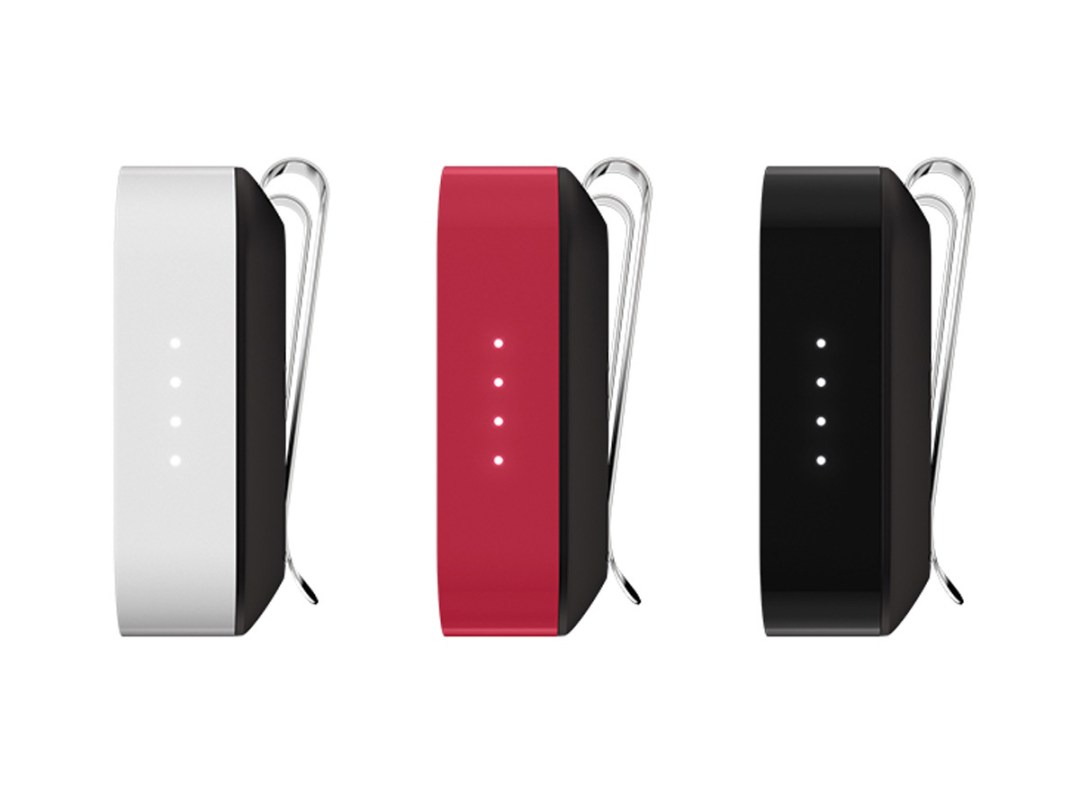 During CES 2015, the biggest and craziest tech show on the planet, Stuff hosted a whole bunch of VIPs on our International News Stage.
One of these aforementioned VIPs is Oskar Kalmaru, co-founder of Narrative, who was given ten minutes to pitch his new Clip 2 camera. He says it's the most wearable camera in the world, and because it automagically takes a photo every 30 seconds is the perfect way to preserve key moments in your everyday life.
To see if Oskar can convince you that the Narrative Clip 2 is the photo-snapper of the future, check out the video below.
READ MORE: Netflix HDR, Quantum Dot and OLED everywhere – 2015's TV tech trends explored