CES 2015: 10­-minute pitch – Bragi Dash, the wireless, fitness-tracking earbuds
They're wireless in-ear headphones that double up as a fitness tracker – are they too good to be true?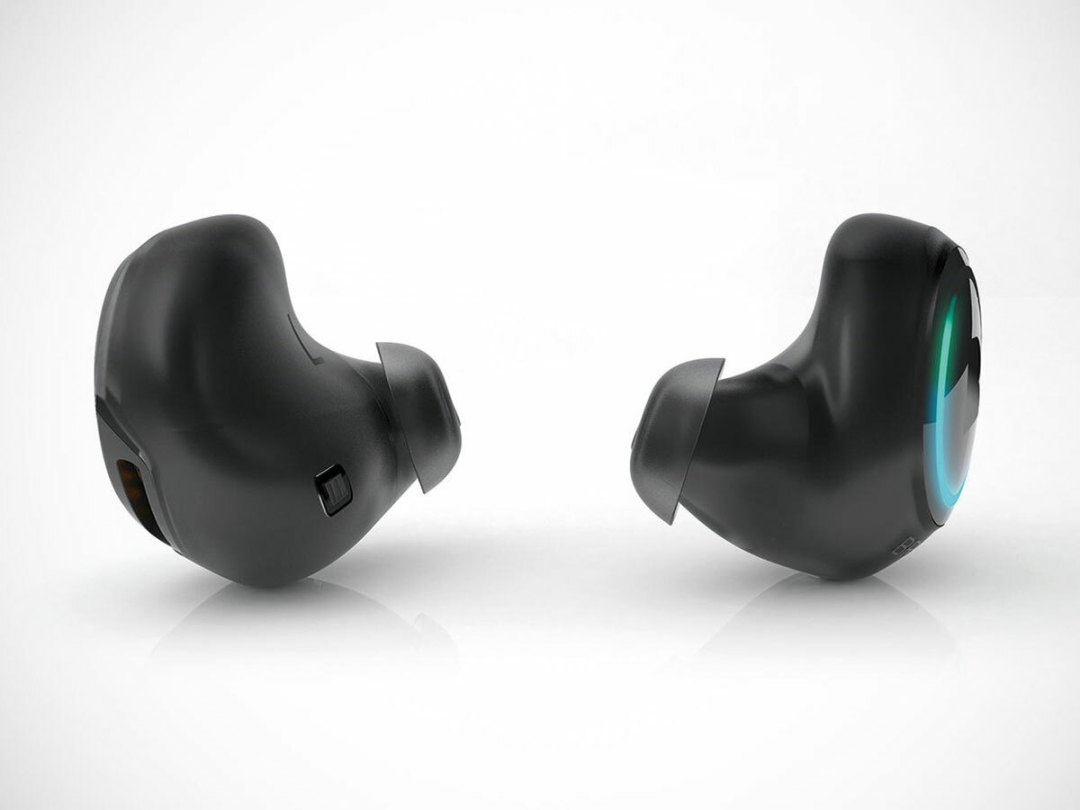 Last week, Stuff jetted off to Las Vegas to play host at the International News Stage at CES 2015 – the biggest and craziest technology show in the world.
We invited Bragi's Nikolaj Hviid down to pitch his product: Dash, a set of wireless earbuds that promise to cram a heart-rate monitor, step tracker and MP3 player into a tiny, waterproof package.
Dash has raised over US$3 million on Kickstarter – and it sounds like something from Star Trek – but Bragi insists that it'll surpass our expectations. We get the lowdown on these cans of the future.