The best iPhone 12 Mini deals available right now
UPDATE: The iPhone 12 mini is now even cheaper on Black Friday!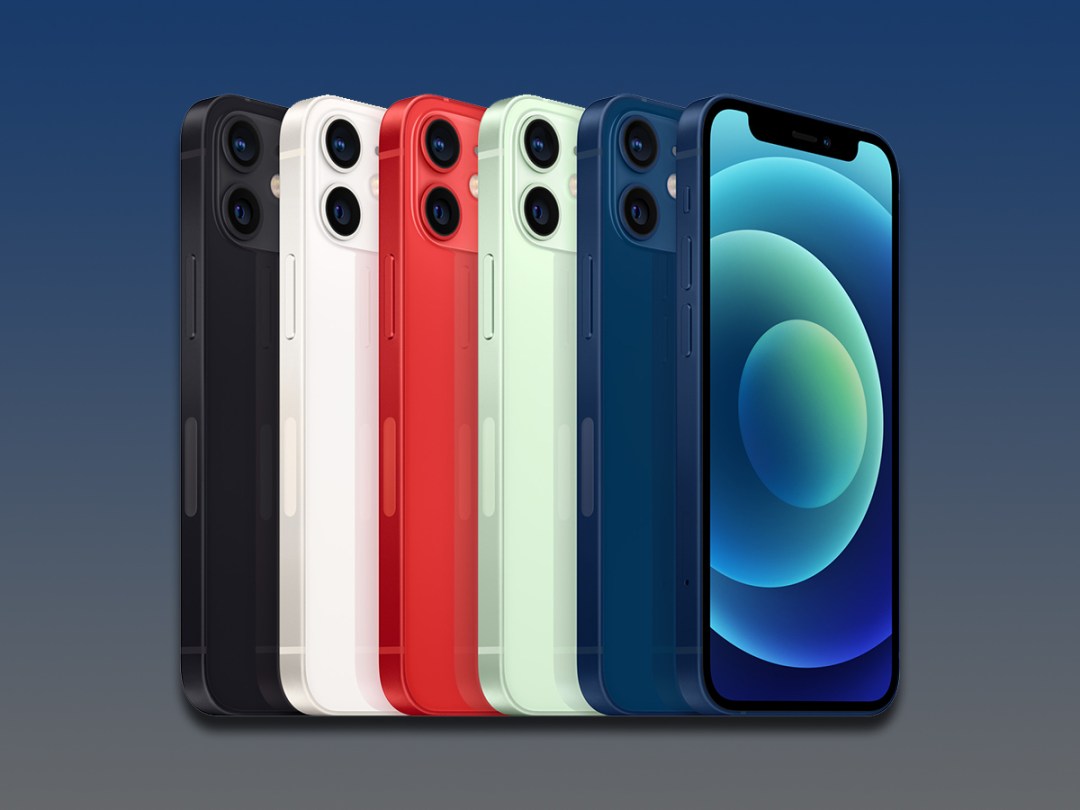 Remember when phones were phone-size and not a small tablet in your pocket? Apple remembers, as the iPhone 12 Mini is available for pre-order right now…
The Mini-me to the iPhone 12's Dr. Evil counterpart (as someone on the Stuff team summed up in GIF form while live tweeting the unveiling event) – the specs are anything but mini.
Packing the same Super Retina XDR display, A14 bionic chip, super-fast 5G data and the two-camera system of its bigger brother, this is going to be the one to the beat in the small-yet-powerful, affordable smartphone category.
So how about it – interested? We've gone hunting for the best deals out there right now.
Be sure to keep that small jewel safe with a case and screen protector! Here are the best options.
Best of the rest
Of course, these are our recommendations, but savvy shoppers may want to search around for themselves too! That's why we've got this handy widget just below, that updates in a real-time basis with the best iPhone 12 Mini deals out there.