The best iPhone 11 deals available right now
As we countdown to the iPhone 12, the iPhone 11 gets cheaper and cheaper!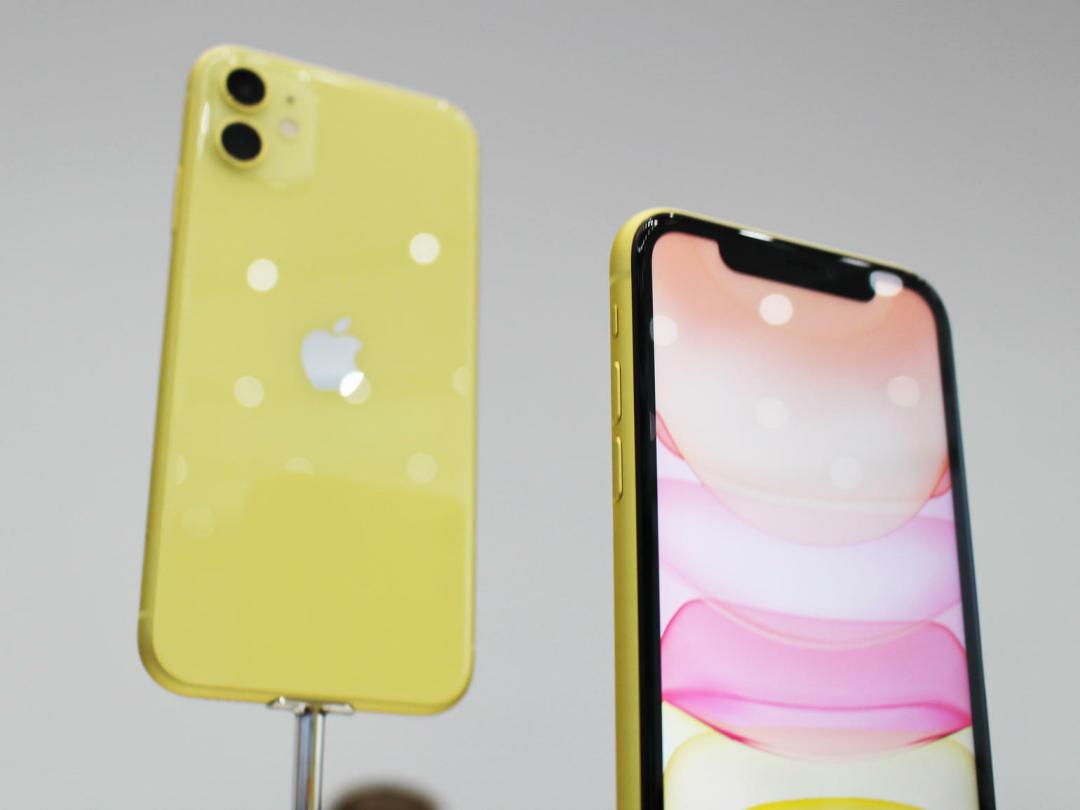 The iPhone 11 has been around for a while now, but there's still a lot to love about it!
Take a look at our review and you'll see what we mean – from the brightly coloured exteriors that really pop, the dual 12MP sensors that give you the best of both wide angle and telephoto worlds, and the upgraded front-facing shooter that allows for slow-motion selfies (or "slofies" if you love adopting marketing nicknames). 
As the entry point into the iPhone 11 lineup, you've probably seen plenty of deals that look good on paper, but chances are they have that "Apple" premium. Ignore those, while we take you through our handpicked best contract offers from the big networks.
Plus, iPhone season is upon us… With the iPhone 12 announcement pushed back to October (2020 has been a weird year), this actually extends the opportunity to get the current gen at the lowest prices possible!
Looking to buy your iPhone 11 SIM-free? Order yours here from John Lewis
Also, don't forget to buy yourself a case too. That matte glass finish does feel nice, but that precious jewel of a phone needs all the protection it can get! Here are the best cases out there.
Pair it with an Apple Watch!
The iPhone 11's a great phone, don't get me wrong. The review says it all! But the experience goes so much further than that when you pair it with a watch.
And oh boy, Apple announced the perfect budget model – the Watch SE. At just £270, it comes packed with all the smarts, power and battery life you need for a smartwatch to be properly useful!
Plus all that extra software goodness like the super-encouraging fitness system which gamifies the whole experience with rings to close.
You can get the cellular + GPS model with unlimited data from EE for just £18 a month.