The best iPad Pro art therapy apps for people who can't draw
Fake it till you make it with the Apple Pencil
Who says the Apple Pencil is only for people with real creative talent?
The iPad Pro accessory still a great tool even if you're severely lacking in the art department – or at least it is when paired with these creative apps. Best of all, they're wonderfully therapeutic, so you'll be rewarded with both beautiful artistic results and a whole lot of chill after using them.
Colour Therapy (£Free)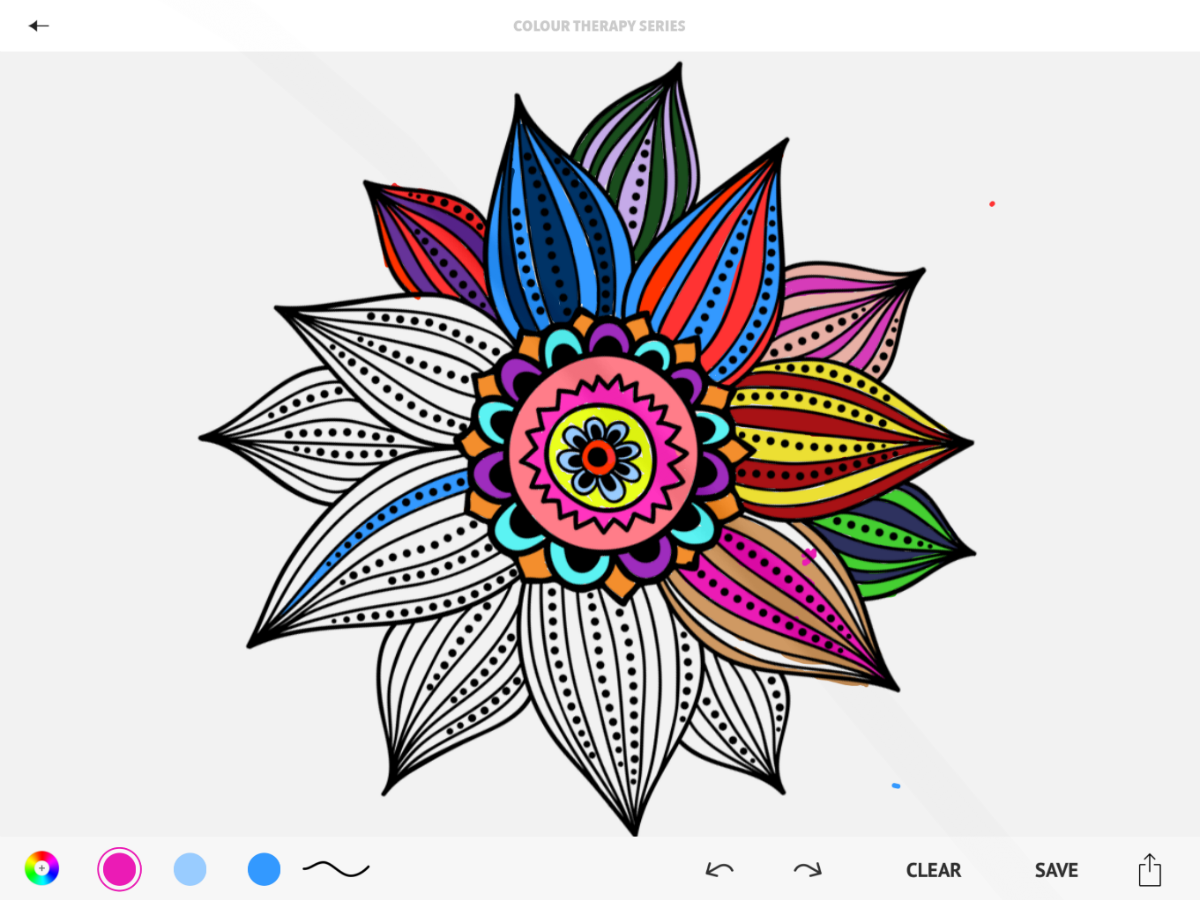 Adult colouring books are all the rage, but they're also inexplicably expensive and environmentally unfriendly. If you've already splurged on an iPad Pro, download this free app and you'll never run out of ink with the Apple Pencil. While other colouring apps like Colorfy are great, they don't allow you to properly fill in colour like this one does.
Remember to stay within the lines. Or not.
1000 Dot-to-dot (£Free)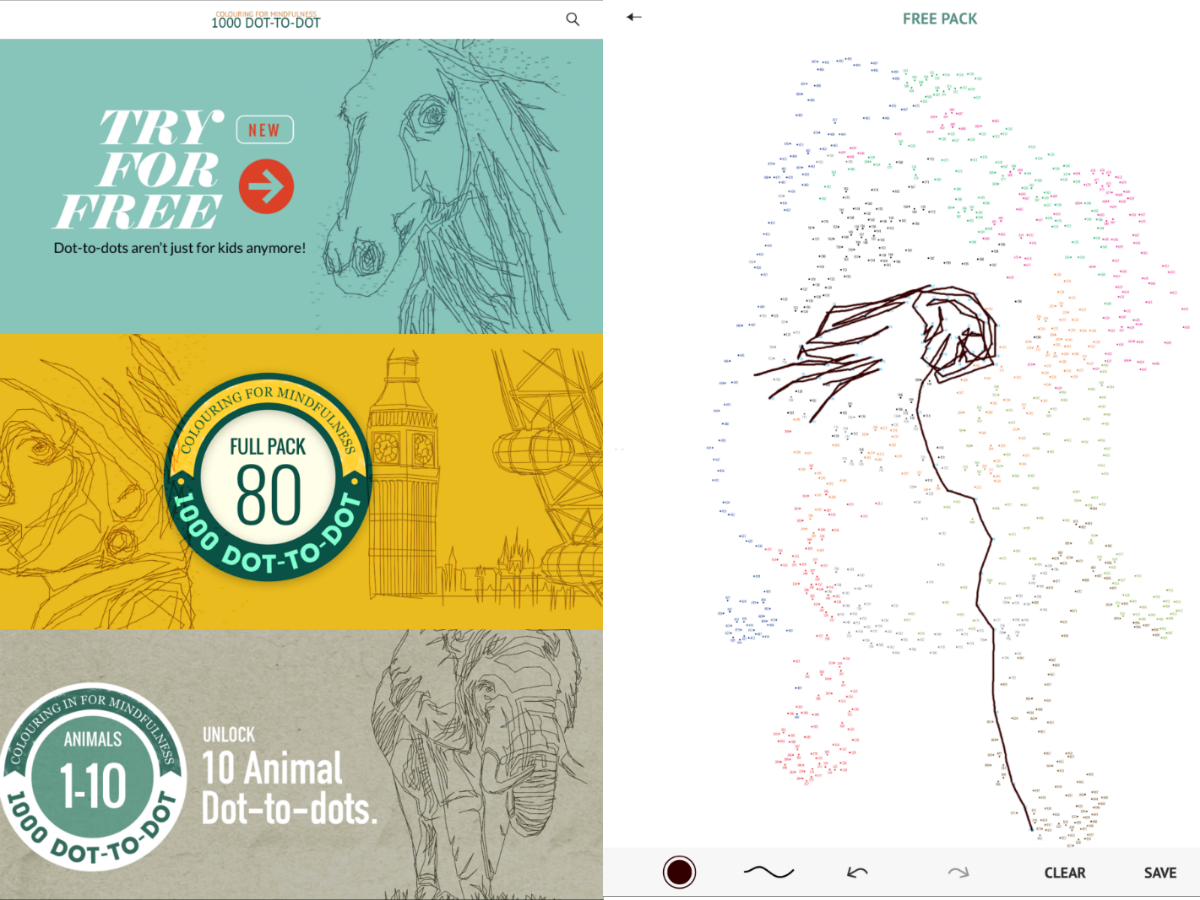 Being an adult is tiring, so it's nice to switch off and just, well, connect the dots. These aren't simple puzzles that you'll be done with within minutes, these are epic 1000-dot pieces. We've been going at this intermittently through the day and we're still only at dot 205. Unfortunately, there are only five free puzzles available and you'll have to fork out if you want more, because the people behind Dot-to-dot have to be adults too.
Paper by FiftyThree (£Free)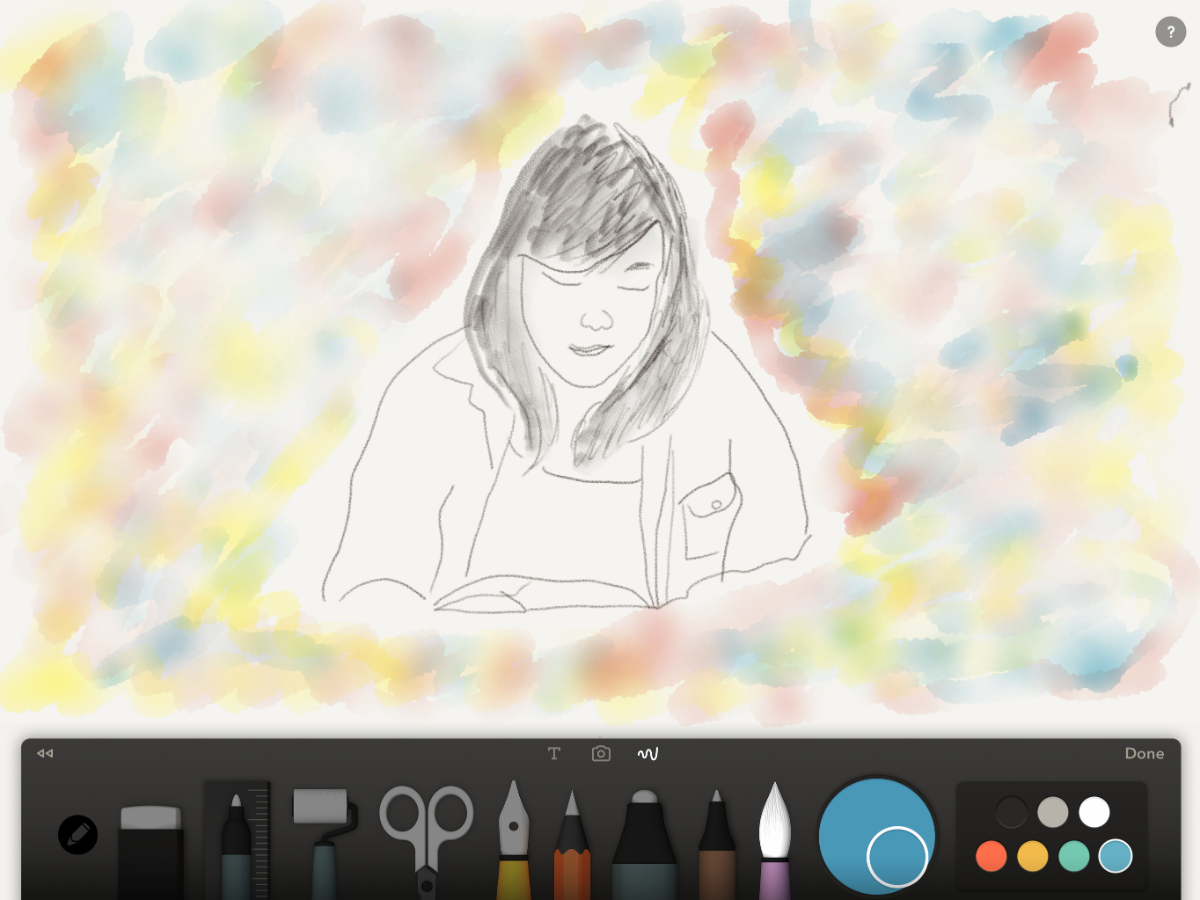 This app is like plastic surgery for your lack of artistic talent. Even if you have none, it makes you look like you have at least an ounce of it by transforming your mangled scratches into beautiful brush/marker strokes. If you cannot even draw a stickman, you can always insert a photo, trace over it, then remove the photo. Et voila: art.
Sometimes it's about the destination, not the journey.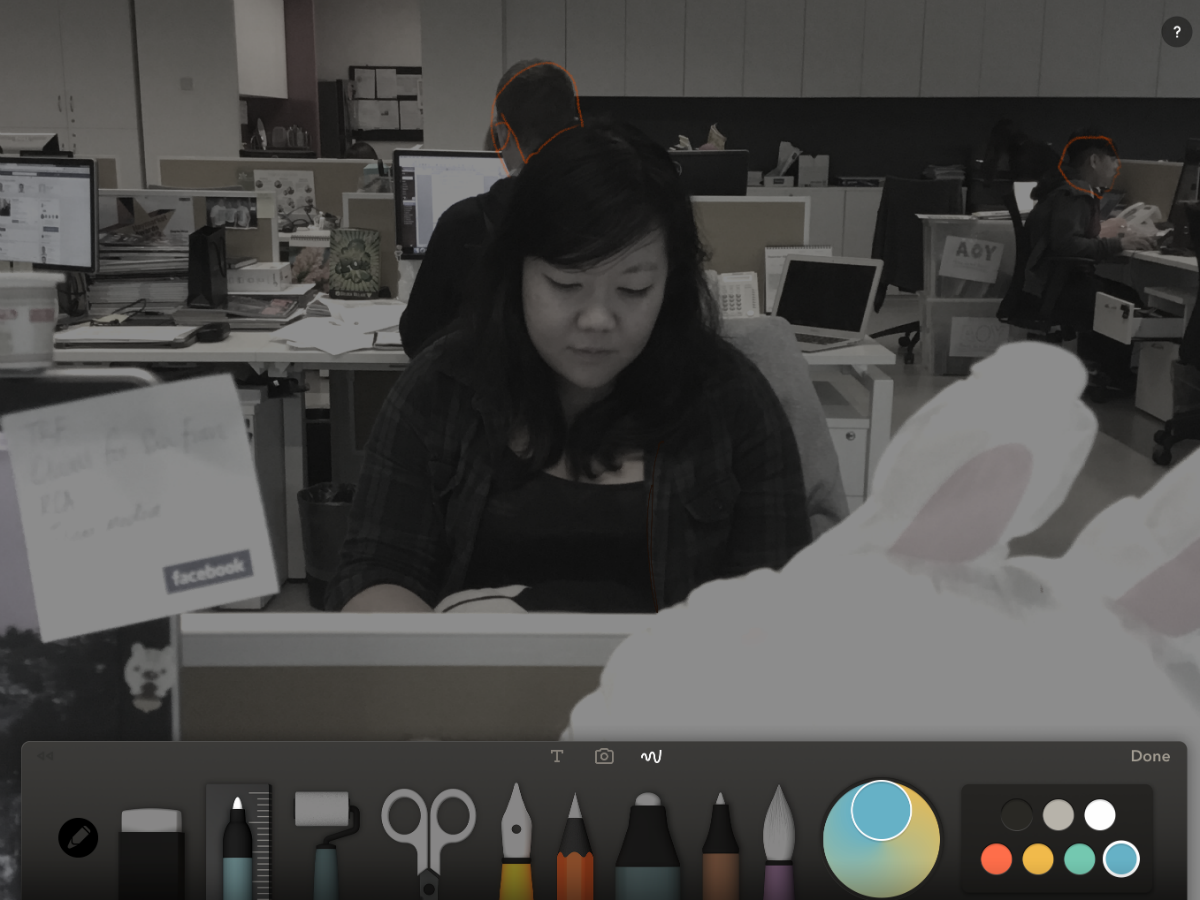 Let's Learn How to Draw (£Free)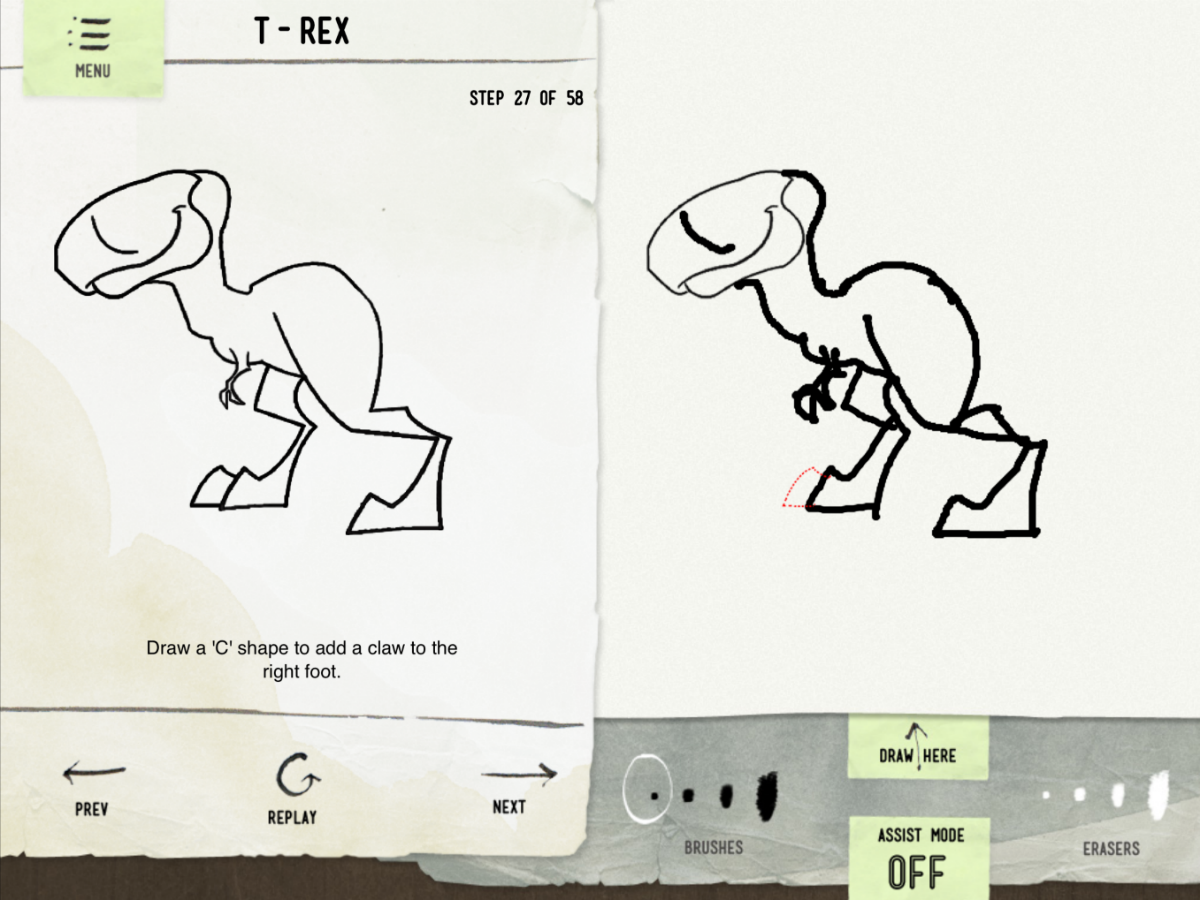 There's no shame in using kids' apps, especially when they're this well-designed. If you don't just want to muck around, this app is incredibly easy to use. Because this was designed for kids, you'll be limited to sketching just monsters, trains, dogs, and dinosaurs. Trace stroke by stroke and your masterpiece will soon manifest. When you're done, you can colour in your creation. Mind you, we didn't say you'll be the next Rene Magritte, but at least you'll have some fun using this creative app.