The best Google Pixel 3 deals in September 2019 – 100GB data on Three for £33/m
Google's Pixel 3 is a corker and these are the best deals around.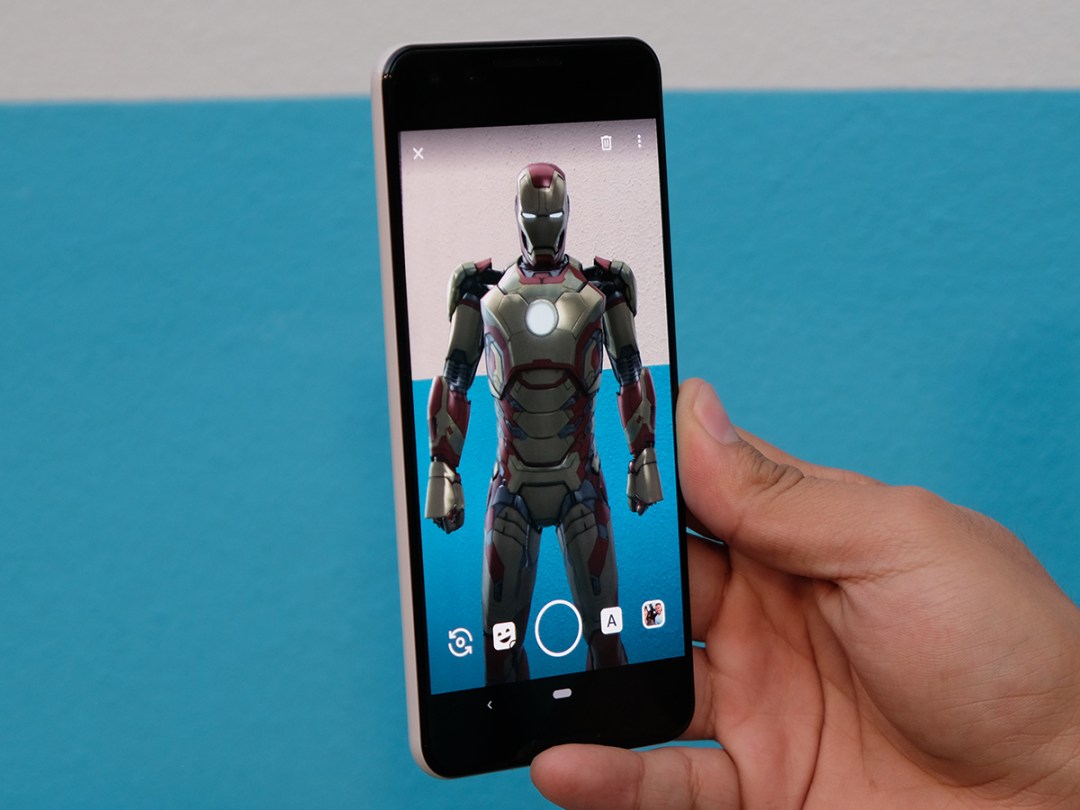 The Google Pixel 3 is a neat bit of kit. While there weren't too many surprises when it initially launched – it was one of the most-leaked phones ever – it didn't fail to delight, with a curvier, sleeker design, better cameras and wireless charging.
But now, there's a new Pixel on the horizon and Apple have dropped the iPhone 11, Pro and Pro Max. That means one thing to those who can sniff out a good deal… Cheaper contracts on the current model!
That's where we come in. We've rounded up the best deals around for the Pixel 3, and compiled them below. Have a look – you might save yourself a pretty penny.
Google Pixel 3 best deals: £33/M W/100GB data on Three
We've had a bit of a soft spot for the Pixel 3 since it launched late last year, and even now it remains one of our favourite handsets on the market. If you're as keen on Google's succulent smartphone as we are, you might want to consdier nabbing Vodafone's ludicrous deal for the combination of unlimited data with a relatively low monthly outlay.
Buy the Pixel 3 SIM free from Carphone Warehouse
Three
Unless you plan on binging every single episode of Game of Thrones on your morning commute, this package from Three will probably fit the bill. It might not come with unlimited everything, but with 100GB of data a month there's a good chance you'll be fully covered. It's slightly cheaper overall than the Vodafone deal, too, which will be useful if you're looking to save some pennies.
Total cost of ownership: £821
Get it here for £33 a month with £29 to pay upfront
EE
EE is here with a cracking contract deal for under a grand. 4GB is more than enough in a country filled with wi-fi networks. Plus unlimited everything else for just £23 a month? Absolute madness.
Total cost of ownership: £926.99