Best action cameras 2016 – reviewed
Capture your sporting life with one of these tiny rugged video cameras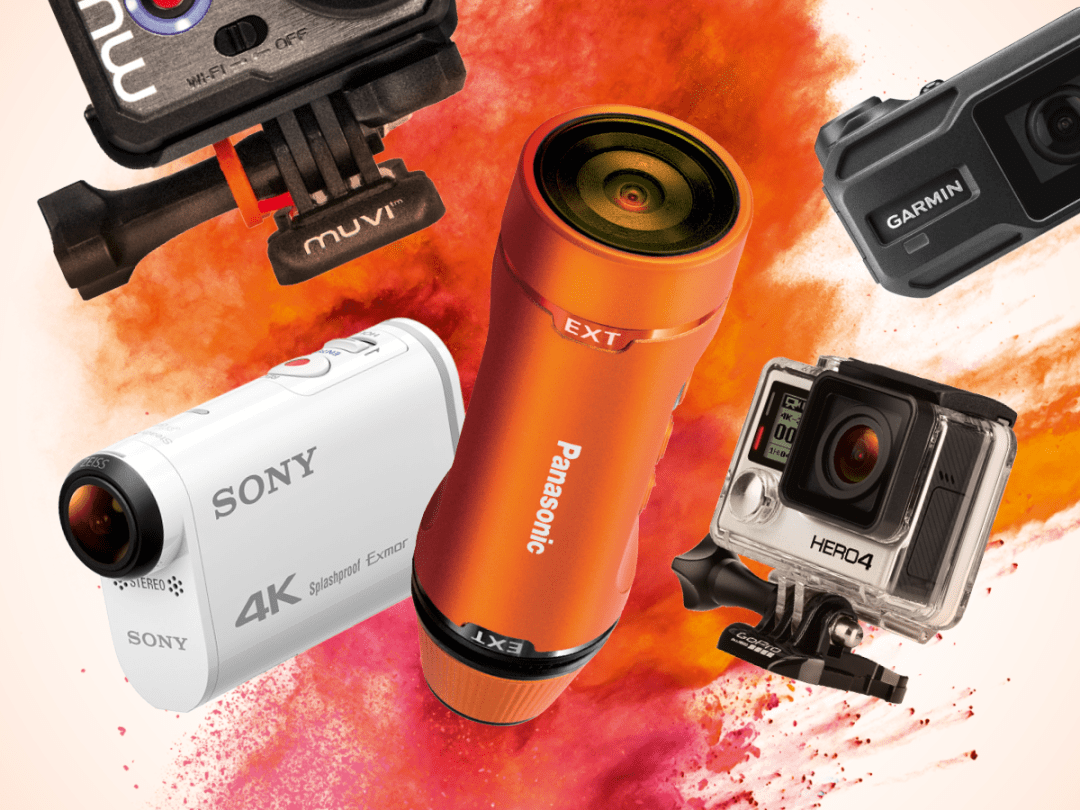 It doesn't matter if you're jumping out of planes, skiing down mountains, or taking your fixie on a joyride through London Fields (you great big hipster) – unless you're recording it, it might as well not have happened.
That's why there's never been a better time to buy an action camera. They're getting smaller, last longer than ever between charges, and a lot of 'em will capture whatever you point them at in glorious 4K. But which one to choose?
There are so many action cams out there, but we've done all the legwork for you. Head on down the page to find our top picks for 2016.