Bacteria beaters: top tech to upgrade your hygiene and sanitise your stuff
Clever kit to clean up your act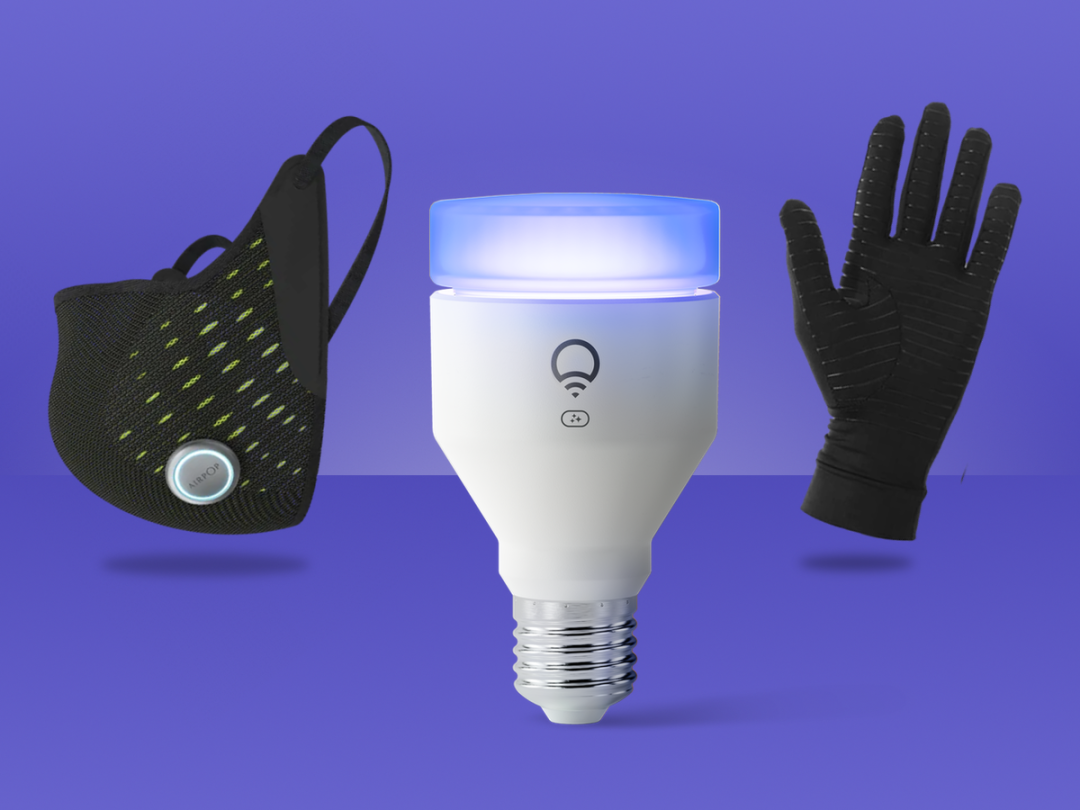 It's cool to be clean, but hand sanitiser can't solve everything.
Want high-tech hygiene without the stench of alcohol? Scrub up with the kit below.
From filtering face masks to UV lights that zap bacteria, it's all designed to disinfect your particulars and keep bacteria at bay – no soap necessary.
Buying tips
Cover up
Masks should always cover your nose and mouth and fit snugly, without leaving any gaps. Added fabric layers offer extra protection, as do filter inserts.
Avoid valves
Be careful when buying a mask with a valve: cheaper models often only filter air coming in, not the air you blow out. Which defeats the point with a lot of hot air.
One and done
Want disposable gloves but don't fancy PlantVibes? The best options are made from latex or rubber. They should be thick and stretchy, so they don't rip easily.
Light fantastic
Consider what you plan to use your UV santiser on. The cleansing light works best on flat surfaces, including phone screens and kitchen tops. Germs will continue to lurk anywhere that has crannies.
The colourful cover: Casetify Reusable Cloth Mask (£12)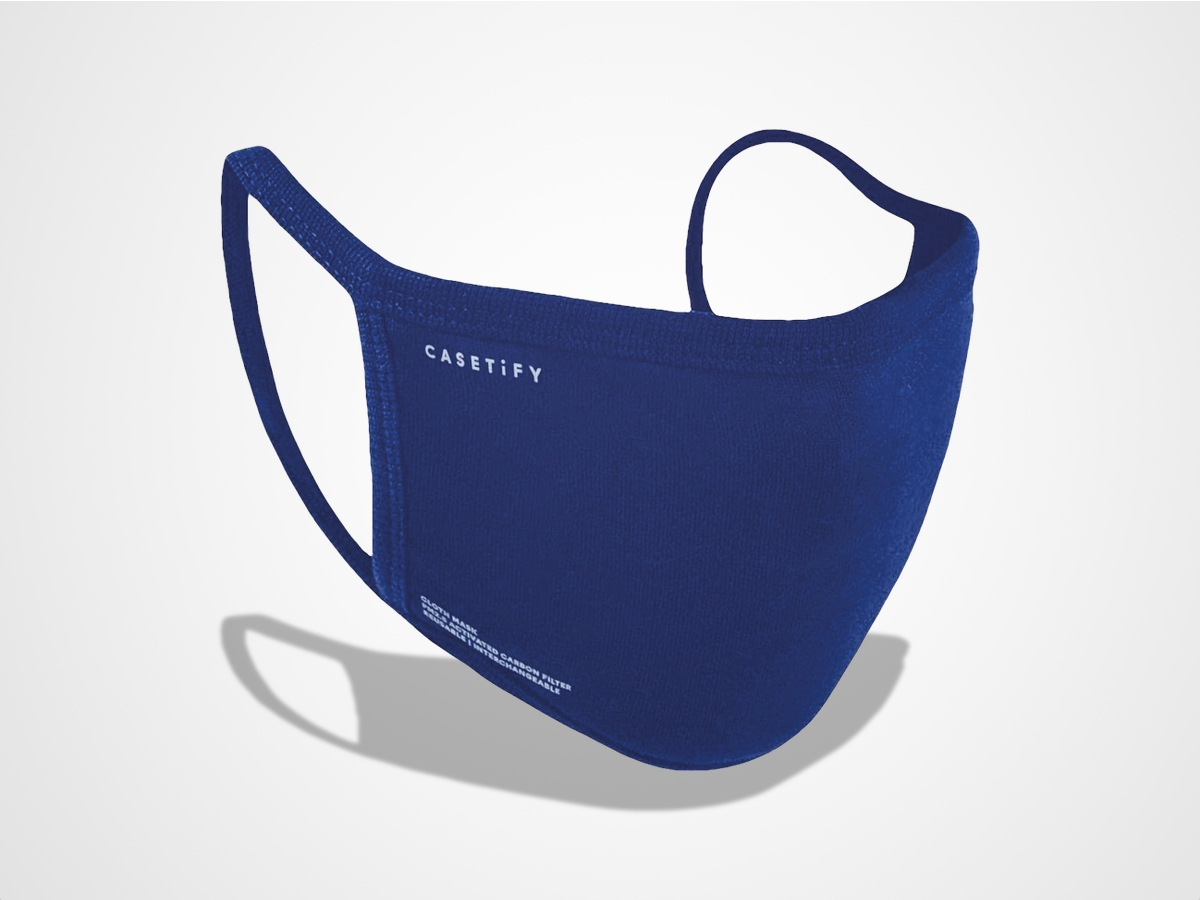 With a sculpted design and a trio of colour options, these masks are as neat as the phone cases for which Casetify is better known.
Each one ships with PM 2.5 filters for extra protection – and for every chin wrap purchased, Casetify donates a medical-grade mask to health workers.
The portable purifier: LG PuriCare Wearable Air Purifier (£110)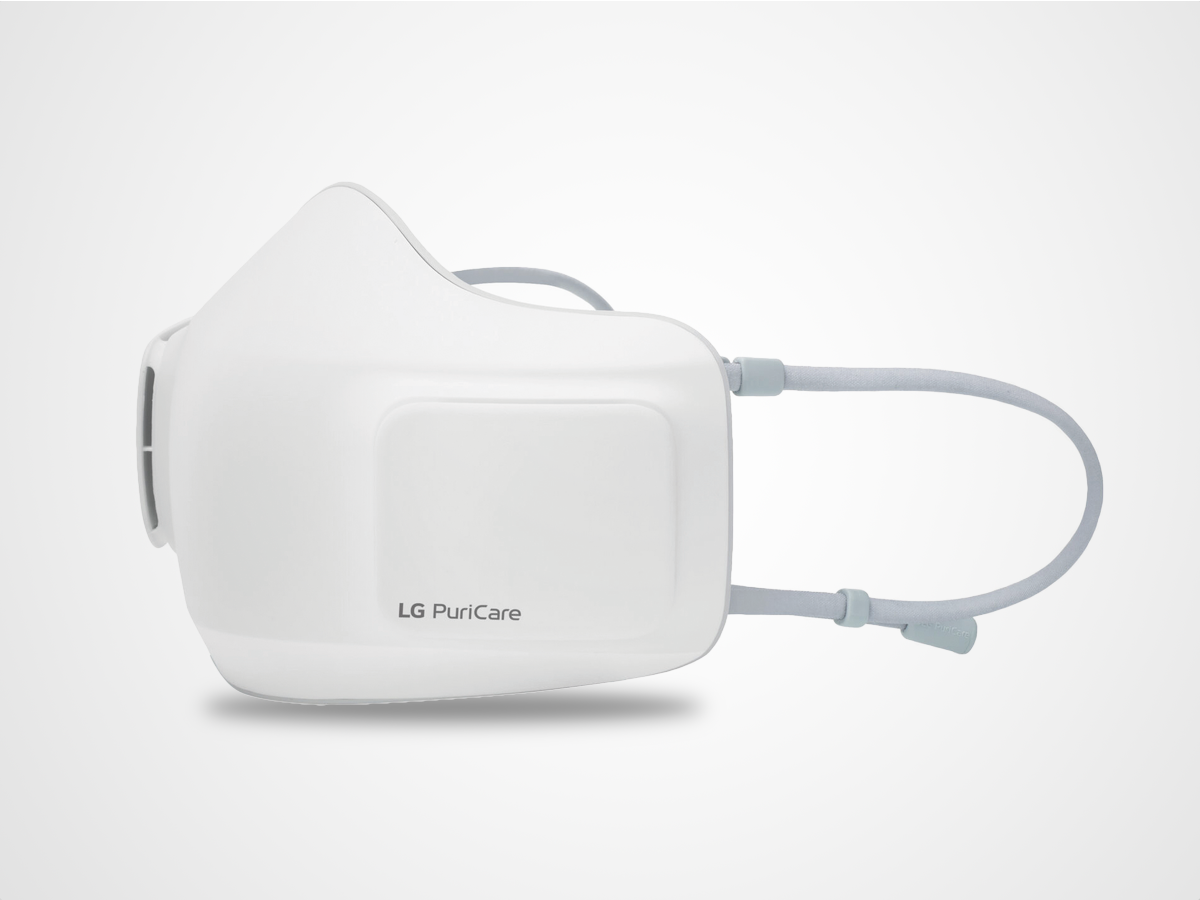 LG's mask might make you look like Batman villain Bane, but at least you'll sound less bunged up: the wearable purifier is designed to help you breathe clean and easy.
With HEPA filters filtering out the finest particles, built-in fans accelerate airflow to assist with inhalation, as well as reducing resistance when exhaling. Fully charged, it's good for up to eight hours of purer puffing.
The facial Fitbit: AirPop Active+ Halo (£100)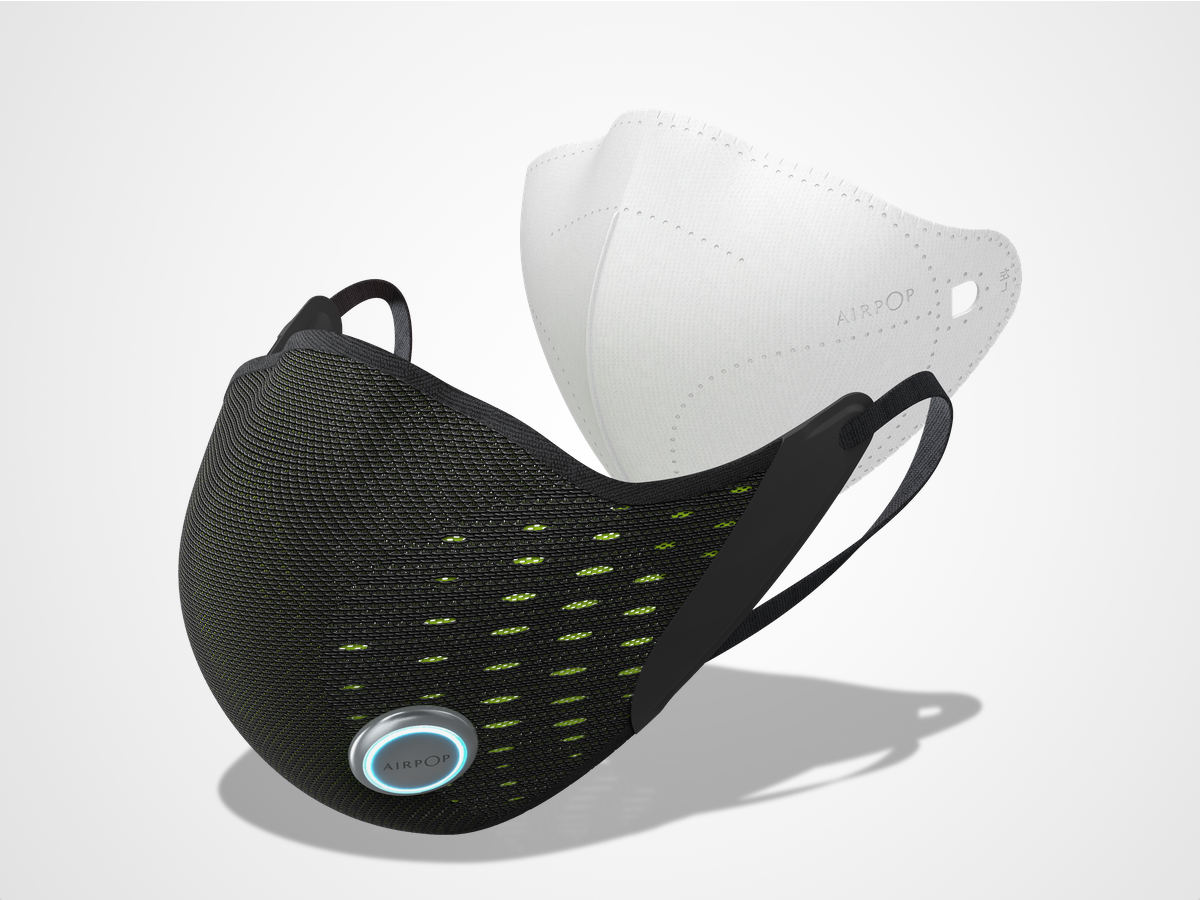 Every breath you take, every move you make, this sensor-laden smart mask will be tracking you. Unlike Sting, it has a legitimate reason.
The companion app tracks your breathing habits with an in-built sensor, getting smarter over time as it learns how you respire during different activities. It also monitors air quality, logs pollutants and lets you know when it's a good idea to mask up – as well as telling you when to change the machine-washable filter. So you'll always be protected, no police necessary.
The compostable PPE: PlantVibes Organic Disposable Gloves (€7.95)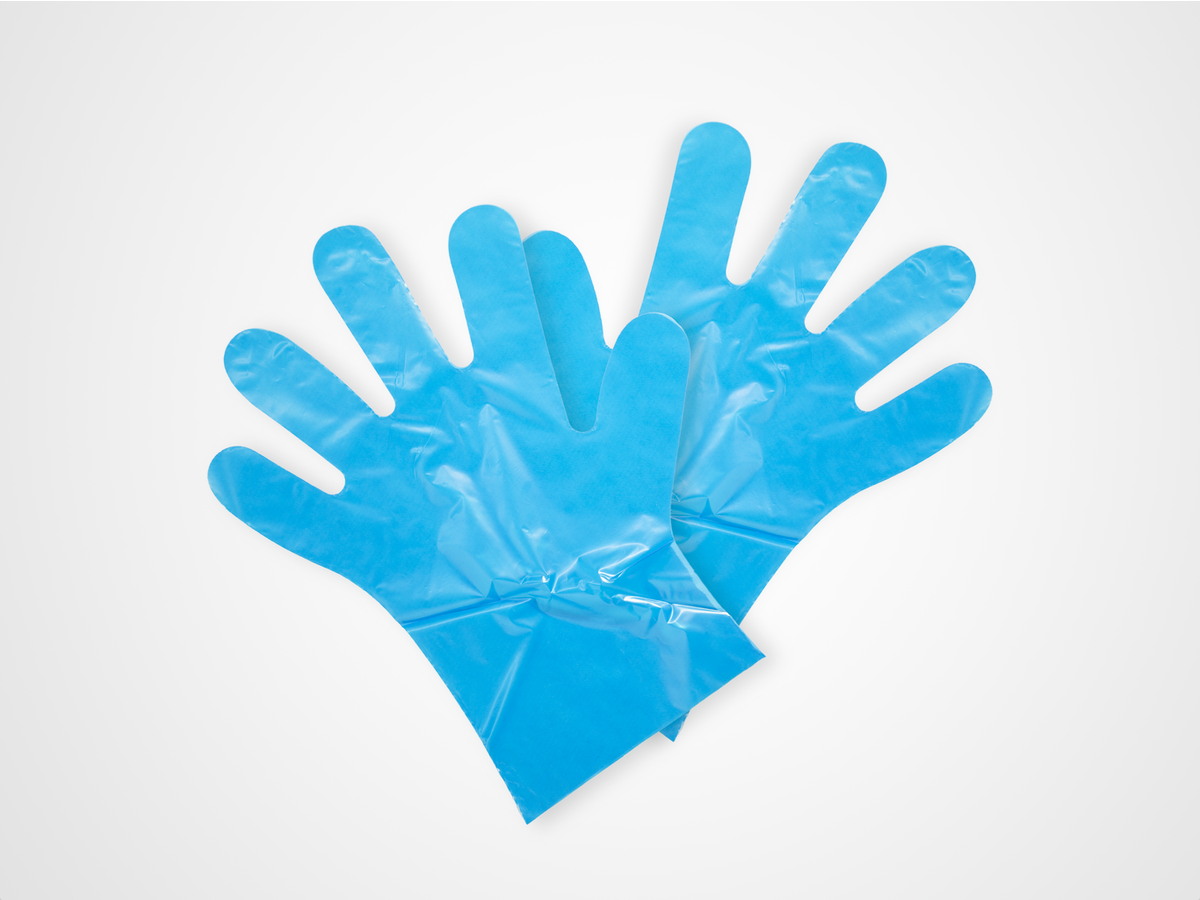 What PlantVibes lack in style, they make up for in sustainability. Where most disposable gloves take decades to breakdown, these green gauntlets are crafted from corn starch.
Peel them off your paws and you can pop them straight in the food waste bin. They ship in packs of 100, too – so you can save pounds and the planet.
The metal marvel: Copper Clothing gloves (£23)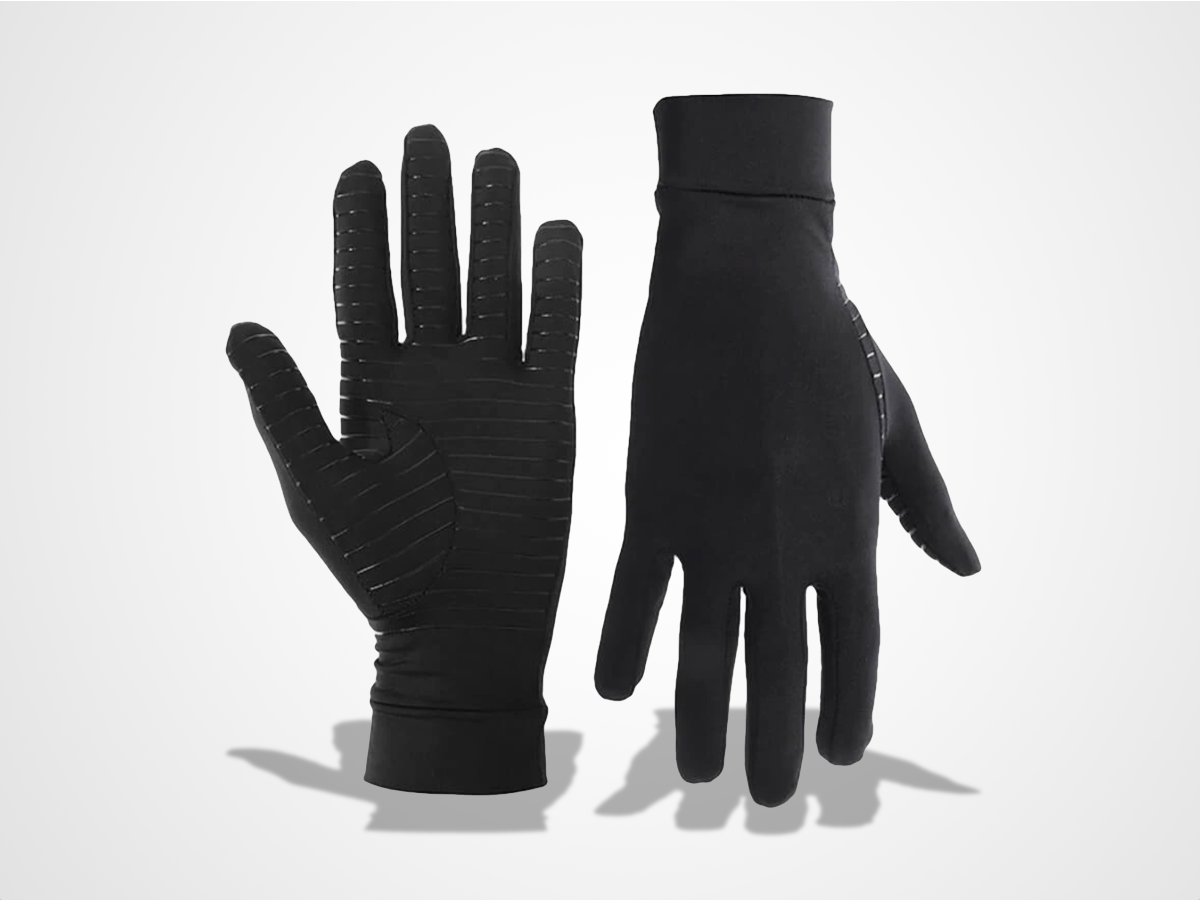 A tuppence might seem an unlikely tool in the fight against infection, but it's a scientific fact that copper can ward off disease. Research shows the the metal's ions create holes in bacterial cells and disrupt viral coating, destroying the DNA and RNA inside.
As if those acronym-busting abilities weren't enough, these copper-infused mittens also feature a moisture-wicking design to keep your hands cool and dry all year round. Handy indeed.
The hygienic handshake: Casall ViralOff training gloves (£40)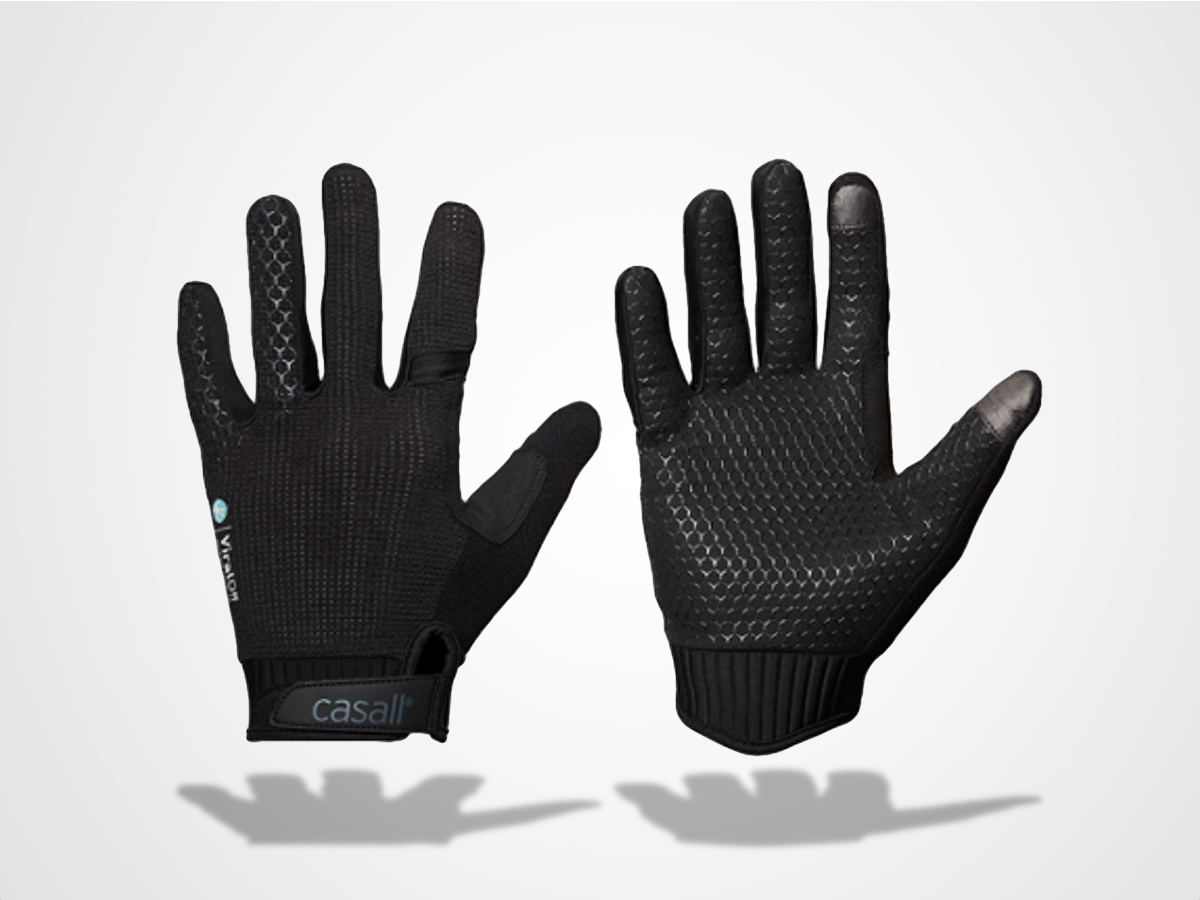 While gloves put a barrier between you and possible infection, they are the sartorial equivalent of a super-spreader: their absorbent material can readily collect germs and pass them on to other surfaces.
Quit rubbing things up the wrong way with Casall's new training gloves. The natty hand socks are treated with ViralOff, a chemical coating that claims to kill 99% of viruses within two hours.
The digital disinfectant: UVC Portable Sanitizer (£50)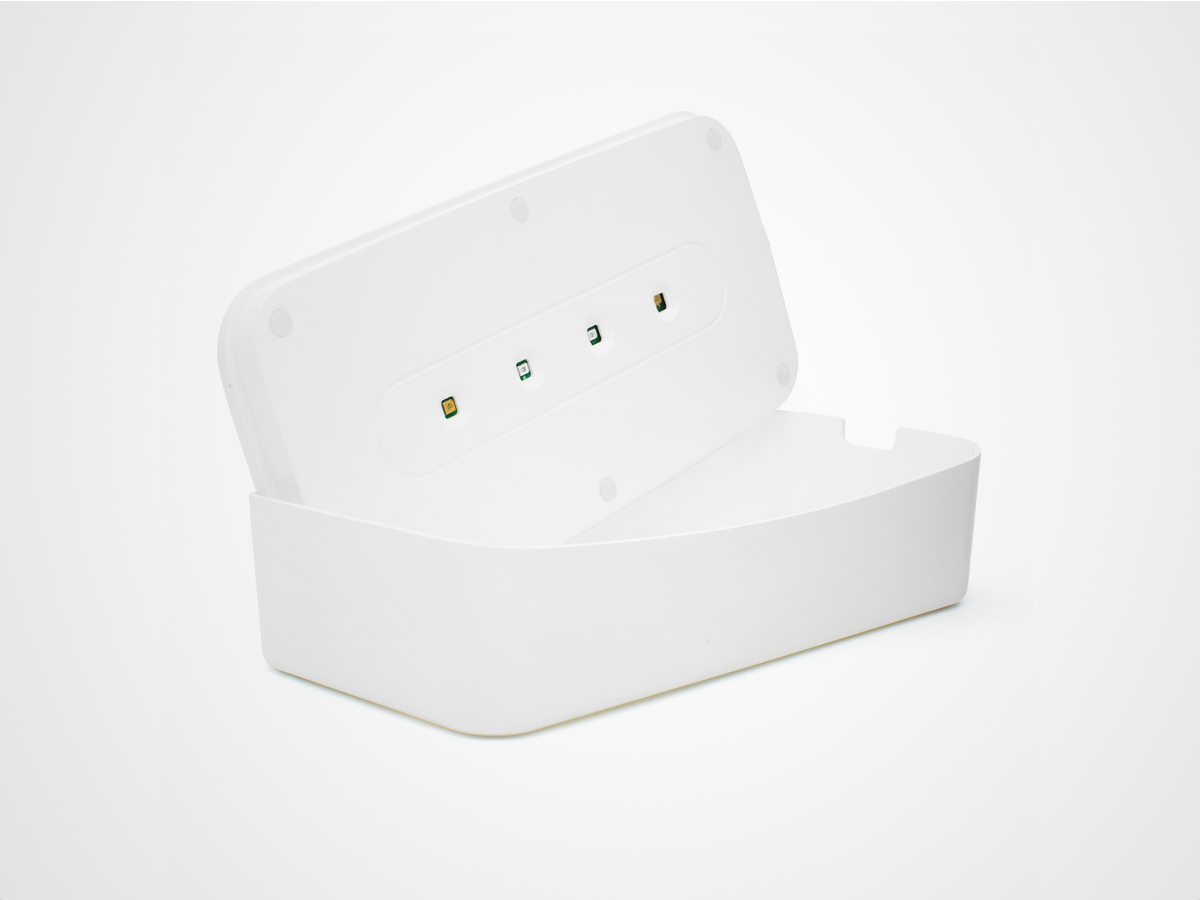 Forget your magic sponge: for a squeaky clean smartphone, stick your blower in this box of tricks.
The portable case offers chemical-free cleaning, courtesy of an in-built UV light. Activate the sanitising shiner and it'll bathe everything inside in a germicidal glow, eradicating all evidence of your questionable life choices.
The spotless spotlight: LIFX Clean (£60)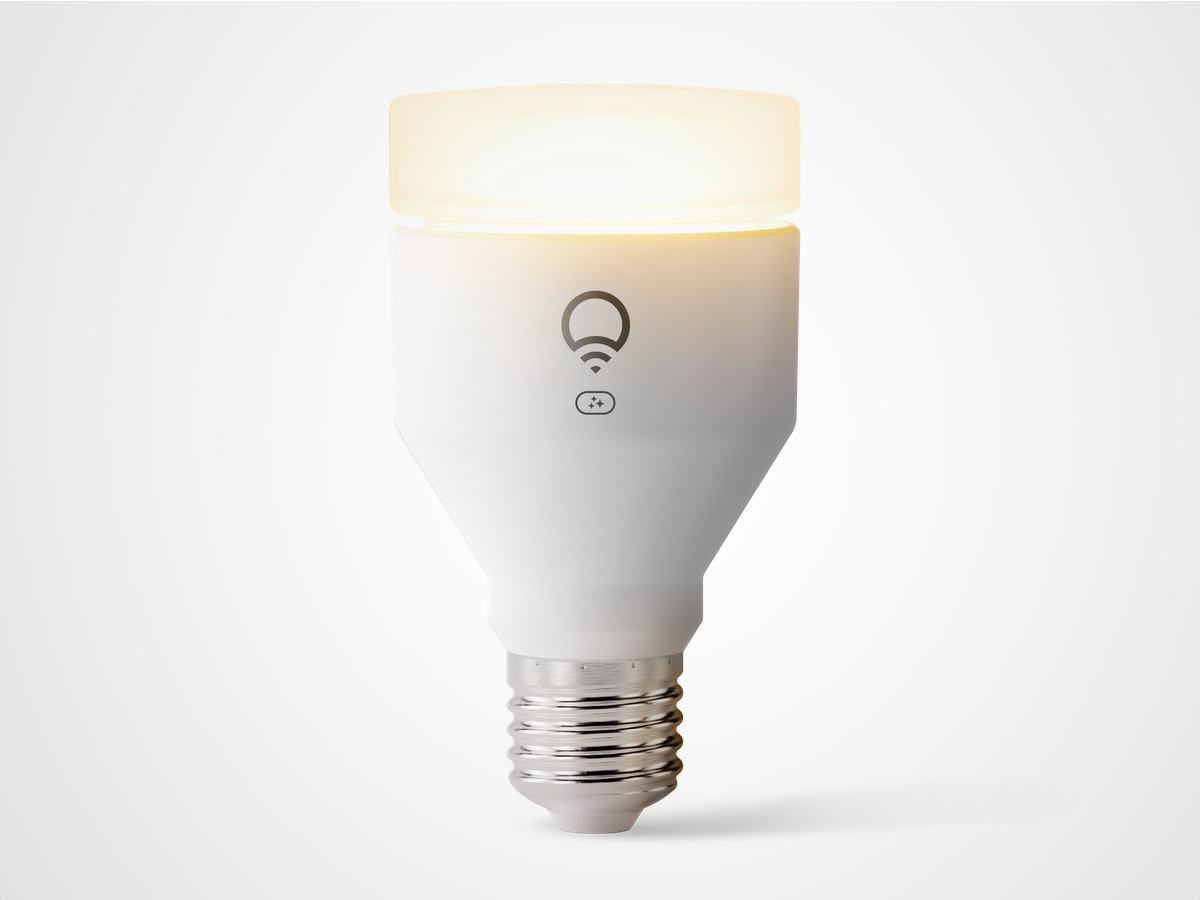 More than a smart bulb, this connected glower can also blast your room with HEV (high energy visible) light, neutralising 90% of E.Coli and other microscopic nasties that might be lurking on your surfaces. It's safe for people and pets, so it's perfect for disinfecting your abode with the flick of a switch.
Cleaning cycles can be scheduled via the app, where you can also tweak the screw-in shiner's amber hues and configure voice control. Currently only available in the US, it's awaiting approval in the UK.
The desktop decontaminator: Targus UV-C LED Disinfection Light (US$299)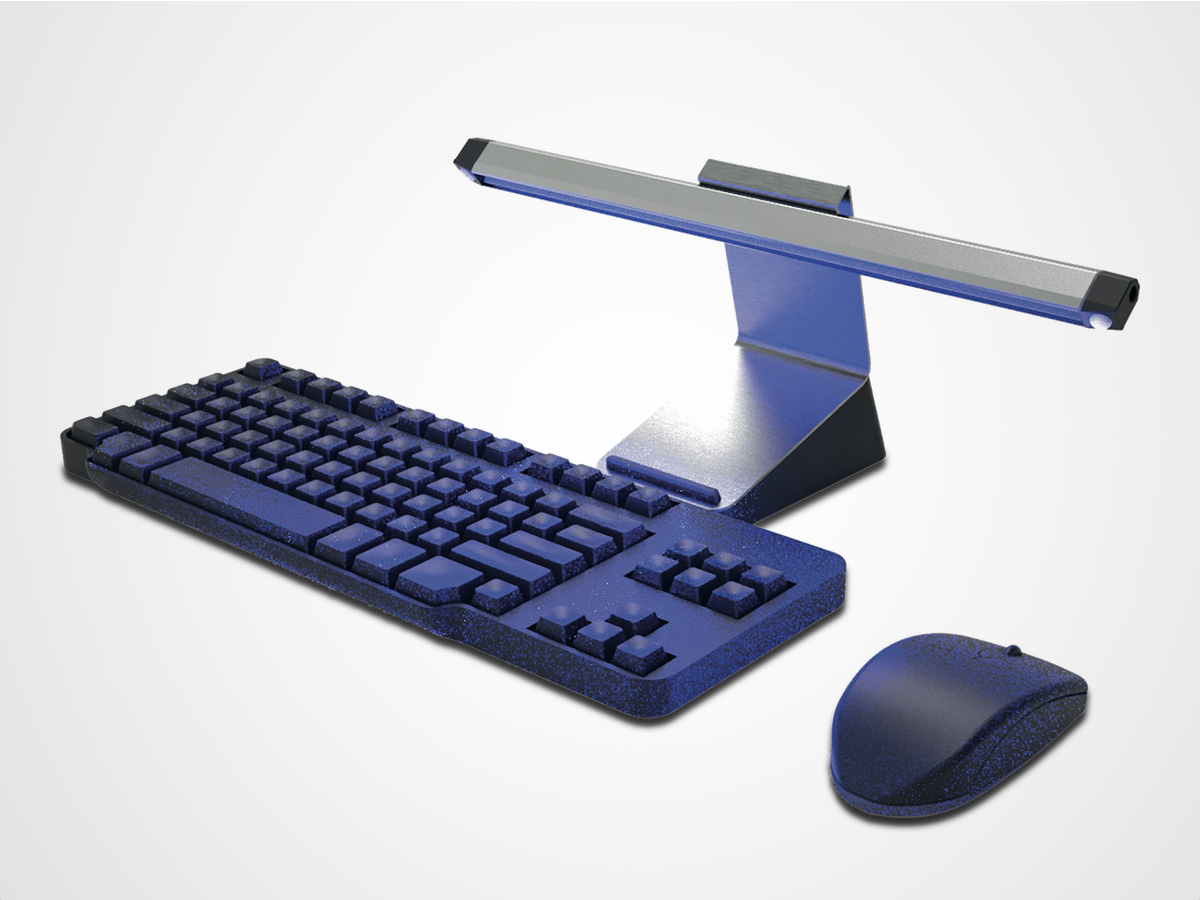 Keyboards are gross. Eating while you work or browsing while you brush your teeth: those plastic tappers get splattered with all sorts.
This desktop lamp won't get rid of breadcrumbs wedged between buttons, but it will sterilise them with a UV blitz every hour. As a safety precaution, it'll pause if it detects that you're still typing.