Why the new Apple Pencil suggests huge confusion at the heart of the iPad lineup
Apple Pencil joins the Apple Pencil line-up alongside Apple Pencil and Apple Pencil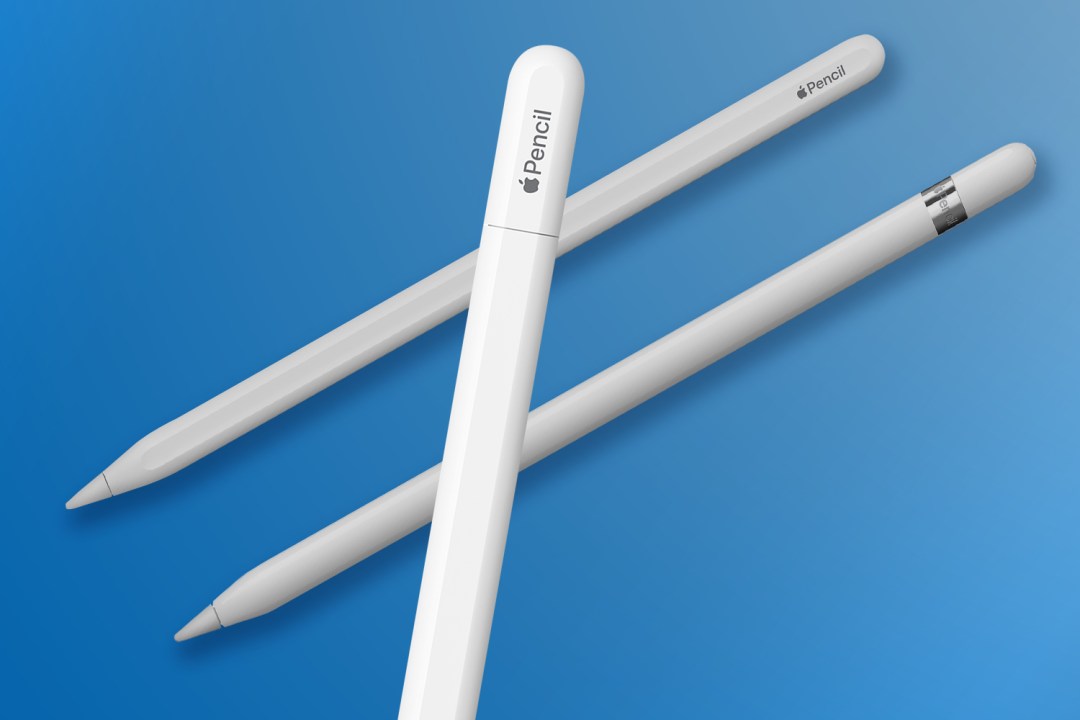 There's a new Apple Pencil in town. The line-up for Apple's tablet now comprises Apple Pencil, Apple Pencil and Apple Pencil. Which isn't at all confusing. Fortunately, via the magic of bracketed text, Apple differentiates its scribbling sticks. So there's Apple Pencil (2nd generation), Apple Pencil (USB-C) and Apple Pencil (1st generation). Easy.
Obviously, you buy Apple Pencil (USB-C) for your USB-C iPad. Except, no. Because USB-C denotes the Apple Pencil itself has a (hidden) USB-C port. Unlike the 1st-gen (Lightning) and the 2nd-gen (wireless). And also not necessarily, because this is a lowish-end Apple Pencil, slotting into the line-up in a manner that's so straightforward Apple saw fit in its press release to provide a massive graph that outlines features.
The short of it is the new Apple Pencil ditches pressure sensitivity, rendering it useless to many artists. But it retains hover for iPad Pro. And it'll stick to an iPad, but won't charge – instead, there's a slide-out cap that reveals a USB-C port. That feature places it precisely halfway between the madness of the 1st-gen (charged by literally sticking it out of the iPad's port) and the convenience of the 2nd-gen (snap to the iPad to charge). Also, it's now the cheapest Apple Pencil at $79/£79.
Confusion: bad
Now, I love my iPads, but recent Apple decisions have made me question its commitment to simplicity. And coherence. At best, we're in the middle of a years-long transition, within a tough, increasingly cost-conscious market.
Hence why Apple didn't bin the 9th-gen iPad when introducing the 10th. Which forced the Lightning Apple Pencil to stick around. But also, because the 10th-gen iPad's screen tech was different from pricier iPads, and because its camera was (sensibly) moved to the long edge, it couldn't use the 2nd-gen Apple Pencil. So the 1st-gen got bundled with a ludicrous dongle you attach to a USB-C cable, the other end of which you plug into an iPad or a charger.
If nothing else, all this feels like a good argument that someone needs to take stock and pare down the line-up (six distinct models; three Apple Pencils that work only with specific iPads; three Magic Keyboards that do the same), before we end up with 57 varieties of iPad and accessories, with buyers making whimpering noises when faced with an entire wall of tablets, scribbling sticks and keyboards.
Cheaper Apple Pencil: good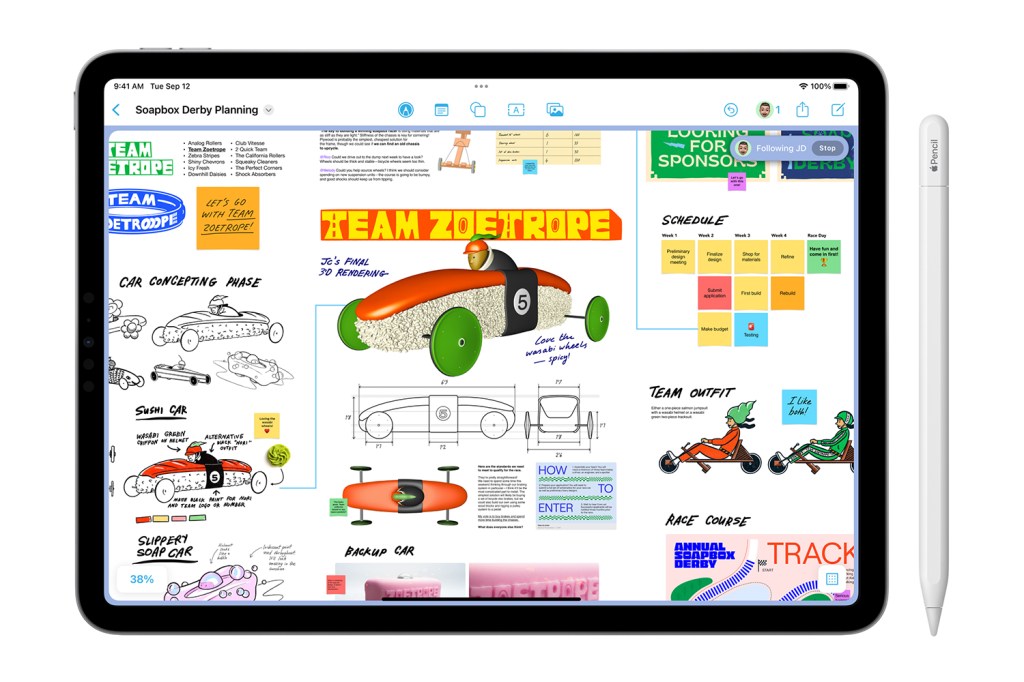 So is there any method to this madness – at least as far as the Apple Pencil (USB-C) is concerned? Actually, yes. It makes sense as a cheaper alternative for people who want precision input but not pressure sensitivity. For example, anyone marking-up documents. But it's also the Apple Pencil that should have shipped alongside the 10th-gen iPad.
And is there any method to the name? Sure, it does what it says on the tin. But when there are three devices called Apple Pencil, one of which has (USB-C) welded on, there's room for confusion. Some people will surely buy this latest entrant in error when what they really needed was the 2nd-gen model. Clearly, Apple should have rebranded that one Apple Pencil Super Wireless Magnet-o-tron Edition. Or Apple Pencil Pro. Definitely one of those.
Still, it could have been worse. Apple might have replaced the wireless Apple Pencil entirely, in anticipation of a new iPad Pro with a repositioned camera. (And it might still. Apple: please don't.) And like the 3rd-gen iPad was called 'the new iPad', we could have just been introduced to 'the new Apple Pencil'. One that's worse (albeit cheaper) than the old Apple Pencil, and in some ways inferior to (yet still cheaper than) the old old Apple Pencil.
All this and there's still no Apple Pencil for iPhone. Sorry, I mean Apple Pencil (for iPhone).