About time: 9 reasons to be excited about Android Wear 2.0
It's official: Google's big smartwatch update is coming next week. Here's what you have to look forward to...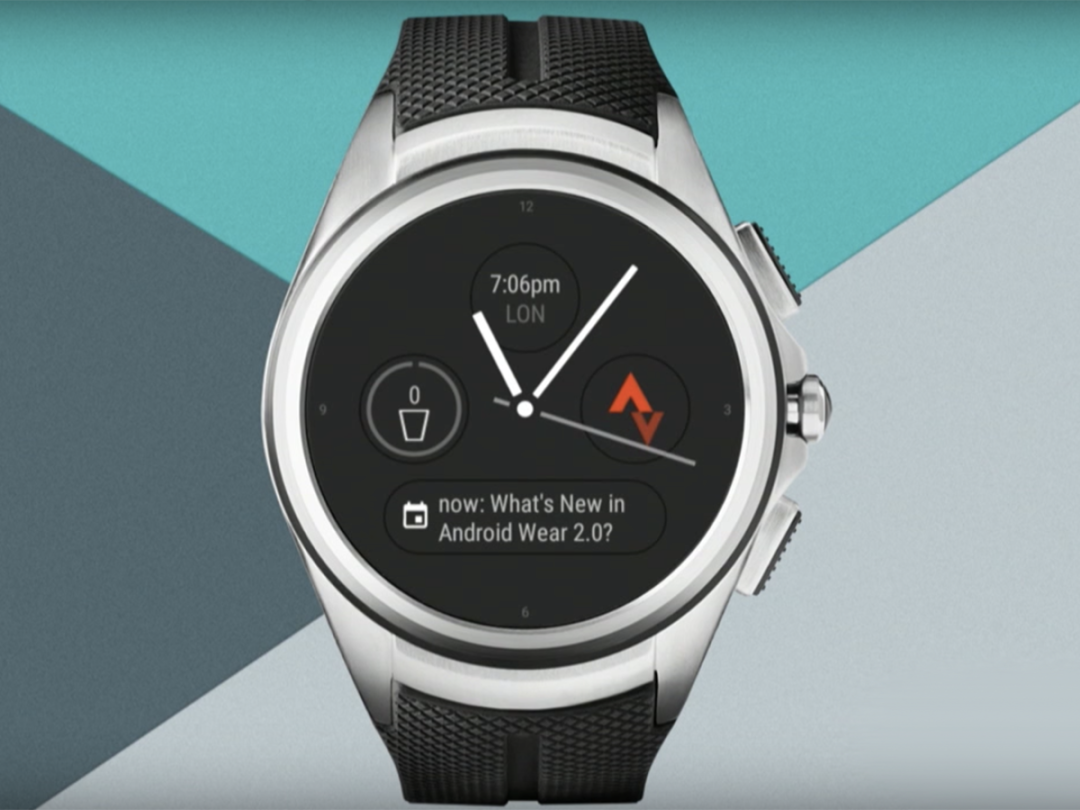 It's been so long since Google first showed us Android Wear 2.0 in May 2016 that we were starting to consider skipping smartwatches and moving straight to microchip implants.
Fortunately, just as we were preparing our wrist for a biohacking experiment, Google has brought the good news – an official date for the Android Wear rollout, plus some extra details on the new treats it will bring.
So whether you're clutching a Huawei Watch or just wondering if Android Wear 2.0 is interesting enough to move 'smartwatch' towards the top of your tech purchases wallchart, read on…
1) It's finally rolling out on February 15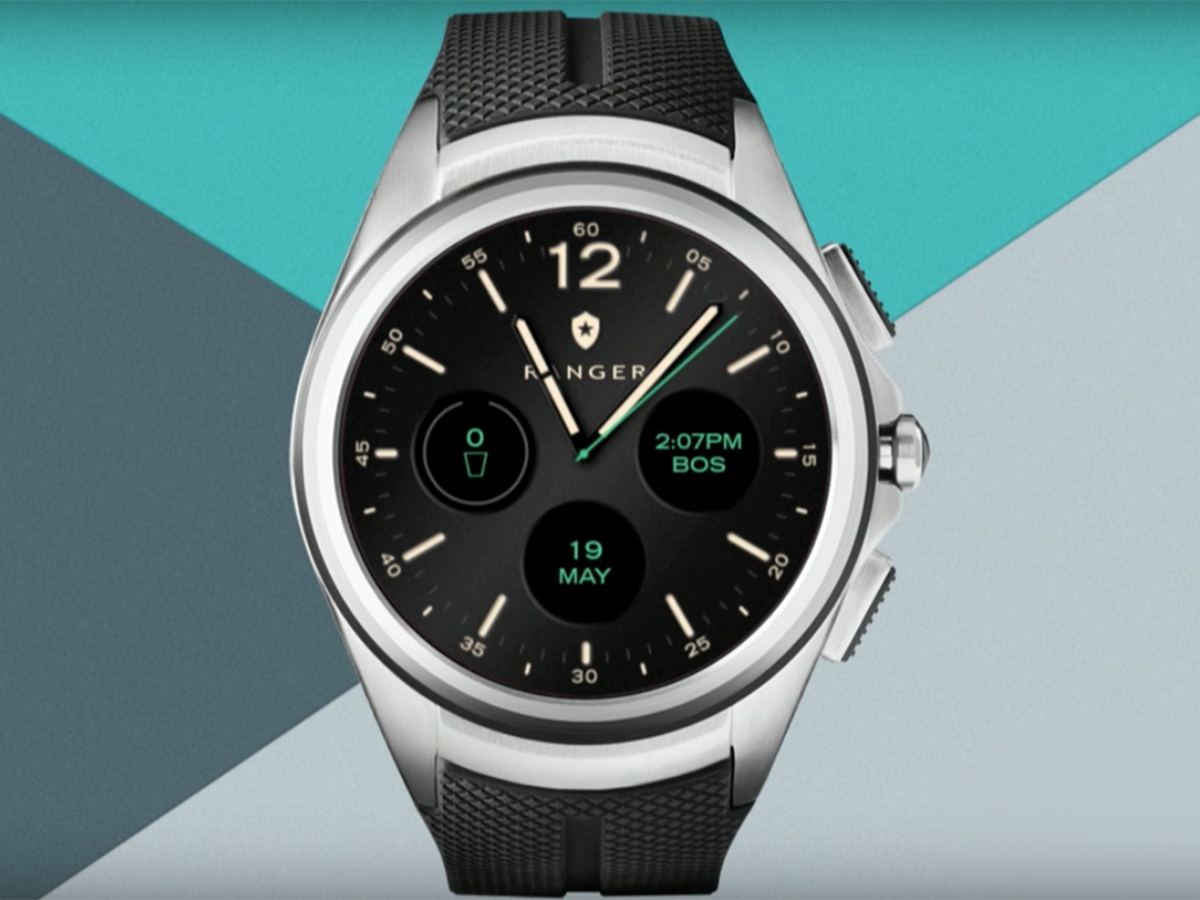 Set a reminder – Android Wear 2.0 will be released as an over-the-air update to existing smartwatches in exactly a week.
Which smartwatches? Most Android Wear models from the last 18 months will get it, including the Nixon Mission, Polar M600, LG G Watch Urbane (1st and 2nd gen), Huawei Watch, Casio WSD-F10, Asus ZenWatch (2 and 3), Moto 360 (2nd gen), Moto 360 Sport, Fossil Q range (Founder, Marshal, Wander) and Sony Smartwatch 3. Plus, of course, LG's new Watch Sport and Watch Style.
Google has warned that it'll be up to the manufacturer exactly which day it lands, but expect to be playing around with it during the weekend after next.
2) It's not just a pretty face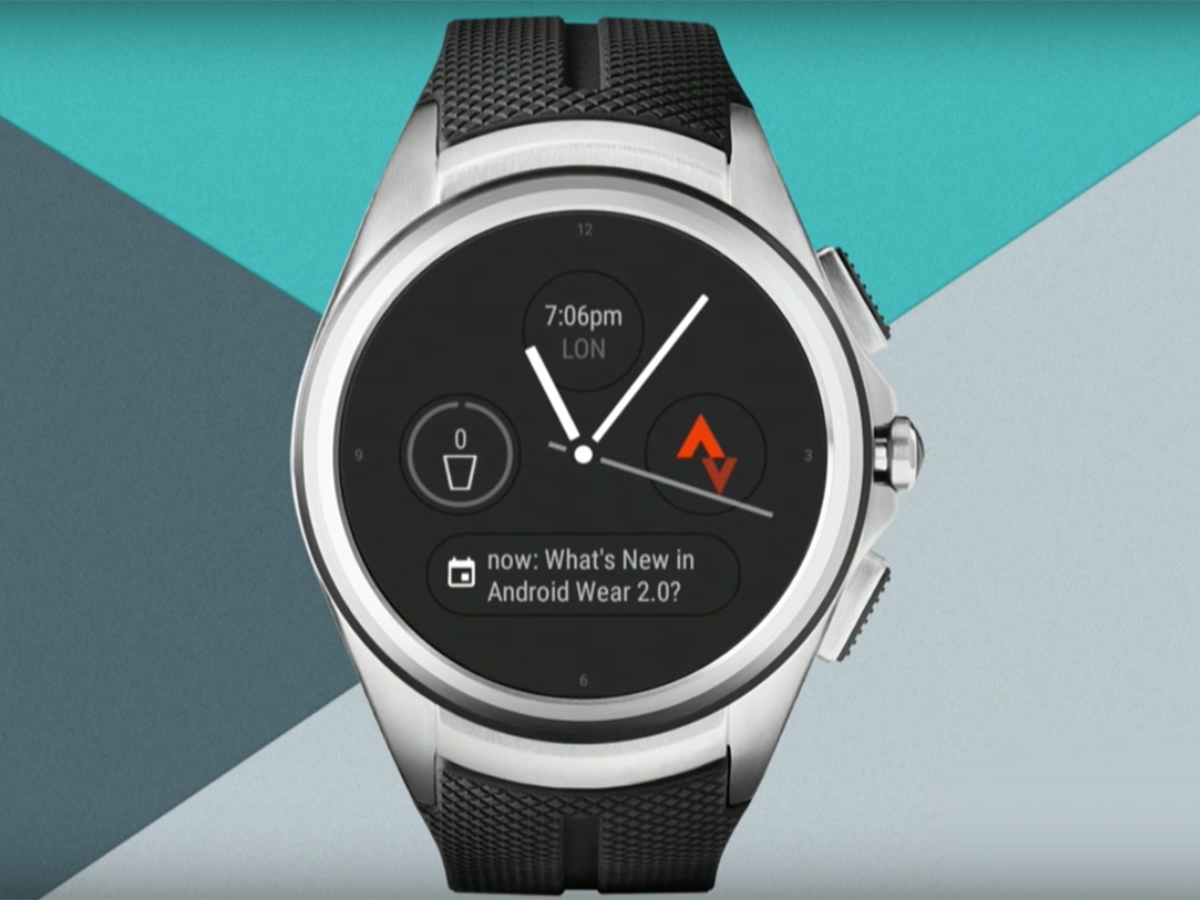 Android Wear isn't exactly short on third-party watch faces, but what's been missing is support for 'complications'. Like smartphone widgets, these little shortcuts sit in the watch face and give you glanceable info or a quick route into the full app.
Fortunately, Android Wear 2.0 goes beyond letting you slap Accuweather or Spotify on the watch face. With one press of a hardware button, you'll also be able to cycle through different watch faces (and their respective complications) for different situations. Show a die-hard analogue watch fan this feature on a screen like the LG Watch Sport's and even they'll have to concede that smartwatches are getting pretty darn cool.
3) Everyone's invited (including iPhones)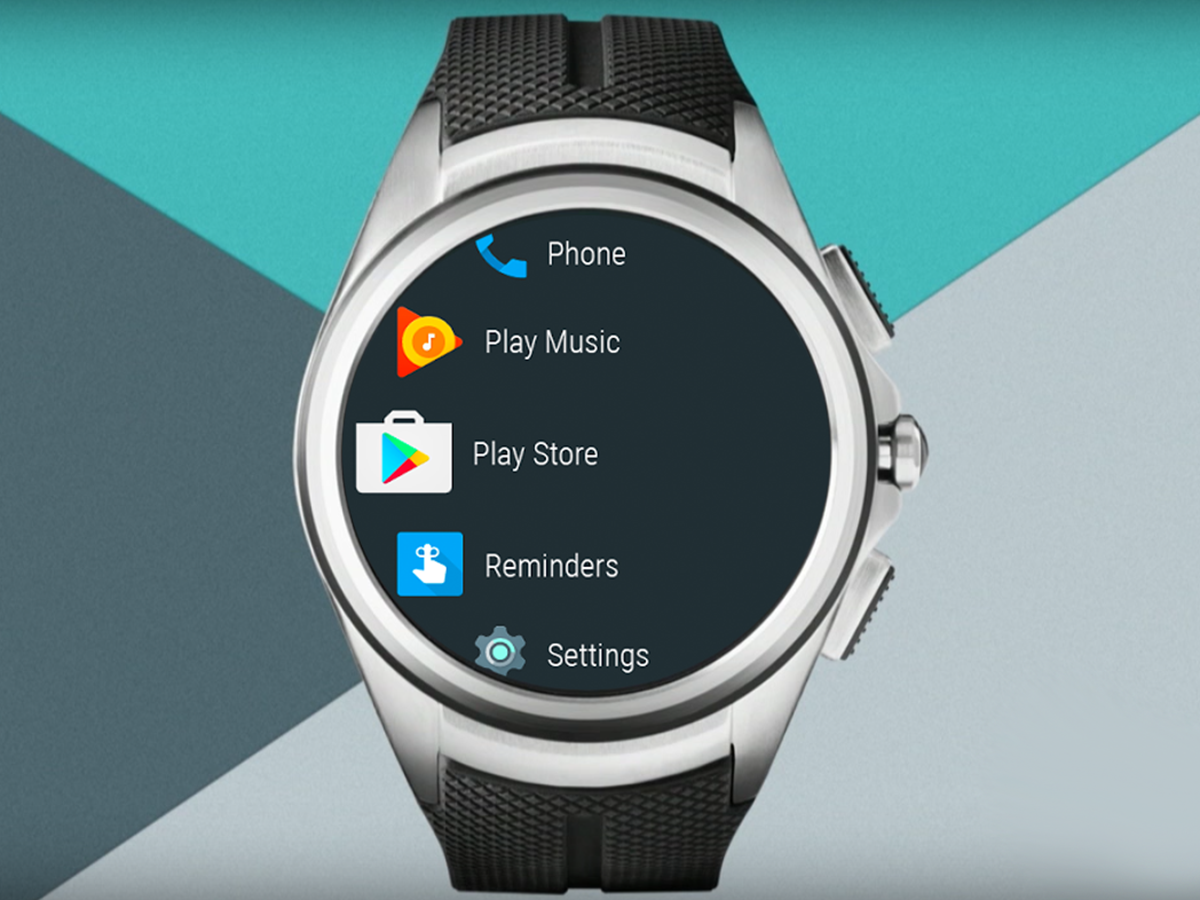 Apple Watch still a bit too pricey for you? Android Wear 2.0 will soon expand the smartwatch options available to iPhone owners beyond, well, one, thanks to its standalone apps.
These are a big deal because, while it's been technically possible to pair an iPhone with Android Wear watch, a lack of companion apps on iOS has made it fairly pointless. Not any more – thanks to the new watch-based Play Store in Google's new software, you'll now be able to download any of its apps directly to your wrist.
Google hasn't confirmed exactly how many Android Wear 2.0 standalone apps will be available at launch, but it will include the likes of Strava, Uber, Google Fit, Runkeeper and Android Pay (more on that later).
4) It should boost your battery life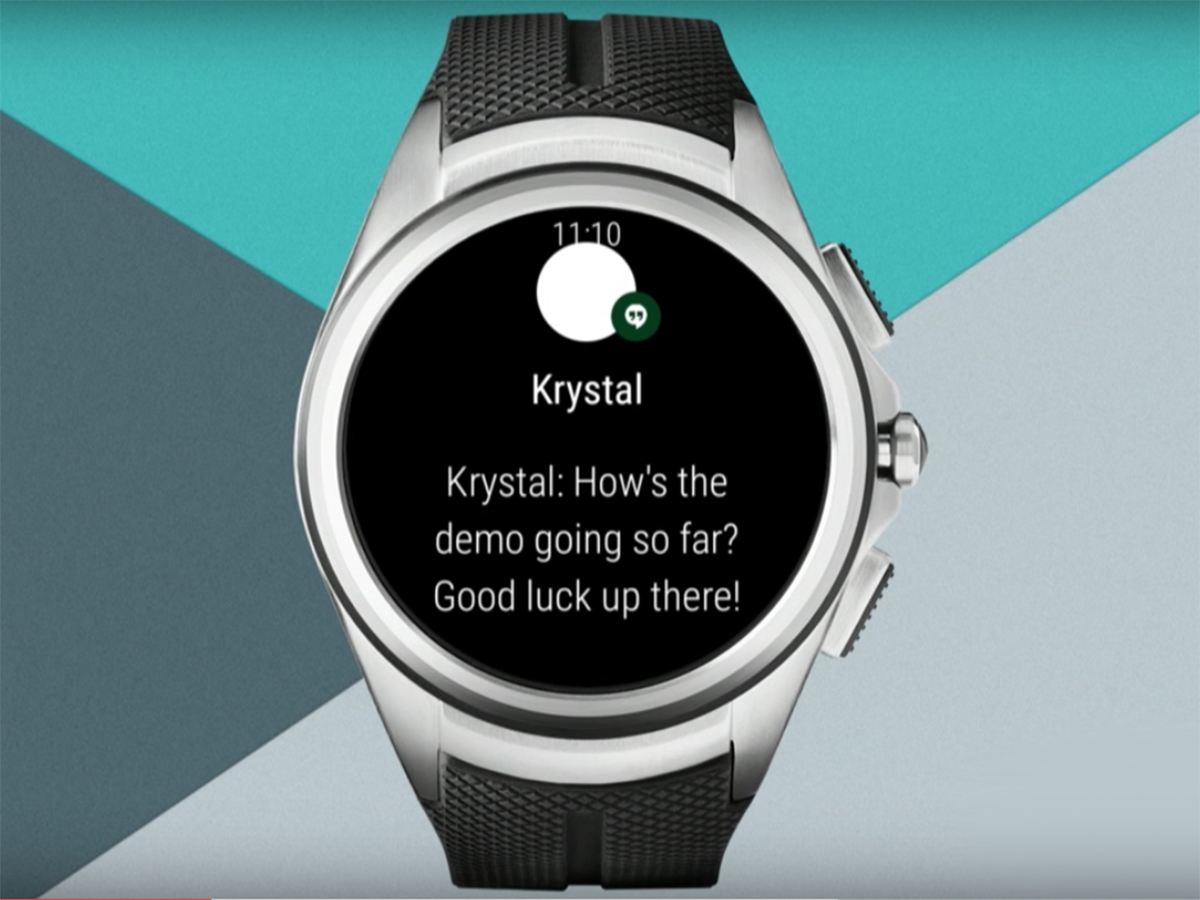 OK, you won't suddenly find your Android Wear watch lasting a week, but the new software should give it the equivalent of an energy drink.
This is because the software's previous love for white cards has been toned down, with dark backgrounds now the default. The fact that they look smarter and are less likely to anger your fellow cinemagoers is a nice bonus.
5) You can talk directly to Google Assistant
As long as your Android Wear watch packs a microphone and speaker (and supports Wear 2.0), you'll now be able to chat directly to the same Google Assistant that's so far only graced Google's Pixel phones and Home speaker.
To tap her knowledge on the weather or Pokémon, you can either hold the power button or say the usual 'Ok Google'. Now that Whatsapp has been integrated with the Assistant, you can also get her to type out replies, and she'll also understand context too – for example, following up "Do I need an umbrella tomorrow?" with "What about Sunday?" won't result in a wikipedia definition of the Lord's day.
6) You can buy some milk without your phone (or cash)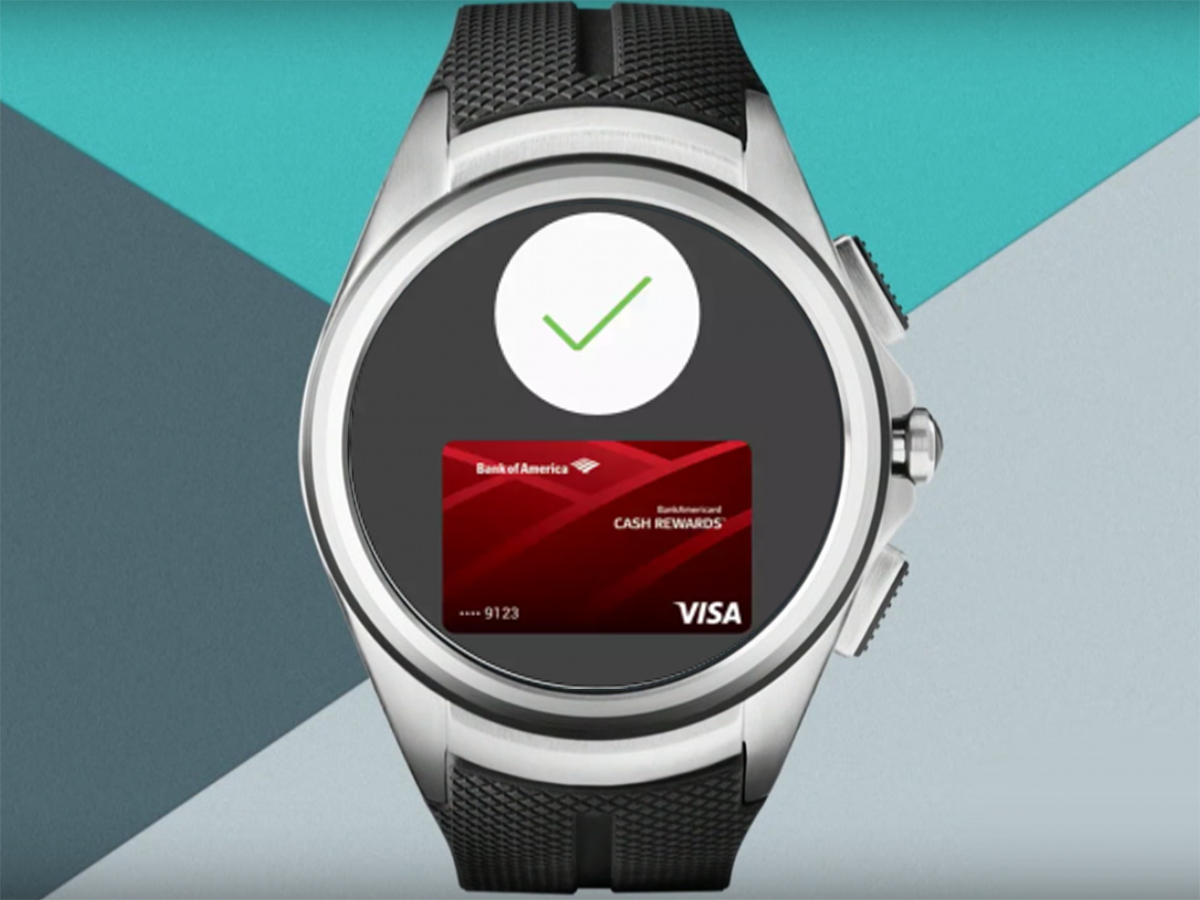 Got an Android Wear watch with NFC? You'll finally be able to use it with Android Pay to pay for the groceries and travel on the Tube with a flick of your wrist.
On the new LG Watch Sport, this works by pressing the lower button, choosing your card, then touching it on the reader. You'll then get a virtual receipt on your watch.
A real first-world problem solved, then, but it's a long-awaited Android Wear feature that brings it up to speed with Apple Pay and Samsung Pay on the Gear S3 Classic.
7) You can spin it right round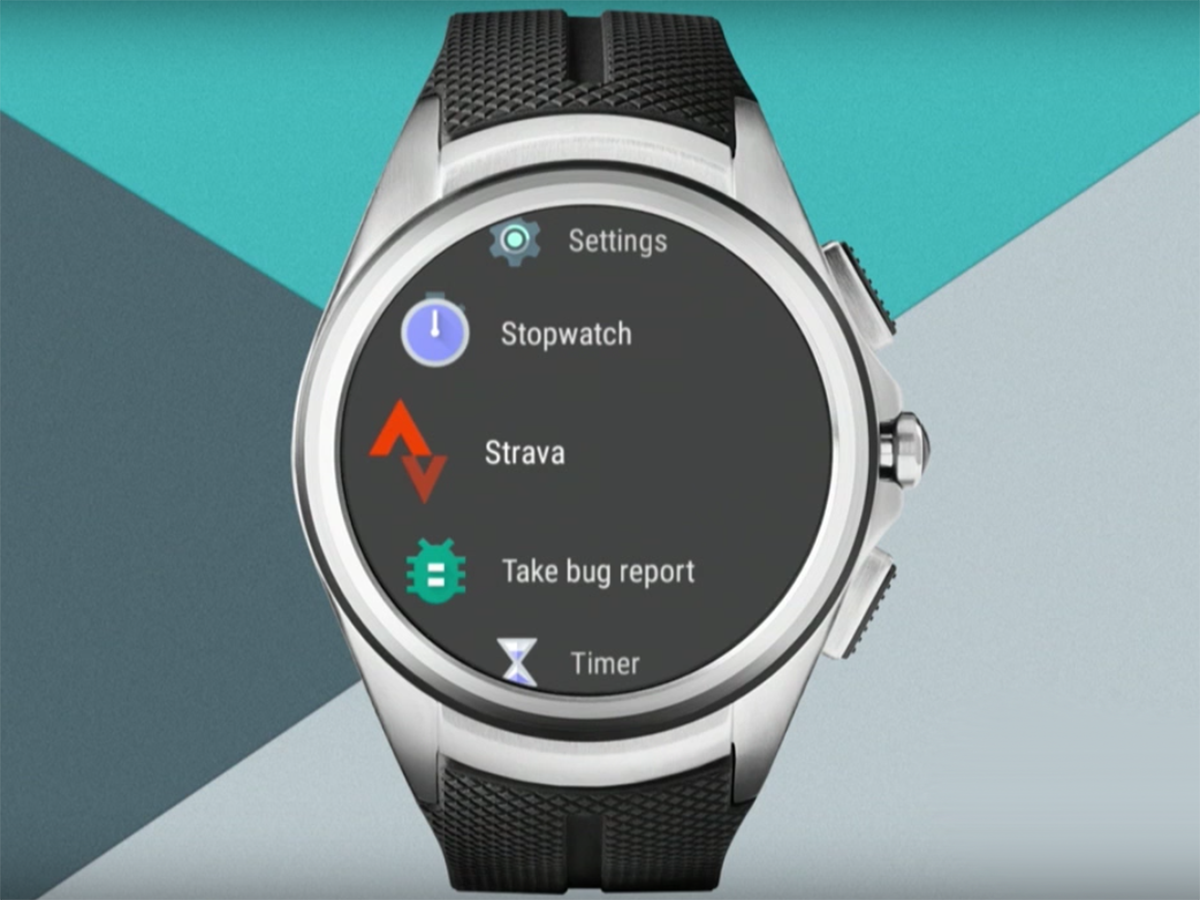 Android Wear 2.0's support for 'rotational input' isn't just about catching up with the Apple Watch's 'digital crown'. Naturally, this where LG started on the Watch Sport, by connecting its rotating side button to Google's fancy new app launcher.
But more interesting is the fact that the software supports any kind of rotational movement – for example, spinning bezels. That should mean Android Wear watches aping the Samsung Gear S3's swanky bezel for choosing apps, and maybe a few even crazier controls. Tiny rotary phone dialer for your wrist, anyone?
8) You'll get to be even more socially unacceptable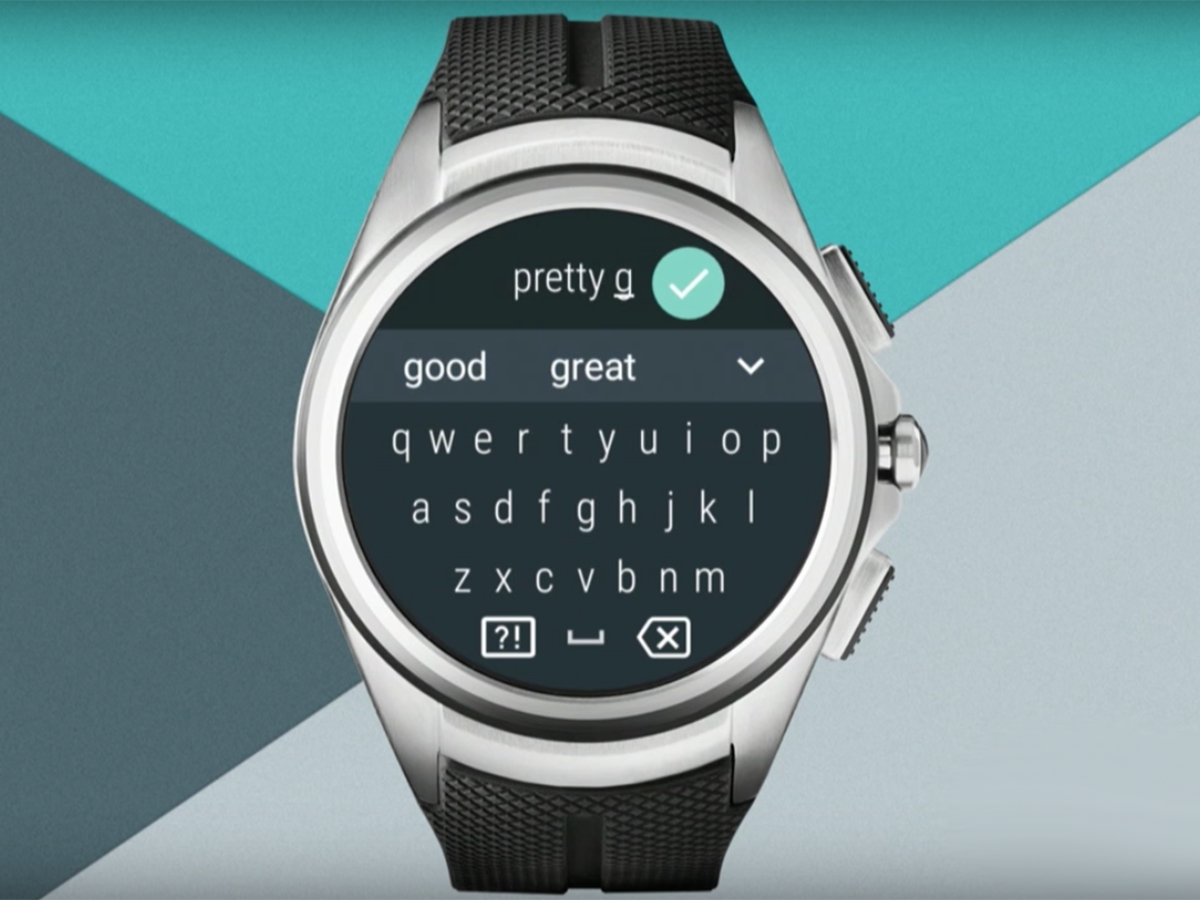 Checking message alerts on your smartwatch is a great way to accidentally make someone think they're the most boring person alive. But now you'll be able to offend them even more easily with Android Wear 2.0's much-improved ability to let you compose replies on the watch itself.
Using the same machine learning found in Gmail and Inbox, Google's 'smart replies' will suggest messages based on what your friend is saying to you. But if that doesn't break enough social etiquette rules for you, there's now a new drop-down keyboard.
No, you don't have to type on it with a cocktail stick – like Swype, you just drag your finger around to roughly spell the word and Google will again do its prediction thing. You won't be composing an epic masterpiece, but it's handy for sending a speedy confirmation of your interest in takeaway.
9) It'll get you in shape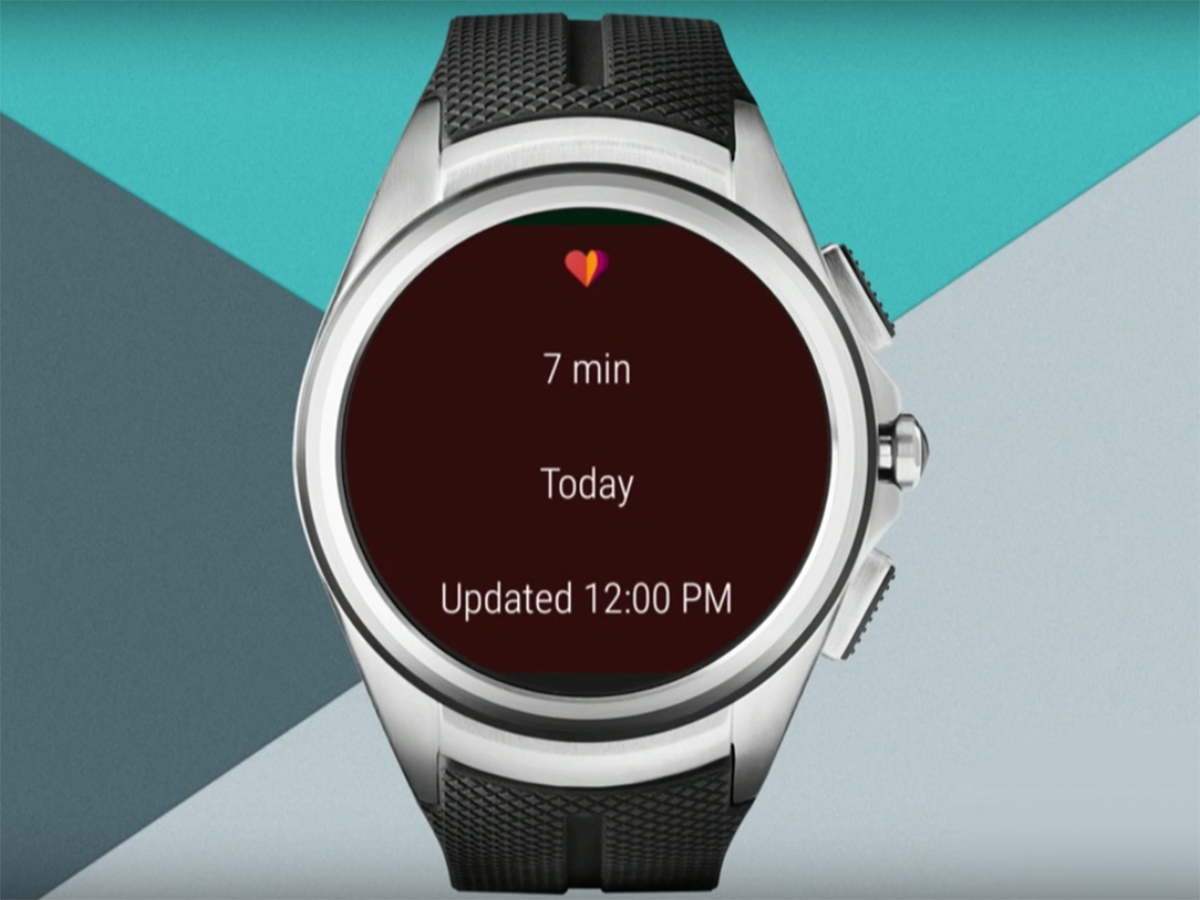 Step one on Android Wear's new year fitness plan was putting 'complications' on its watch faces, but just as important are the changes to the Google Fit app.
It'll now automatically sense which activity you're doing and start tracking, and there's much more support for gym-goers, with tracking for indoor cycling and 'mini games' such as a squat challenge.
But the most useful addition is better support for third-party apps, which will now be able to use Google Fit as a mediator for swapping info between themselves.