Switch on: A guide to Nintendo Switch Online
The key things to know about Nintendo Switch Online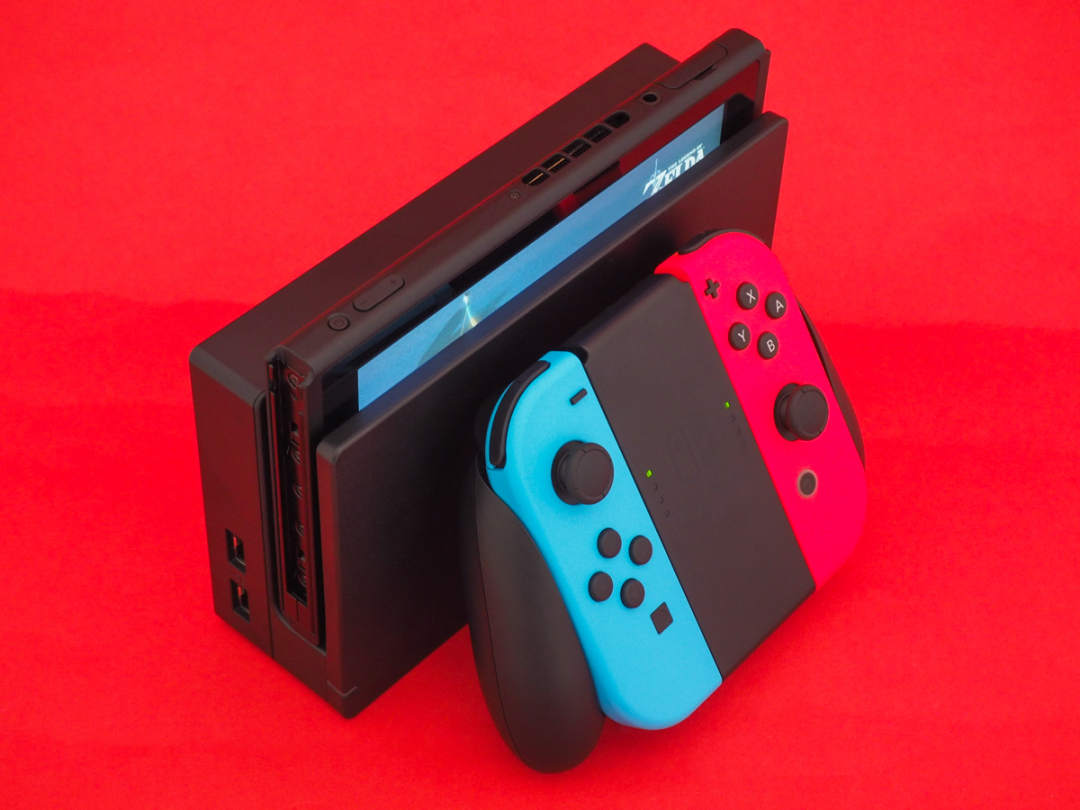 Nintendo has always had an unconventional approach to online play and interactions. Actually, "unconventional" is kind – usually it's kind of a mess.
Case in point: the Nintendo Switch had been out for a year and a half before it had a fully-featured online network. But that's all changed, and Nintendo Switch Online is live. It's a subscription-based service like PlayStation Plus and Xbox Live Gold that brings access to free games, along with online play and other features.
Given how the Nintendo Switch was the highest-selling console in the US of 2022, many more will be testing out what the company has to offer online. Wondering whether you should subscribe? Here are the key things to know about Nintendo Switch Online.
1) Online play isn't free
There aren't a ton of Switch games with online multiplayer only, but the ones you'd actually want to play – like Splatoon 3 (shown), Mario Kart 8 Deluxe, Mario Tennis Aces, and Arms – all need a subscription to Nintendo Switch Online.
You'll have to pay the subscription fee to play online and use the iOS or Android smartphone app for voice chat and other features. Accessing the eShop and things like online leaderboards are free, but actual live interactions are for members only.
Well, that's mostly true: free-to-play games, including Fortnite, Fall Guys and the dangerously addictive Rocket League are exempt from this rule. You can still play those online without the subscription.
2) It includes upgraded classic games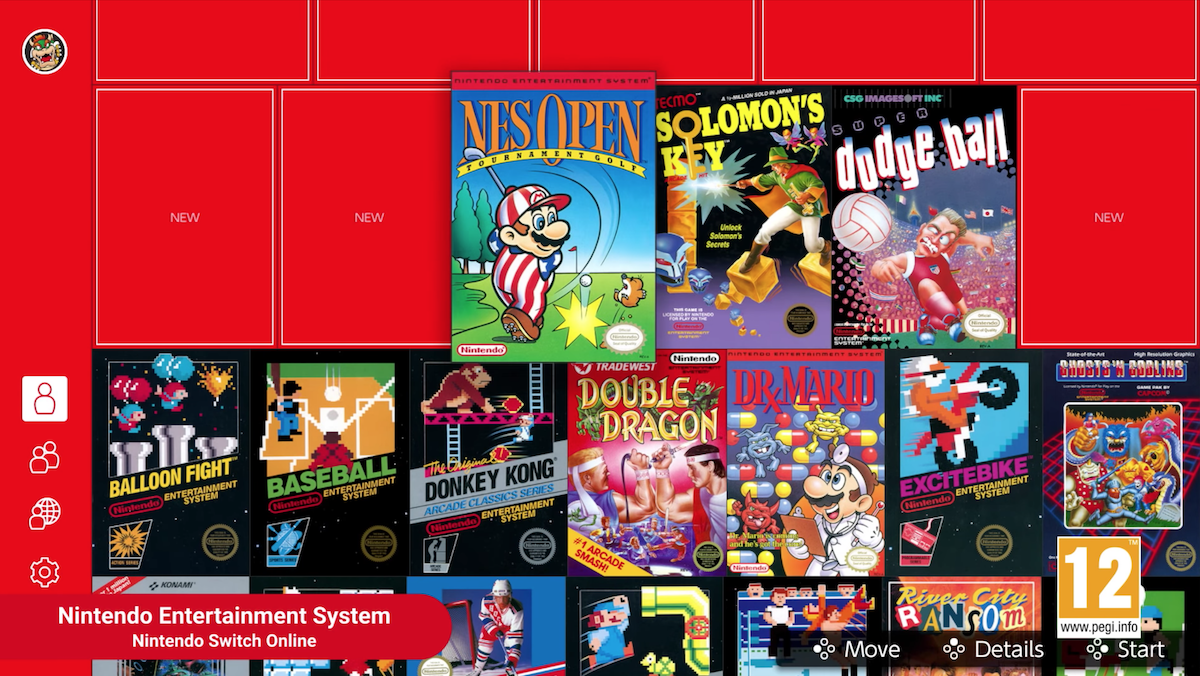 One intriguing perk of Nintendo Switch Online is the availability of complementary NES games from way back in the day. But these aren't just ports: they've also been upgraded with online play and voice chat support for competitive and cooperative games.
The selection includes the NES classics Balloon Fight, Baseball, Donkey Kong, Double Dragon, Dr. Mario and many more. Those signed up to Switch Online can also play a growing collection of SNES games, such as Super Metroid, F-Zero and Donkey Kong Country. Both NES and SNES titles come in 4:3 HD, too.
Opting to purchase an online expansion pack – £35 a year – will grant you access to a bunch of N64 and Sega Genesis/Mega Drive games too. That includes The Legend of Zelda: Ocarina of Time (N64) and the iconic Streets of Rage 2 (Mega Drive). We also learned during February's Nintendo Direct that Nintendo Switch Online is adding a bunch of Game Boy and Game Boy Advance titles.
Nintendo Switch Online subscribers can access the Game Boy library to play Tetris, Super Mario Land 2-6 Golden Coins and The Legend of Zelda: Link's Awakening DX. But in a cheeky move from Nintendo, Game Boy Advance titles are only available to Nintendo Switch Online + Expansion Pack members.
3) The eShop sales are great
While Nintendo keeps its best selling titles priced relatively high for obvious reasons, the Nintendo eShop is a treasure trove of under the radar games. The Nintendo sales are pretty great, too, filled with ever-changing bargains.
At the time of writing, Nintendo is offering a price slash on hundreds of video games through its dedicated sale site. That includes the surprisingly charming Disney Dreamlight Valley and Japanese titles, to dozens of games for under a fiver. Be sure to check in regularly.
4) There's no Virtual Console
Nintendo giveth and Nintendo taketh away. When the Switch launched without a Virtual Console – that is, a store full of classic games across various retro systems – we were perplexed, but we figured it was being saved for the full service launch.
Nope. The company has no plans to launch a Virtual Console on the Switch. Maybe they're cooking up something else, or plan to expand beyond just NES titles for Nintendo Switch Online. Or maybe those older games will just be released to the eShop without the Virtual Console branding. But for now, that's disappointing to hear.
5) Cloud saves are here
Did you know that, once upon a time if your Nintendo Switch was lost, stolen, or irreparably broken, there was no way to reclaim your save data? It's true: before Nintendo Switch Online, you couldn't back up your saves to the cloud, or even locally to an SD card to access them from another Switch console. It's one of the practical oversights that fans had been raging about since the Switch's launch.
Luckily, cloud saves are here with Nintendo Switch Online. Saves are automatically backed up to the cloud for many games, which means they'll be accessible in case of loss or disaster. However, note that if your subscription lapses, your cloud saves are wiped. Players can access previous Save Data Cloud backups if they resubscribe within 180 days, though.
6) You need to use the smartphone app for chat
One thing that Nintendo Switch Online doesn't have built into the console experience is voice chat. Instead, you'll access that by using the companion smartphone app.
You can use it to connect in rooms for games like Splatoon 3, Super Mario Party and Mario Tennis Aces. There are also game-specific in-app experiences for games like Splatoon 3 and SplatNet 3, a dedicated service for Splatoon that allows you to check battle records and order in-game gear. That said, the Switch's chat capabilities are severely lacking compared to its rivals, so prepare your expectations if you're hoping to catch up with mates online without a hitch.
7) Here's what you'll pay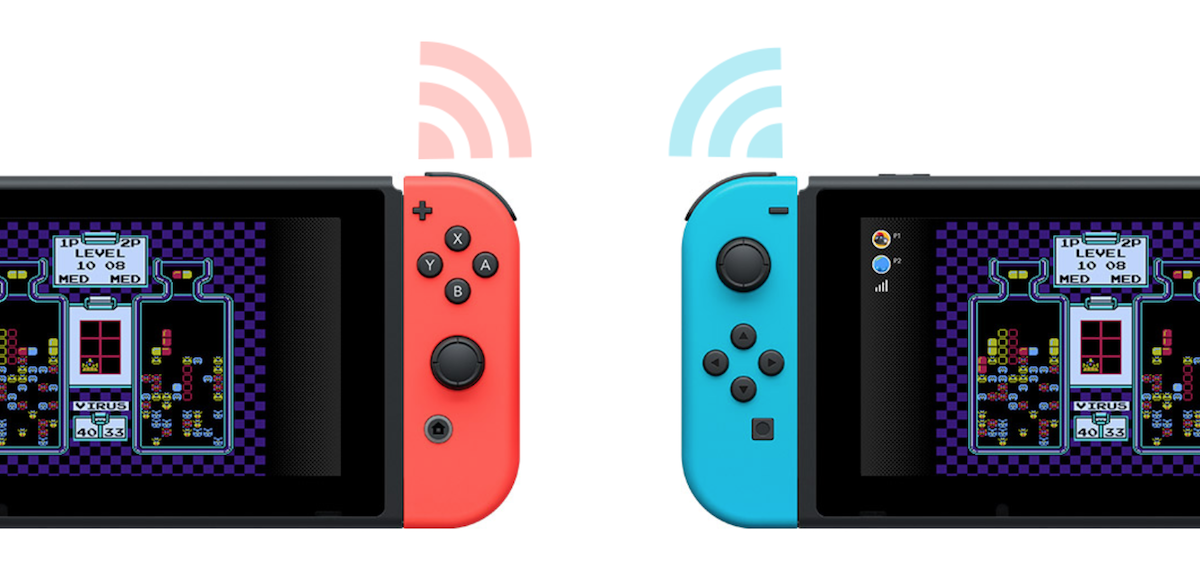 How much does Nintendo Switch Online cost? Your best bet is to pay annually, which seems pretty reasonable at just £17.99 per year.
Quarterly is £6.99 and monthly is £3.49, and all of those options include access to online play, cloud saves, and free upgraded NES games. There's also a family plan for £31.49 annually, or £59.99 with the expansion pack, in case you need two accounts for your household.
In any case, that's a lot less money than Sony and Microsoft charge for their premium online subscriptions, but on the other hand, there are few online Switch games right now and fewer perks in the mix. So it makes sense.