7 of the best cases for the Huawei Mate 20 Pro
Protect your investment with these slick-looking shields
Huawei has truly topped itself with the Mate 20 Pro, which builds from the impressive foundation of this spring's P20 Pro to become one of the most desirable smartphones on the planet.
Of course, that luxurious styling comes at a steep price, and while you might cringe at the thought of wrapping that dazzling glass beauty in a case, chances are quite strong that you won't want to leave that £899 handset unprotected through the rigors of daily use.
Luckily, there are some pretty stellar-looking cases out there already, and they run the gamut from super-protective powerhouses to ultra-thin options that won't fully obscure the phone's natural beauty. Here are 7 of the most appealing cases we've seen so far for the Huawei Mate 20 Pro.
1) Huawei Smart View Flip Case (£35)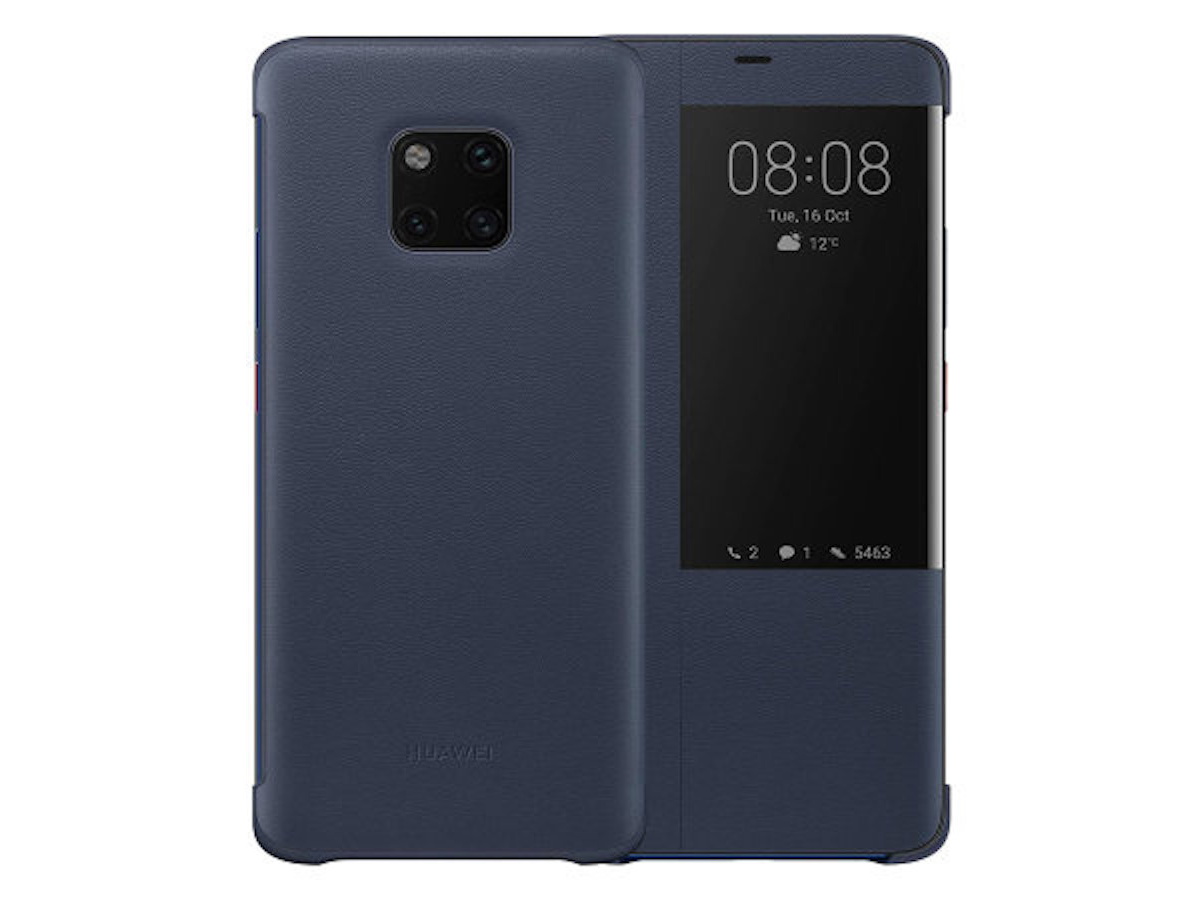 Looking for something that'll keep your Mate 20 Pro functional even when it's covered on the front? If so, check out Huawei's own official Smart View Flip Case. It covers both sides, but keeps a little window on the front so that you can still see part of the screen.
It's there that you'll see the time, the date, the current weather conditions, and any notifications you might have – so that you can keep tabs on what's coming through without having to open up the case every few minutes. That's handy.
2) Spigen Rugged Armor (US$25)
The Mate 20 Pro goes for a sleek and polished aesthetic, but if you want to keep its high-end tech while sporting a more rugged look, Spigen has just the case for you.
As its name suggests, the Spigen Rugged Armor has the look of a heavy-duty shield, wrapping your phone up in a tough blanket to hopefully keep it protected from drops and scratches. Truth be told, it's actually flexible TPU plastic like a lot of other lightweight cases, but it should still hold up against the everyday dings the Mate 20 Pro might endure.
3) Urban Armor Gear Monarch (£50)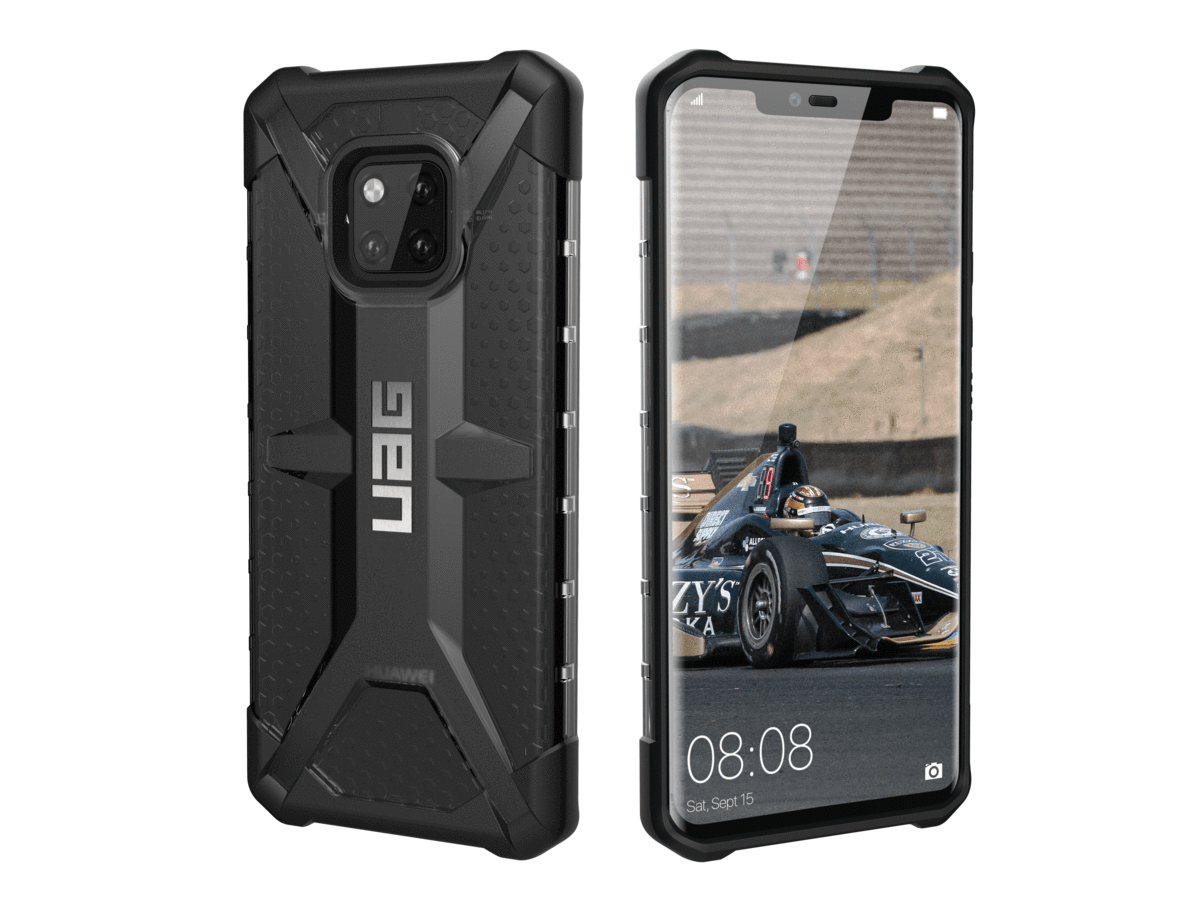 On the other hand, if you want a tough-looking case that's also built super-tough, then Urban Armor Gear's Monarch might be a better fit for your needs.
Instead of common TPU on the outside, the Monarch uses a pairing of leather, impact-resistant rubber, and metal to concoct a much more durable-looking case. It exceeds U.S. military drop standards more than twice over, yet stays relatively slim and doesn't impede wireless charging. It even has a 10-year warranty, in case… somehow… you're still using your Mate 20 Pro a decade from now.
4) Tech21 Evo Luxe (£40)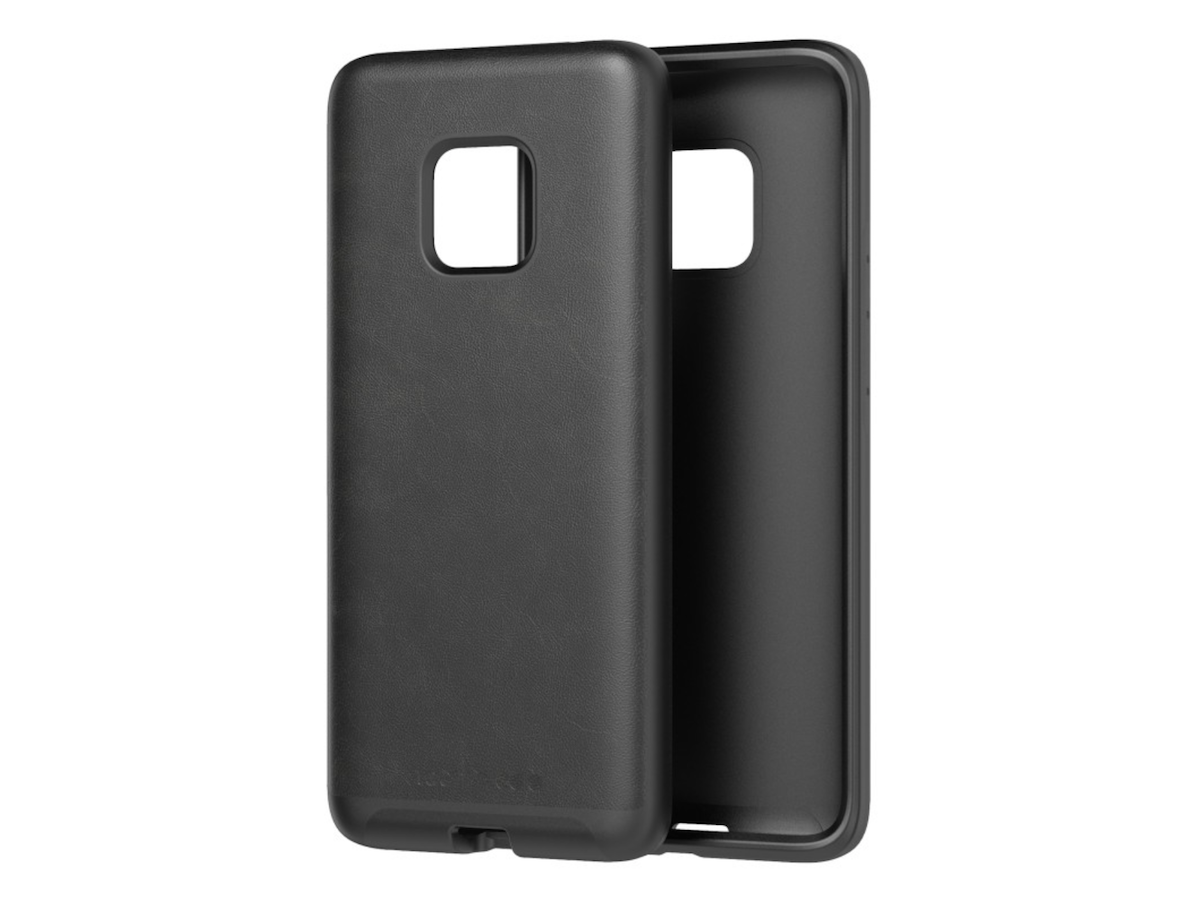 Want the allure of leather without the ethical dilemma of considering where the materials actually came from? That's what you'll get with Tech21's Evo Luxe case, which is made with faux leather or "vegan leather" as the website suggests.
It's slim and minimal, wrapping your Mate 20 Pro up in a cozy hug while providing drop protection from up to 12 feet thanks to the FlexShock impact material found within. And it'll provide style without burdening your conscience in the process.
5) Olixar Ultra-Thin Clear Case (£7.78)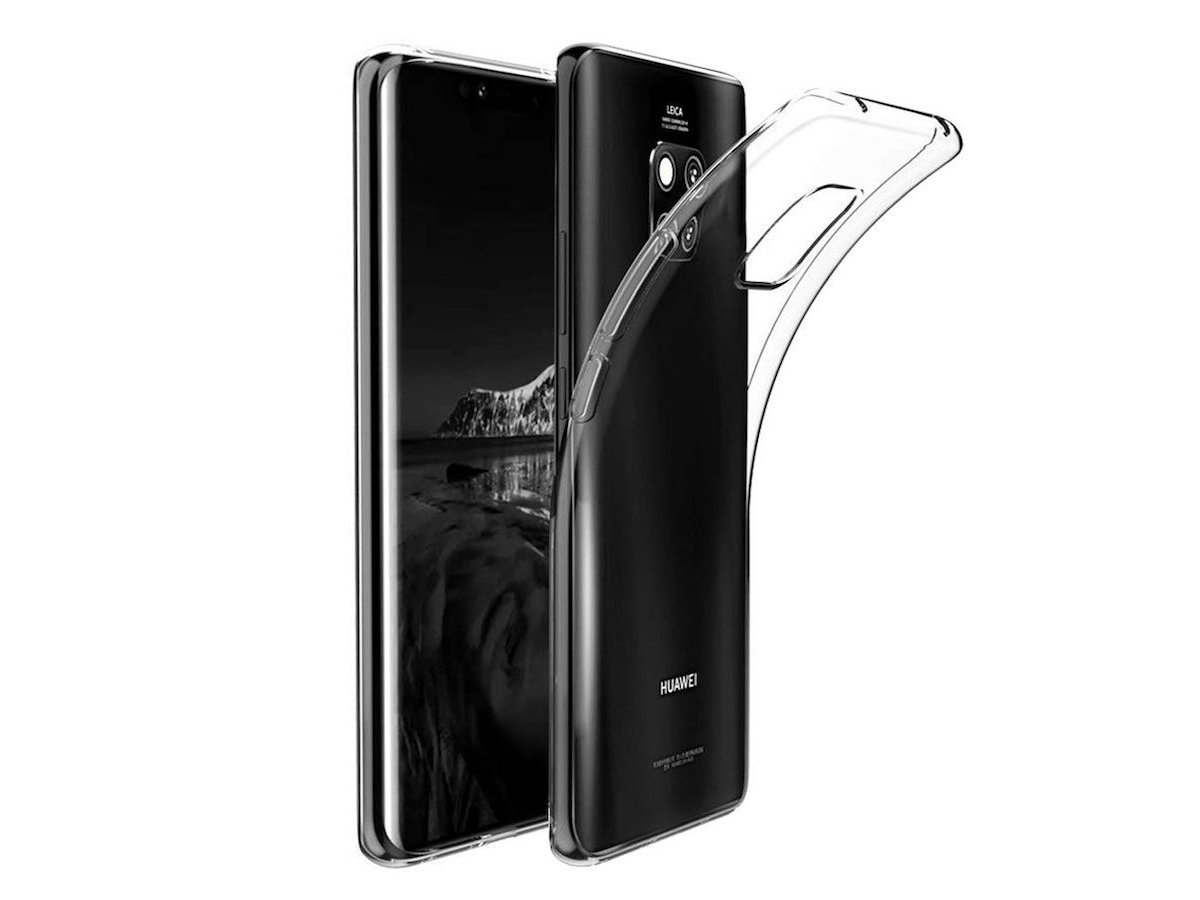 If you can't bear the thought of covering up your sleek, stunning phone with a clunky case, yet you also don't want to risk leaving it naked, maybe Olixar's Ultra-Thin Clear Case is the perfect compromise.
This svelte TPU case surely isn't the toughest option on this list, but it does what it says: adds an extra layer of protection without obscuring the slick curves and cool styling of your phone. It adds very little bulk in the process, and ensures that the awesome Twlight gradient colour (or any other colour option) isn't covered up during use.
Where to buy Olixar Ultra-Thin Case
6) Armor-X Shockproof Rugged Case (£18.54)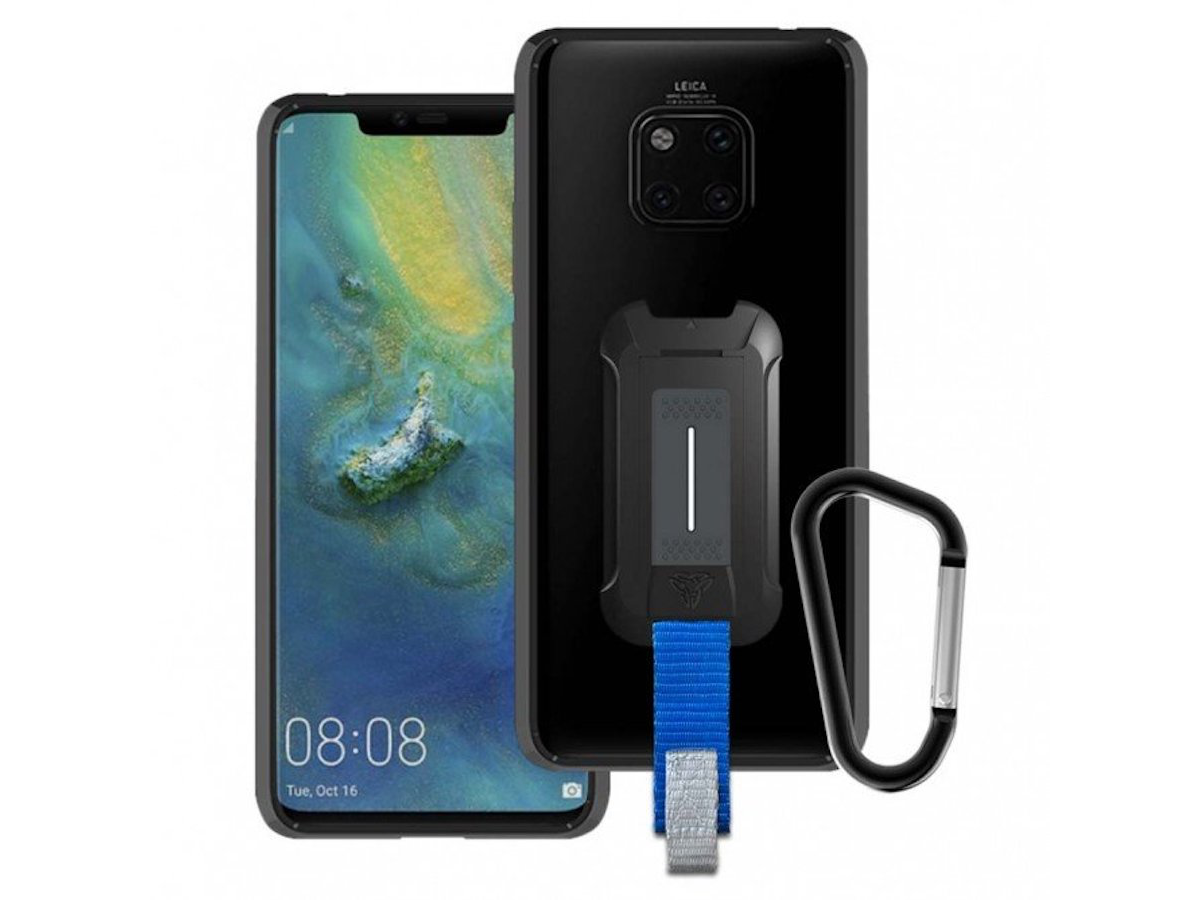 Armor-X cases are built for an active lifestyle, which is what that strap on the back is all about. It's the key to connecting your phone to a bicycle, a car dashboard, a wrist strap, or your arm when you're out for a run. The X-Mount system requires additional accessories to make use of all of those features, but it all starts with the case itself.
Even if you don't need all of those extra mounts, the included grip strap makes it easier to wield a large phone like this with one hand. And beyond those fun tricks, it also looks like a plenty durable case, complete with shockproof protection.
7) Olixar Leather Low-Profile Wallet Case (£13.24)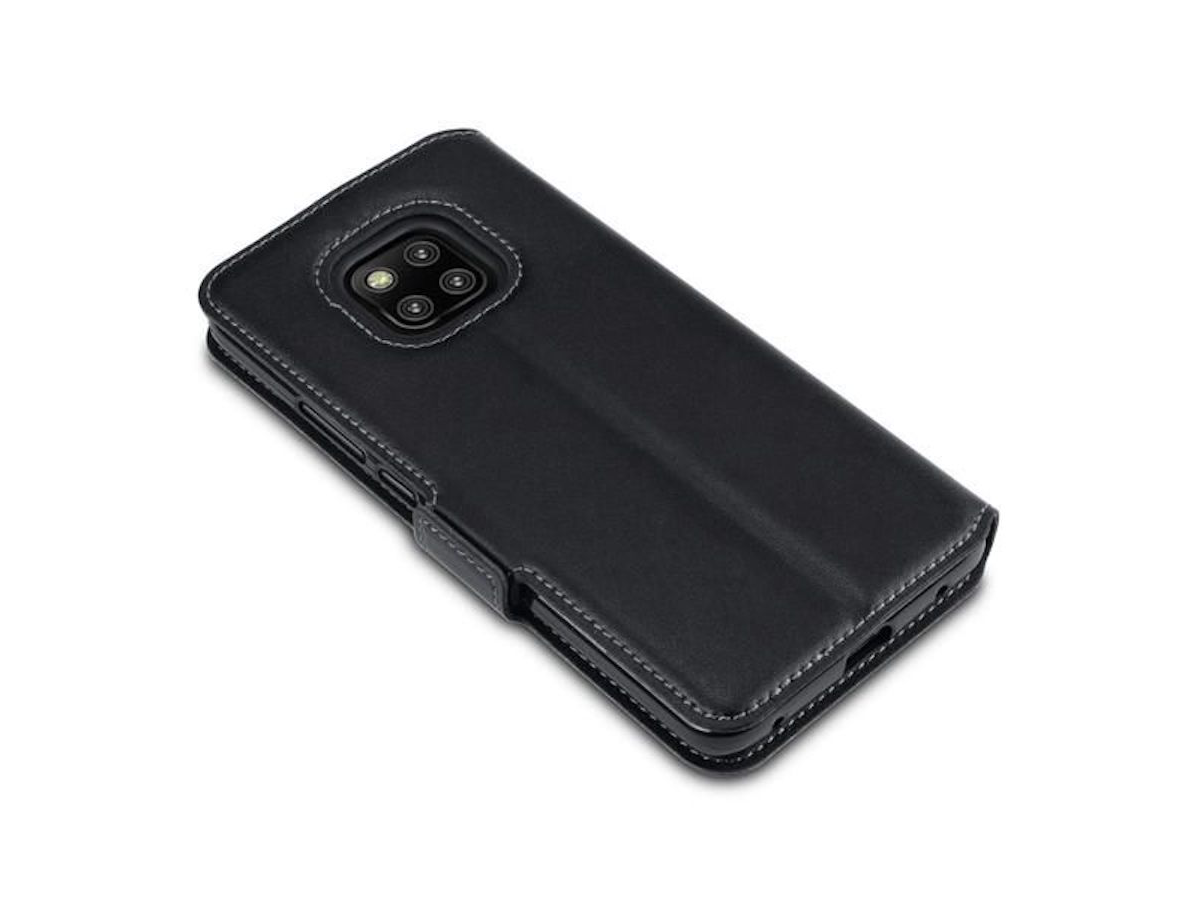 Olixar's wallet-style case comes with some handy perks included. It's not built for ultra-protection, but it does keep your phone covered up on both sides with genuine leather.
And when you pop it open, you'll find credit card slots and a document pocket to tuck in cards or papers, plus it can fold into the shape of a viewing stand to watch movies and videos. Sounds like a pretty ideal case for your next big trip, or maybe just everyday travels.