The 5 best Android launchers to try
Bored of your app drawer? Give these UIs a try
Ask any Android fan and they'll tell you it's the customisation options that make the iOS rival so great.
But while much can be done from the Settings menu of any Android handset, the smart way to get tinkering is to install a new launcher. These often tweak everything from widgets to homescreens to app lockers in one go, usually with masses of available options to suit your own tastes. We've picked 5 of the best to pique your interest.
Google Now Launcher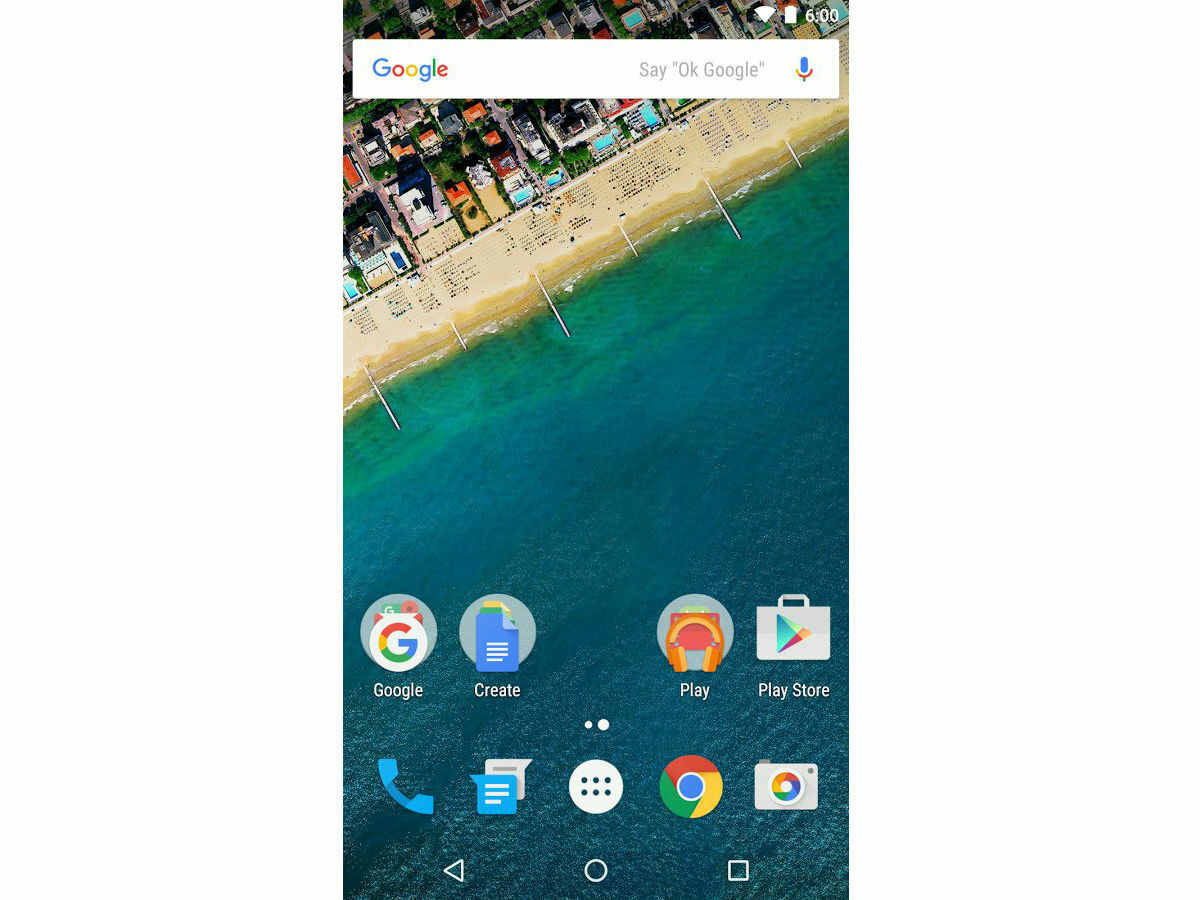 If you can't get your hands on a Google Pixel phone, the next best thing is to make your Android handset look like one. That's easily done with the Google Now Launcher, which brings the standard Google interface to any phone.
It's free, doesn't use too many system resources and puts the best of Google Now's functions just a swipe away.
While it doesn't come with the super-smart new Google Assistant, it does offer well-integrated search and lets you play with the standard 'OK Google' voice functionality. OK, so it's not quite as feature-packed and customisable as some, but, if it's slick, stock Android you're after, look no further.
Arrow Launcher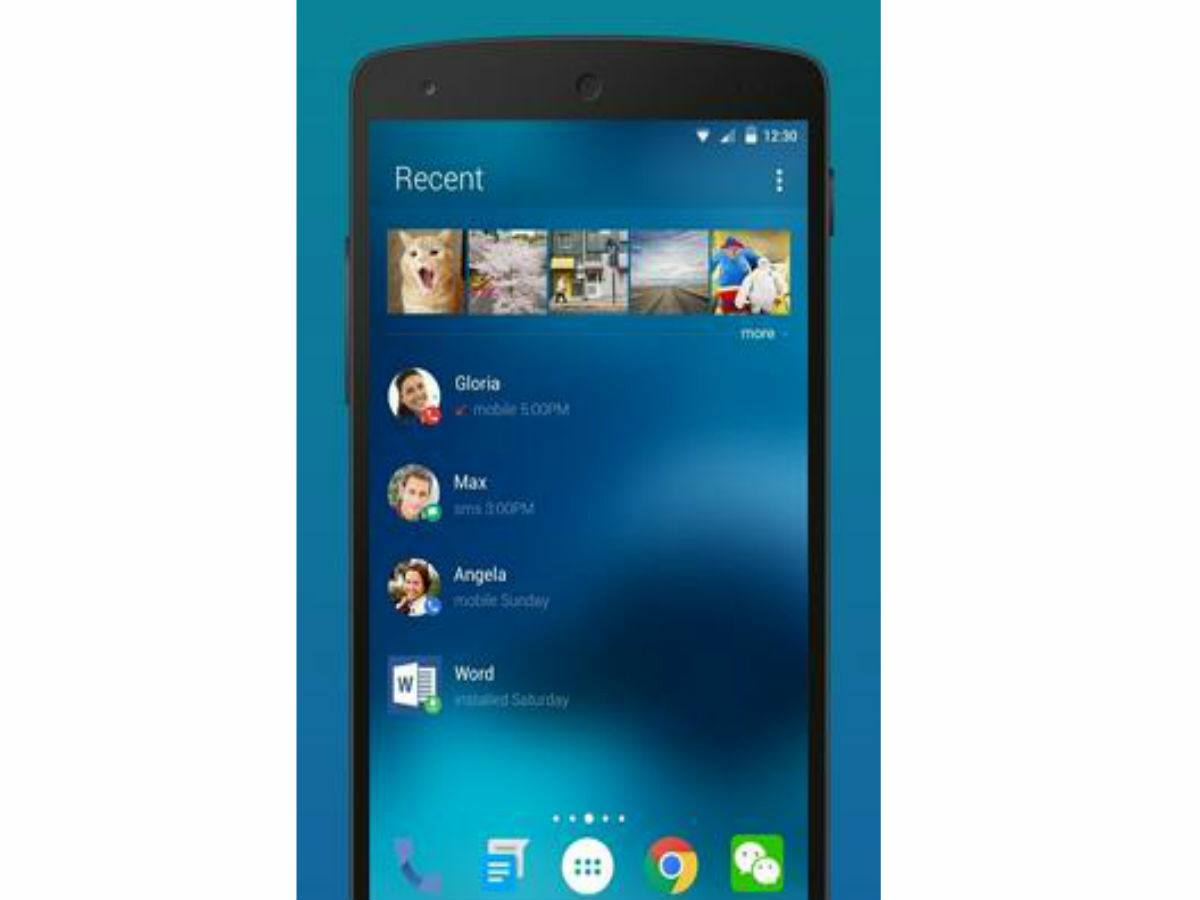 Microsoft coding for Google might seem like an unlikely happening, but that's basically what you've got in Arrow Launcher.
An Android launcher that offers a lightweight, efficient experience, it's also intelligent: it gets better the more you use it. What's more, it's been built from the ground up to be power efficient, so you might find that your phone has more life than you realised.
It also offers lovely Bing wallpapers which are updated daily – not to mention stellar integration with Microsoft apps, including Office and One Drive.
Buzz Launcher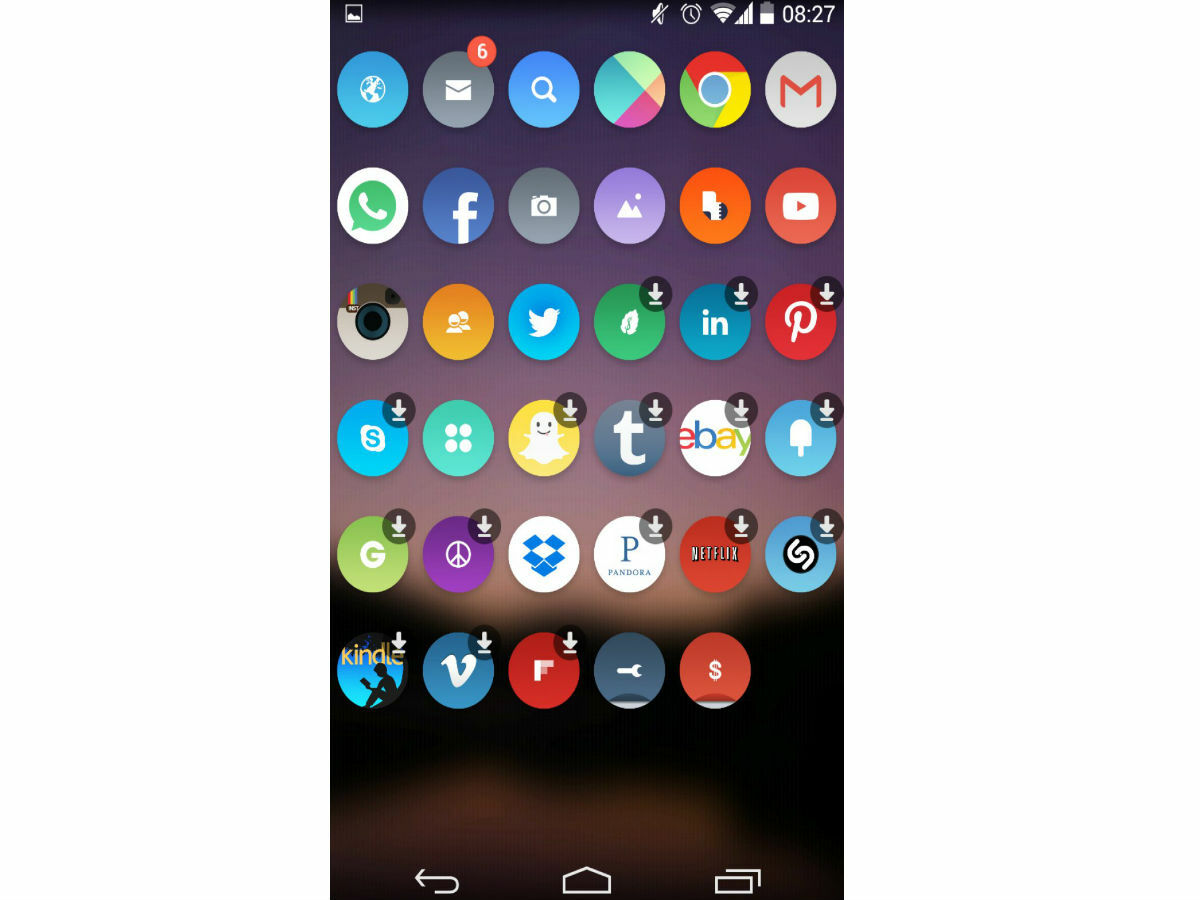 Buzz Launcher is one of the older launcher apps but, as far as customisability and options go, it's also one of the better ones.
It's appealing not least because of the simple theme selection process: there's an array of free ones on offer, made by users, that can be easily tweaked.
Icons? Widgets? Shortcuts? Buzz has them all – with a refreshing lack of complexity. It supports custom gestures, too, for serious time saving.
Evie Launcher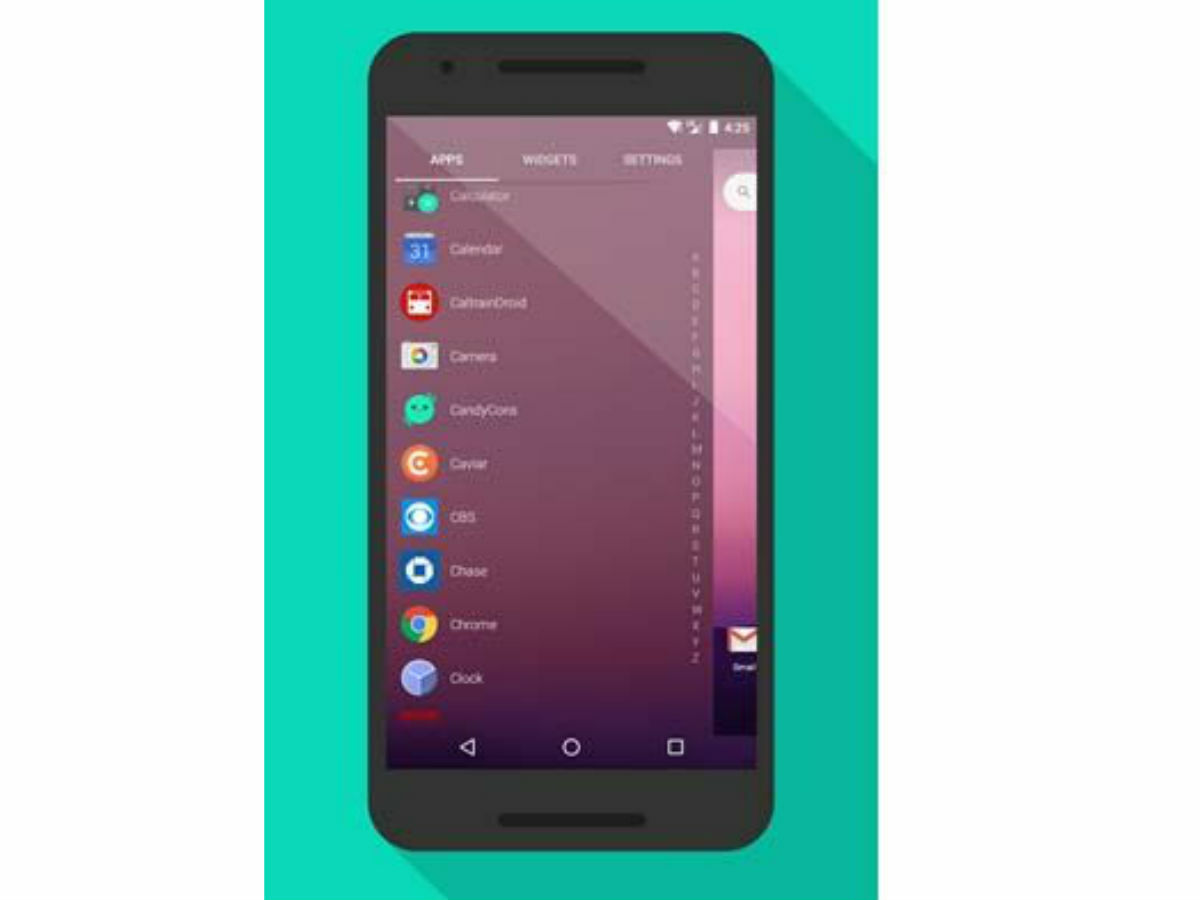 Astounding in its simplicity, Evie adopts a properly minimal approach to organisation – making things seriously speedy in the process.
A clean, fast UI, this new launcher brings out the best in Android by paring back on almost everything that's unnecessary.
It also happens to do Universal Search better than almost all other launchers, even within apps – and there's a handy slide-out drawer to boot.
Nova Launcher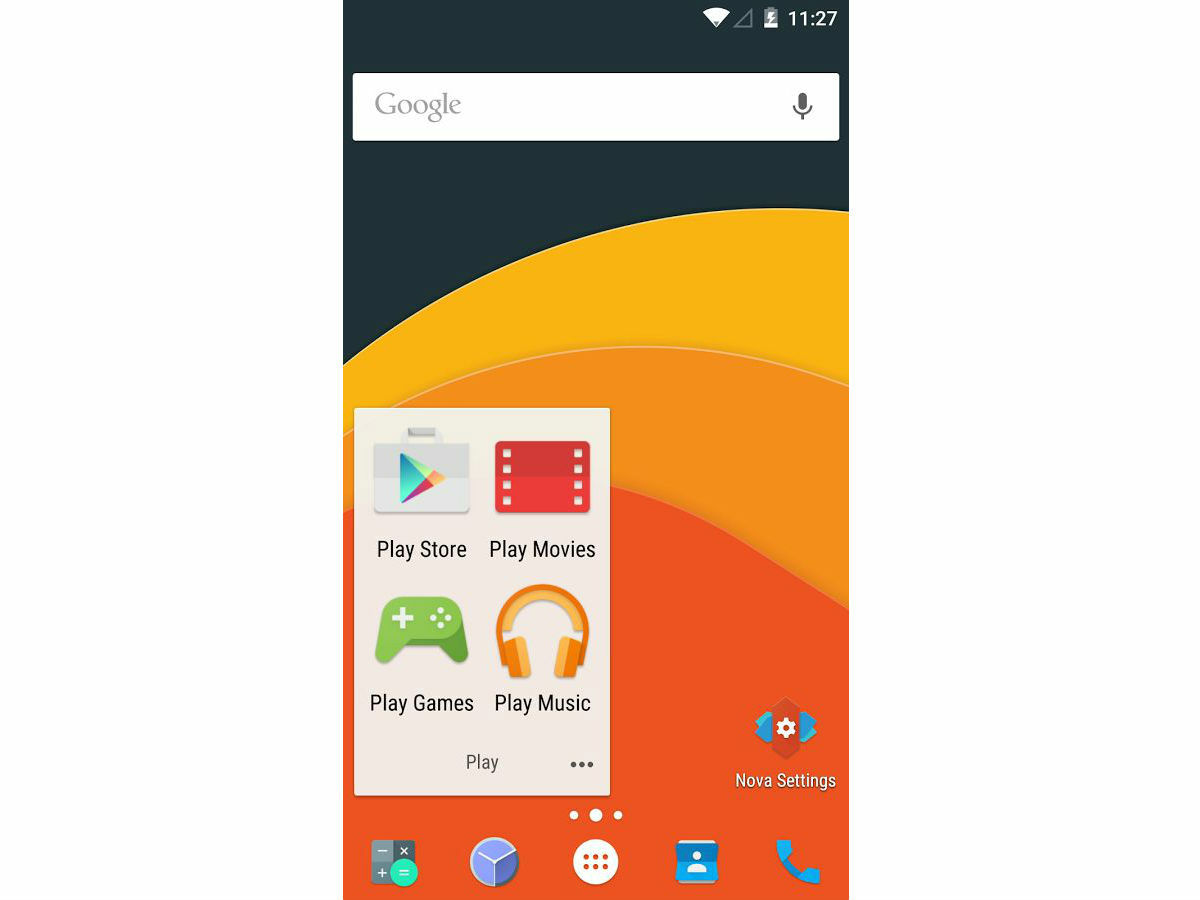 Nova Launcher is perhaps one of the best-known launcher apps – but it's not for everyone.
While it does allow you to tweak everything from icon packs and docks to app drawers, colour themes and more, it also comes with a pretty steep learning curve.
Still, if tinkering is what you love best – even if that means testing your abilities – then Nova is a smart choice. It'll do almost everything you can think of, and more.