10 of the best LG G2 apps
Stuff's Phone and Gadget of the Year deserves to be showered with this selection of hand-picked apps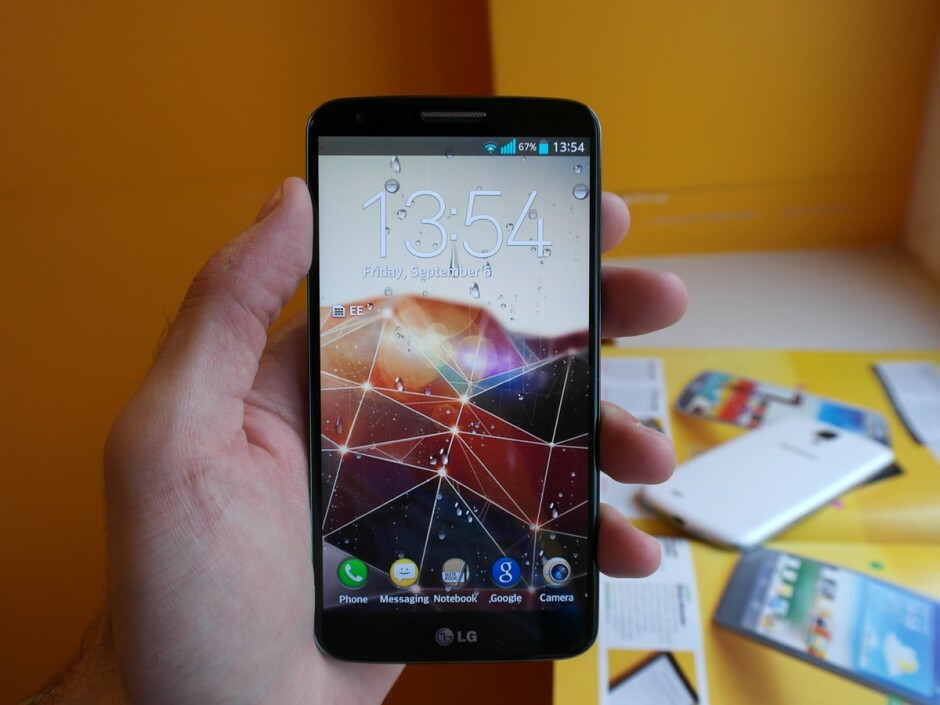 The LG G2 picked up both the Gadget of the Year and Phone of the Year awards at the Stuff Gadget Awards 2013, so we've rounded up a selection of apps to make it even better.
Games, productivity and more await. Shall we?
Pixlr Express (£free)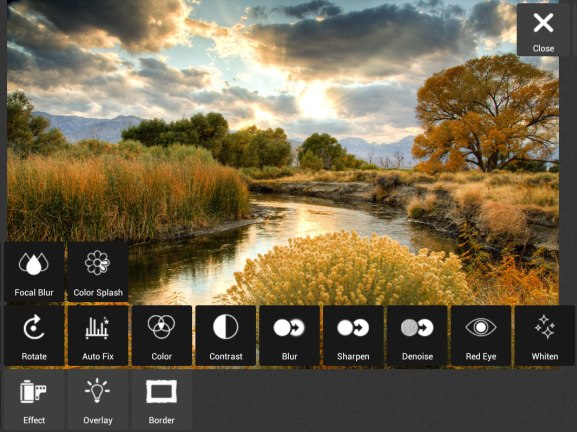 A fine alternative to Snapseed et al, Pixlr Express delivers over 600 effects, adjustments, overlays and frames, plus it allows you to add text to the sharp images taken by the G2's 13MP camera. If you're a lazy bones, its Auto Fix button generally spruces up a picture's brightness, contrast and the like very effectively, all in a single solitary tap.
City Mapper (£free)
Stuff's App of the Year 2013 is a heroic solution to travelling across the bewildering streets of London and New York. It serves up clear, concise info on the quickest and cheapest ways to get from point A to point B via your feet, cycling, buses or trains, and with any luck more cities will be added soon.
Xbox One SmartGlass (£free)
The LG G2 already has an IR blaster built into it to let you control your TV and Sky box, so why not download the Xbox One SmartGlass app and let your G2 control that too? It's free after all.
Kingsoft Office (£free)
We weren't even aware that there were even 23 different types of spreadsheet, presentation and text files, but this free does-it-all productivity suite can open and edit them all, transforming your G2 into a pocketable office. Minus the water cooler and secretary.
Alarm Clock (£1.99)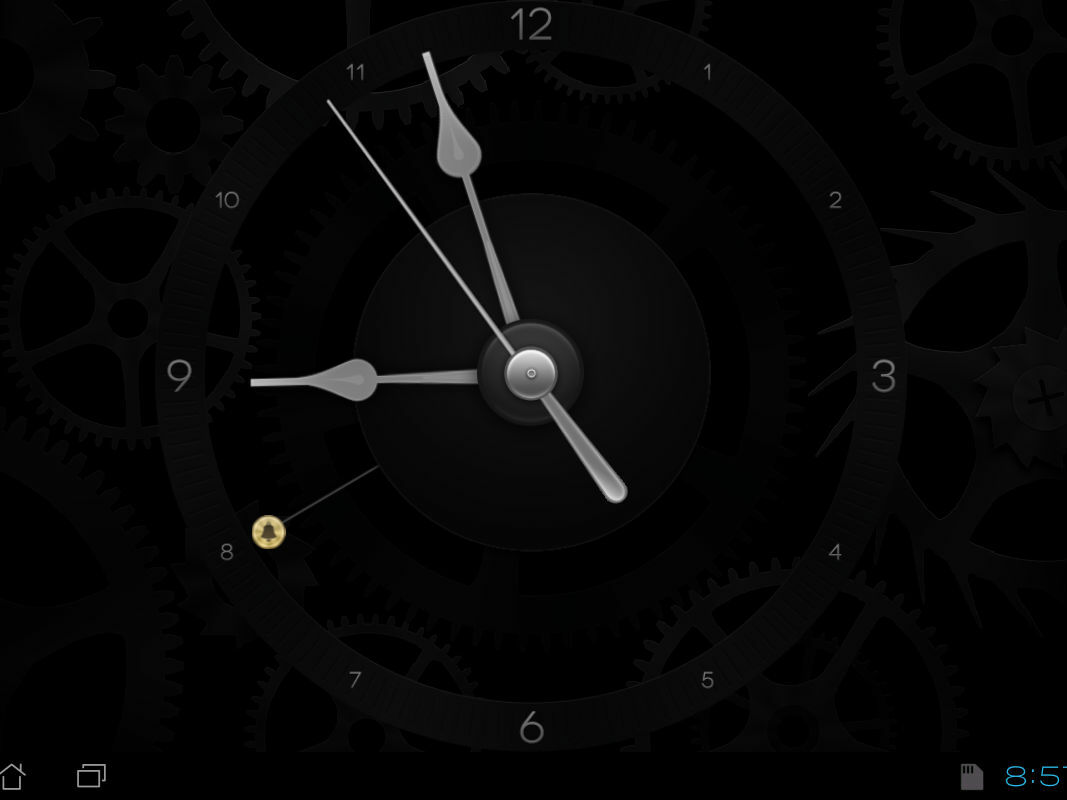 This rather attractive alarm clock app lets you set custom multiple alarms and has a nap and sunrise feature to wake you up at the local sunrise. Or if you want to get really fancy, you can use the sleep cycle option which wakes you up in the lightest stage of sleep closest to your set wake up time for a less stressful morning.
Swiftkey (£2.99)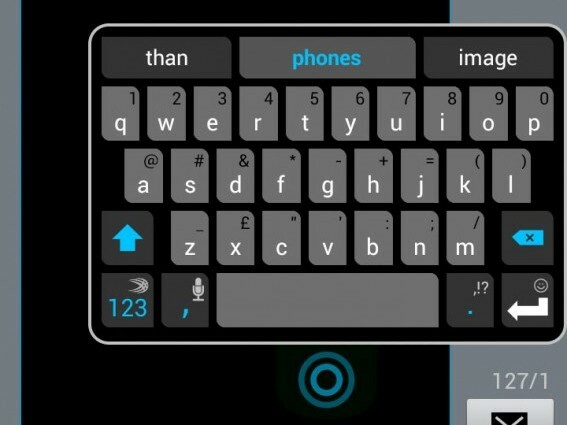 SwiftKey is the best touch screen keyboard we've ever used and its word predictions are scarily accurate. The latest version splits the keyboard up across the screen and introduces emoticons, and you can even shrink it and move it around for easier one-handed typing.
Angry birds Go! (£free)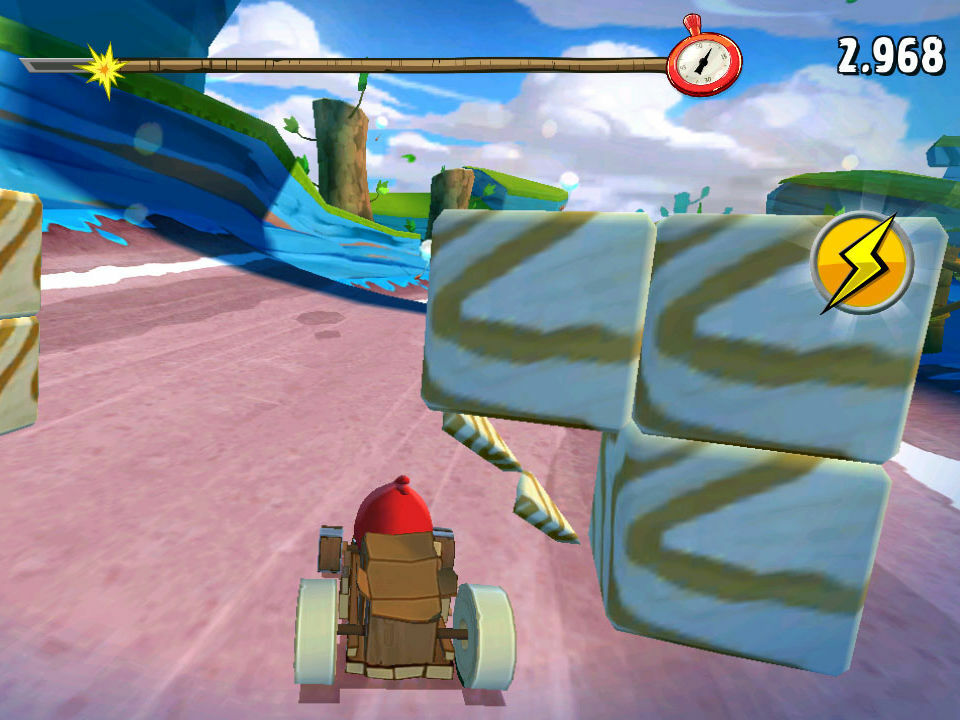 Those angry avians get the Mario Kart treatment (though you can get behind the wheel of a a car as a pig if you like) in this latest blockbuster title from Rovio. Special powers, multiple game modes and all in 3D. Your G2 just got a while lot more fun
Cal (£free)
If you'd rather see something a little prettier when checking when your next dentist appointment is, Cal is for you. Meetings are saved with maps of the location and pictures of those attending, birthdays show screen photos of your friend, with contact details and social networking links and it can also connect with the Any.do app (by whom Cal is made) to integrate your tasks for that day for a one stop shop of life organisation.
Nova Launcher Prime (£2.60)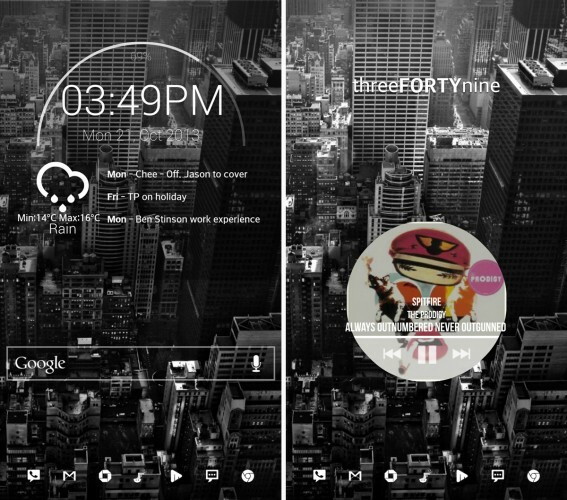 The beauty of Android is that you can customise it without having to jailbreak it. If you're not a fan of the G2's interface then dial things back a notch with Nova Launcher, which offers custom icon packs and gesture controls, letting you set up your S4 just the way you want it. It'll disable the double-tap to lock feature on the home screen, but you can still tap the status bar to lock the G2.
Ridiculous fishing (£1.99)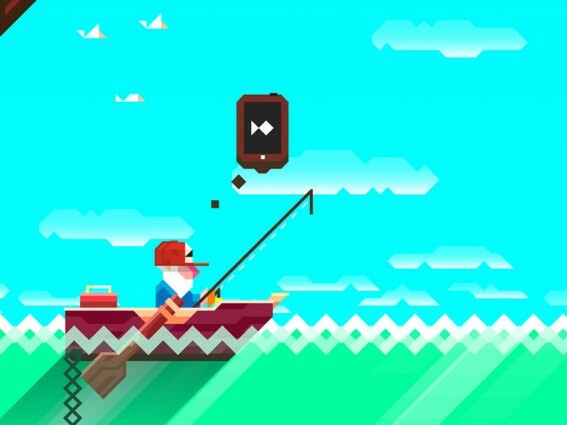 Vegetarians, look away. Armed with a fishing rod and an upgradeable arsenal of guns, you have to throw your line out to sea, dodging the fish on the way down. Once you get to the sea floor, you reel your line in, collecting as many fish as you can, throwing them into the air once you reach the surface and then shooting them to smithereens. Don't tell PETA.