The Stuff Gadget Awards 2023: Smartwatch of the year
It's time to reveal our top tech-packed wrist-wrapper from the past twelve months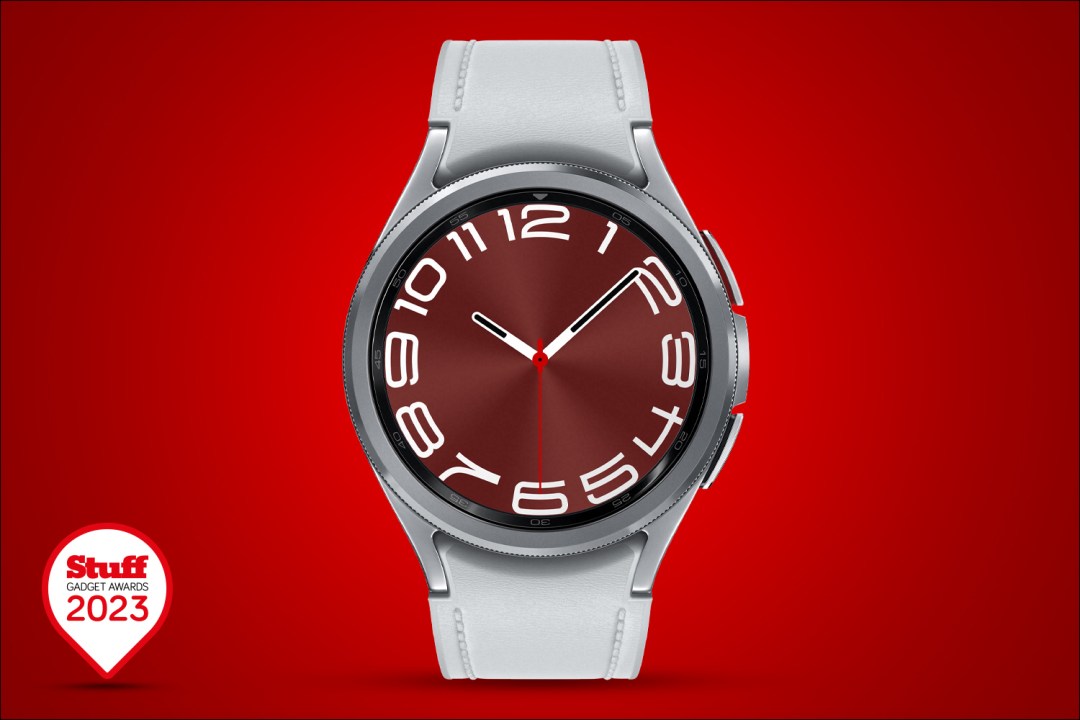 In the world of wearables, the smartwatch remains king. Part sports tracker, part communications device and part music player. Not forgetting these are also watches, too!
A great smartwatch quickly establish themselves as an essential part of any user's gadget life.
You might assume some variety of Apple Watch would be the shoo-in for any end-of-year awards.
But while we do consider Cupertino's timepieces – including the freshly unveiled Watch Series 9 and Watch Ultra 2 – to be among the finest examples of smartwatches on the market, 2023 has been a year in which other brands' new releases have come to the fore.
Read on and find out which watch left us most impressed this year.
---
Best smartwatch of the year: Samsung Galaxy Watch 6 Classic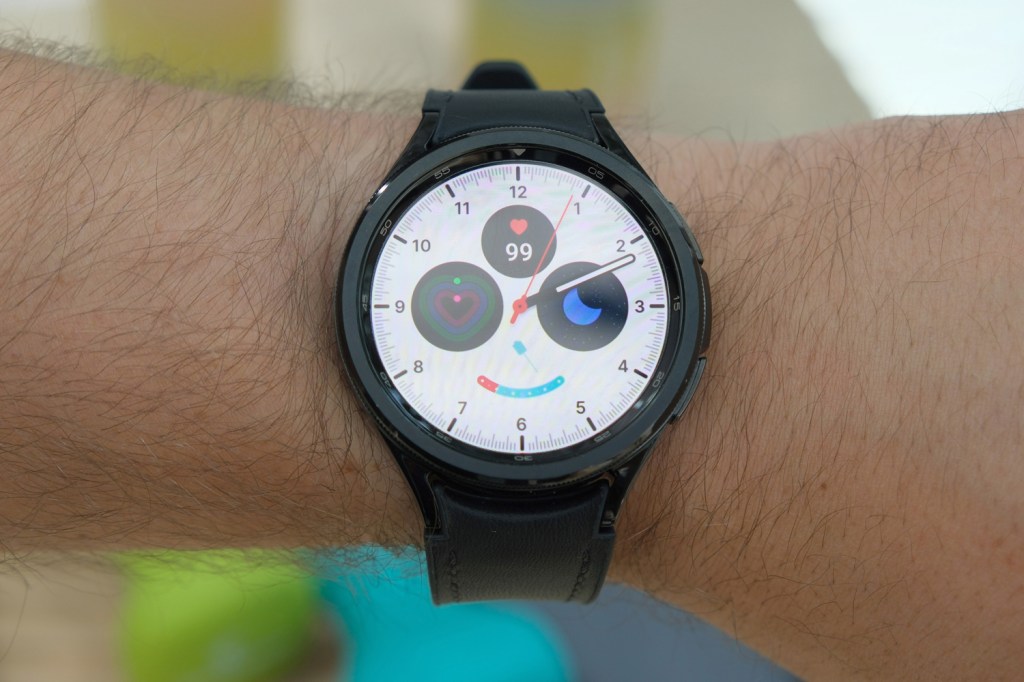 After taking a break for an entire smartwatch generation, Samsung has brought back the Classic – and how we'd missed it! While we can't point to any specific game-changing leaps forward, this stylish stainless steel smartwatch takes its design and build quality cues from traditional timepieces rather than attempting to look futuristic. It's just a wonderful all-rounder with enduring battery life, slick performance and a crisp AMOLED screen protected with tough sapphire crystal. We also loved the return of the rotating outer bezel. It gives the whole thing a welcome measure of fidget spinner-esque tactility.
Highly commended: Mobvoi TicWatch Pro 5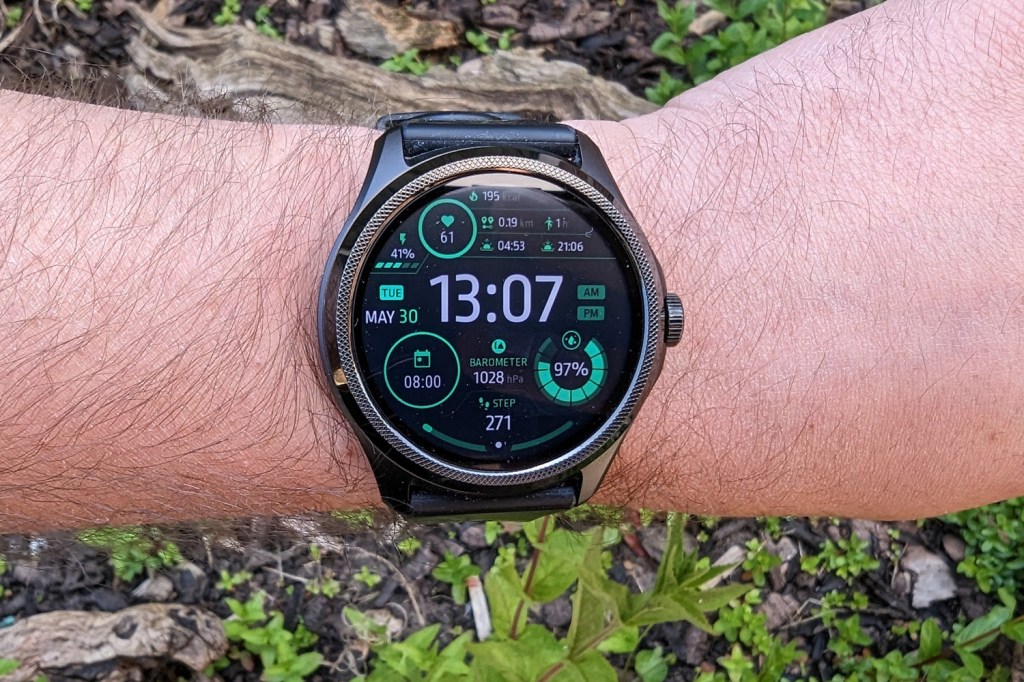 By rights, the TicWatch Pro 5 shouldn't be here at all – because it was originally slated for an October 2022 launch. It turns out this WearOS watch was worth the extended wait, though, impressing with its stupendous battery life (around three days when operating normally, but up to 45 in the stripped-back Essential mode), effective activity tracking and speedy performance across the board. It's not short on style, either, with a fetching chunky bezel and rugged aluminium and stainless steel body.
Also shortlisted: Huawei Watch Ultimate
Also noteworthy was Huawei's Watch Ultimate, which is built like a tank and great for diving thanks to its IP68 water resistance. Oh, and it also sports the biggest circular screen you'll find on a smartwatch: a whopping 1.5in.
---