The Stuff Gadget Awards 2022: Smartwatch of the year
If they tell the time, this is their time to shine - check out our smartwatches of the last 12 months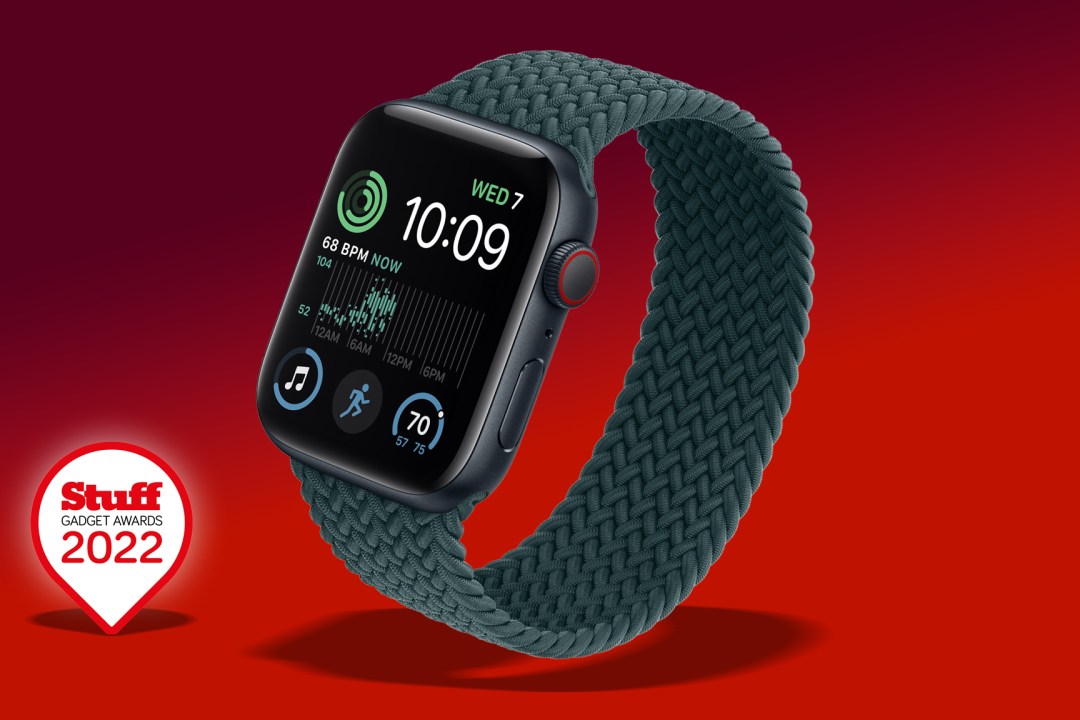 Whether they're freeing us from our phones, tracking our runs or simply reminding us to stand up every now and again, we're always grateful for our smartwatches, and the time has come to highlight the best of this year's crop.
The Apple Watch has had an interesting year, with the Cupertino company making its first play for the rugged adventure watch market in addition to its more mainstream tickers. There really is an Apple Watch for every need and budget now, but one in particular stood out to us for a number of reasons.
Meanwhile, Samsung continued to challenge Apple's smartwatch crown with its own all new premium offering for those who want the very best tech on their wrists. Who came out on top? You don't have to read much more to find out.
Smartwatch of the year: Apple Watch SE (2022)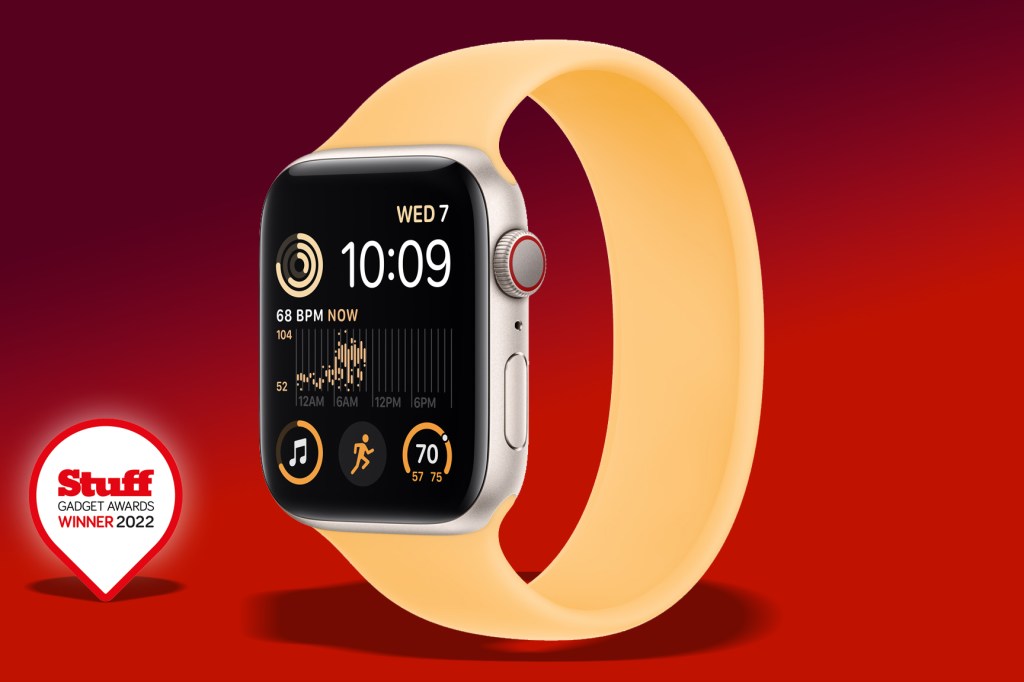 Guess what? Our favourite Apple Watch of 2022 is the cheapest one. Now, if you're a hiker or intrepid deep sea diver then you'll probably be more excited about the rugged Apple Watch Ultra, but the rest of us should be thinking seriously about the cut-price Apple Watch SE.
The 2022 update of Apple's entry-level wearable boasts the same chip as you'll find inside the flagship Apple Watch 8 and Watch Ultra, so you won't have to worry about a sluggish second best. Sure, the bezel is bigger, the screen isn't always-on and there's no ECG or temperature sensor, but how many people can say they really need those things? For significantly less cash you get the core Apple Watch experience, with all the sleep and exercise tracking you could ever want, Apple Pay and seamless communication with your iPhone. Throw in all-day battery life and the SE is now the Apple Watch we'd recommend to the majority of people, and our favourite smartwatch of the year.
Highly commended: Samsung Galaxy Watch 5 Pro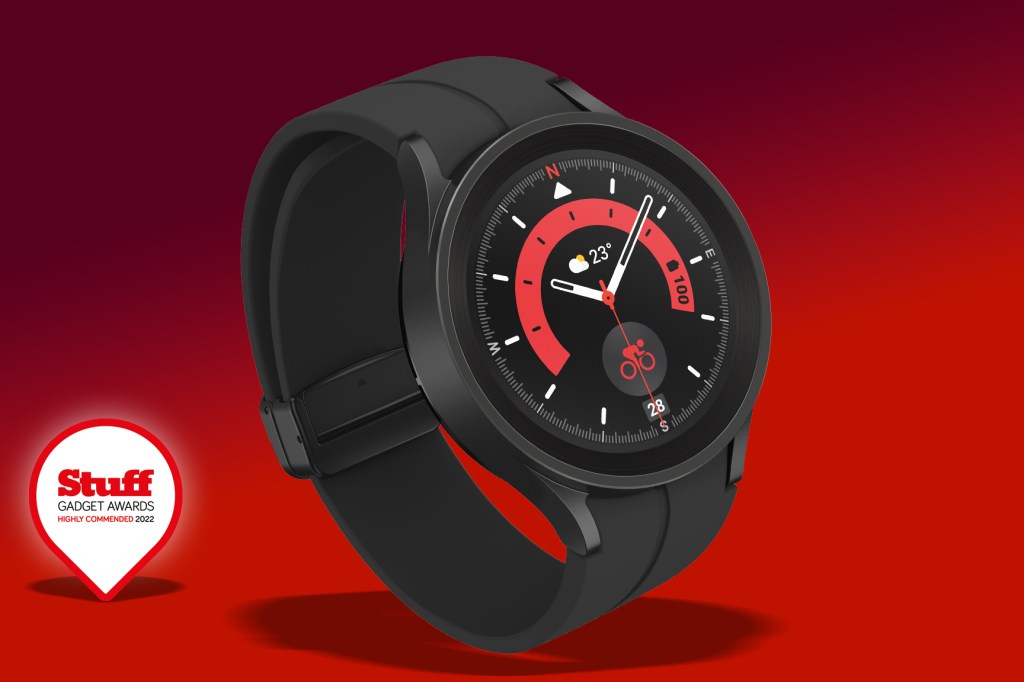 Samsung decided to shake up its watch lineup this year, ridding it of the Classic variant and instead releasing an all new Watch 5 Pro alongside the vanilla version. Both watches share the same Exynos CPU and run on Samsung's riff on Google's WearOS software, but the Pro was toughened up with a titanium chassis and some extra fitness features. What we really loved, though, was a much bigger 590mAh, which gives you up to three days of juice between charges. That makes a big difference if you like to wear the watch in bed for sleep tracking.
Also shortlisted: Apple Watch Ultra, Huawei Watch GT 3 Pro
As we mentioned earlier, Apple properly entering the typically Garmin-dominated rugged wearable space is notable, and the Apple Watch Ultra is a strong (literally) first effort, even if we had a few concerns about battery life and price. Meanwhile the Huawei Watch GT 3 Pro ticked all the right boxes where build quality and display are concerned, but messy and at worst non-existent app support let it down.
About The Stuff Gadget Awards
The Stuff Gadget Awards are where we reward the best tech we've seen during the year with gongs that celebrate their status as the cream of the gadgety crop. Read more about The Stuff Gadget awards.