What is Apple CarKey?
Free parking in the Apple ecosystem this way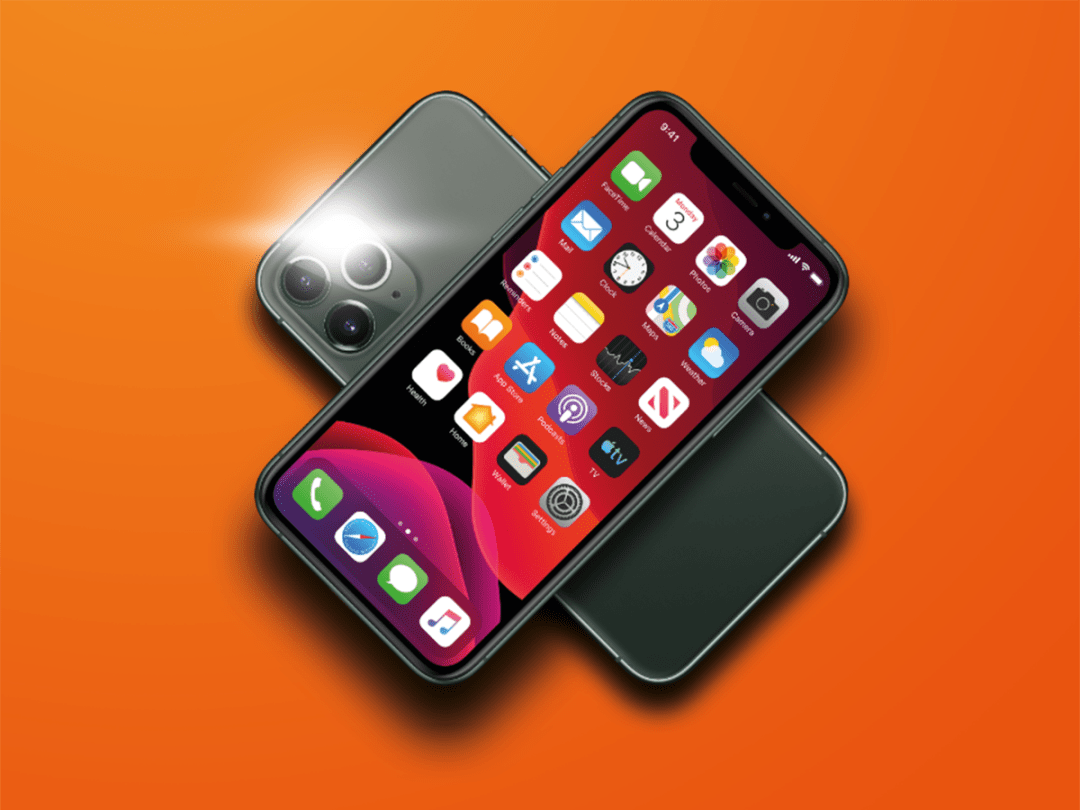 If you're already using Apple Pay and have installed a HomeKit compatible smart lock to your front door, the excuse for leaving the house with anything other than an iPhone and a pair of fresh kecks is, like you're outgoing underwear, starting to wear thin.
Think about it – all your cards on Apple Wallet, even gig tickets, match tickets, boarding passes and hotel bookings. Tackle public transport and the requirement for anything other than a tap-and-go payment is slowly dissapating.
Switch to the smart home and Apple's increasingly privacy-aware HomeKit platform might not have the greatest amount of compatible devices, but it does do security pretty well and that extends to ditching physical door keys for Bluetooth-enabled entry to your abode via your handset.
So no wallet, no small change, no door keys. What's left in your pocket? Car keys! Well, Cupertino appears to have an answer for that too.
We know Apple is building an EV, but what's this?
The beta version of iOS 13.4 has been released, and one of the features they've been testing for eventual consumer release is the ability to use your iPhone or Apple Watch to open and lock your car. That could mean doing away with your key-fob or physical key altogether. Which is just as well, because we've already lost them.
But a dead phone battery means being locked out and stranded?
Nope. It'll even work if you're out of juice, because NFC chips harness the power of whatever device is reading them – in this case the car. You can adjust the settings for this feature in your Apple Wallet once you've paired your phone to unlock, lock and start your NFC-compatible wheels.
So if someone nicks my phone, they nick my car?
Er… good point. We're not quite sure how Apple is going to get round that one, but let's say you probably shouldn't carry a sticker with your reg number on it to alert thieves… unless you're really, really thick, or really, really cocky.
Does Apple need the permission of my car maker?
Apple is said to be partnering with some already, but you'll probably have to wait until an official iOS 13.4 release to find out which. There'll need to be an NFC reader inside the car – put your phone or watch on top of it and that's when the CarKey feature magically appears on your display
Any benefits other than to the criminal fraternity?
CarKey can be shared with others, just like time-limited electronic access on a smart door lock. You invite who you like through Wallet, and they're subsequently granted access through their Apple devices. Look out for more at WWDC in the summer.