How iOS 14 is about to revolutionise your iPhone
Your iPhone will never be the same again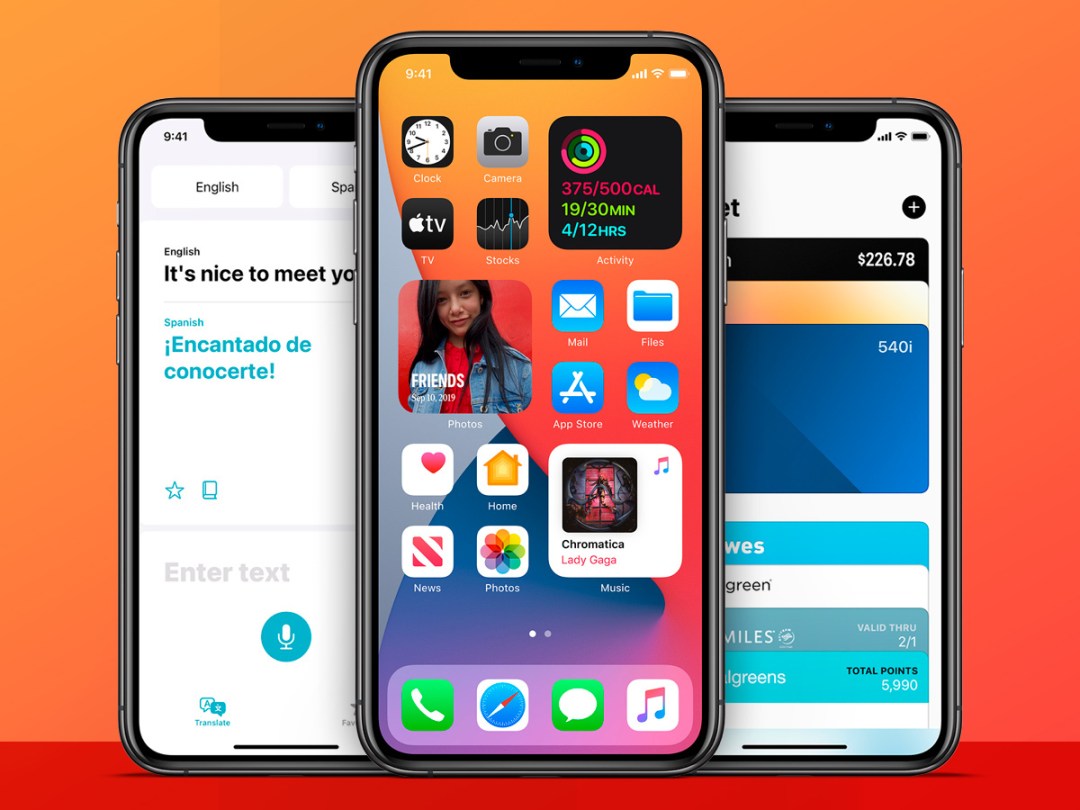 It's WWDC 2020 time and that means new toys for your iPhone.
As ever, Apple's lobbing new features around like they're going out of fashion. What's interesting this year is Apple's breaking ties with its past while audaciously eating into whatever differentiators the opposition has to offer. By the time iOS 14 comes out, iPhone will be a little more Android, and a lot more awesome.
1. Rethinking the basics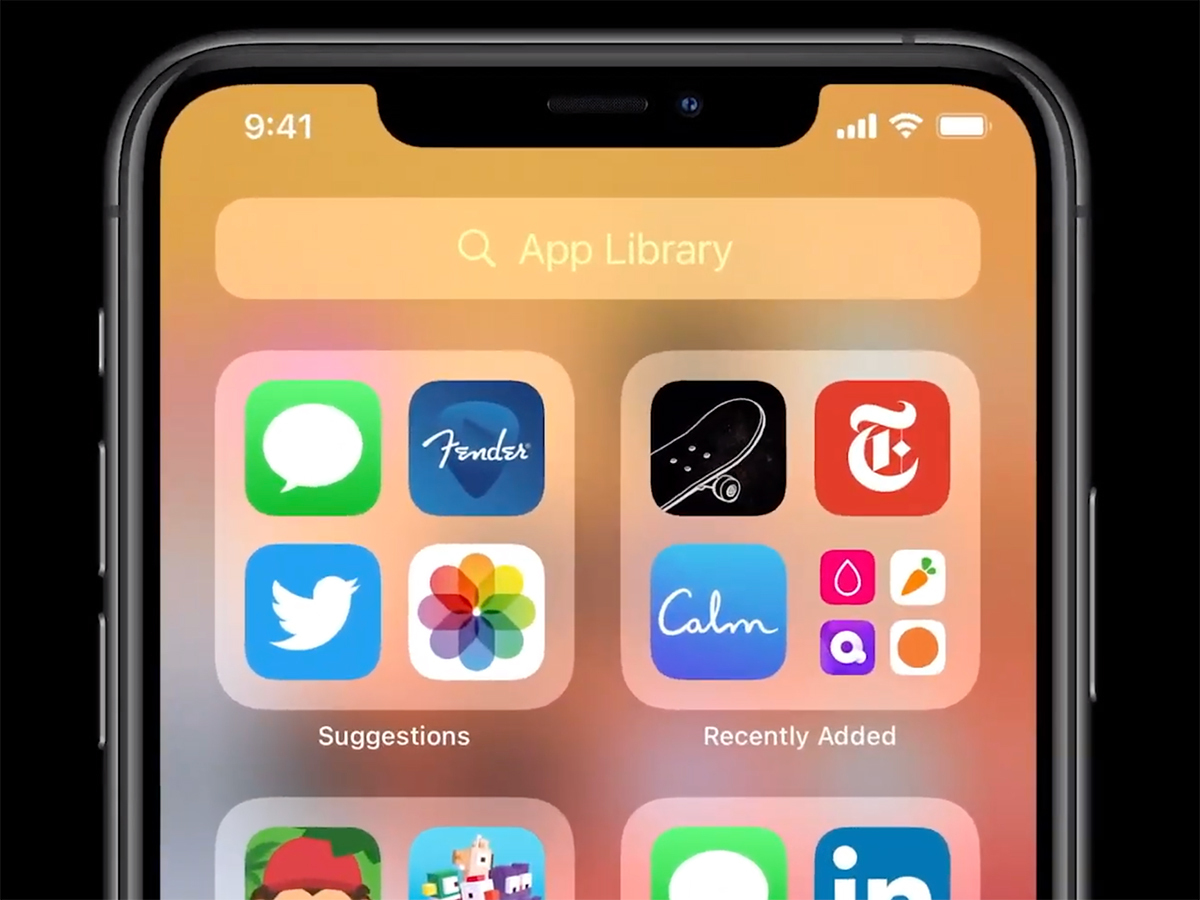 With iOS 14, Apple's decided to upend some iPhone fundamentals. The iconic Home screen is the first casualty, now seemingly on borrowed time due to the App Library.
This new feature uses smart groups to automatically organise apps. The top two, respectively, feature suggested apps and those you've recently installed. Tap Search and you can peruse an alphabetical list of everything on your iPhone. Apple reckons this is so good, you'll want to turn off most Home screen pages – now an option when apps are in jiggle mode.
Irksome full-screen takeovers are also being banished. Siri now hovers at the foot of the screen when activated, and presents responses as card-like notifications. Phone apps don't get all in-your-face either, with incoming calls appearing like a notification, thereby letting you stay in the context of whatever you were doing before you were so rudely interupted.
2. Gunning for Google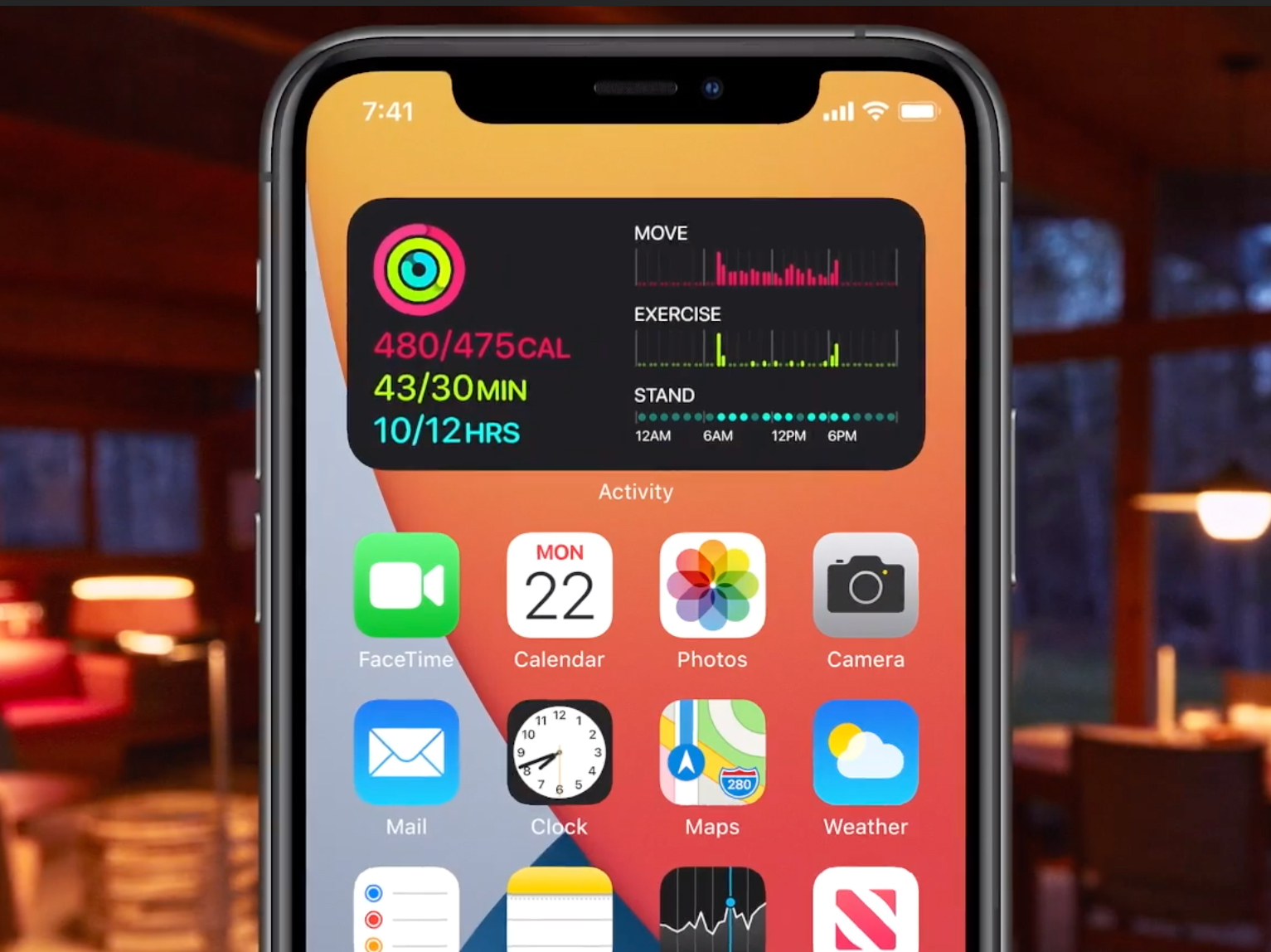 Every year, iOS gets an update and Android folks wave around their fancy widgets as proof iPhone sucks. Not anymore. Apple's new take on widgets is… frankly, quite a lot like Android's. But that now means iOS widgets come in various sizes, and have finally been freed from Today view. Additionally, if all this new choice proves dizzying, Apple offers 'Smart Stack', a sort-of multi-layer widget you can page through, and that automatically provides information it thinks you want to see.
Apple's also issuing its own translation app, simply called Translate, although it might as well have been called You No Longer Need To Install Google Translate. Ish. It doesn't yet quite have the range of Google's app, but you do get several modes for translating between major languages. Apple also notes this is all done on-device, thereby bringing us neatly to the next major component of iOS 14 (and another way the company differentiates itself from Google)…
3. Keeping things private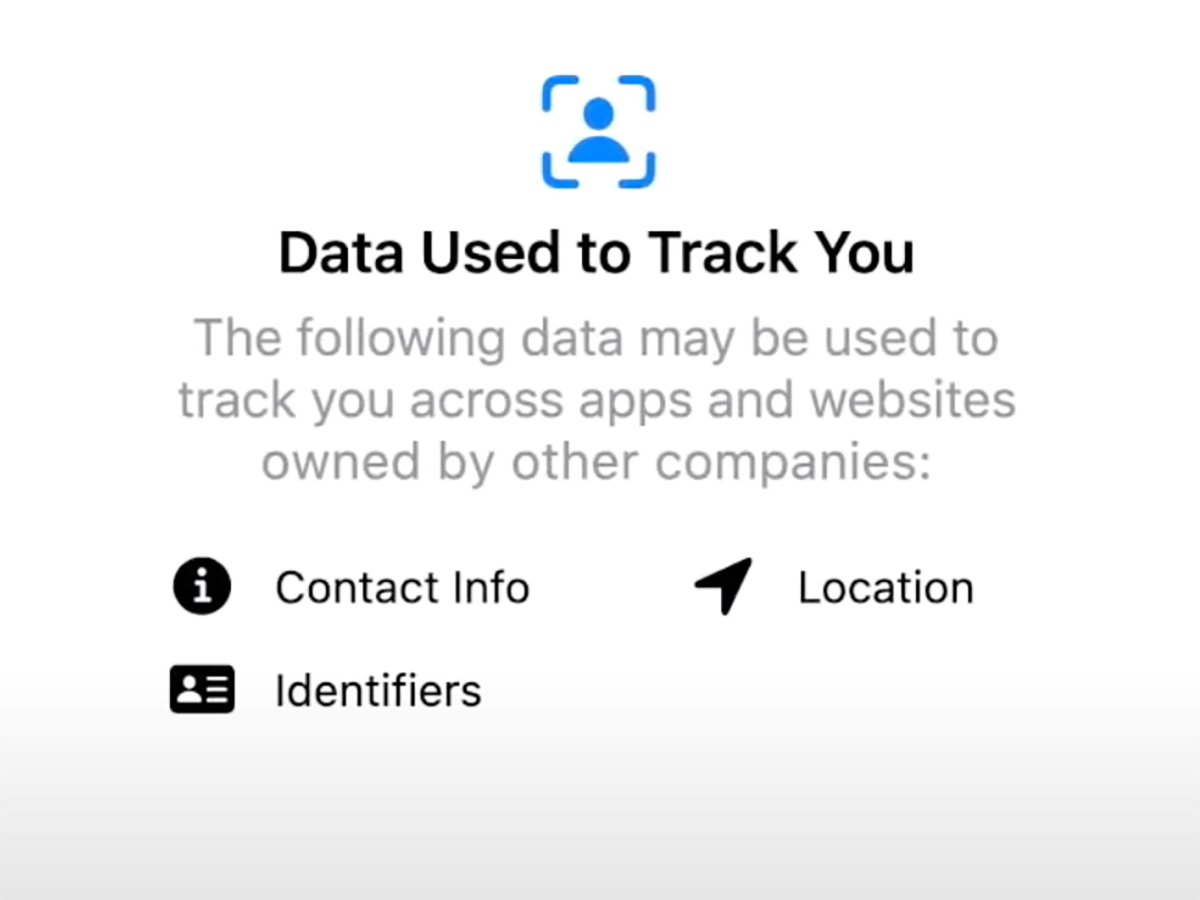 If we had a pound for every time Apple mentioned privacy during the WWDC 2020 keynote, we'd give up writing Stuff immediately, because we'd be too busy juggling yachts. Safe to say, Apple cares about your data, and it doesn't want third parties doing anything nefarious with it.
This isn't just a shot across Google's bow, but also Facebook's – and other services that play fast and loose with whatever data of yours they have access to. iOS 14 won't stand for this, and so asks for permission when something wants to track you, and offers a privacy report for every site you visit in Safari.
And there's more. If your camera or mic is being used, an indicator shows up. App Store pages will now list what data an app requests access to, and where it's shared. And if a site suffers a data breach, Apple will warn you to change your password. You'll also be able to shift existing logins to 'Sign in with Apple', further obfuscating details third parties have access to.
4. Improving travel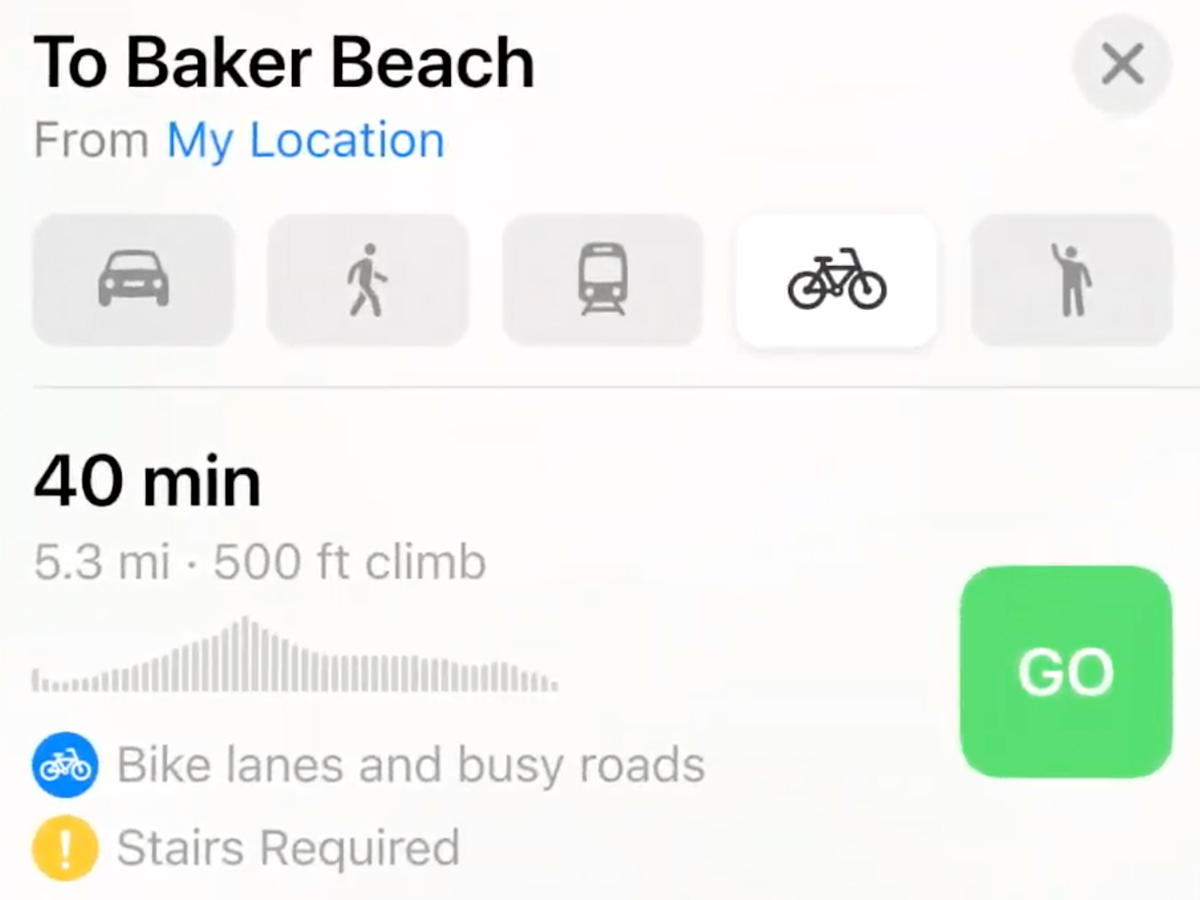 Apple seemingly wants iPhone to remove the need for you to carry anything else upon your person. iOS 14 furthers this mission by attempting to replace car keys. This feature will arrive with the 2021 BMW 5 series, and let you use your iPhone to unlock the car, and even create virtual keys you can share with people, applying limitations as appropriate.
Keener on being greener? Maps is getting smarter, with EV routing, congestion zone information, and cycling directions that take into account busy roads and elevation. The last of those might take a while to pedal to the UK, mind, but at least Apple's new and improved maps (which the USA got last year) will arrive here soon (and also in Ireland and Canada).
5. Safeguarding your health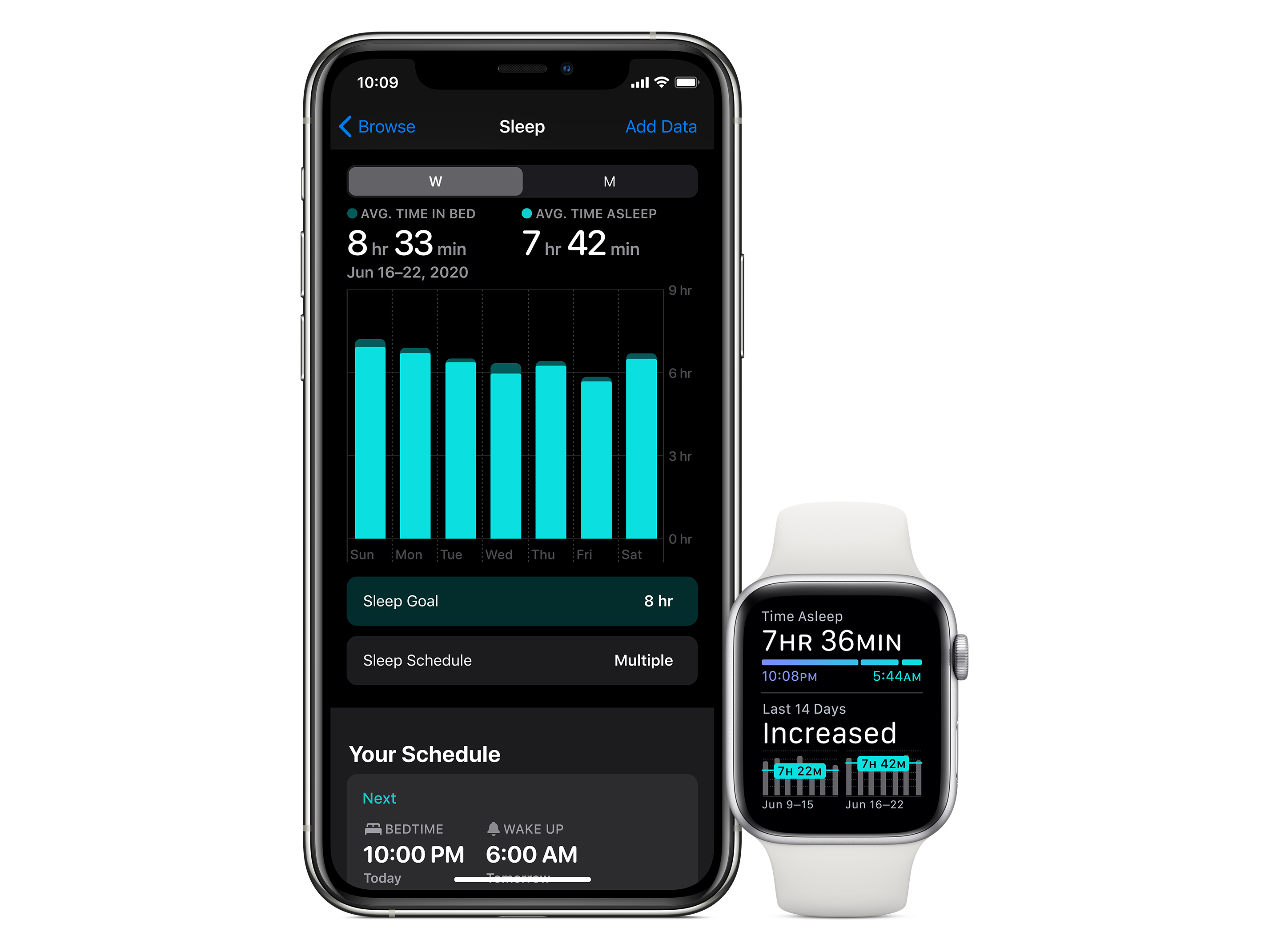 The Apple Watch has moved from wrist-based bling to vital health gadget, and lessons learned on that device continue to impact on Apple's other hardware. Hearing is one area that's improving on iPhone, with an iOS 14 feature that'll help you understand about how volume levels can damage your ears.
For more general health concerns, the new Health Checklist should provide a central point for managing your wellbeing, while Sleep tracking and related features will check you're getting enough shut-eye – such as gradually winding down your device use before you go to bed.
6. Sweating the details
And then there's everything else. Again, this is an iOS update with several major features, but also a bunch of smaller stuff that really adds up. You'll get AirPods device switching, lightweight single-task App Clips, picture-in-picture video, pinned messages, the means to set a new default email app and web browser, and more.
How much more? Well, you'll find out soon enough. iOS 14 will be released this autumn, and a public beta will be available in July.