Virgin Galactic's SpaceShipTwo explodes in California test flight
Authorities say one person is dead with another seriously injured
SpaceShipTwo, the suborbital space tourism ship operated by Virgin Galactic, exploded in midair this evening during a test flight in California, the company and numerous reports have confirmed.
Witnesses report having seen the ship explode and break apart before debris began falling into the Mojave Desert in California. Parachutes were reportedly seen emerging from the craft beforehand, and the California Highway Patrol confirmed to ABC News that one person is dead with another seriously injured.
On Twitter, Virgin Galactic tweeted that the Scaled Composites-made craft "suffered a serious anomaly resulting in the loss," and that they "will work closely with the relevant authorities to determine the cause of this accident and provide updates ASAP."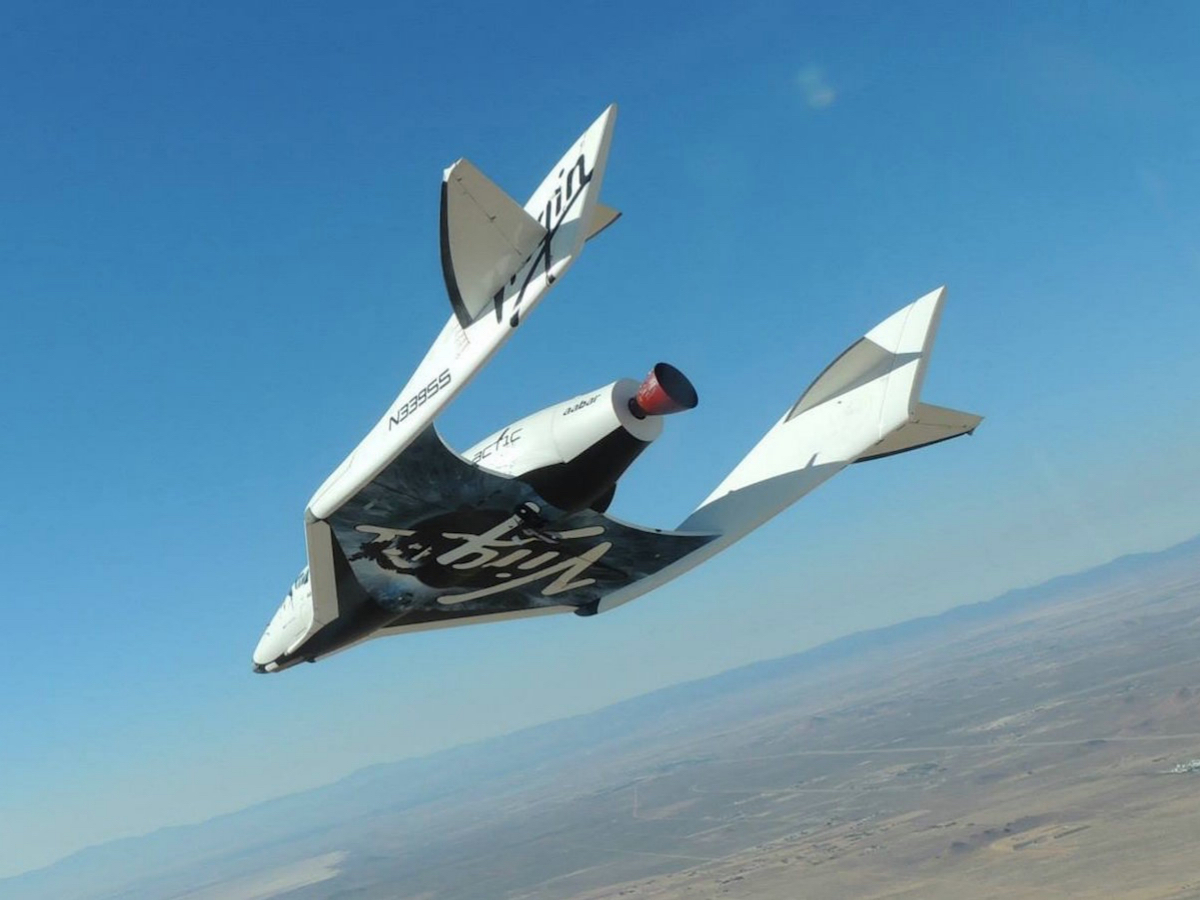 The test flight was the first powered one in nine months, and reportedly the first to utilize a new kind of solid fuel, which was supposed to improve engine stability. As before, SpaceShipTwo was flown into the air and dropped by mothership White Knight Two, which did land safely following the separation.
Additional details are coming in fast, but amidst all of the excitement about private companies entering the world of space travel, it's just another reminder of just how challenging and costly such endeavors can be.
Just this week, on Tuesday, the NASA-operated Antares rocket and Cygnus craft from Orbital Sciences Corp. exploded just after takeoff in Virginia. The supply ship was unmanned, but the loss is expected to be in excess of US$200 million (£124 million).
[Sources: ABC News, AP, Virgin Galactic]
READ MORE: To infinity and beyond! Stuff talks spaceflight with Virgin Galactic's pilot